Man shoots, kills wife in front of her adult son at their Mesa home, PD says
MESA, Ariz. - A man is behind bars after police say he shot and killed his wife in front of her adult son on June 5 in Mesa.
Forty-three-year-old David Osowski reportedly shot his wife, 49-year-old Amy Osowski, at their home near University and Mesa drives.
The witness, the victim's son, said his stepfather "made statements that God told him he was not part of the family and that he argued with Amy prior to obtaining a handgun from inside the home and shooting her multiple times in the face."
When officers arrived, David reportedly walked out of the home and was taken into custody.
Amy was found inside the home and was pronounced dead at the scene.
David was booked into jail on suspicion of first-degree murder.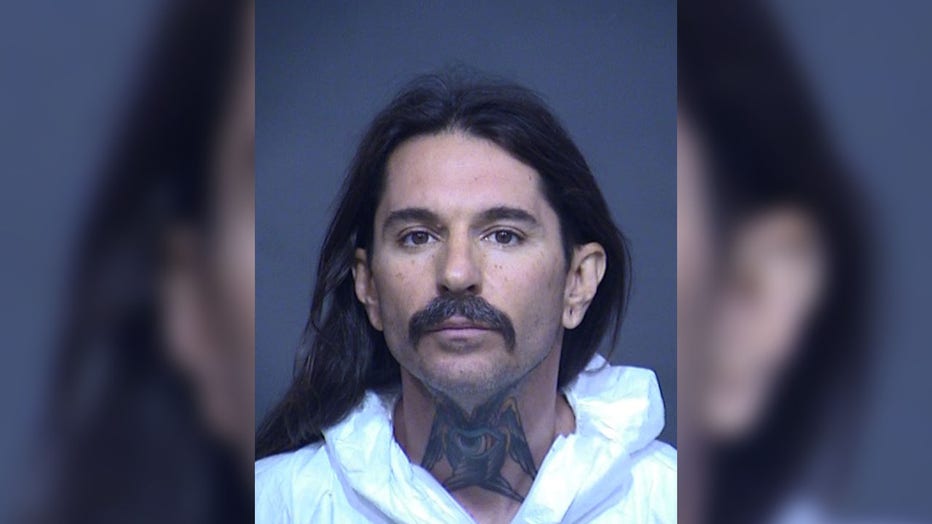 Map of where the incident happened: