Nightly Roundup: Wildfire near the Valley, drama at 'dream wedding'
PHOENIX - From a wildfire burning north of the Valley, to some sad news for a family of mountain lions in Arizona, here's a look at some of the top stories on FOX10Phoenix.com for Tuesday, May 30, 2023.
1. Wedding drama erupts over clothing color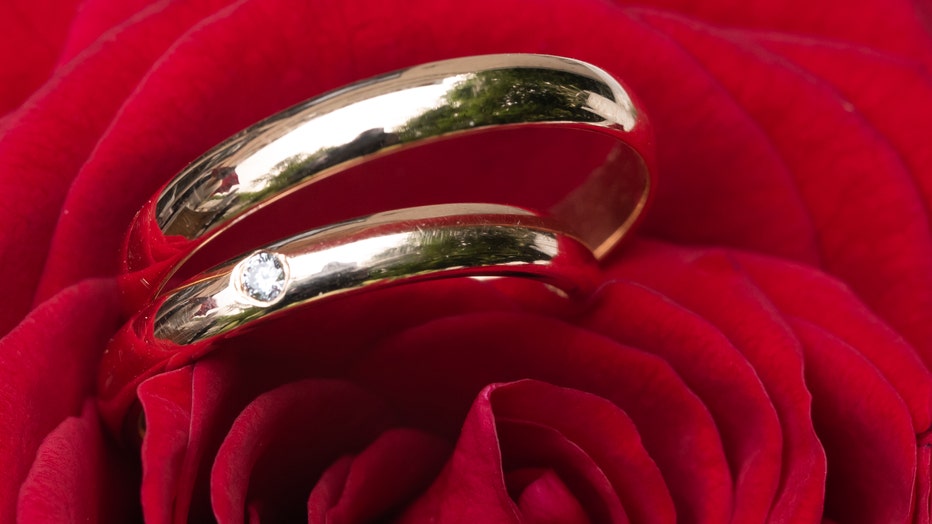 20 August 2022, Baden-Wuerttemberg, Rottweil: Wedding rings lie in a rose at a wedding ceremony. Photo: Silas Stein/dpa (Photo by Silas Stein/picture alliance via Getty Images)
A newly married woman who said she enjoyed her 'dream wedding,' except for 'one small thing,' decided to take matters into her own hands.
As a result, there's reportedly a family blowup in the works.
The 30-year-old reportedly had a problem with a dress one of her relatives wore, and the rest, as some may now say, is family drama.
2. Wildfire burns along highway near the Valley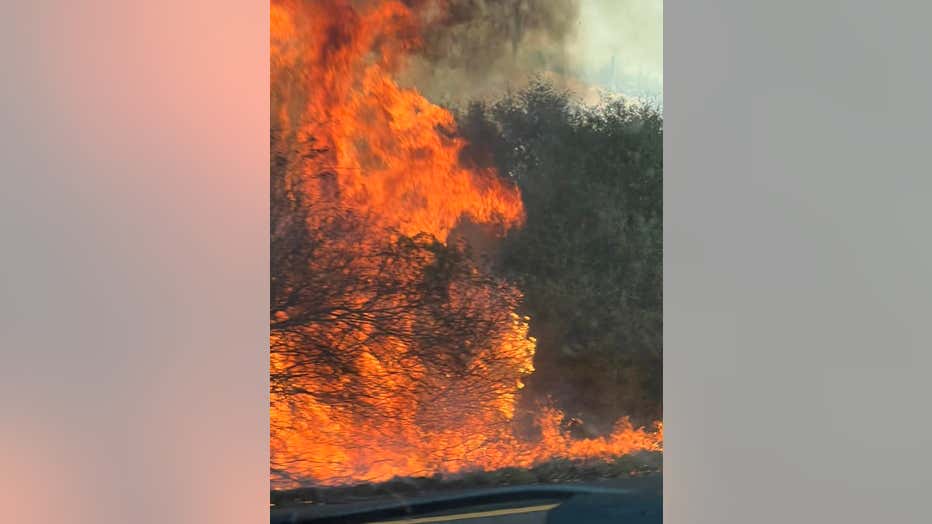 Fire crews ar e dealing with a wildfire that is burning north of the Valley.
As of this afternoon, the Red Mountain Fire has burned about 10 acres, according to Tonto National Forest officials.
3. 1 hurt following gas station shooting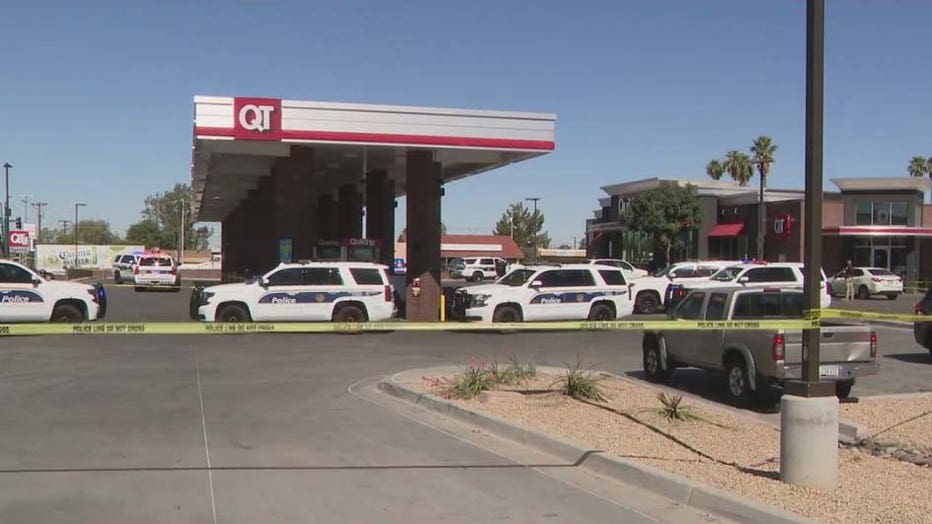 A man had to be taken to the hospital following a shooting this morning.
The incident happened at a gas station nair 28th Drive and Cactus Road. Witnesses say a man walked out of the convenience store, and toward a car parked at the gas pumps.
The man was followed by a security guard, and the two got into a heated argument.
4. Sad news for mountain lion family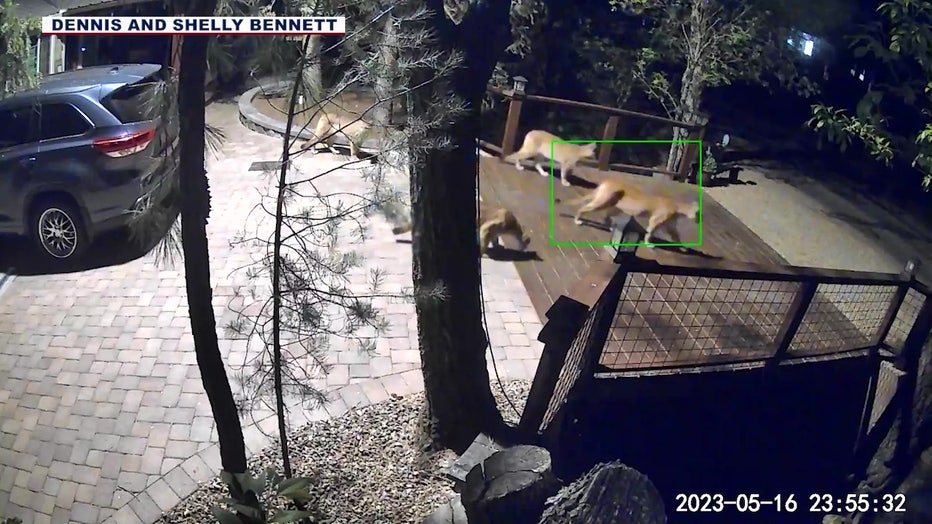 Game and Fish officials say they had no choice in determining the fate of a mountain lion family.
The mountain lions were spotted several times in Northern Arizona, and on one occasion, they were seen on video taken by a home surveillance camera.
5. Fast food employee found dead in store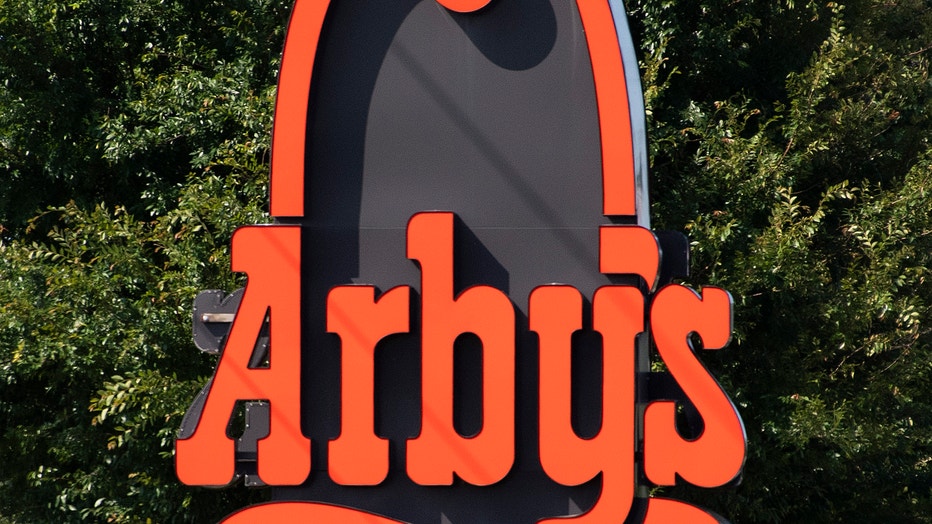 Arby's logo (Photo by JIM WATSON/AFP via Getty Images)
A family is suing a fast food store for negligence and wrongful death after their matriarch, an employee, died inside one of the chain's restaurant.
The woman, who was 63, was found dead inside a walk-in freezer at an Arby's in Louisiana.