Oxycodone stolen from Phoenix pharmacies by thieves — police need help finding them
PHOENIX - Investigators are asking for the public's help after a series of burglaries have put the neighborhood on heightened alert in Phoenix.
The thefts involve prescription medication and the thieves cutting their way through neighboring walls to get into the buildings.
The incidents happened during November and December 2021 at family-owned pharmacies. In both cases, two unidentified suspects took large amounts of oxycodone, an extremely addictive opioid painkiller.
"Over a thousand pills were stolen in those burglaries and the value of the pills on the street is over $30,000 and that did include narcotic pills and opiates, which would be the oxycontin," explained Phoenix Police Sgt. Steve Reaume says.
How exactly were the suspects able to go unnoticed?
"Sometimes the business next door might be vacant or empty, and they can kind of do it under the cover of darkness … the suspects might not be as easily seen from the front of the store if they were to break in through the front of the store," Reaume said.
Those suspects were seen wearing dark clothes and face masks.
Anyone with information should contact Silent Witness at 480-WITNESS. Spanish speakers can call Testigo Silencioso at 480-TESTIGO. Si tiene alguna información sobre este caso, llame a la línea de Testigo Silencioso (480-TESTIGO, 480-837-8446).

Silent Witness
https://www.silentwitness.org/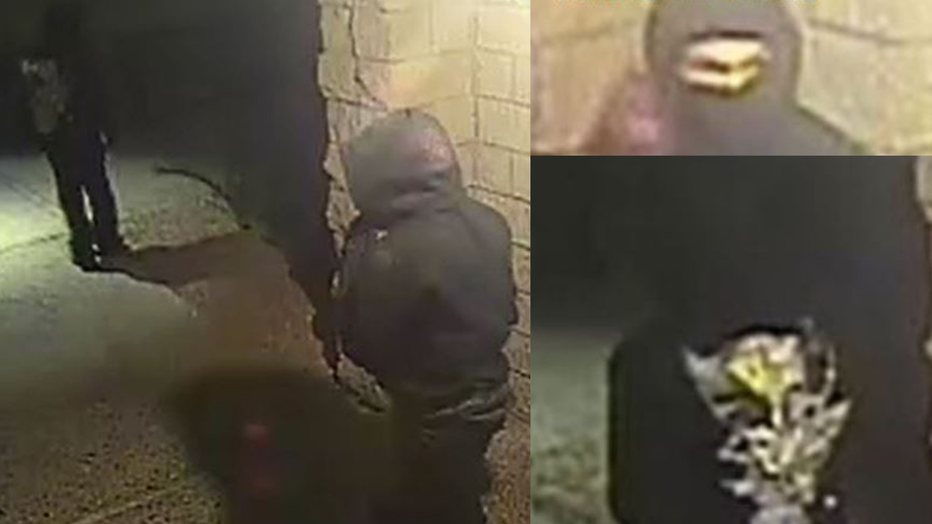 Two unidentified suspects are accused of stealing large amounts of an extremely addictive painkiller from family-owned pharmacies in Phoenix and police need help to track them down.
Related Stories:
Tune in to FOX 10 Phoenix for the latest news: