AZ Patriots leader turns herself in after pepper spraying Tempe protesters, police say
TEMPE, Ariz. - The leader of a right-wing group in Arizona faces disorderly conduct and assault charges for allegedly pepper spraying protesters in Tempe on July 3.
The suspect, identified by police as Jennifer Harrison, reportedly surrendered herself to Tempe Police officers on July 7.
"Members of the community were engaged in a protest along Mill Ave and University Dr. when a subject deployed what appeared to be pepper spray from vehicle towards members in the crowd," read a portion of the statement. "Tempe Fire Medical and Tempe Police Department responded to the area, where the victims were treated."
Video of the incident was tweeted out by a man named Darien Barrett.
Harrison is the leader of a right-wing group called AZ Patriots.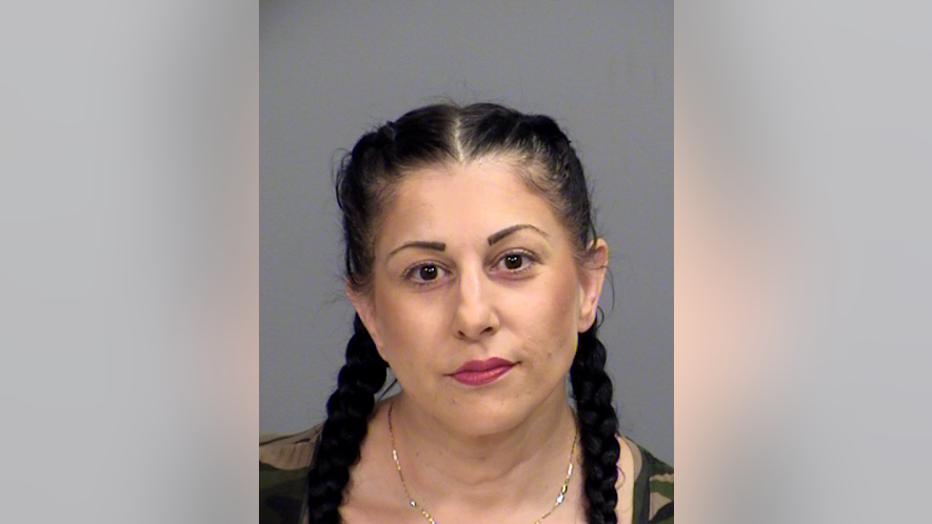 Other Top Arizona Stories