Wandering child found in daycare parking lot, the Daniel Robinson case: tonight's top stories
Mesa parents said they found out one of their kids was walking around the daycare parking lot alone before someone told them. Information about the search for Daniel Robinson has been made public.
Here are tonight's top stories on May 31.
1. 'Thought the worst-case scenario': Parents say their son was found in daycare's parking lot
Mesa Police says officers interviewed employees and witnesses and watched surveillance video to understand what happened.
This is what investigators say they've pieced together.
2. Details on missing Daniel Robinson case made public by Buckeye Police, investigation continues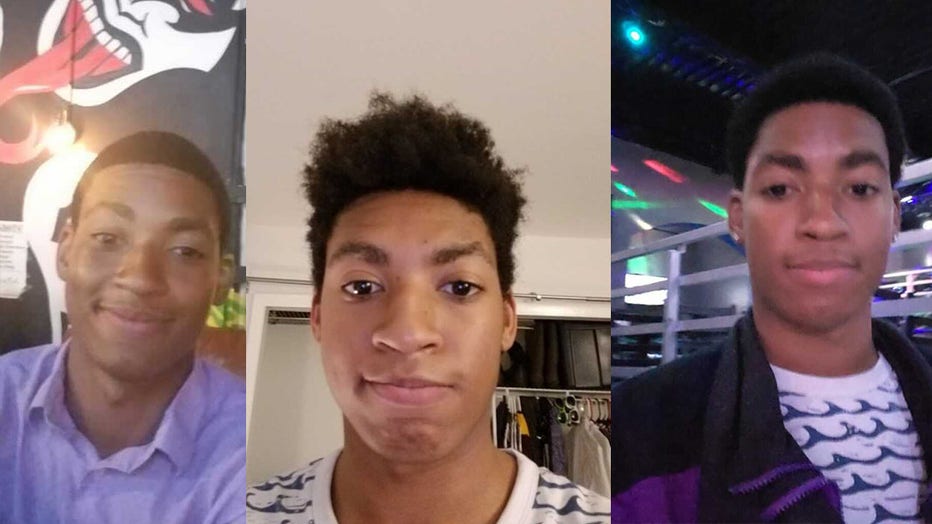 Daniel Robinson. Photos courtesy of David Robinson
On May 31, the Buckeye Police Department released an updated missing persons report for geologist Daniel Robinson who disappeared in June 2021. Robinson was reported missing on June 23 after leaving his job site near Sun Valley Parkway and Cactus Road. His crashed Jeep was found just a few miles from the job site.
3. Danny Masterson convicted on 2 counts of rape in retrial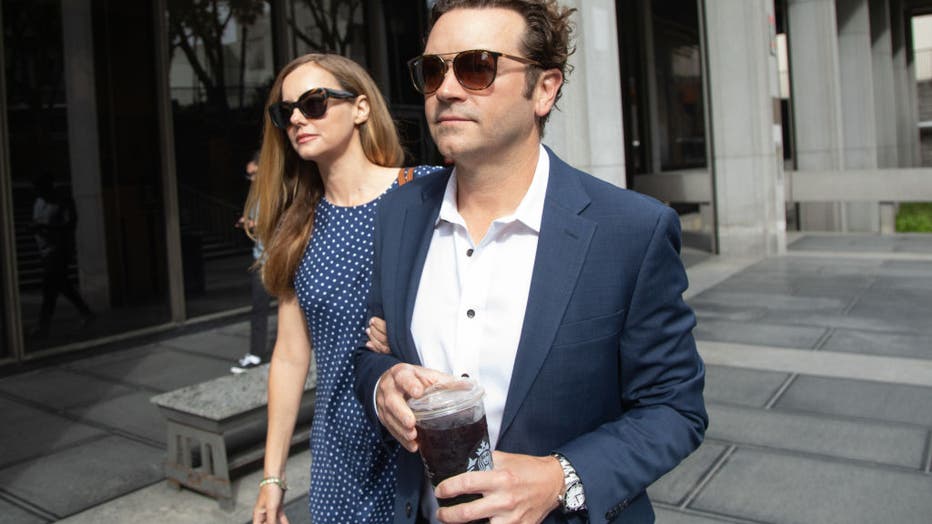 Actor Danny Masterson arrives at Clara Shortridge Foltz Criminal Justice Center in Los Angeles, CA on Wednesday, May 31, 2023 with wife Bijou Phillips for his retrial for allegedly raping three women between 2001 and 2003. (Myung J. Chun / Los Angele
"That '70s Show" actor Danny Masterson was convicted on two charges of forcible rape in a retrial of a 2022 lawsuit, the jury announced Wednesday. The jury was deadlocked on the third rape charge against him. That charge involved a former longtime girlfriend of the actor. Masterson had been charged with raping three women at his Hollywood Hills home between 2001 and 2003.
4. Mulch fire that burned in Mesa now contained
An RV storage faculty sits near where the fire broke out, but no evacuations were ordered. No injuries were reported.
5. Man, woman and her unborn child killed in apparent murder-suicide: police
Police say they received 911 calls just past 1 a.m. on May 31 from an allegedly intoxicated man who was uncooperative and refused to give his address in the area of McClintock Drive and Ray Road.