Woman critically injured in Phoenix house fire
PHOENIX - A 70-year-old woman is in critical condition after she was rescued from a house fire in Phoenix, officials said.
Crews were called at around 9:30 a.m. to a home near 43rd Avenue and Bethany Home Road and found an active fire inside the living room.
Firefighters were able to extinguish the flames and found the woman after conducting a search and rescue.
The woman was taken to the hospital. It's unknown what sparked the flames.
No firefighters were injured.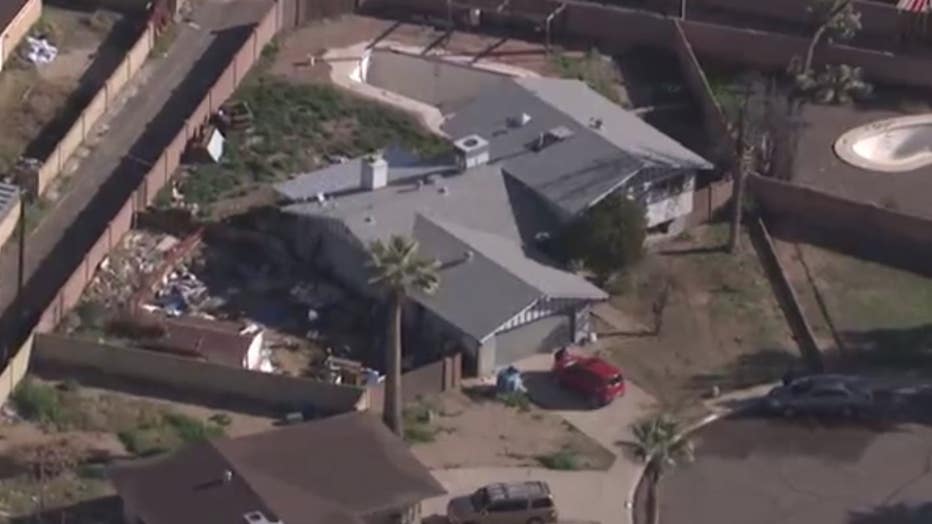 The aftermath of a house fire near 43rd Avenue and Bethany Home.
More Arizona headlines