Woman found shot to death in Maryvale hotel room, suspect arrested
PHOENIX - Phoenix police have arrested a suspect after a woman was found shot to death in a Maryvale hotel room.
Officers were called to an area near 51st Avenue and McDowell Road at around 3:50 p.m. on Nov. 26 after a maintenance employee discovered the woman's body.
The woman was identified as 23-year-old Monica Alicia Yvette Hernandez.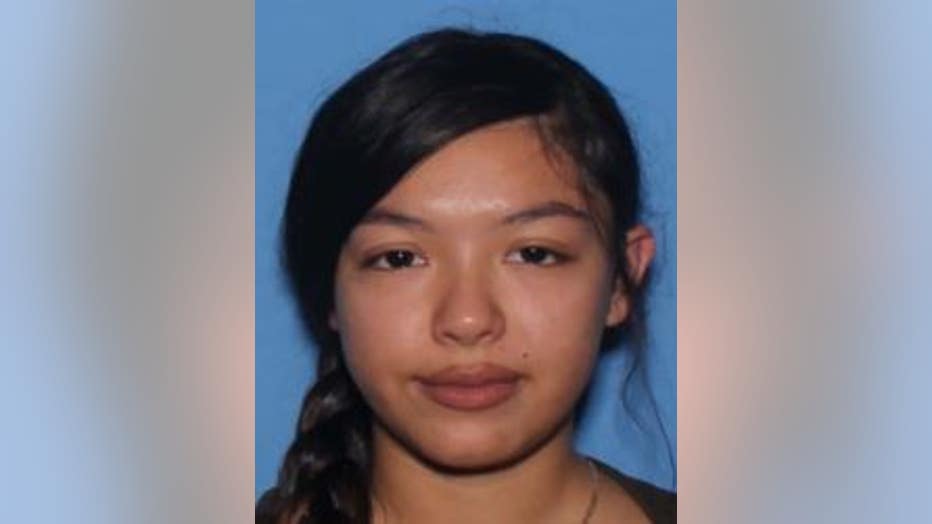 Police did not specify which hotel the murder happened in.
Investigators announced on Dec. 2 that Jesus Aguirre was arrested in connection to her death. He is being accused of first-degree murder.
Anyone with information is asked to contact Phoenix Police or Silent Witness at 480-WITNESS.
More Arizona headlines