Baby ditched at airport, football player arrested, adults-only resort in Sedona: this week's top stories
A college QB was arrested. A baby was apparently left at an airport by their parents. A woman's family is getting millions after she was decapitated in Utah.
These are the top stories from Jan. 29-Feb. 4.
1. Parents ditch baby at airport check-in after confusion over ticket for infant: police: In a video shared with news outlets, airport staff can be heard saying how sad it was that the parents had just left their baby there. One woman can be heard saying, "She left him here, I swear!"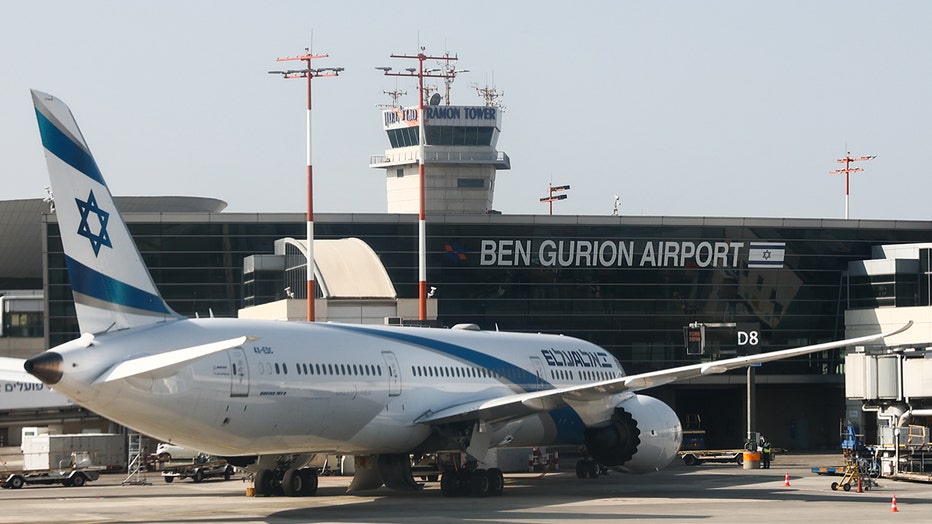 El Al plane is seen at the Ben Gurion International Airport in Tel Aviv on December 31, 2022. (Photo by Jakub Porzycki/NurPhoto via Getty Images)
2. Georgia Bulldogs QB Stetson Bennett arrested in Texas: Bennett, 25, was arrested and booked in the City Detention Center and charged with public intoxication, police said. After winning back-to-back National Championships for the Bulldogs, Bennett looked forward to a shot in the NFL. Before the arrest, it was unclear how early he'd be drafted, despite his standout collegiate career that began as a walk-on for Georgia.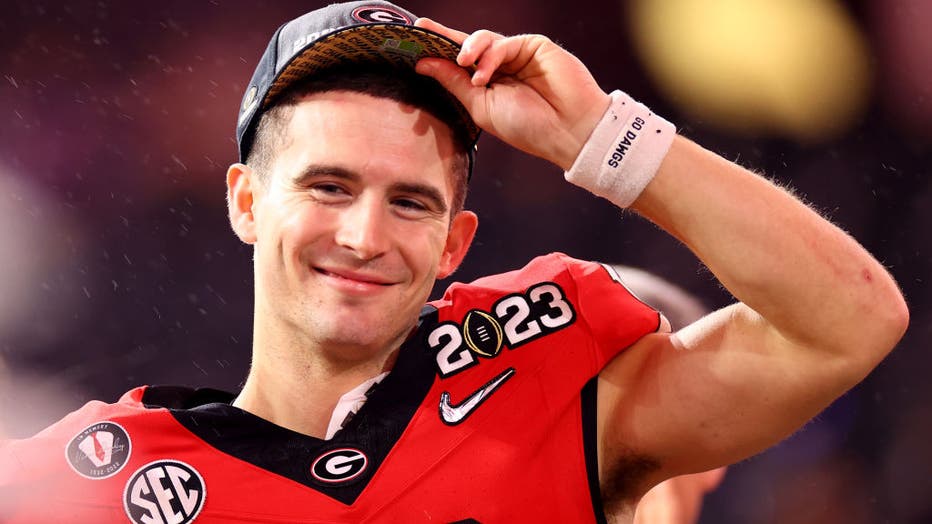 INGLEWOOD, CA - JANUARY 09: Stetson Bennett #13 of the Georgia Bulldogs celebrates the Bulldogs victory over the TCU Horned Frogs during the College Football Playoff National Championship held at SoFi Stadium on January 9, 2023 in Inglewood, Californ
3. Video: Thieves take thousands from home, ring doorbell at end to say 'we got you': The victim said they stole cash, jewelry, sunglasses, and bags worth hundreds of thousands of dollars.
4. Family of woman decapitated in Utah national park by swinging gate to get $10M in damages: The 25-year-old human rights activist and her husband were on vacation just months after their wedding. On the edge of Arches National Park, a metal gate that was normally secured with a lock was left untethered.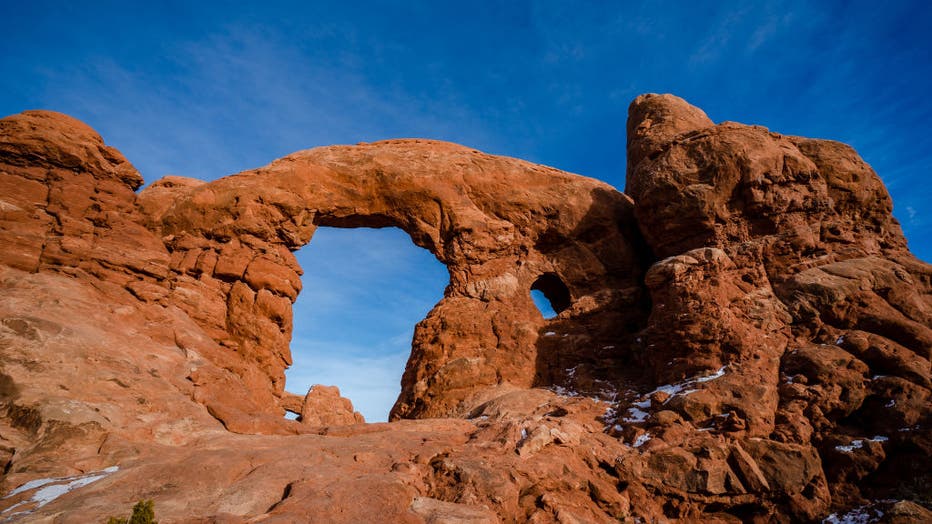 MOAB, UTAH - JANUARY 13: DOUBLE O Arch at Arches National Park on January 13, 2021 in Moab, Utah. (Photo by Josh Brasted/Getty Images)
5. Teenager playing hide-and-seek found days later inside shipping container in another country: A video posted to Reddit showed Fahim disoriented and confused after going six days without food or water. He was seen being taken away on a stretcher.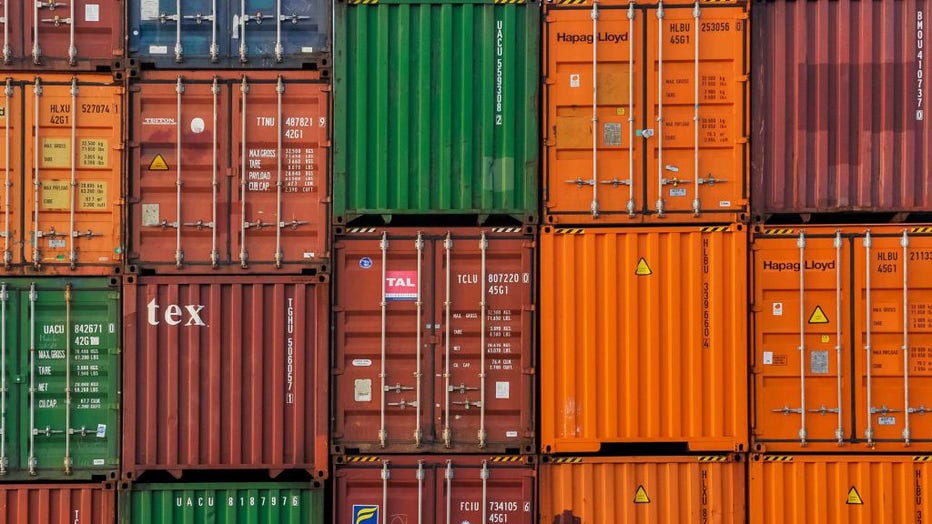 FILE IMAGE - A view of containers full of goods at the port of Livorno on Oct. 28, 2021, in Livorno, Italy. (Photo by Laura Lezza/Getty Images)
6. Why are we seeing more coyotes in the Phoenix area? Wildlife expert explains: If you've spotted a coyote in your neighborhood recently – you're not alone as people across the Valley are seeing them day and night. Not only are people seeing them in their neighborhood, but they're also spotting them on top of cars, and we spoke with a local photographer who captured a sighting.
7. Ambiente: Adults-only luxury resort now open in Sedona: Nestled in the beautiful red rocks of Sedona, Ambiente is a landscape hotel nestled on a three-acre property, with 40 glass atriums that bring nature to your bedside.
8. Teen bull rider dies on first attempt in North Carolina rodeo: It was the first time Denim Bradshaw got to ride a bull as a professional bull rider. Tragically, it would be the 14-year-old's last ride after a devastating accident.
9. 'Laverne & Shirley' star Cindy Williams dies at 75: Cindy Williams, who was among the most recognizable stars in America in the 1970s and 1980s for her role as Shirley opposite Penny Marshall's Laverne on the beloved sitcom "Laverne & Shirley," has died, her family said Monday.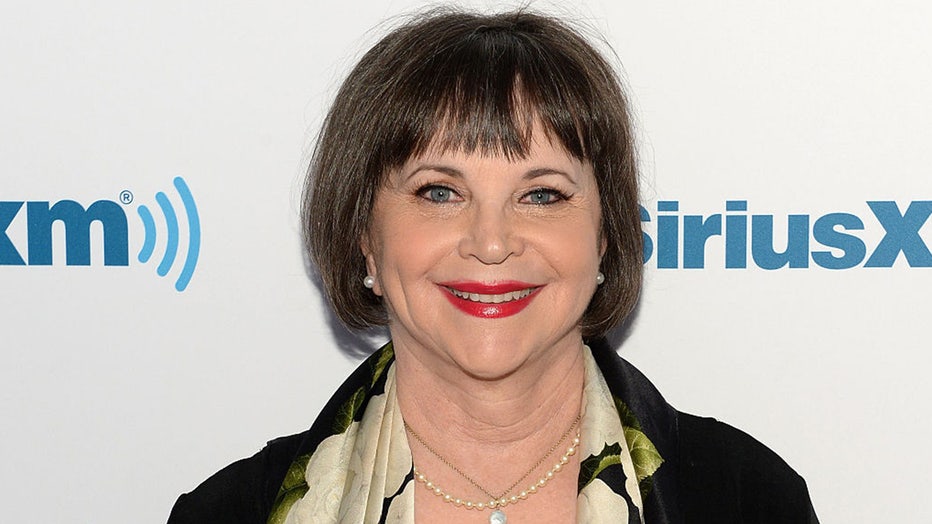 FILE - Actress Cindy Williams visits SiriusXM Studios on June 10, 2015, in New York City. (Slaven Vlasic/Getty Images)
10. Radio personality Rickey Smiley says son has died: 'Pray for our family': "I just had bad news this morning," Rickey said in a video posted on social media. "I'm on my way to the airport to get to Birmingham. I want everybody to pray for me, pray for our family. Our son Brandon Smiley has passed away this morning. Lord have mercy, Jesus."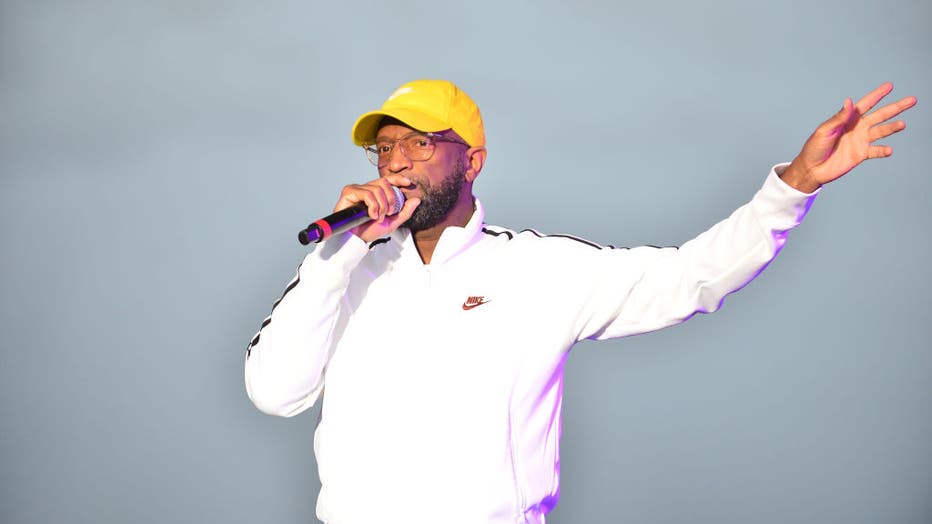 MIAMI GARDENS, FL - MARCH 12: Host Rickey Smiley on stage during the 15th Annual Jazz In The Gardens Music Festival at Hard Rock Stadium on March 12, 2022 in Miami Gardens, Florida. (Photo by Johnny Louis/Getty Images)