Suspect arrested after bomb threat reported near Arizona Center in downtown Phoenix
PHOENIX - A man was taken into custody after police evacuated an area in downtown Phoenix due to a reported bomb threat near 3rd and Van Buren streets on the night of May 11, and the investigation involved a suspicious vehicle.
The Arizona Center was evacuated, and the threat prompted an alert to go out from Arizona State University to students and staff at the downtown campus asking them to stay away from the area.
The AC Hotel, APS building, and AMC theater were evacuated.
Police say David Kalal had parked his van outside Arizona Center and claimed he was going to use his vehicle as a bomb.
He faces weapons and explosives charges, as well as a DUI charge.
Officers confirmed no explosives were found in the vehicle during the investigation.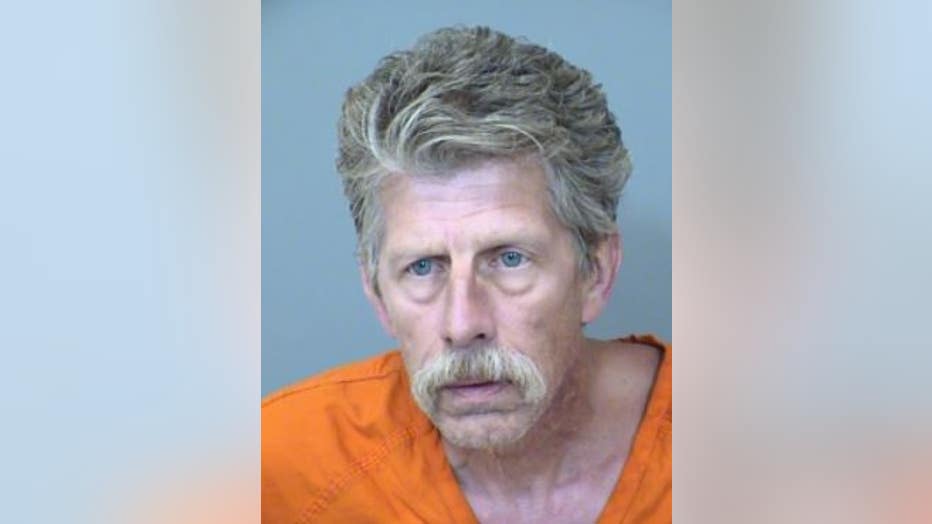 More crime news