Casa Grande High School student found with gun, ammunition in his backpack: police
CASA GRANDE, Ariz. - A student at Casa Grande Union High School was arrested after police say he was found with a gun and ammunition inside his backpack.
According to police, school administrators notified police on Jan. 19 that 18-year-old Kyren Antone may have been carrying a gun inside his backpack. Officials separated Antone from the rest of the student body and took possession of his backpack until police arrived.
When police got to the school, they took Antone into custody and found a Glock handgun with an extended magazine containing several rounds of ammunition.
"Currently, there is no evidence there was any display of the weapon, nor any threat to use it," police said in a news release. "It is currently unknown why the student was in possession of the firearm or where and how it was acquired."
Antone was booked into jail and is accused of misconduct with a weapon.
The case will be forwarded to the Pinal County Attorney's Office for review.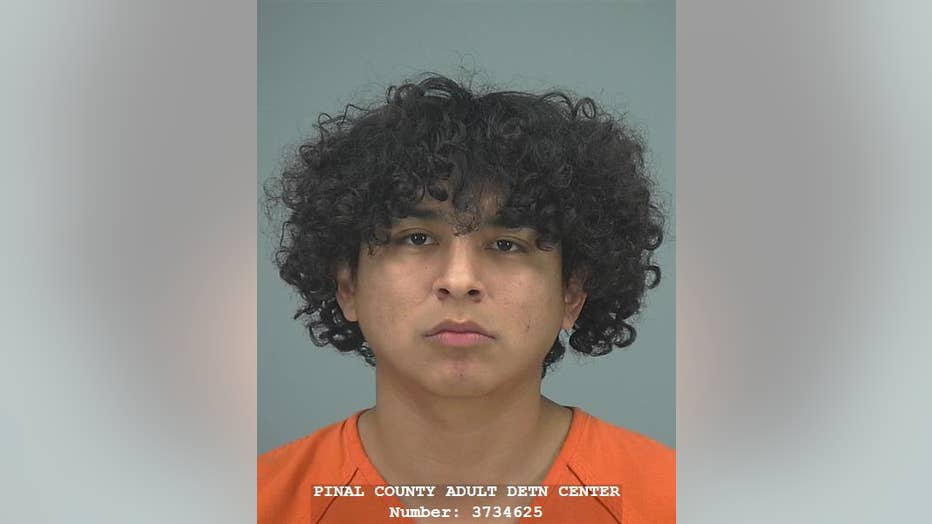 More Arizona crime news