Drunk driver in deadly Surprise crash had almost 3 times the legal limit for alcohol, police say
SURPRISE, Ariz. - A woman's blood alcohol level was almost three times the legal limit when she caused a deadly crash in Surprise on New Year's Day, police said.
The investigation began after Surprise police responded to a three-vehicle collision near Bell Road and Parkview Place on Jan. 1, just before 2 a.m.
Chalsey Brown, 29, reportedly rear-ended a car while driving westbound on Bell Road. The impact sent the car into a median, where it eventually hit a palm tree.
The driver, 57-year-old Daniel Duran, died from his injuries at the scene.
Police say Brown did not stop and kept driving down Bell Road until she sideswiped another car and crashed into a tree in the median. The other car had minor damage.
A DUI investigation revealed that Brown was impaired at almost three times the legal limit. Excessive speed was also a factor, according to police.
"Upon contact, [Brown] exhibited several signs and symptoms of impairment, including bloodshot and watery eyes, a strong odor of alcoholic beverages emanating from her person, slurred speech, yelling profanity at officers, and disheveled clothing," court documents read.
Brown allegedly admitted to drinking alcohol before getting behind the wheel.
After being placed under arrest and taken to the Surprise Police Department, Brown allegedly tried to get out of her handcuffs and fought with officers.
"[Brown] needed to be placed in a restraint system inorder [sic] to cease her combative outburst," court documents read.
Brown is accused of a number of charges, including manslaughter, assault on an officer, endangerment and DUI. She is being held on a $250,000 bond.
Family mourns victim
Meanwhile, members of Duran's family are mourning their loss.
"He touched so many people's lives," said Duran's son, Robert. "He was a great human being. He was a rock. He kept us together with our ups and downs."
Robert said his father was headed to work at the time of the crash. Duran, who worked as a Produce Manager at a Safeway grocery store, was reportedly close to his destination when the crash happened.
"One second, one different route on the way to work, he'd still be here with us," said Robert.
Duran leaves behind a wife, four children, and three grandchildren. Robert has a message for the driver who is accused of killing his father.
"It was her choice to get in that vehicle," said Robert. "It was her choice to get in and be on that road. I just want her to understand what she took from us."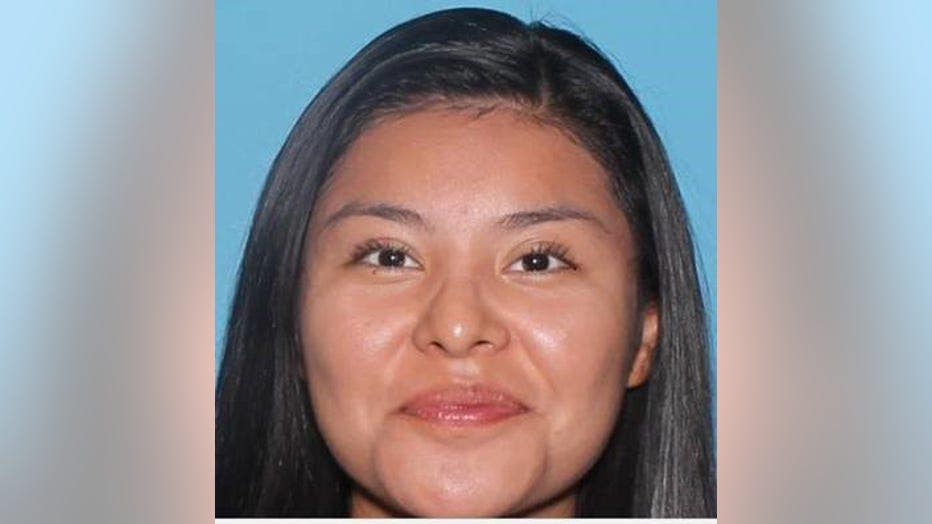 More Arizona headlines