Glendale man facing three years in Mexico jail after unintentionally bringing gun across border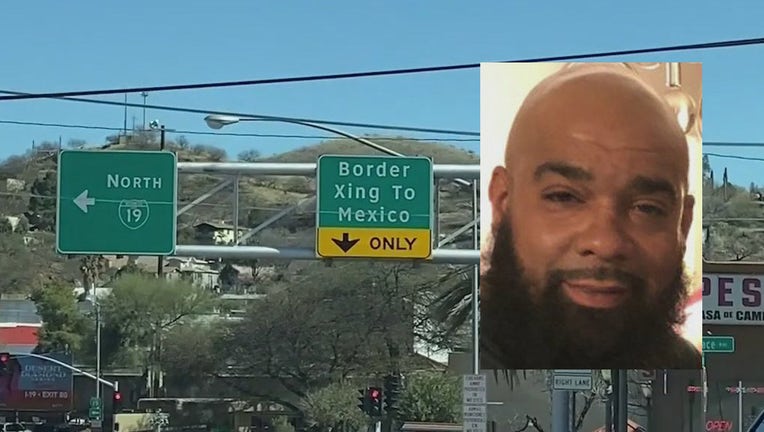 GLENDALE, Ariz. - A Glendale family says their lives have been upended after they tried to vacation at Rocky Point in Mexico and forgot to leave their gun behind.
Now, a father of three children is facing three years in a Mexico jail.
Wife attempts to fight charges against her husband
It's a federal crime in Mexico to bring a gun or ammunition and the family says they just didn't think about it on their drive down.
"It was terrifying," said Francine Nicholson. Their vacation turned into a nightmare.
Nicholson and her husband Ira Beavers drove to Rocky Point in Mexico in late July –  except Beavers forgot to leave something important.
"The car was searched. My husband's firearm was found. At the time we were both detained because firearms are strictly prohibited in Mexico," Nicholson said.
Nicholson was let out after 48 hours, but her husband has been in Mexico since late July.
"I was shackled to a recliner for 48 hours. Surprisingly they were kind to me but I was without my freedom for two days," Nicholson said.
It's a federal crime to try and bring a gun across the border, and Nicholson says it was an unintentional mistake.
She says she's already paid a consulate recommended attorney thousands of dollars but it didn't help. Her husband was sentenced to nearly three years in prison because of weapons possession and feels she's running out of options to help him.
"We have three children. Our lives have literally been placed on pause. Going on a vacation and not returning is just unconscionable. It's just not something you think about," Nicholson said.
She says she has a new attorney who will be appealing the sentence in the next 30 days, but her legal fees are mounting.
You can donate to the family's GoFundMe here: https://gofund.me/52c402d0
Related Stories:
Tune in to FOX 10 Phoenix for the latest news: