Hidden cameras, Hayden Panettiere's brother dead, shocking footage: this week's top stories
This week's top stories, from Feb. 19-25, include the death of actress Hayden Panettiere's brother, a woman being shot and killed in a grocery store parking lot and residents learning of hidden cameras in their neighborhood.
1. South Carolina woman killed in Kroger parking lot spit at suspect prior to shooting: police: The woman killed in a parking lot was shot after she "spit at" the suspect during an argument "over who had the right-of-way," the local police chief told Fox News Digital, citing witnesses. "Unfortunately, this is a situation where tempers flared, and someone let anger get the best of them."
2. Arizona man selling brooms surprised by TikToker after string of counterfeit buyers: "Because he is blind, he has been handed fake bills and his family was evicted at the beginning of the year!," the GoFundMe for him read. His good fortune arrived after a brush with TikTok star Jimmy Darts. Darts read about a blind broom salesman in Mesa and created a video and GoFundMe page that raked-in close to $100K in a day.
3. Glendale Police identify boy found alone: Off-camera, dozens of residents in the area said they have seen a few children playing unsupervised near the road where the boy was found, and that makes them nervous. The same residents also expressed shock over what happened, but were relieved to hear that the boy is OK.
4. Arizona couple makes historical find following Goodwill purchase: For one Arizona couple, what began as a project to refurbish a desk ended with them stumbling upon a hundred years of another family's history.
5. Hayden Panettiere's brother Jansen dead at 28: Hayden's representative said the family does not have a statement at this time because "an investigation is still underway." A cause of death is not currently known.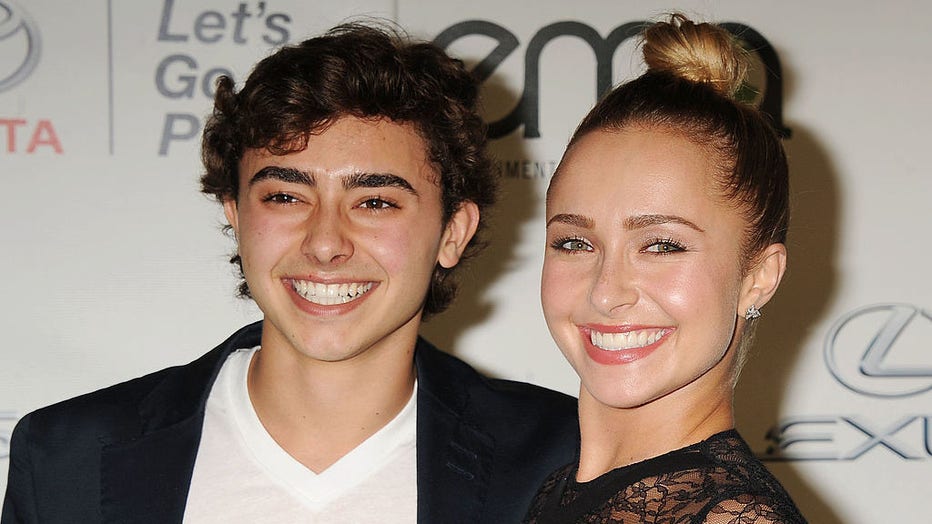 Actress Hayden Panettiere (R) and brother Jansen Panettiere arrive at the 2013 Environmental Media Awards at Warner Bros. Studios on October 19, 2013 in Burbank, California. (Photo by Jeffrey Mayer/WireImage)
6. Good Samaritan pins down drunk driver trying to run away after killing cop: Police also released video evidence from the investigation into the bartender they say served that drunk driver so much vodka that his blood alcohol level was more than twice the legal limit.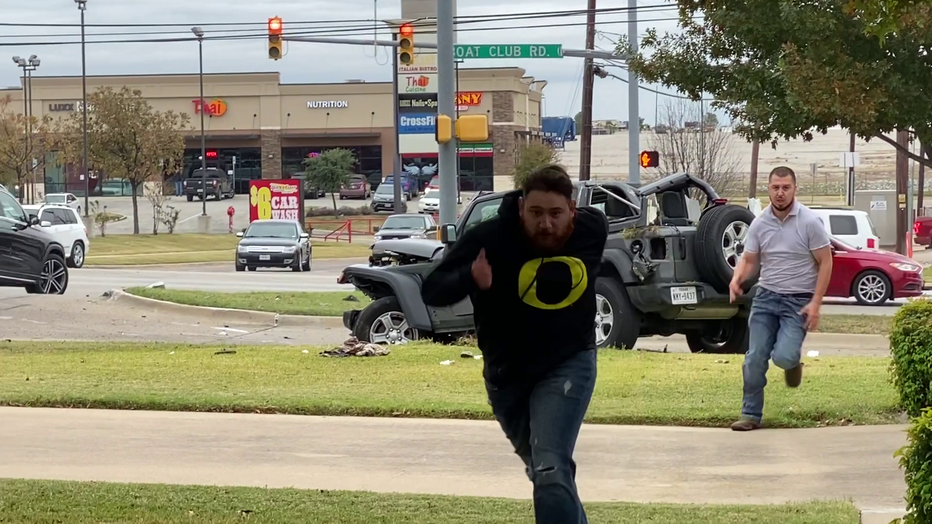 7. Freezing dog found tied to tree outside shelter during snowstorm: "Leaving them tied up with no shelter or water is a crime," South Salt Lake Mayor Cherie Wood Promise said in a Facebook post. "We ask that you call us and we will see what we can do to help you and your pet. Do not just leave your animals at the front of a shelter."
8. Tom Sizemore in critical condition after suffering brain aneurysm: Tom Sizemore, the actor best known for portraying Mike Horvath in "Saving Private Ryan," has been hospitalized and is in critical condition, Fox News Digital has confirmed.
9. Video shows moment deputies say Florida teacher's aide is knocked unconscious by student upset she took Switch: New surveillance video appears to show the moment that a student allegedly attacked an employee, knocking her to the ground, and repeatedly punching her several times before others rush to help.
10. Residents rattled by hidden cameras discovered in front of homes in Washington neighborhood: Residents in Washington are on alert after two trail cams were discovered hidden in front of homes. A father says his 11-year-old son found a trail camera in front of the bus stop where kids are picked up for school.