Lauren Heike case updates, bodies of Oklahoma family found, woman stung 75 times: this week's top stories
We're looking at the top stories from this week that include the murder of Phoenix hiker Lauren Heike, a woman being stung more than 75 times by bees, and the bodies of family members being found at a rural property.
Here are the top stories from April 30-May 6.
1. Buckeye woman stung more than 75 times during family photo shoot, first responders say: While taking photos on a Sunday afternoon in Buckeye, a family was at the center of a bee swarm, but a mother's quick thinking saved her kids.
2. Woman found dead in desert area of Phoenix near Mayo Clinic; person of interest sought: At around 10:50 a.m. on April 29, Phoenix Police officers got a call about an injured person near Mayo Boulevard and Scottsdale Road, just minutes away from the Mayo Clinic hospital. Once they got there, officers and firefighters found an "adult female victim in a desert area outside of the nearby neighborhood." The victim is identified as Lauren Heike, 29.
3. These are the worst drinks for your health, according to nutritionists: A number of health experts weighed in on beverages to avoid if you're looking to put your health first.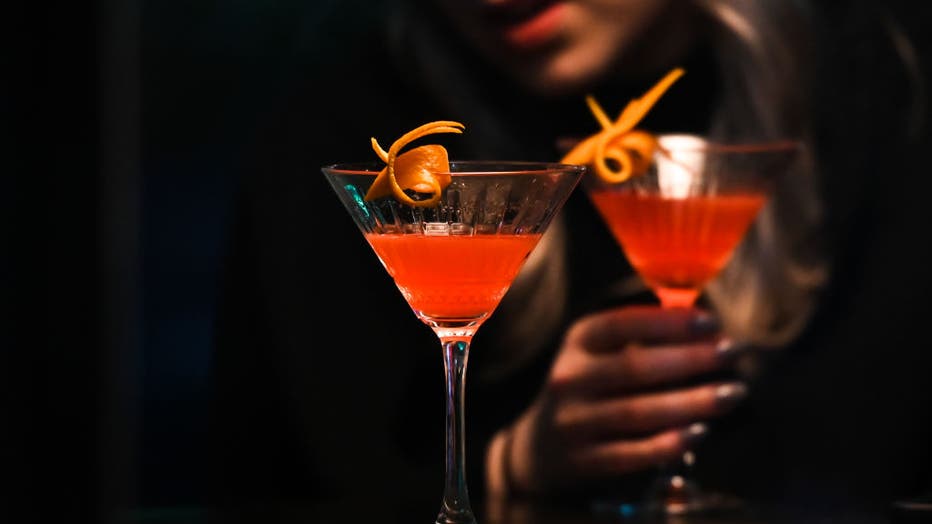 KRAKOW, POLAND - MARCH 28, 2023: A woman drinking cocktail in a restaurant, on March 28, 2023, in Krakow, Poland. (Photo by Artur Widak/NurPhoto via Getty Images)
4. Woman IDs 4 of 7 Oklahoma bodies found as daughter, grandchildren: As law enforcement went silent while piecing together what led to the killing of seven people in rural Oklahoma, family members of those slain recalled the controlling nature of one of the dead, who was a registered sex offender.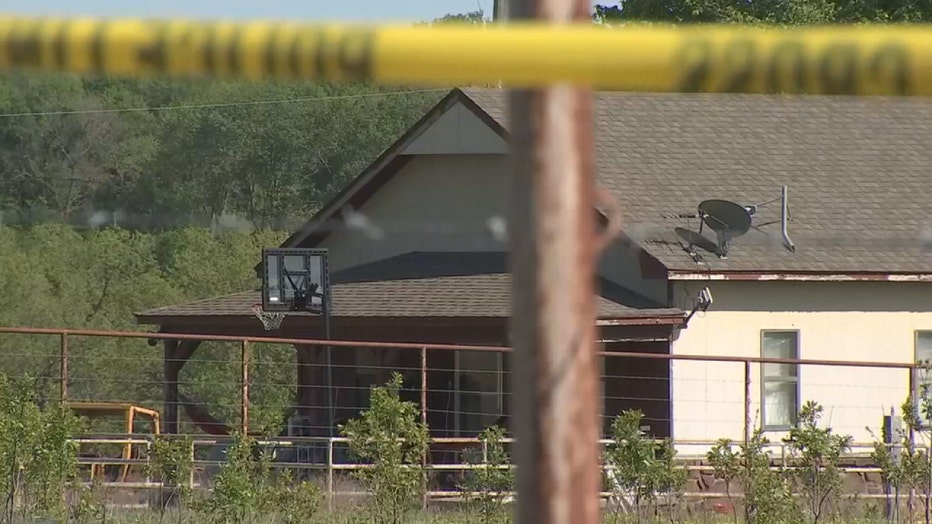 A screengrab from video shows a home on a rural property where the bodies were discovered near the town of Henryetta, Oklahoma. (Credit: KOKI-TV)
5. California man drives to Utah to kill brother, set house on fire, officials say: Authorities say on April 27, Jeffrey Roberts, 66, arrived at his brother's home around 7:11 p.m., parked his van in the driveway, approached the front door and rang the doorbell. The two brothers began talking on the front porch and within a few minutes, Jeffrey Roberts pulled out a gun from his jacket and began firing.
6. Passenger killed after car plunges 300 feet into Gila County canyon, DPS says: "The passenger car traveled into the westbound shoulder and rolled approximately 300 feet down the bottom of a canyon. The passenger of the passenger car was ejected and pronounced deceased at the scene by medical personnel."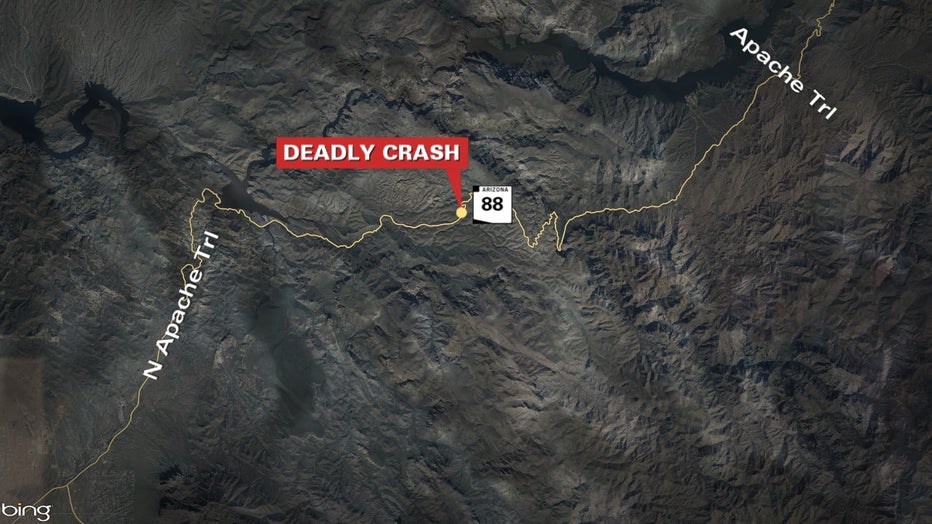 7. Metrocenter: 'A Walk Down Memory Lane' inside once iconic north Phoenix mall: Metrocenter, a once-iconic north Phoenix mall that was used as a filming location for the 1989 movie "Bill & Ted's Excellent Adventure," will soon be demolished and turned into a multi-use village. The mall opened its doors in 1973, and at the time, it was one of the largest malls in the country.
8. Chick-fil-A 'budget' combo hack goes viral on TikTok: 'You're getting ripped off': Chick-fil-A customers who want to save a few dollars and are willing to put in a little work can score a budget meal combo and a free frosted lemonade if they try this viral-tested menu hack.
9. Phoenix Children's Hospital may stop accepting one of nation's largest health insurers: 'Playing with lives': The hospital announced that UnitedHealthcare may no longer be an in-network provider if a new deal is not reached between the two entities. Coverage would end on May 31 for employer-sponsored and individual commercial plans.
10. Southern Arizona woman treated for snake bite amid busy rattlesnake season: The Green Valley Fire District says that this is one of the busiest rattlesnake seasons it has ever seen. First responders take around 15 to 20 calls per day to remove and relocate snakes and Gila monsters.