Man accused of killing his girlfriend in Chandler
CHANDLER, Ariz. - Police say a man has been arrested in connection to the death of his girlfriend late last year in Chandler.
Chandler Police say officers on Dec. 3 responded to reports of a person not breathing in the area of Dobson and Warner Roads. Once at the scene, police found a 23-year-old woman who was dead. She was not identified.
Investigators say the victim's boyfriend, 23-year-old Jesus Gonzalez, was arrested because he was aware of her death and failed to report it. 
"Detectives were able to determine this was a domestic violence homicide," police said. "Evidence obtained from the autopsy, and additional follow-up confirmed the victim was killed by Jesus Gonzalez."
On Jan. 23, Gonzalez was arrested again and booked into jail. He is accused of second-degree murder.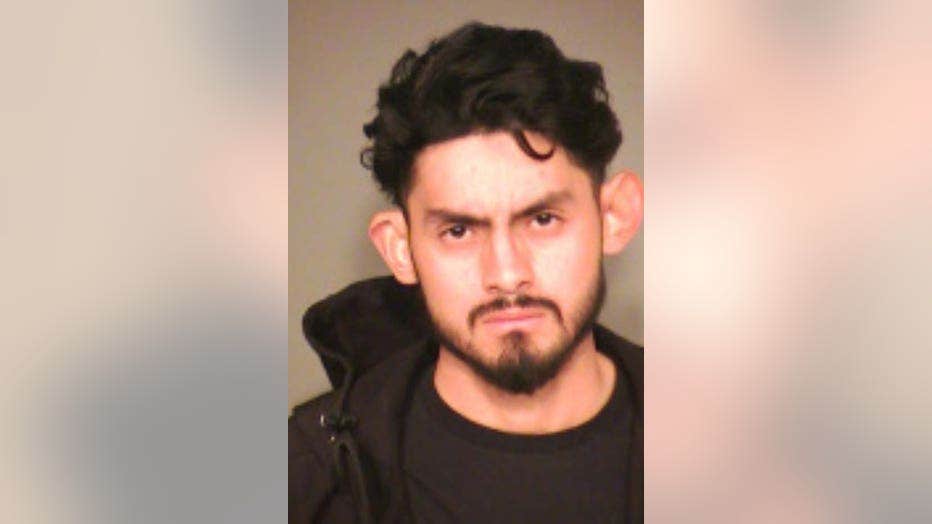 Arizona Headlines