Man found dead near Phoenix apartment after apparent shooting; arrest made
PHOENIX - An arrest has been made after a man's dead body was found near an apartment complex in east Phoenix.
The victim, identified as 42-year-old Ildefonso Bustamante, was found by a bystander near 32nd Street and Sheridan on Feb. 19.
Detectives say a shooting had occurred at 2:20 a.m. involving the victim and several other people at a strip mall less than a block away from where the body was found.
Police said a suspect, Jose Sicairos Ibarra, was arrested and booked into jail on Feb. 23 for his involvement in the shooting. He is being accused of weapons misconduct, but no homicide charges were pressed.
The investigation is ongoing. Anyone with information is asked to contact Phoenix Police or Silent Witness at 480-WITNESS.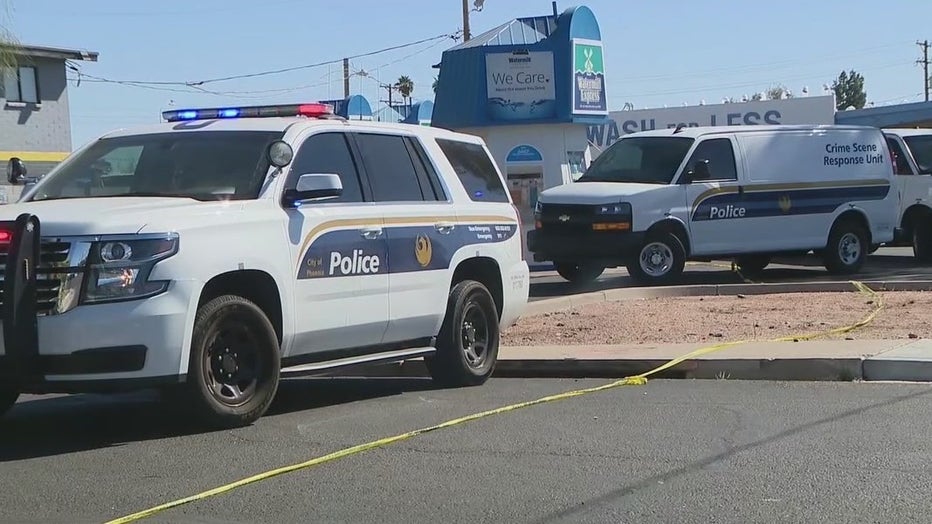 A man was found dead near 32nd Street and Sheridan on Saturday, Feb. 19.
More Arizona headlines
Tune in to FOX 10 Phoenix for the latest news: