Maricopa County Board of Supervisors votes to suspend County Assessor Paul Petersen
PHOENIX - The governing board in Arizona's most populous county has suspended an elected official accused of running a human smuggling scheme involving pregnant women from the Marshall Islands brought to the U.S. to give birth for adoptions.
The Maricopa County Board of Supervisors voted unanimously Monday to suspend Assessor Paul Petersen without pay and benefits for up to 120 days. Board members also confirmed there is evidence that Petersen used his county computer for his private practice, including the alleged adoption scheme. 
"Actually 1,500 documents in general that we reviewed and only 13 percent of those documents were county business, all the others were personal legal work," said Bill Gates, board Chairman. 
Board members lack the authority to permanently remove Petersen from his office that determines the value of properties for tax purposes in Phoenix and its suburbs because he has not been convicted of any crimes. 
The board must now appoint someone in Petersen's absence.
Authorities say Petersen illegally paid women from the Marshall Islands to have their babies in the United States and give them up for adoption.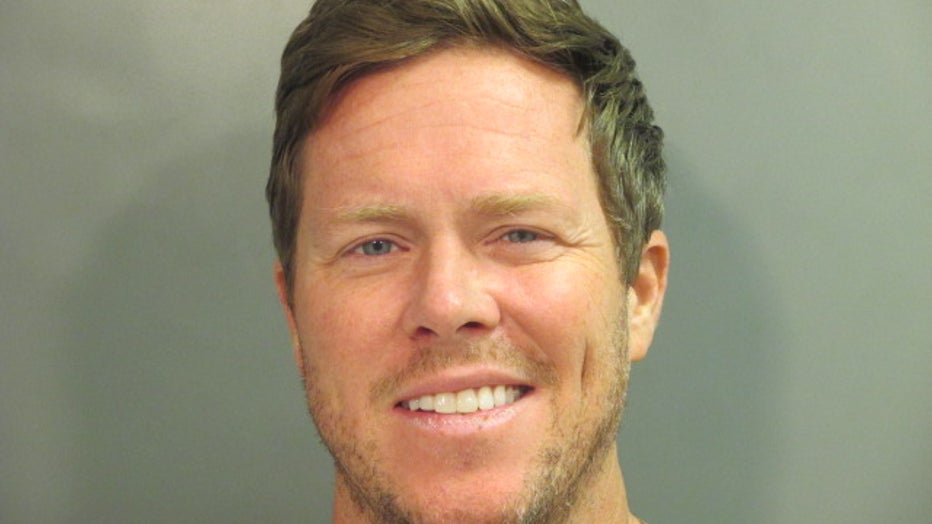 Paul Peterson (Photo: Washington County Arkansas)
He's accused of human smuggling, sale of a child, fraud, forgery and conspiracy to commit money laundering in Arizona, Arkansas and Utah. 
The futures of eight pregnant Marshallese women staying at a Mesa apartment are up in the air. Prosecutors say Petersen was to pay them each $10,000 to put their newborns up for adoption.
A Phoenix pastor says his church has raised $2,000 so far to go toward airfare for those who want to return to the Marshall Islands.
One American family reportedly already paid Petersen $30,000 to adopt one of the babies and has reached out to the pastor hoping to complete the adoption. 
"At the end of the day, it is the birth mother that is going to be making the decision about whether the adoption plan goes forward," said Rita Meiser, adoption attorney. "Those women have an absolute right to either stay in the United States and parent them or return to the Marshall Islands." 
Currently, Petersen is in federal custody in Arkansas where he will be arraigned on Tuesday and is also expected to be arraigned in Arizona next week. 
The Associated Press contributed to this report.