Nightly Roundup: Costly snafu for father of Taylor Swift fan; judge rules on Lake election lawsuit
PHOENIX - …here are some of the top stories on FOX10Phoenix.com for Monday, May 22, 2023.
1. Ticket snafu leads dad to spend $21,000 for last-minute Taylor Swift seats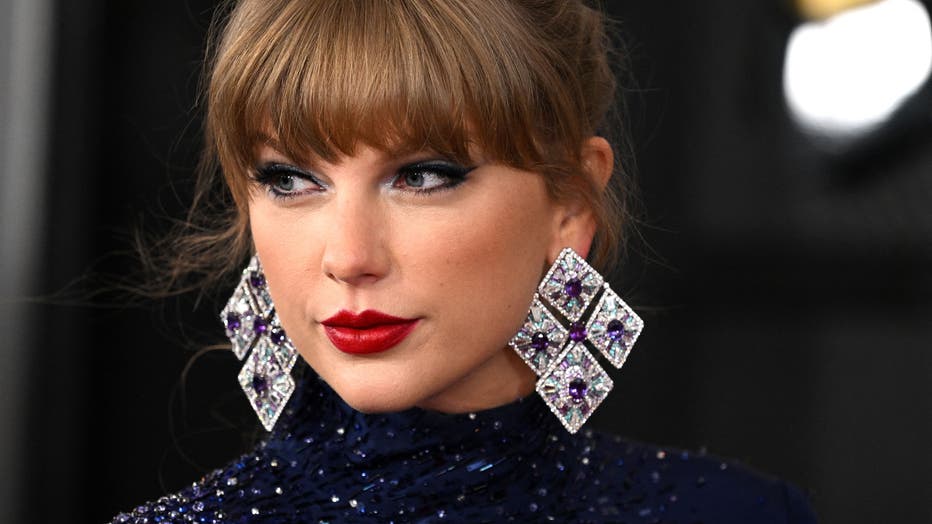 A Massachusetts dad said he was forced to spend $21,000 on four tickets to a Taylor Swift concert, after the ones he bought on StubHub last year for his daughter as a Christmas present never arrived, according to a report.
Anthony Silva told a Boston television station that he originally spent around $1,800 for the four tickets last November.
"That's just not right," Silva told the station.
2. Court rules against Kari Lake in election lawsuit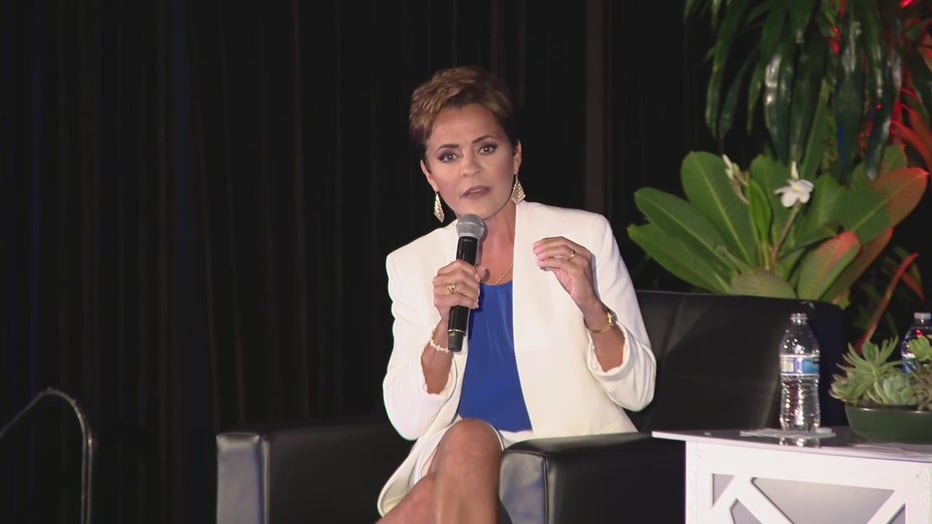 A judge ruled against 2022 Republican gubernatorial candidate Kari Lake in her lawsuit over the governor's race.
The lawsuit was part of a wider appeal by Lake over her previous challenge of results from the 2022 election, which saw her losing to Democrat Katie Hobbs.
Lake's legal team faced a high bar of not only having to prove her allegation over signature verifications, but to prove that it also affected the outcome of the race.
3. Family sends warning after toddler was burned on his feet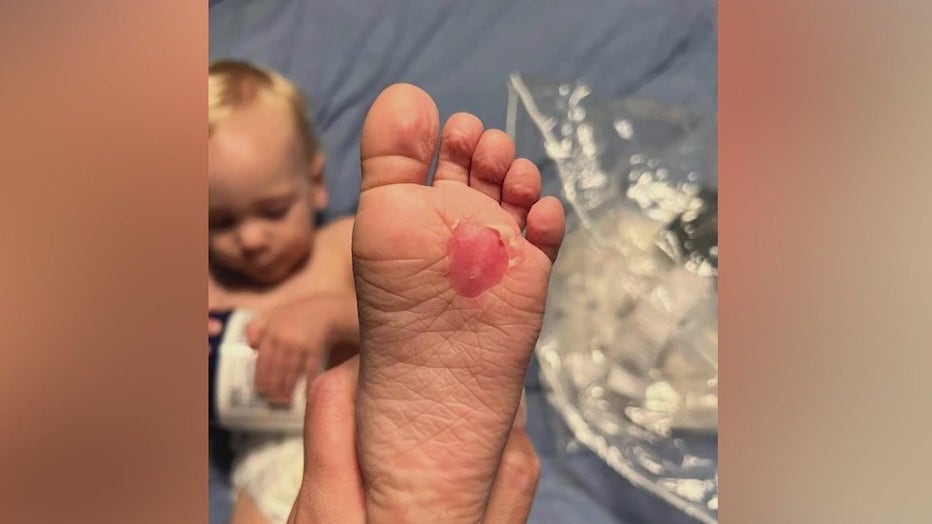 As temperatures heat up, a Valley family has a warning for other parents about the dangers of hot surfaces.
Days ago, the toddler, identified as 18-month-old Mason, slipped out the back door of his home in Phoenix with no shoes or socks on.
"He was in so much pain and there was nothing we could do. It was horrible. I felt sick the whole day," Mason's mom said.
4. Alleged DUI driver in wrong-way crash arrested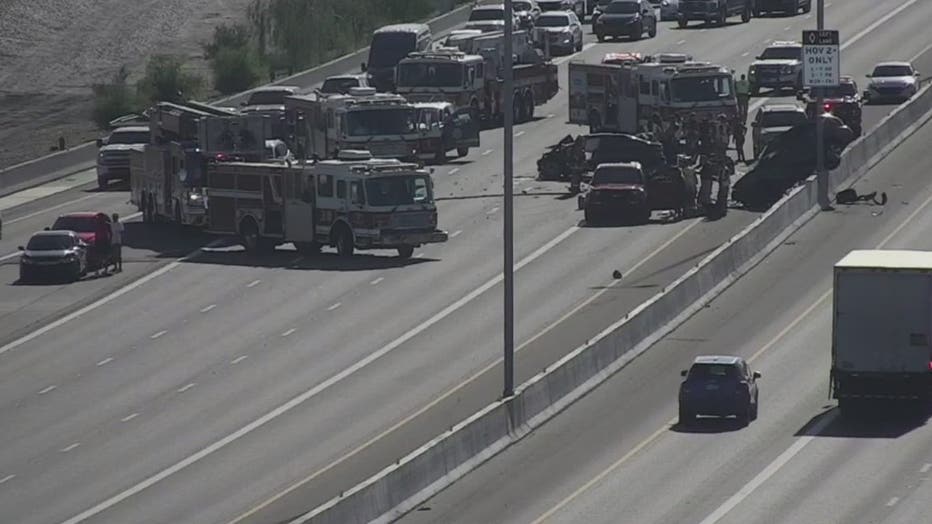 A man is in jail after a wrong-way crash on the Loop 202 over the weekend that left a 10-year-old child dead.
The crash happened just before 5 p.m. on May 21.
The suspect is identified as a friend of the victim's.
5. Man's body found inside burning home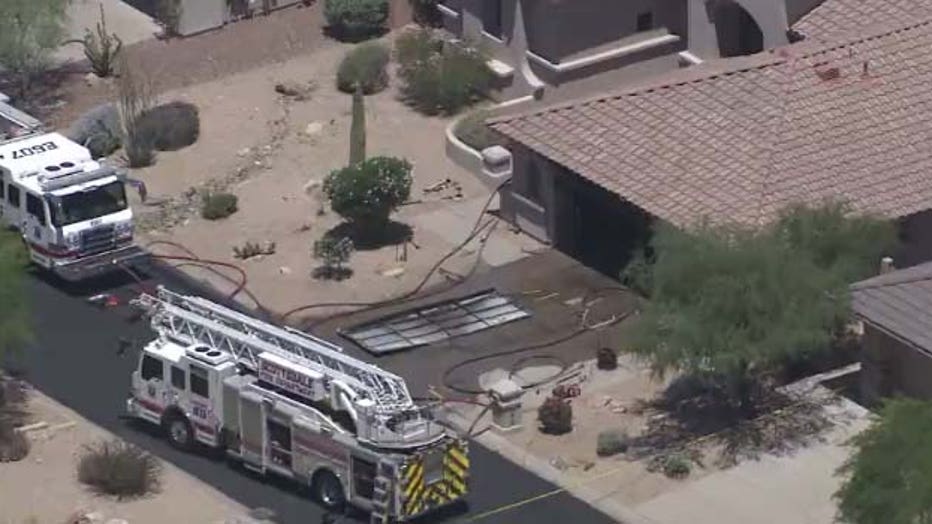 Police are looking into what led up to a man being found dead inside a home that caught fire.
The home was located near 136th Street and Shea Boulevard.
"As the fire crews out here and began to suppress the fire, fire crews working through the home came across a human body," Fire Captain Dave Folio said.
6. Thousands bid farewell to Metrocenter Mall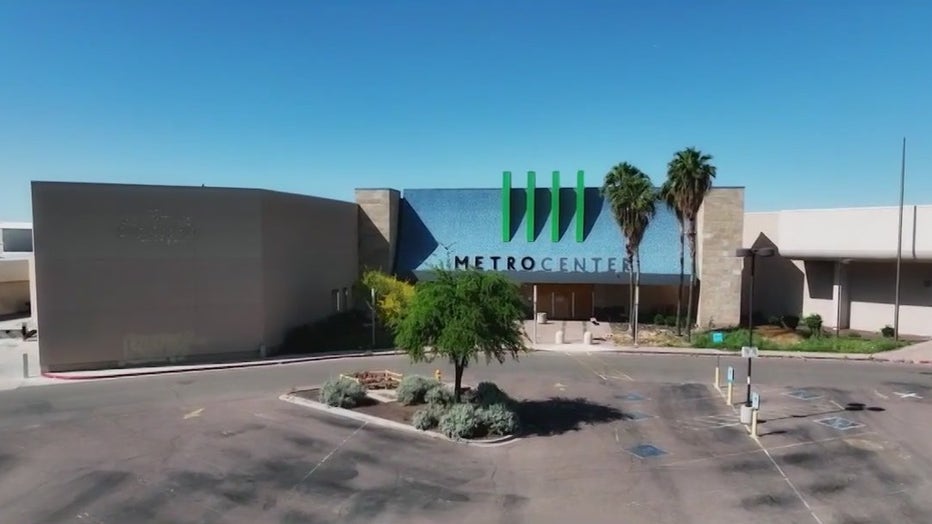 In a story we first reported on yesterday, a party was held to bid farewell to a former mall in North Phoenix.
10,000 people RSPV'd to the party to celebrate the life of Metrocenter, which reached its peak in the 80s when indoor malls were all the rage.
Current plans call for the area to be redeveloped into a multi-use space including housing, retail stores, and restaurants.
The Associated Press (AP) contributed to this report.