Nightly Roundup: Crash leaves child badly injured, school bus and tanker collide
PHOENIX - From a crash that sent a woman and a child to the hospital with serious injuries, to another veto by Governor Katie Hobbs, here's a look at some of the top stories on FOX10Phoenix.com for Friday, May 26, 2023.
1. Crash involving dump truck sends child to hospital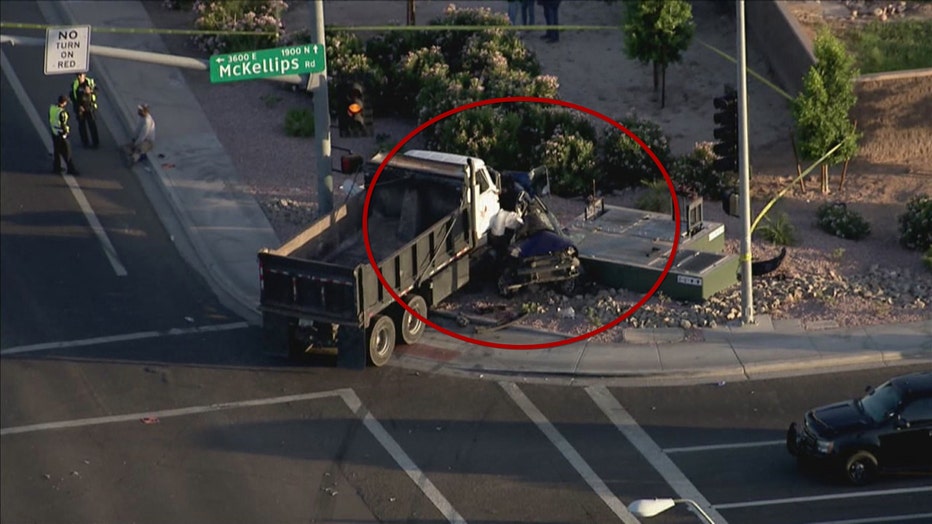 A crash involving a dump truck in the East Valley has left two people, including a two-year-old, with serious injuries.
The crash happened in Mesa. According to fire officials, the two people injured had to be extricated from their car.
The dump truck driver was also taken to the hospital as a precaution.
2. Video shows school bus and tanker collision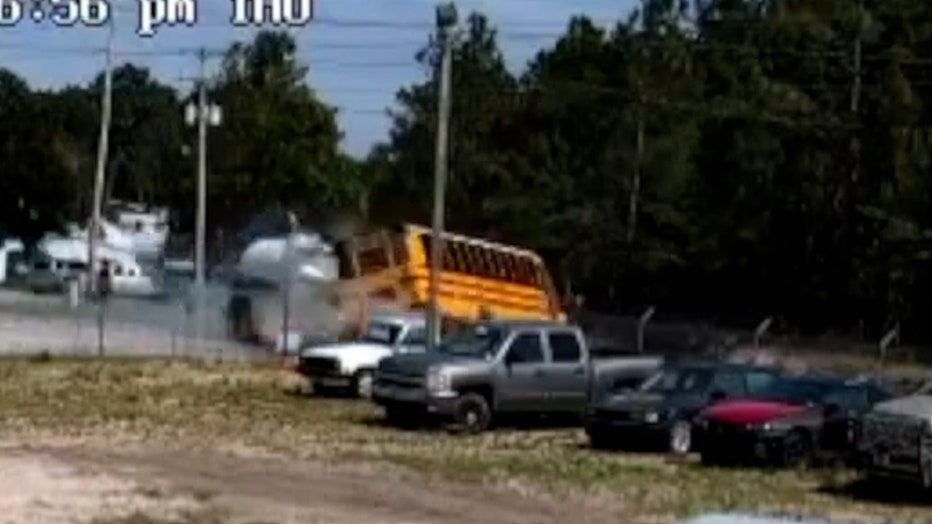 A dramatic video taken on May 25 showed the moment a school bus collided with a tanker truck.
The video was taken in South Carolina, and authorities say the crash sent at least 18 people, mostly children, to the hospital.
3. Glendale car crash kills teen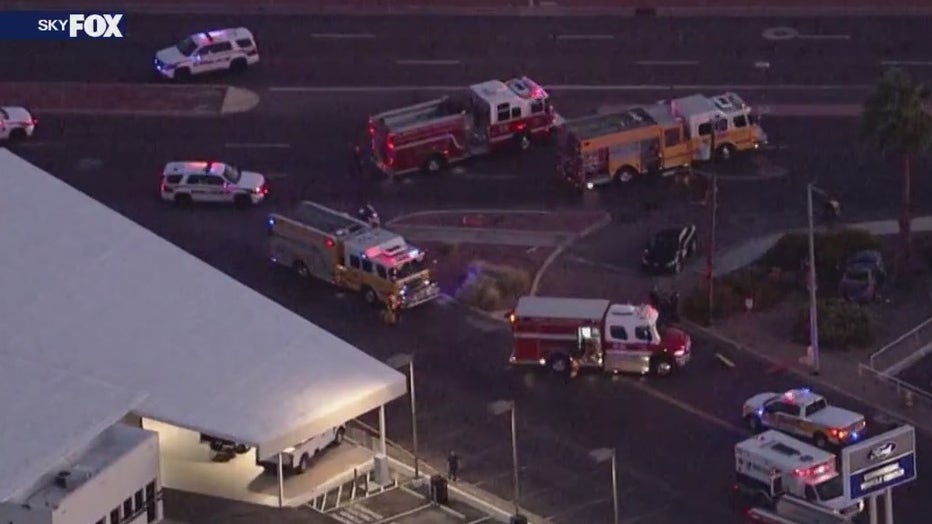 A crash in Glendale on May 26 has left a teen dead, and three others hurt.
The crash happened when authorities say a sedan sped down Grand Avenue, and lost control.
Three teens were ejected from their vehicle, according to officials, as a result of the crash.
4. Arizona photo radar ban bill vetoed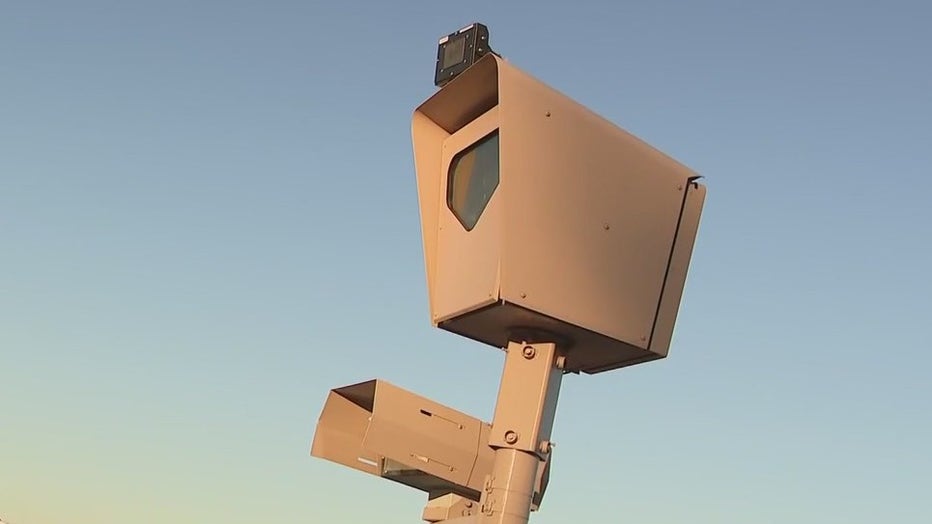 Photo radar device in Paradise Valley, Arizona
Arizona's photo radar cameras will stay put after Governor Katie Hobbs vetoed a bill that would have removed all traffic enforcement cameras from city streets.
The bill, SB 1234, was sponsored by Republican State Sen. Wendy Rogers, who called them a violation of privacy.
It's not the first time state lawmakers have tried to get the cameras banned.
5. Shelter-in-place order issued for parts of Phoenix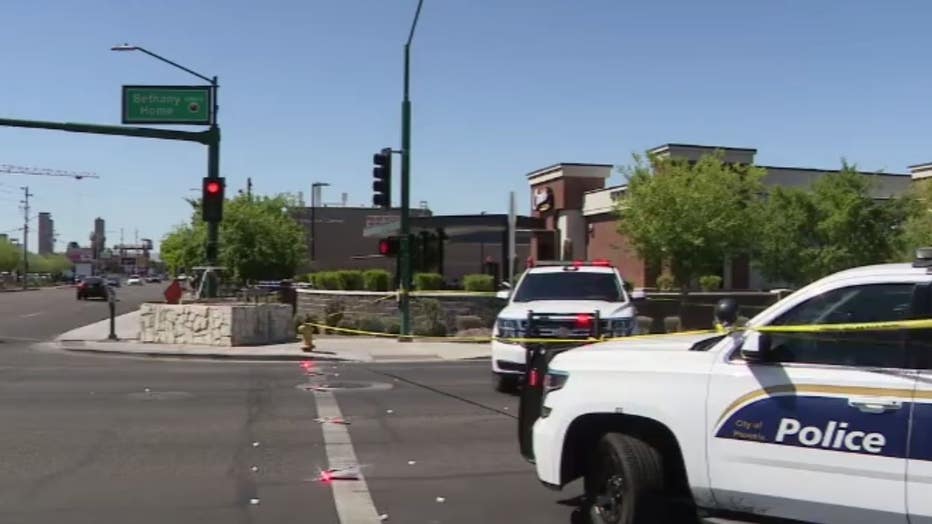 A police investigation in Phoenix temporarily triggered a shelter-in-place order for the area.
The incident unfolded near 5th Street and Bethany Home Road. Besides affecting businesses in the area, it also impacted a school.
6. Sergeant reunites with dog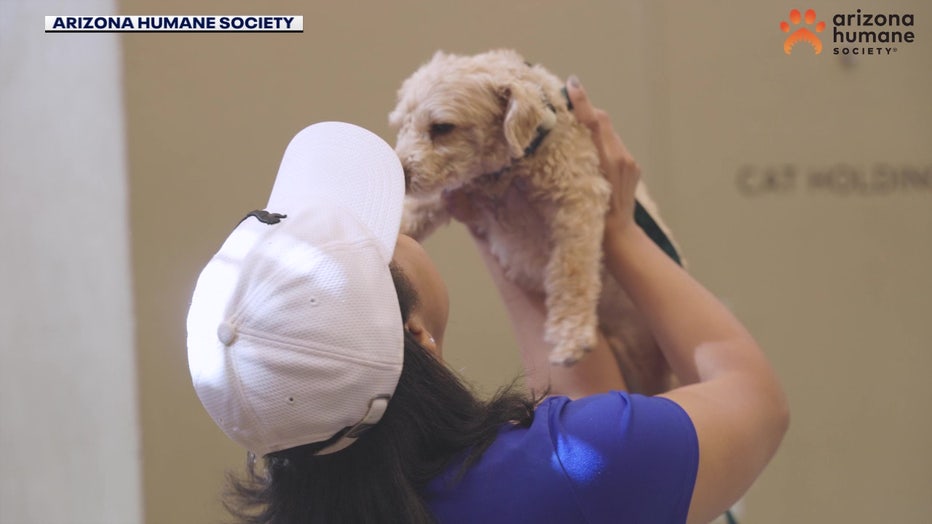 Imagine being away from your dog for one year. That's a tough situation to be in for dog parents, and that's what a U.S. Army Sergeant had to endure.
Thankfully, she had people who stepped up to help.