Phoenix city officials inspecting 2 marijuana facilities amid complaints over strong smell
PHOENIX - Officials with the City of Phoenix say they are inspecting two marijuana facilities, after they received several complaints about a strong smell in the area.
According to officials, the odor is detected in the area of Interstate 10 and 24th Street, and Neighborhood Services Department personnel are in the process of inspecting a dispensary named Jars Cannabis, as well as a growhouse nearby.
City officials also say that marijuana businesses are required to have an odor control plan in place, and inspectors will now look into whether the businesses are in compliance with that.
What does marijuana smell like?
According to the American Chemical Society, cannabis plants produce "a pungent, skunk-like odor that is pleasing to some but repulsive to others."
In an article published in 2021, ACS officials said researchers discovered a new family of chemical compounds that give cannabis that distinct odor. Officials said the discovery could lead to further researches into the chemical compound.
"Because the molecular structures of the [Volatile Sulfur Compounds] resemble compounds from garlic that have anti-cancer and cardioprotective effects, the new family of prenylated odor molecules should be investigated for medicinal properties, the researchers say," read a portion of the article.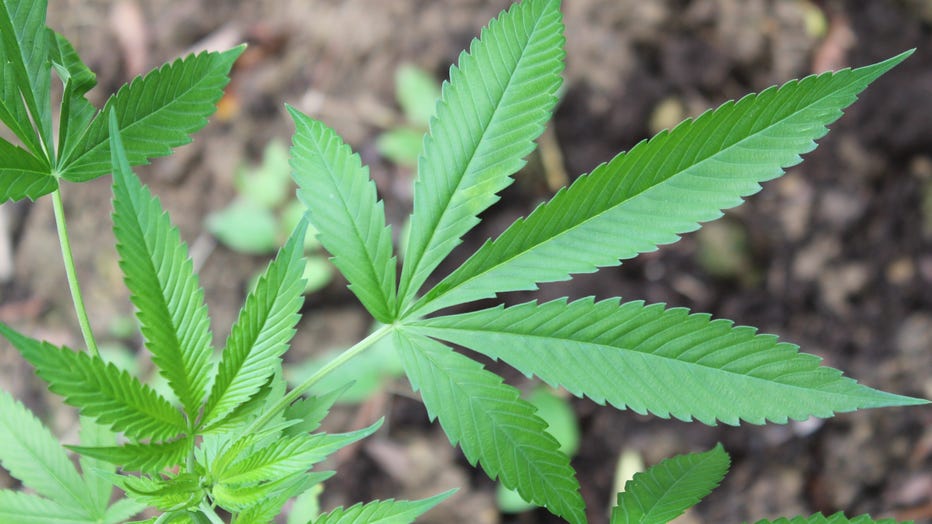 A marijuana plant. (Georgia Army National Guard photo by Maj. Will Cox/Released)