Police need help identifying man found dead near Laveen
LAVEEN, Ariz. - Police are asking for the public's help in identifying a man who was found dead earlier this month on the Gila River Indian Community near Laveen.
Gila River Police say the skeletal remains of a man were found on Jan. 12 at 3 p.m. in an irrigation canal along Elliot Road.
The man is believed to be white or Hispanic with brown dreadlocks, between 15 -20 years old, 6'0" tall, and 160 pounds. He was found wearing red FUBU pants, a multi-colored HUF brand shirt, and a red Gildan sweater.
If you have any information, you're asked to call Det. Laura Payne at 520-562-4511 or 520-562-3361.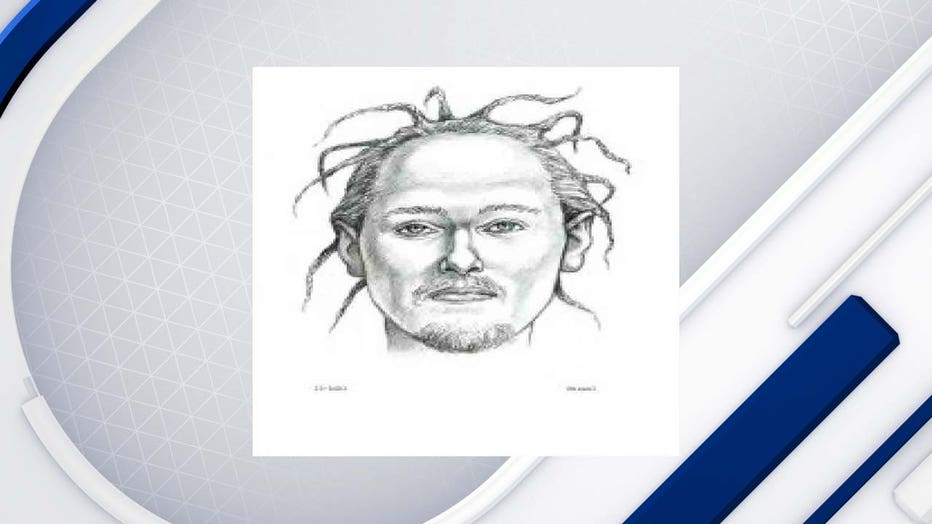 Gila River Police say the skeletal remains of a man were found on Jan. 12 at 3 p.m. in an irrigation canal along Elliot Road. (Gila River Police Department)
Arizona Headlines