Police identify young woman found dead in south Phoenix
PHOENIX - Police previously were asking for the public's help in identifying a young woman who was found dead earlier this year in south Phoenix, and months later, she's finally been identified.
According to Phoenix Police, the 17-to-25-year-old victim was found dead on April 5 near 9th Street and Jones Avenue. The victim was wearing an unknown-colored shirt, blue-striped sports pants, and wedge shoes.
On July 13, announced she's been identified, but that her name won't be made public due to the family's privacy.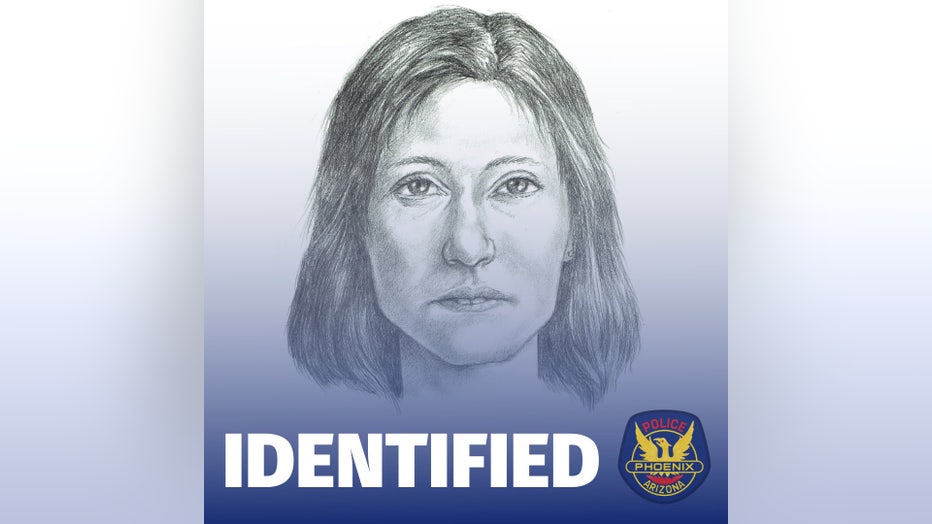 More Arizona news