Robbery suspect wanted for stealing jewelry from Phoenix Curacao store
PHOENIX - Police are looking for a suspect accused of robbing a Curacao store in west Phoenix last year.
On Jan. 14, 2022, a man stole jewelry from a store counter at a location near 79th Avenue and Thomas before running away, according to Silent Witness.
"As he's running out the door, he makes a motion with his hand in his coat as if he has a gun, and he's pointing at an employee," said Sgt. Brian Bower with Phoenix Police.
The suspect, described as a Hispanic male in his mid 20s, was last seen fleeing in a white Jeep Renegade. He was tattoos on his arm and neck.
Anyone with information is asked to contact Silent Witness at 480-WITNESS.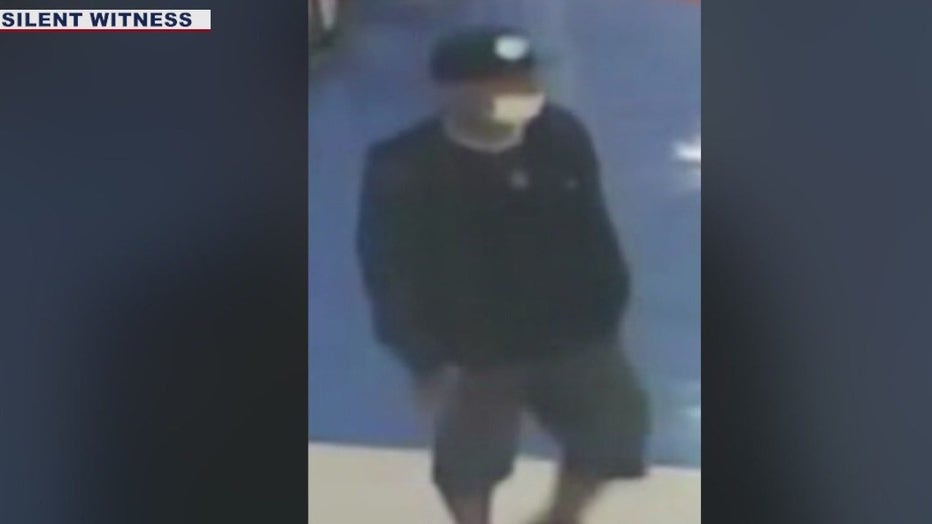 Security cameras caught the robbery suspect on video.
More Arizona headlines