Suspect wanted for robbing Phoenix bus rider at gunpoint
PHOENIX - The Phoenix Police Department is looking for a man who stole a victim's phone at gunpoint after following him out of a city bus last month.
The alleged crime happened at around 4 p.m. on Feb. 17. Police say the victim was riding the bus home from school when he got out near 59th Avenue and Indian School Road.
The suspect reportedly followed him out, pointed a gun at him and stole his phone.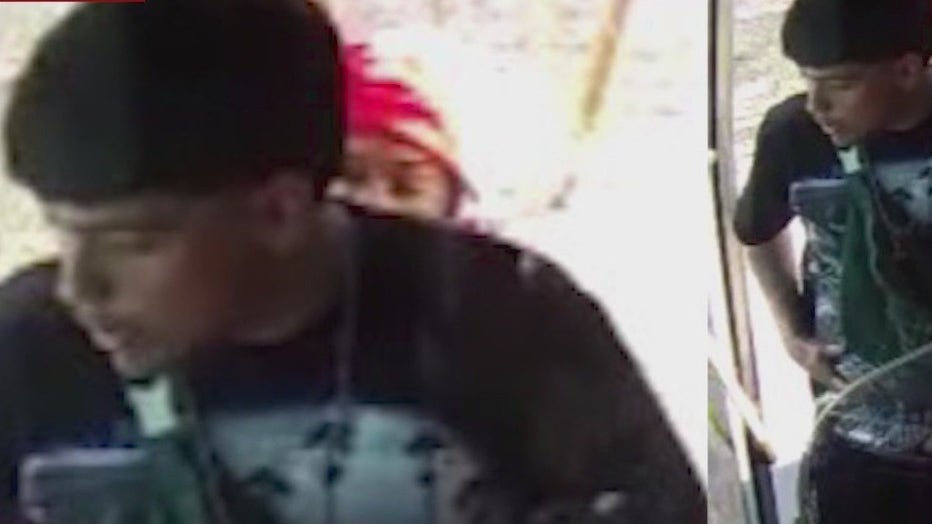 The suspect was caught on security camera.
The accused robber was described as a 5'6, 200-pound Hispanic male in his 20s. Anyone with information is asked to contact Silent Witness at 480-WITNESS.
Where the alleged armed robbery happened: