Tow truck driver arrested following Flagstaff crash that killed 1 woman, injured 4 others
FLAGSTAFF, Ariz. - A tow truck driver has been arrested after hitting six bicyclists in Flagstaff, killing a woman and sending four others to the hospital on May 28.
Flagstaff police say a tow truck had ran a red light on Butler Avenue and Beaver Street, crashing into a group of bicyclists traveling south down the intersection.
One rider, identified as 29-year-old Joanna Wheaton, died in the collision. Four others were hospitalized, and another bicyclist refused treatment. The group was reportedly on a weekly night bike ride.
The injuries to the other bicyclists are officially unknown, but friends say some of them suffered serious injuries, and are going in and out of surgery.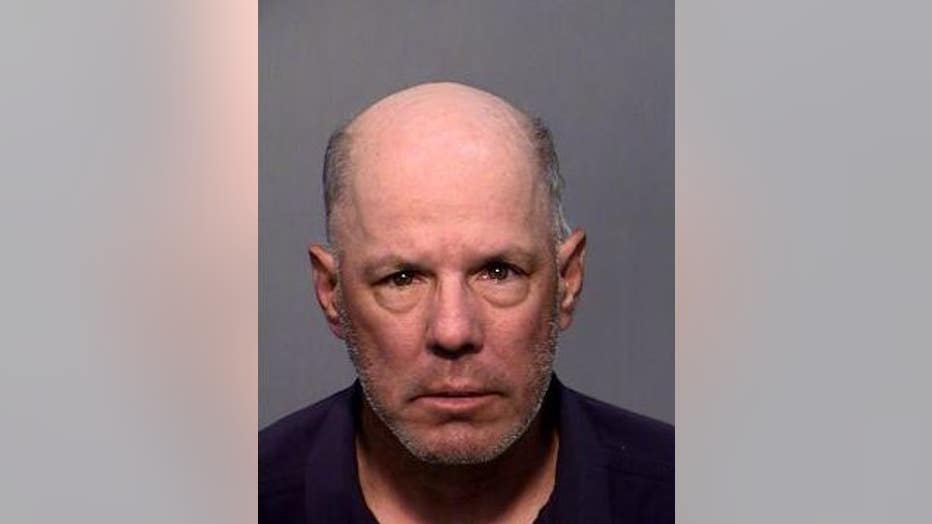 The driver, Norman Cloutier, was charged with causing a death by a moving violation, Flagstaff Police officials say. Investigators say Cloutier did not appear to be under the influence.
Community comes together
Meanwhile, the community is coming together to raise money for the victims.
"We're all shaken up. It's a big deal. It's a big deal up here in Flagstaff," said Matthew Gewald.
Gewald, as well as a few customers who work at Yucca North in Flagstaff say they will be donating a portion of their tips. The business's owner will double the donation.
"We will be donating 20% of our tips, and we're all bartenders at Yucca North in Flagstaff, so we want to do our part to give back to our Community, give back to our friends," said Gewald.'
Friends of the victims are also creating a GoFundMe page to help.
"I really hope that when the victims are released from the hospital, I hope that we've raised enough money that they don't have hospital bills to worry about," said Rae Hernandez. "I mean, we don't know if everyone's fully insured or at all. We don't know if people are going to need [physical therapy], so I just really hope that we provide relief for them."
More crime news
For the latest local news, download the FOX 10 News app.

Tune in to FOX 10 Phoenix for the latest news: