UArizona releases safety report following campus shooting that killed a professor
TUCSON, Ariz. - Five months following a shooting on the campus of University of Arizona that ended with the death of a college professor, the Southern Arizona-based school released a safety report on Mar. 27 that was commissioned by an independent security company.
The shooting, according to authorities, happened on Oct. 5, 2022 inside the Harshbarger Building, which houses UArizona's Hydrology Department. The person killed was identified as Thomas Meixner, who was the head of the Department of Hydrology and Atmospheric Science, and was an expert on desert water issues.
The suspect, meanwhile, was identified as Murad Dervish.
Read More: University of Arizona professor killed on campus by former student, police say: New details released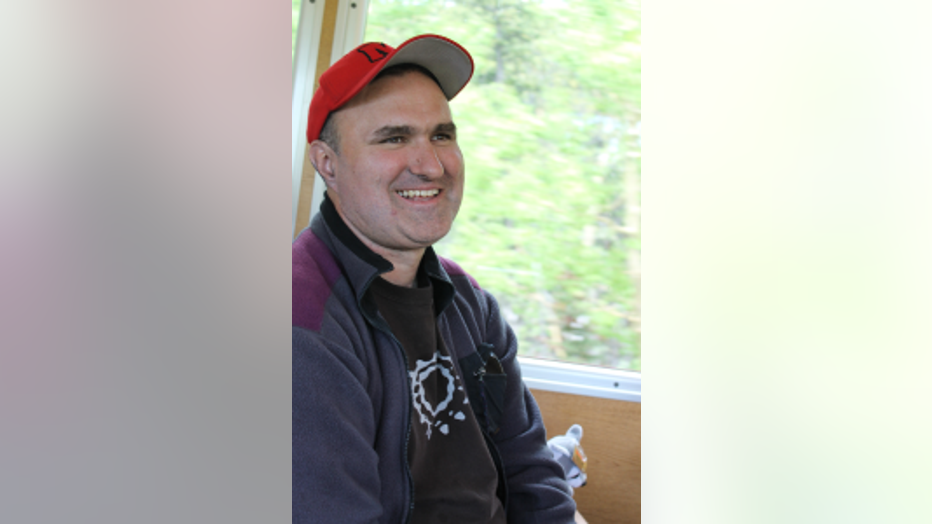 Thomas Meixner (Courtesy: University of Arizona)
Safety report includes multiple recommendations
Following the shooting, UArizona officials hired the Pax Group to review campus safety policies in an independent review, and the report, as released by UArizona officials, contains 33 recommendations.
"There were systemic issues across our university that should have been identified and corrected," said UArizona President Dr. Robert C. Robbins, who appeared in a video share the findings, and to apologize. "I'm angry at myself that I did not do more to prevent this tragedy, and most of all, I'm angry at the man who took from us, our loved one, friend and colleague."
The recommendations listed in the report, totaling 33, include installing fire and safety-compliant locks on classroom doors, and automatically registering everyone involved with the university to receive UAlerts, a free service that university officials say delivers emergency alerts to cell phones, mobile devices, and/or e-mail accounts during a campus emergency.
"There's been a lot of work done on that around our UAlert, around warning signals that can be given, around putting locks on buildings, and making buildings key accessible," said Dr. Robbins.
The report also recommends including graduate students in the criminal background check process, as well as expanding safety training to those on campus. Dr. Robbins said they have already started incorporating the changes.
"On behalf of the university, I offer my sincerest apologies for the failures of the institution, and I commit to you today: we will do better," said Dr. Robbins.
Meanwhile, Meixner's family is reportedly suing for $9 million.
This story was reported on from Phoenix.