Avondale shooting: Man shot in the chest, woman struck by bullet fragments; suspect arrested
AVONDALE, Ariz. - Two people have been hospitalized after a shooting in an Avondale neighborhood Wednesday night, police say.
The shooting happened in an area Van Buren and Dysart at around 8:50 p.m. on June 22. 
According to police, a 32-year-old man was taken to the hospital with a "significant gunshot wound to the upper chest area." He is in critical condition but is expected to survive his injuries.
A 47-year-old woman had also been injured after being reportedly hit by bullet fragments, but her wounds are also non-life threatening.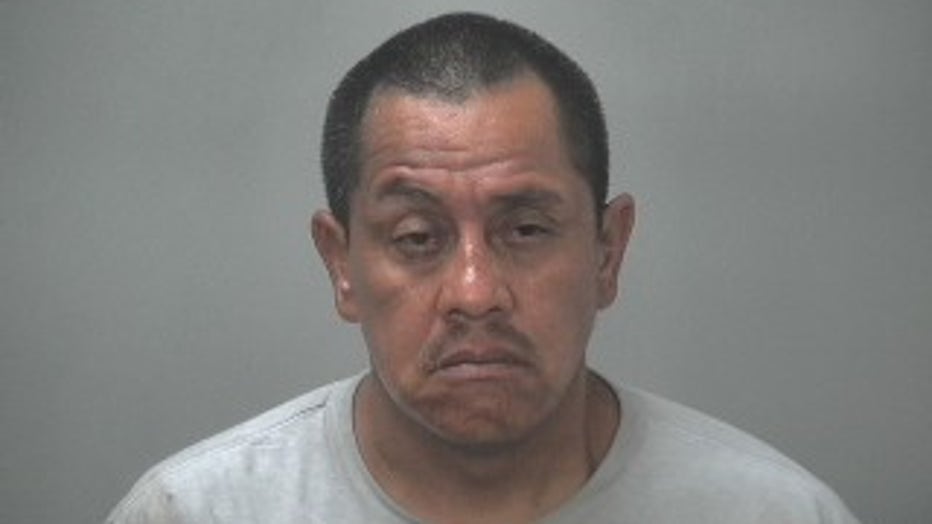 Benjamin Herrera (Courtesy: Avondale Police Department)
On June 23, Avondale Police officials say they have arrested Benjamin Herrera in connection with the incident. He is accused of aggravated assault.
The investigation is ongoing.
Other Arizona Crime Stories
(Click here for interactive map)