Police: Indication of foul play found during investigation into woman who has been missing since Sept. 4
PHOENIX - Phoenix police say there are "indicators of foul play" as the investigation into the disappearance of a 59-year-old woman continues.
Julie Concialdi was last seen at her home in the area of 27th Avenue and Dove Valley Road around 7 p.m. on Sept. 4, according to a Sept. 8 news release from Phoenix Police officials.
Photos show car explosion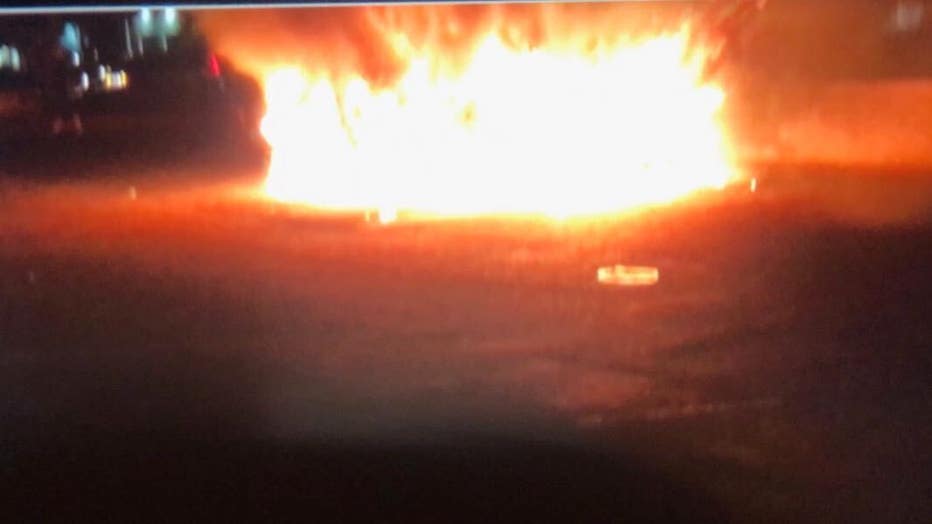 On Sept. 10, FOX 10 obtained photos that show the condition of Concialdi's truck from the night she vanished, as well as an explosion.
Police say on Sept. 4, they got a call at 11 p.m. about a car fire in a parking lot near 20th Avenue and Monona Drive. When officers ran the plates, they discovered the truck belonged to Concialdi.
When police called Concialdi to inform her about the truck, she didn't answer.
Two days later, her family reported her missing.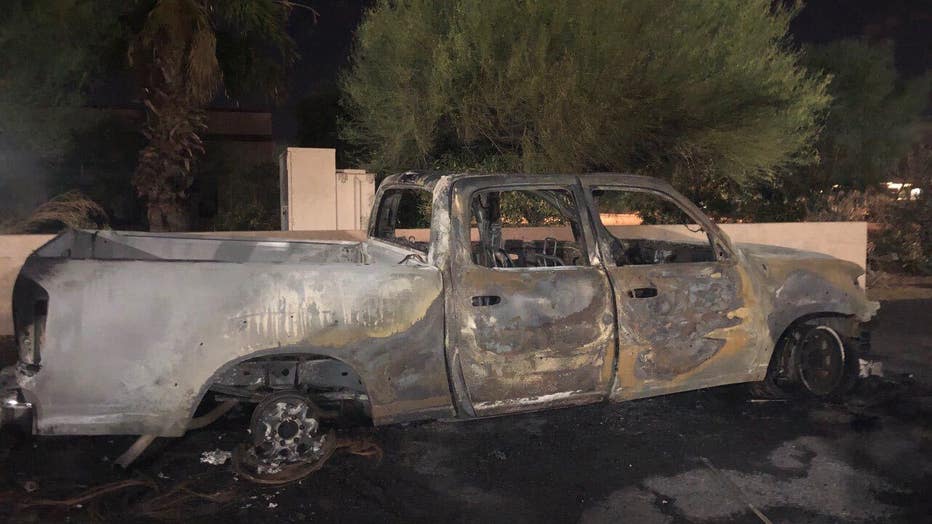 Concialdi is described as 5' 1" tall, weighing 130 lbs, with brown hair and hazel eyes. It was not known what she was wearing at the time of her disappearance.
Anyone who may have information regarding Concialdi's whereabouts should contact the Phoenix Police Department Missing Persons Unit at 602-534-2121, or leave an anonymous tip with Silent Witness at 480-WITNESS.