Prescott PD Detective accused of causing DUI crash while in unmarked police vehicle
PRESCOTT, Ariz. - A Prescott Police Detective was arrested after a crash while impaired on Jan. 6, the department said in an email on Jan. 9.
Det. Dillenbeck was involved in a 2-car crash while driving an unmarked police vehicle into the intersection of SR-89 and Prescott Lakes Parkway around 4 p.m.
"Initial responding officers on scene made an observation of possible impairment with Detective Dillenbeck and requested a supervisor respond to the scene. As a result of the on-scene investigators observations, it was determined to have Yavapai County Sheriff's Office respond to investigate the collision as well as the possibility of impaired driving," police said.
Det. Dillenbeck was arrested at the scene, cited and released. He's accused of several counts related to impaired driving.
"Detective Dillenbeck has been placed on Administrative Leave, pending the outcome of an administrative investigation," the department said.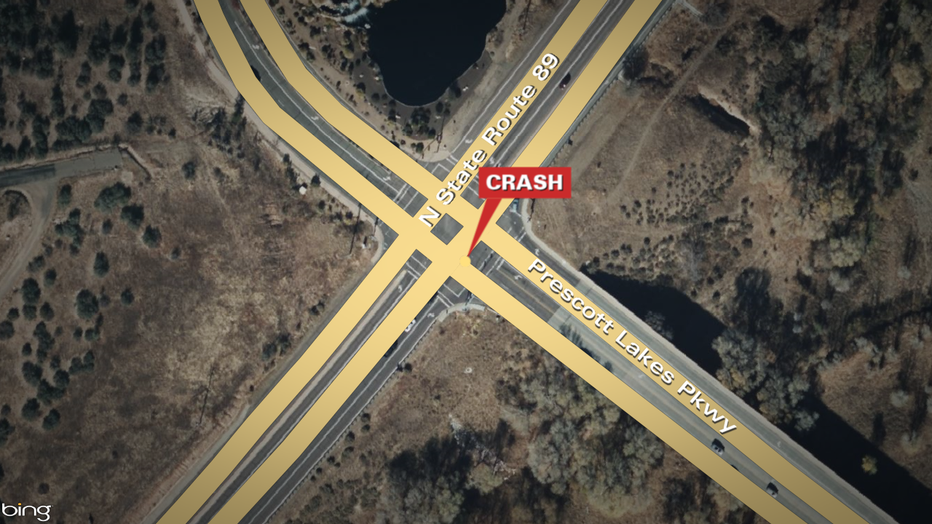 More Arizona crime news