Ray Liotta's cause of death revealed, 2 Phoenix officers pass away: this week's top stories
We're looking at the top stories from this week that include an update on the death of an iconic actor, a fiery wrong-way crash in Phoenix that left two people dead, and the deaths of two Phoenix Police officers.
Here are the top stories from May 7-13.
1. Ray Liotta's cause of death revealed: report: Ray Liotta was filming a movie in the Dominican Republic when he was found to have died in his sleep. He was 67 years old. According to documents obtained by TMZ, Liotta died from respiratory issues, including respiratory insufficiency, pulmonary edema and acute heart failure. Doctors in the Dominican Republic called the actor's death natural and non-violent.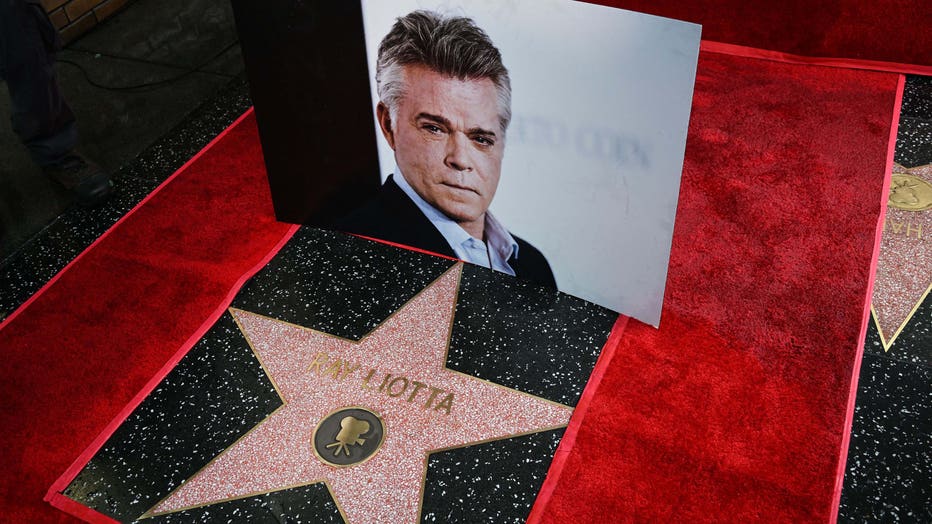 Late US actor Ray Liotta's Walk of Fame star is pictured during the posthumous ceremony in Hollywood, California on February 24, 2023.  (Photo by ROBYN BECK/AFP via Getty Images)
2. Fiery wrong-way crash on I-10 in Phoenix leaves 2 dead, 3 hurt: Initial reports suggest that a wrong-way car was speeding through the Interstate 10 tunnel when it collided with an SUV going the opposite direction between the 7th and 19th Avenue exits. The drivers of both cars died from their injuries, DPS officials said.
3. High school senior made her own prom dress and it's stunning: Ifunanya Obinabo, a prom queen from a Texas high school, has been getting a lot of attention after making her own dress. The dress was a sparkling success because of her incredible sewing and design skills.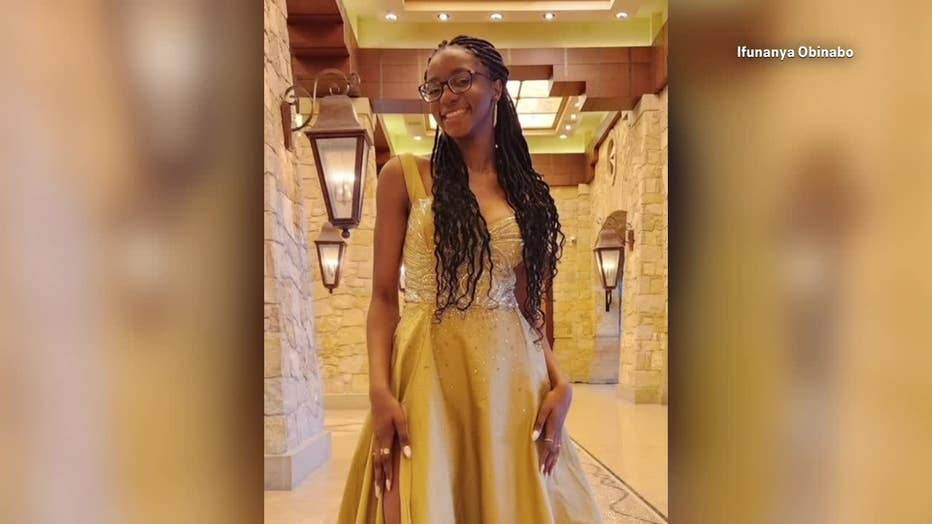 4. Allen Outlets shooting suspect may have been driven by white supremacist ideals, sources say: New information paints a disturbing picture about the man responsible for the deadly Allen Outlet mall shooting. Apparently, 33-year-old Mauricio Garcia was not shy about his racist beliefs online. Social media posts suggest he planned the attack weeks in advance and researched when the shopping center would be busiest, according to the Associated Press.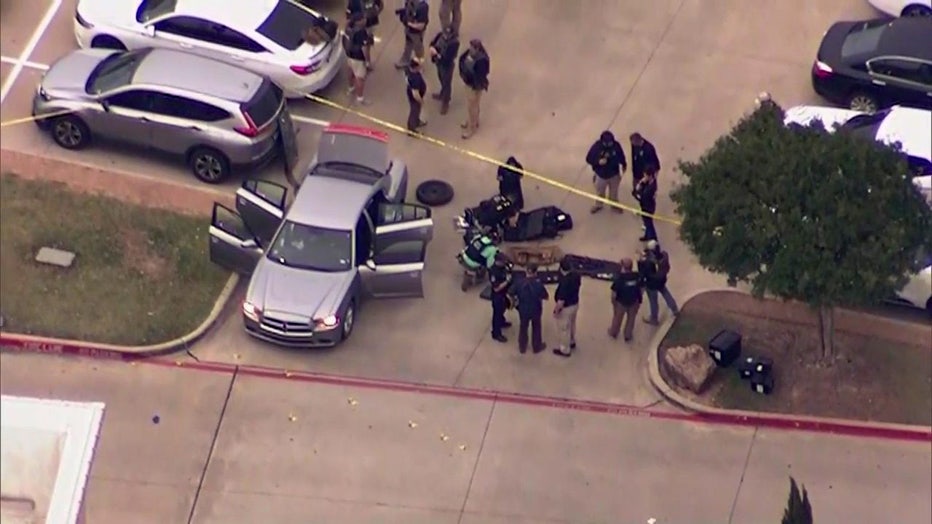 5. 2 Phoenix Police officers pass away, department says: Phoenix Police is mourning the loss of Officer Mark Aker and Sergeant Tim Wheeler. Both died from medical events, the department said.
6. Nick Gilbert, son of Cleveland Cavaliers owner, dies at 26: Nicolas "Nick" Gilbert, the son of Cleveland Cavaliers owner Dan Gilbert who became the team's good luck charm at NBA Draft lotteries, has died. He was 26.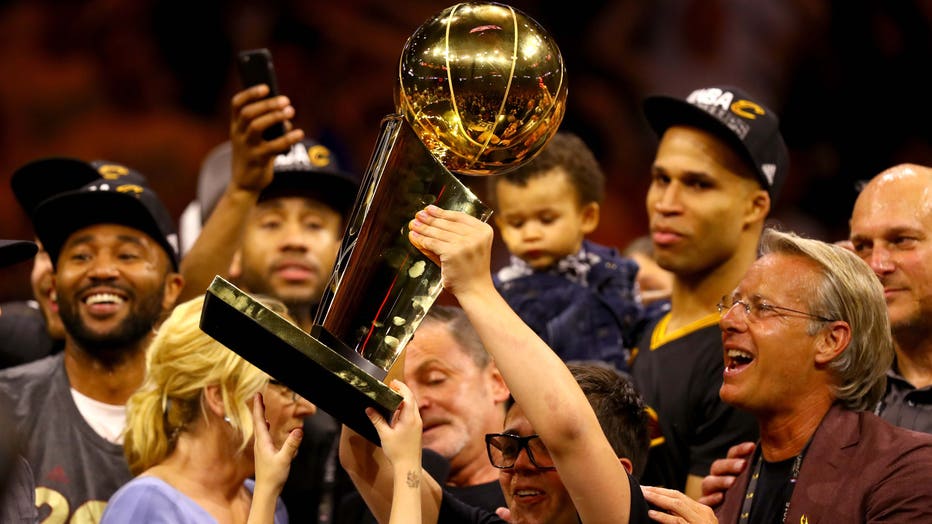 OAKLAND, CA - JUNE 19: Nick Gilbert, son of Cleveland Cavaliers owner Dan Gilbert, holds the Larry OBrien Championship Trophy after the Cavaliers defeated the Golden State Warriors 93-89 in Game 7 of the 2016 NBA Finals at ORACLE Arena on June 19, 20 (Photo by Ezra Shaw/Getty Images)
7. Colorado homebuyer discovers snakes in walls as she moves in: 'I'm petrified': "I was unpacking in here, and one of my dogs crouched down and started walking over to this corner really slow, so I was like, 'What is it, buddy?'" said homeowner Amber Hall.
"I thought maybe it was a spider, whatever. I came over and as I came over I saw the snake slither up the wall," Hall said. "I started watching, and there were more and more and more snakes."
Colorado woman Amber Hall said she found snakes inside her walls and under her patio as she moved in to her new home.  (Amber Hall via KDVR)
8. 'Raise your hand': Passengers vote to kick woman off Frontier Airlines flight: A woman was removed from a Frontier Airlines flight after passengers voted to have her kicked off, according to video footage that surfaced online. 
"We have 40, 50 people who would like her removed from the flight," one passenger said in the video, which was filmed by a fellow passenger. "If you would like her removed from the flight, please raise your hand. I'm not even kidding."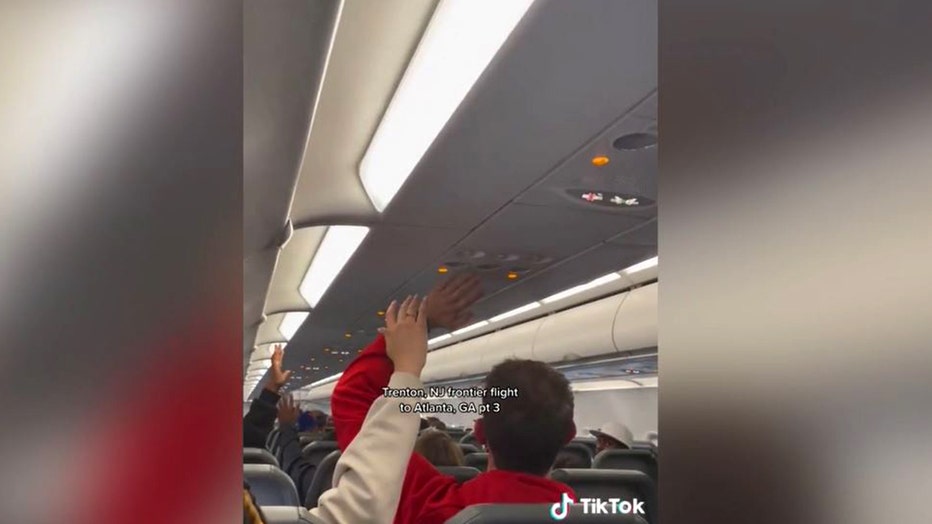 Passengers raise hands to vote whether a woman should be removed from a flight.
9. Man with trauma to his body found dead in Phoenix, PD says: Officers responded to requests for help near 32nd Street and Cactus Road. That's where they found Daniel Cassidy, 66, with "obvious signs of trauma." He was declared dead at the scene.
10. Frontier Airlines accidentally flies Florida-bound passenger to foreign country without a passport: A New Jersey woman who intended to visit Florida claims that a gate change caused her to go to Jamaica instead of Jacksonville.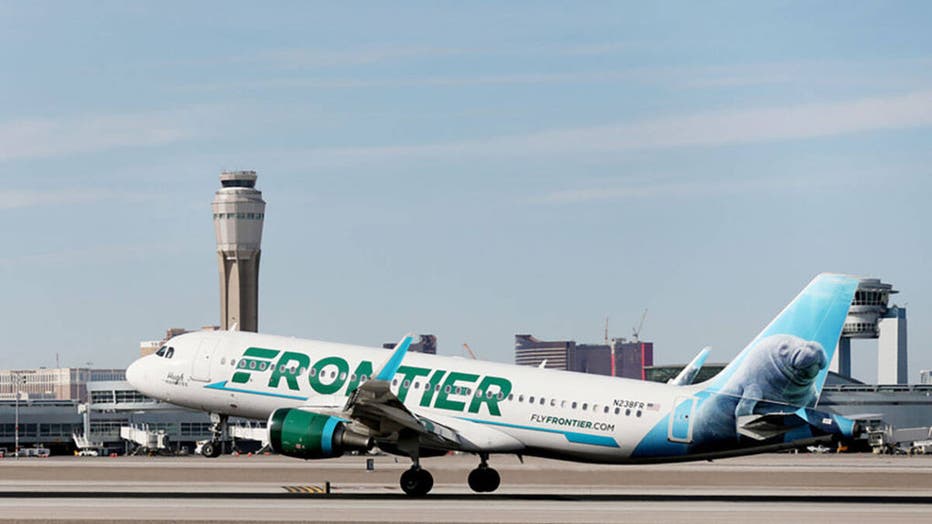 A Frontier Airlines plane lands at the McCarran International Airport in Las Vegas on Thursday, Feb. 27, 2020. (Elizabeth Page Brumley/Las Vegas Review-Journal/Tribune News Service via Getty Images)