1 month later, man's shooting death in west Phoenix remains unsolved
PHOENIX - A man was shot and killed in his car in west Phoenix more than a month ago, and investigators are asking for the public's help to find his killer.
Police say 35-year-old Michael Anthony Herber was sitting in his car near 70th Avenue and Indian School Road on Dec. 9 when he got into an argument with an unknown man.
The man reportedly shot Herber several times before fleeing in a black sedan that appears to be a Chrysler 200. The victim later died from his injuries.
According to Silent Witness, the suspect is believed to be a 5'8", 145-pound Black male in his 20s. He was seen wearing all black and a black hat with a white logo.
Investigators believe his vehicle could be a Chrysler 200.
Anyone with information is asked to contact Silent Witness at 480-WITNESS.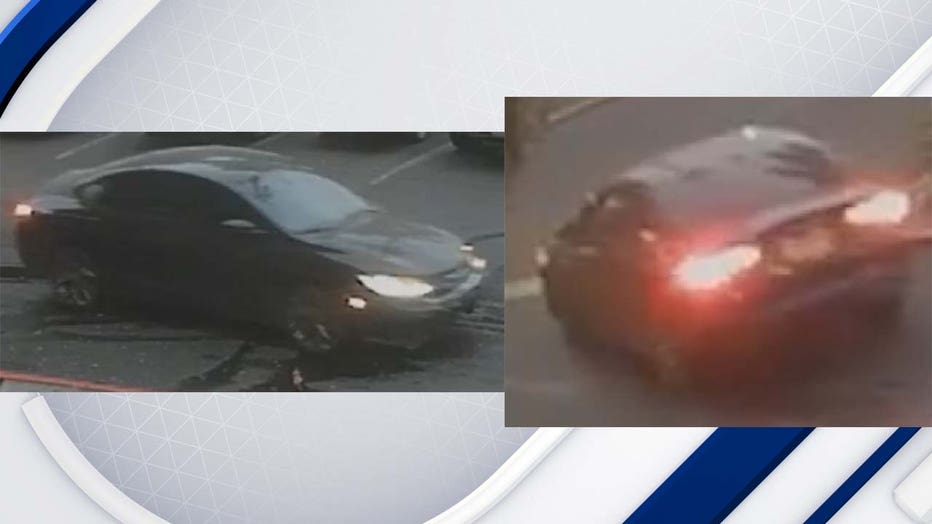 The suspect's vehicle was captured on surveillance video. (Silent Witness)
More crime news
CLICK HERE TO GET THE FOX 10 NEWS APP
Tune in to FOX 10 Phoenix for the latest news: