Women on Arizona's death row, 'extreme' child abuse, teacher accused of lewd acts: this week's top stories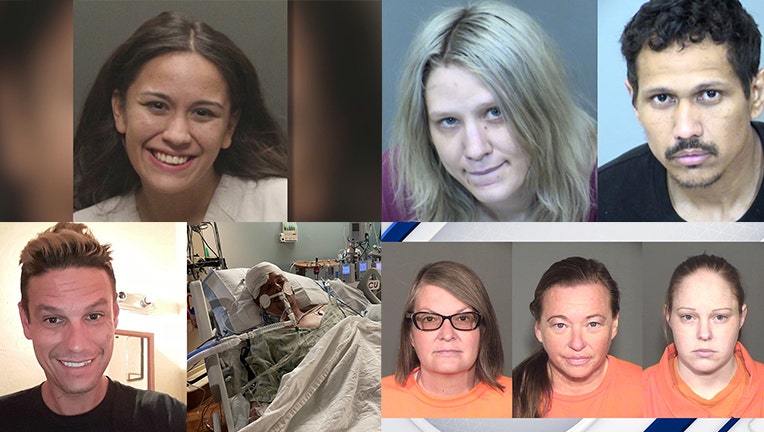 Crime was a hot topic this week with several stories local to Arizona. We have a 20-year-old woman allegedly hitting and killing a man with her car in Tucson during an argument, we take a look at the only three women on the state's death row, and a couple is accused of horrific crimes against a young child. Here are the top stories from April 3-9.
1. Child rescued from 'extreme' abuse by woman, her husband, Arizona authorities say: One of the suspects told investigators about the alleged abuse, which included being hit with a machete and a crowbar. A family member says they never saw the two feed the child.
2. Woman runs over couple with car during an argument and kills a 79-year-old man, police say: Detectives identified 20-year old Elaine Boone as the suspect and on April 5, she was booked into jail on multiple charges including second-degree homicide and assault.
3. Police: Man beaten by biker club after accidentally bumping member at bar: The 35-year-old victim was trying to leave a car through the front door when he bumped a man wearing Iron Coffins Motorcycle Club colors. Other bikers started yelling at him, so the victim left through a side door, police said.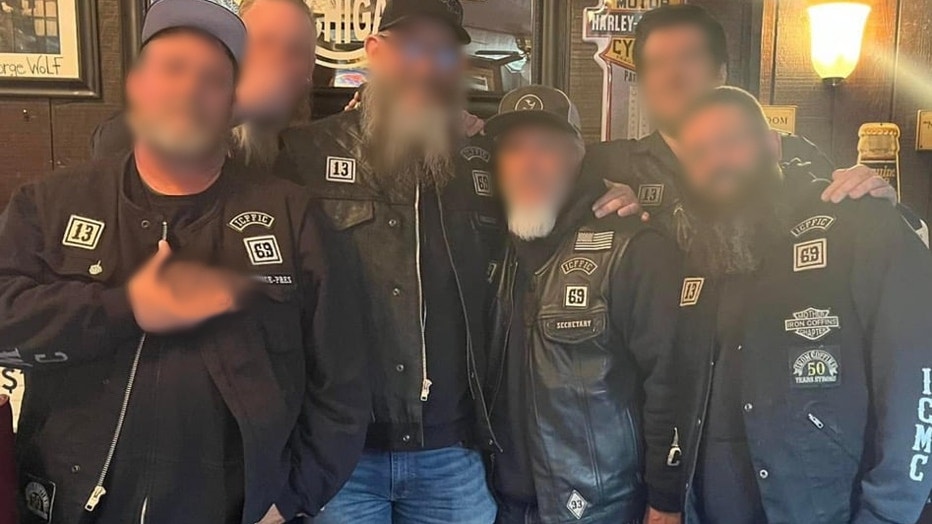 Persons of interest in the assault
4. Charter school teacher arrested, charged with 29 counts of lewd acts against minors: Students reported Anessa Gower to administrators, who alerted police, authorities said. Police opened an investigation on February 18. The number of known students she allegedly violated grew from two to seven.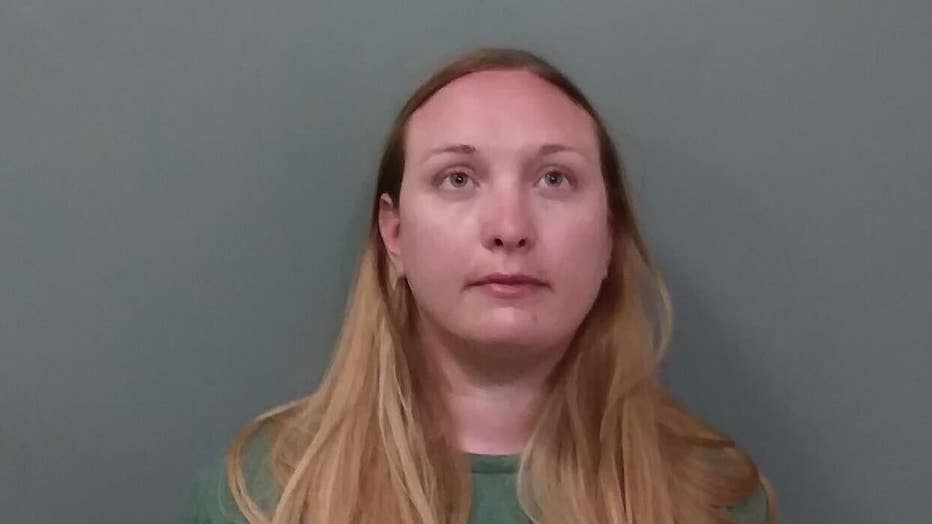 Anessa Gower, 35, arrested by Richmond Police and charged by Contra Costa County D.A.'s office with 29 counts of lewd acts with minors, including statutory rape against boys, ages 15 to 17.
5. Body of missing Florida mom Cassie Carli found in shallow grave, sheriff says:  The body of Cassie Carli, a Florida mother who disappeared while trying to pick up her 4-year-old daughter from her ex-boyfriend, was discovered in a shallow grave.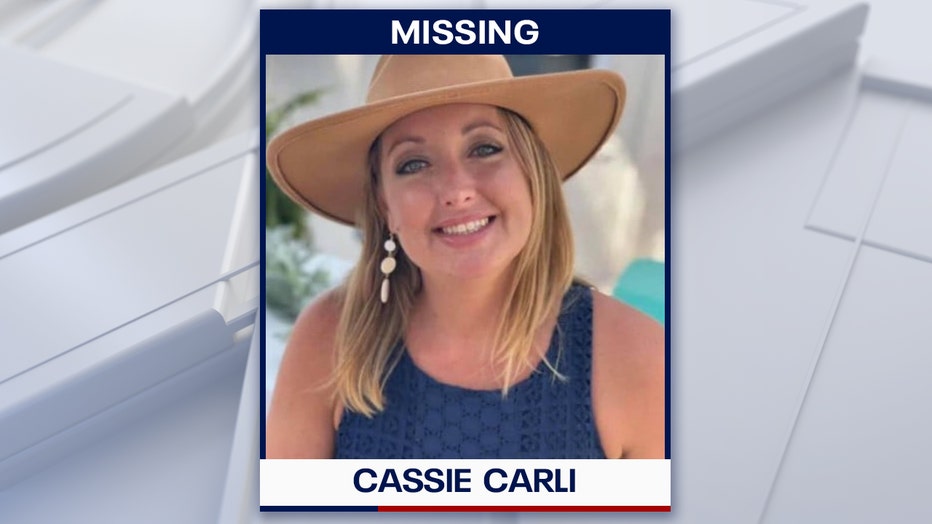 (Santa Rosa County Sheriff's Office)
6. Only 3 women are on Arizona's death row: Who are they and what were they sentenced to death for?: According to figures from the Arizona Department of Corrections, Rehabilitation and Reentry, of the 112 people, an overwhelming majority of them (109, to be exact) are men, leaving only three female death row inmates in Arizona. Who are they?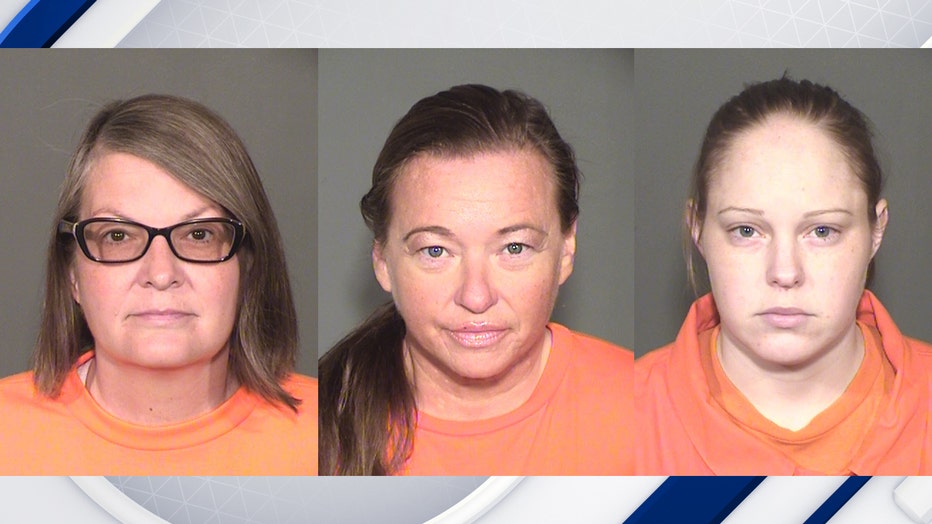 (From left to right) Wendi Andriano, Shawna Forde, and Sammantha Uriarte, also known as Sammantha Allen
7. Family hoping for a miracle as man fights for his life after he was shot in the head in Phoenix: Police say a 42-year-old man was rushed to the hospital on April 2, after he was shot in the head, and now, two people are behind bars for allegedly shooting the victim.
8. Will Smith's 'Fresh Prince' co-star speaks on Chris Rock slap: Tatyana Ali, who played Ashley, Smith's younger cousin on the show, wrote that it took her a while to get her thoughts together before sharing.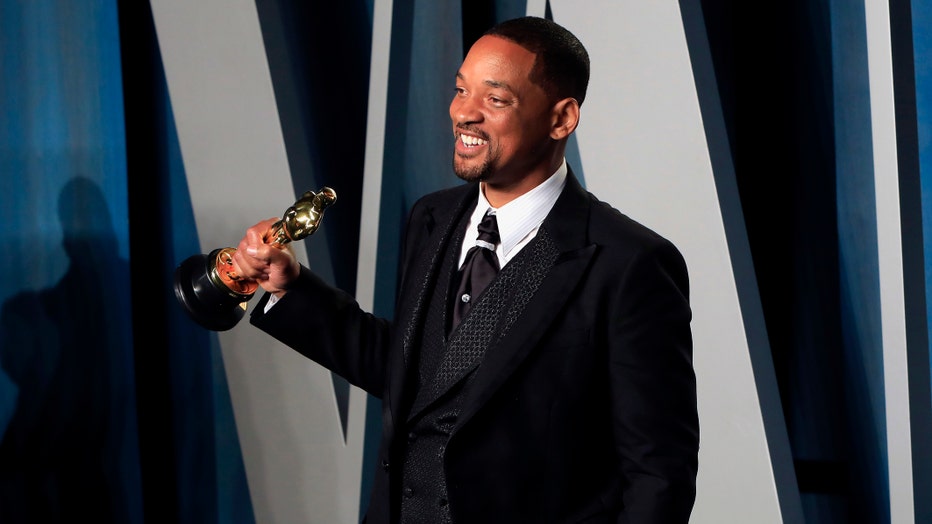 Will Smith attends the 2022 Vanity Fair Oscar Party hosted by Radhika Jones at Wallis Annenberg Center for the Performing Arts in Beverly Hills, California. (P. Lehman/Future Publishing via Getty Images)
9. Grand Canyon visitor falls 20-feet to her death, park officials say: "Margaret Osswald, 34, of Salt Lake City, Utah was near camp when she fell approximately 20 feet and sustained fatal injuries. Members of the group noted she was unresponsive and began CPR," said Joelle Baird with NPS.
10. Father fatally shoots 9-year-old son, then himself, police say: "They had been in a contentious custody dispute, but there had been no threats or signs beforehand that it would get to this point," said police spokesperson Yolanda Fernandez. "This is just a very, very tragic end."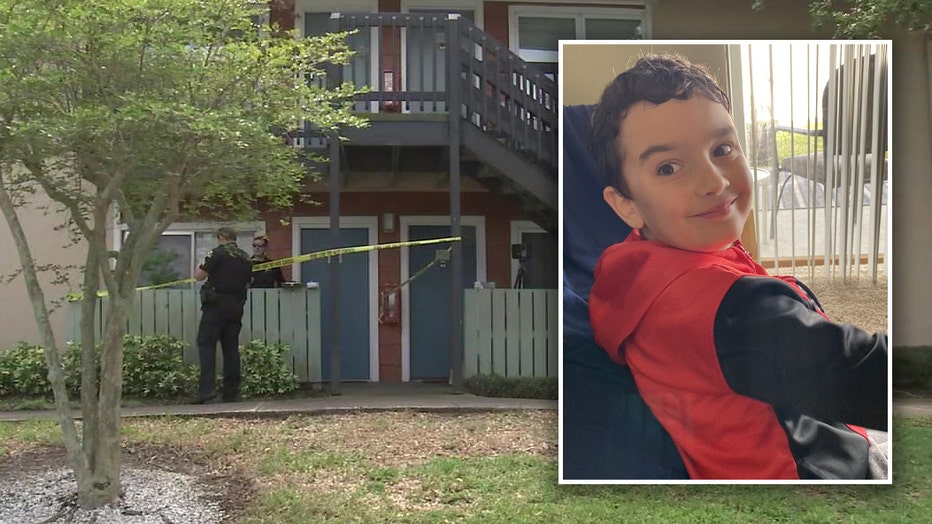 9-year-old Andres Chateau (Photo provided by victim's mother to St. Petersburg Police)
Tune in to FOX 10 Phoenix for the latest news: