Never-before-seen videos show aftermath of 2019 fatal shooting of Lori Vallow's former husband
CHANDLER, Ariz. - Chandler Police officials released its entire investigation, including never-before-seen videos, into the 2019 death of Charles Vallow as well as a criminal case against Lori Vallow.
Charles Vallow, 63, was killed in July 2019, and on Sept. 30, it was revealed that based on an autopsy report, the Maricopa County Medical Examiner's Office determined his cause of death was multiple gunshot wounds, with the manner of death being ruled as a homicide.
At the time of Charles' death, Chandler Police officials said he was shot by his brother-in-law, Alex Cox. Cox died in December 2019.
Lori Vallow indicted in connection with Charles' death
After the shooting, Charles' wife, Lori Vallow, moved to Rexburg, Idaho with her kids, JJ Vallow and Tylee Ryan. Within weeks, the siblings vanished before being found dead on the property of Chad Daybell, Lori's new husband.
"She didn't protect them and she didn't protect Charles. She could have handled this a million different ways. She could have gotten a divorce, and it would have been done," said Kay Woodcock, the children's grandmother.
In 2021, a grand jury in Maricopa County indicted Lori on a count of conspiracy to commit murder in connection with Charles' death. Since then, a judge decided that Lori, who has been charged with conspiring with Daybell to kill her two children, is still not fit to participate in her own court proceedings.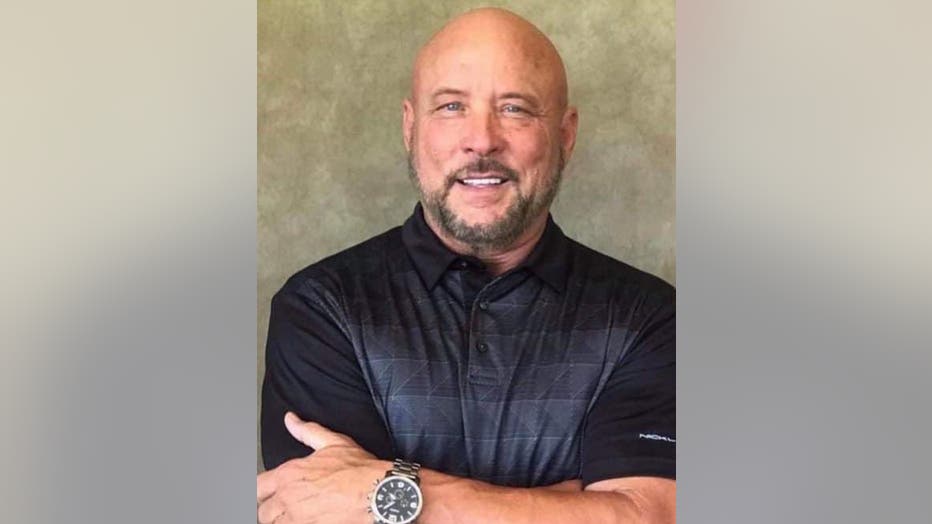 Lori Vallows former, late husband, Charles Vallow.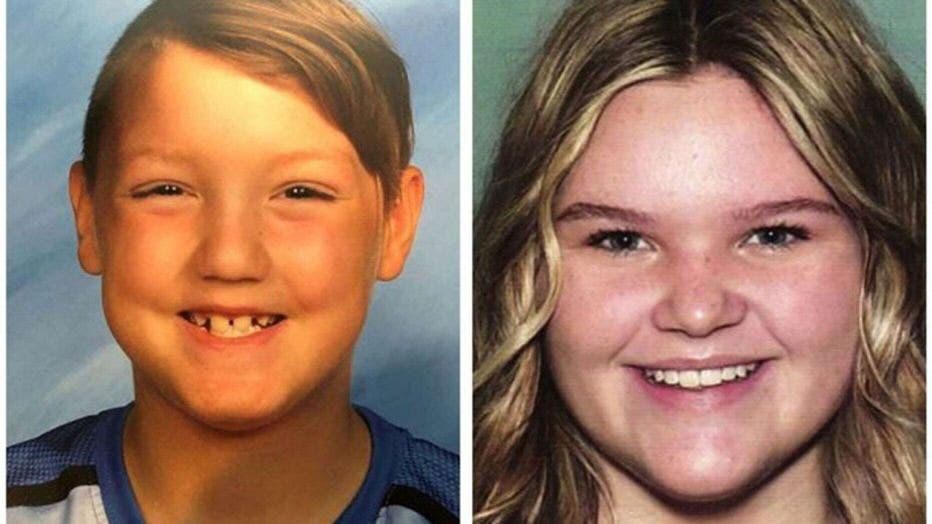 JJ Vallow and Tylee Ryan (file)
The disappearances and subsequent deaths of JJ and Tylee have sparked international media attention. Their disappearances have led to the unraveling of a complicated sequence of events, including details of unorthodox religious beliefs that included allegations of cult membership, outlandish claims made by Lori, and details surrounding the death of Chad's former wife, Tammy Daybell.
New video shows interviews after a domestic dispute between Lori and Charles
Video interviews from July 11, 2019, were released on Oct. 5, 2021, after what police initially called a domestic dispute between the estranged couple.
Alex Cox, the brother of Lori, is heard saying, "'Cause he's coming at her aggressively. He's a big dude so I wasn't gonna – he's not gonna hurt my sister."
Alex shot Charles and claimed self-defense.
At Chandler Police Department, Lori tells police Charles went ballistic when she wouldn't give him back his phone. He was over because he came to pick up JJ that morning.
"He was very worried about whatever was on his texts that he did not want me to see and so I was just holding it there and he was screaming at me," Lori explained.
Charles planned an intervention with Lori's other brother, investigators say. Months before the shooting, Charles told Gilbert Police that Lori believed she was a God and accused him of being a dark spirit.
He wanted to get her mentally evaluated.
During the July 11 confrontation, 16-year-old Tylee says she brought out a baseball bat for protection.
"In hindsight, I probably shouldn't have brought it out at all because it caused more trouble but it was first instinct cause it was right by my bed," Tylee said.
Tylee tells police Charles snatched it away.
Lori says Alex wrestled her husband to the ground and Charles swung the bat. "He was hitting him with the bat, like swinging the bat back and forth they were kind of like on the ground and I was like freaking out trying to go around, knowing JJ was in the car," Lori said.
A detective asks Alex, "Then he started advancing towards you?
He replied yes.
The detective follows up by asking, "How many shots did you fire?
His reply, "I don't know. A couple?"
Detectives believe the evidence shows Alex took 43 minutes to call 911.
"I got in a fight with my brother-in-law and I shot him in self-defense," Alex is heard saying in a 911 call.
A little more than a month after this interview, Lori, Alex, JJ and Tylee all moved to Idaho.
RELATED: Click here for an interactive timeline of events surrounding the case
More on the Lori Vallow - Chad Daybell case
Tune in to FOX 10 Phoenix for the latest news
For the latest local news, download the FOX 10 News app.