Flood evacuations, an apparent Phoenix murder-suicide, Elon Musk sends early memo: this week's top stories
We're taking a look back on the northern Arizona flood evacuation orders from this last week, an apparent murder-suicide at a Phoenix home and a report that Tesla and Twitter CEO Elon Musk sent a middle of the night memo to employees about remote work.
Here are the top stories from March 19-25.
1. PD: 3 Phoenix children reported dead in one morning, another dead in Chandler: Phoenix detectives are investigating after three children were found dead in separate incidents in the span of one hour Sunday morning. A baby in Chandler also died, the police department said.
2. Areas of northern Arizona under evacuation orders due to severe flooding: People who were told to evacuate from various parts of Northern Arizona due to flooding on Mar. 22 are returning home to flooded properties on Mar. 23. Almost every waterway in Yavapai County and in neighboring Gila County was flooded, according to the National Weather Service.
3. Police: 2 charged after children discovered partially clothed, boy found locked in cage in Mayfair home: Authorities were called to a home for reports of screaming and found two partially clothed children outside and a naked boy in a dog cage inside, police said.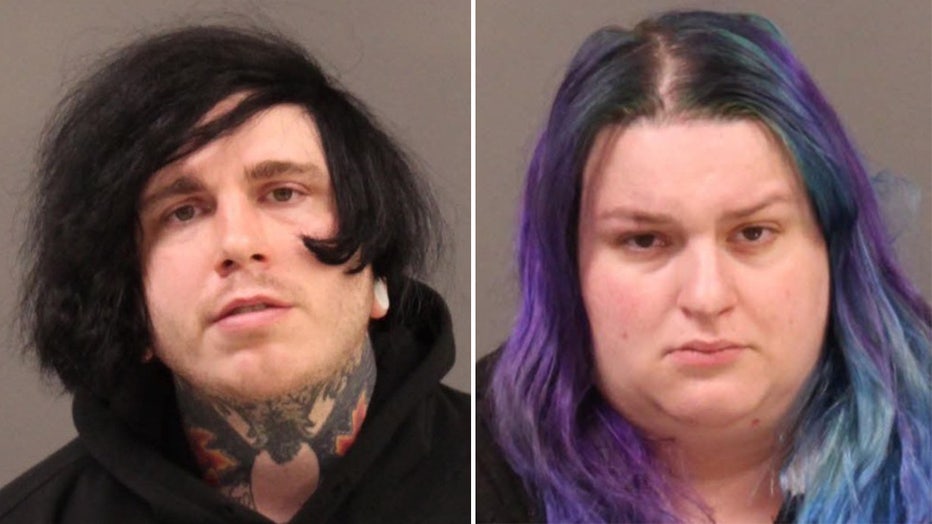 4. Amanda Bynes placed on psychiatric hold: report: Amanda Bynes has reportedly been placed on a psychiatric hold after she was found naked walking the streets of downtown Los Angeles, the Los Angeles Police Department confirmed to Fox News Digital.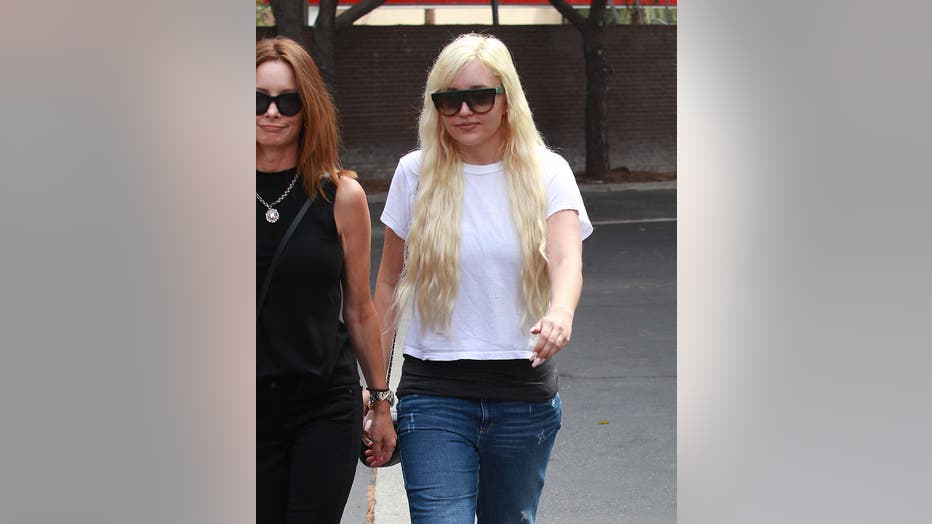 Amanda Bynes is seen on August 25, 2015 in Los Angeles, California. (Photo by Bauer-Griffin/GC Images)
5. 3 teens arrested after Phoenix homeowner is killed in burglary gone wrong: "Information gathered showed that three teenaged males were committing a burglary at the residence when they were confronted by the owner, Hinojos, who was armed," said Sgt. Robert Scherer with Phoenix Police.
6. Pregnant woman among 3 found dead at south Phoenix home: The victims have been identified as 37-year-old Sarah Scott, 27-year-old Jacob De Zeeuw, and 6-year-old Jacob De Zeeuw. Additionally, police say Scott was pregnant at the time of the shooting and her unborn child also died.
7. Arizona martial arts instructor accused of sexual conduct with teenage student: Gilbert Police say Dyllon DePalma, a 22-year-old man who works as an instructor at DePalma's Team USA Martial Arts, was arrested on March 18 "following an investigation which alleges that DePalma engaged in Sex Conduct" with the victim, who is purportedly a student of the martial arts studio.
8. Elon Musk tells employees to get back in office with 2:30 am memo: According to Platformer managing editor Zoë Schiffer, Musk emailed employees at 2:30 in the morning, writing that "office is not optional." In the email, he complained that half of the San Francisco headquarters was empty the day before.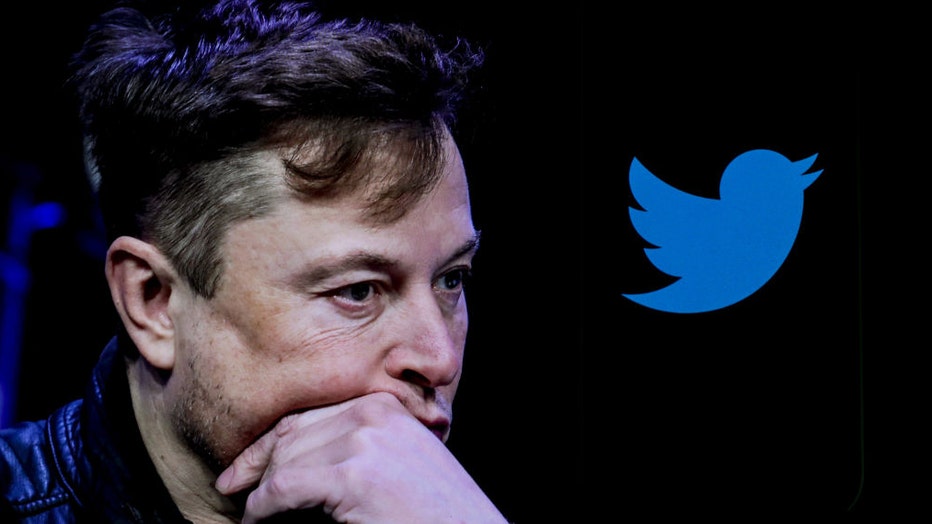 In this photo illustration, the image of Elon Musk is displayed on a computer screen and the logo of twitter on a mobile phone in Ankara, Turkiye on October 06, 2022. (Muhammed Selim Korkutata / Anadolu Agency/Getty Images)
9. 'Delay filling completely': Gas expert weighs in on Phoenix area gas prices, shortage: "Phoenix and parts of Western Arizona are having some temporary challenges getting gasoline to the pumps as quickly as motorists are filling up," says a portion of a tweet by Patrick De Haan, Head of Petroleum Analysis at GasBuddy.
10. Taylor Swift surprises fan with concert tickets after she visited her at the Arizona Burn Center 5 years ago: An Arizona teenager was surprised with tickets to Taylor Swift's concert five years after she was injured in a burn accident. The tickets were gifted by Taylor herself and a Phoenix radio station. Making this even sweeter, this follows her surprise meeting with the superstar a few years back.