Lori Vallow verdict; Arizona man in need of kidney transplant : Here are tonight's top stories
PHOENIX - The jury in the trial of the so-called 'Doomsday Mom' reached a verdict on her murder case almost a day after they began deliberating. Meanwhile, an Arizona man is in need of a life-saving transplant, and a West Valley family is seeking justice for their son.
Here are the top stories on FOX10Phoenix.com for May 12, 2023.
Jury reaches verdict for Lori Vallow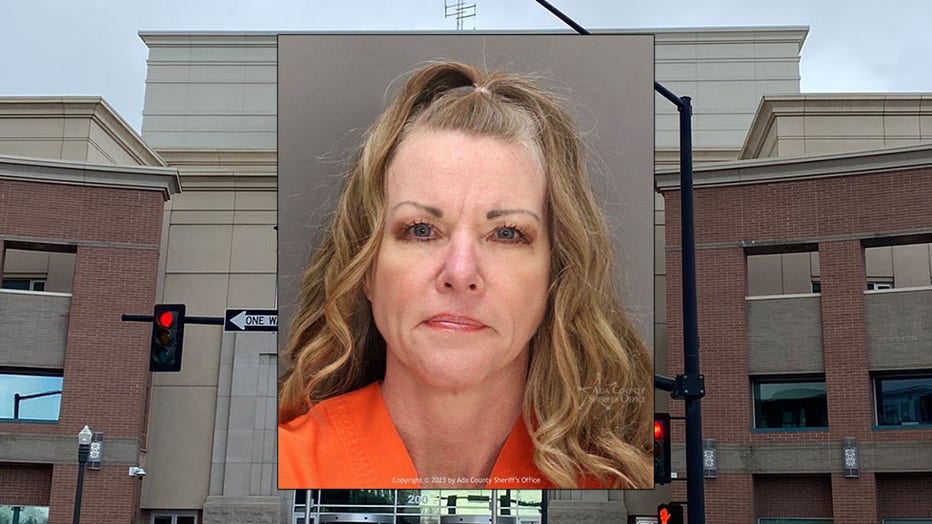 The jury in the murder trial of the so-called 'Doomsday Mom' reached a verdict.
Lori Vallow was accused of killing her two children and conspiring to kill her husband's previous wife. Prosecutors in the case described Vallow as a power-hungry manipulator who would kill her two youngest children for money, while the defense team said she was normally protective mother who fell under the romantic sway of a wannabe cult leader.
The case has garnered widespread interest not just in Idaho but around the world, and the judge banned cameras from the courtroom in an effort to limit pretrial publicity. The trial was also moved to the capital city of Boise, where 1,800 potential jurors were called and winnowed to a panel of 18 people.
Murder-suicide investigation at Phoenix apartment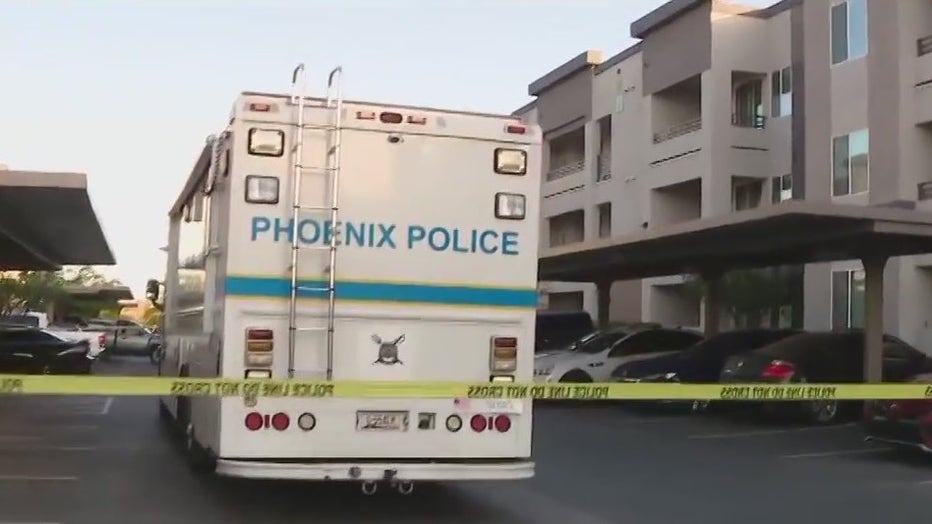 An investigation is underway after the bodies of a man and a woman were found inside an apartment.
Police were called out to the apartment at around 7:20 p.m. on May 11, after people shots being fired.
Officials say the exact relationship between the man and the woman is unknown at this time.
Arizona man waits for kidney transplant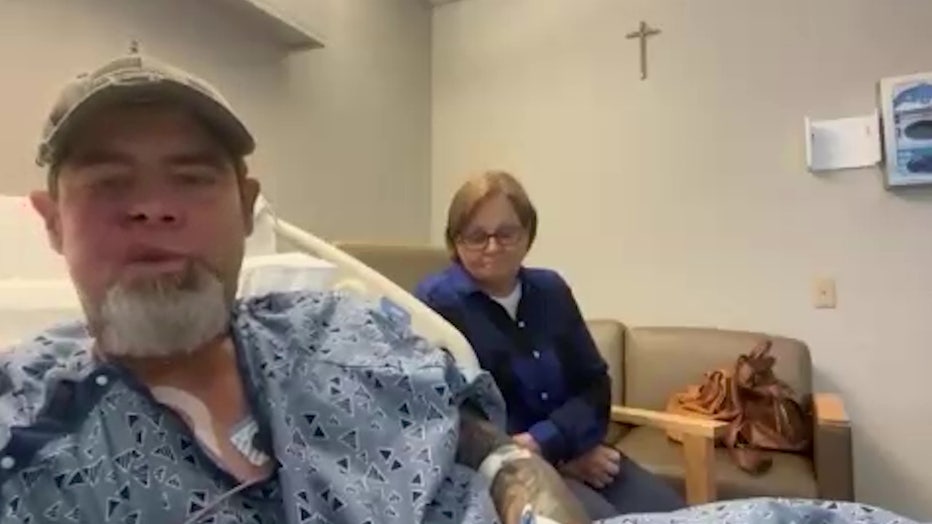 "I'm in a lot of trouble because I need a kidney pretty soon," said a man who is in need of a life-saving gift.
Richie Zandlo has had a long year, as he has been in and out of the hospital.
Zandlo has Cystic Fibrosis, and received a double lung transplant 14 years ago.
So far, doctors hace not been able to match the 52-year-old with a kidney.
Family seeks justice after son was assaulted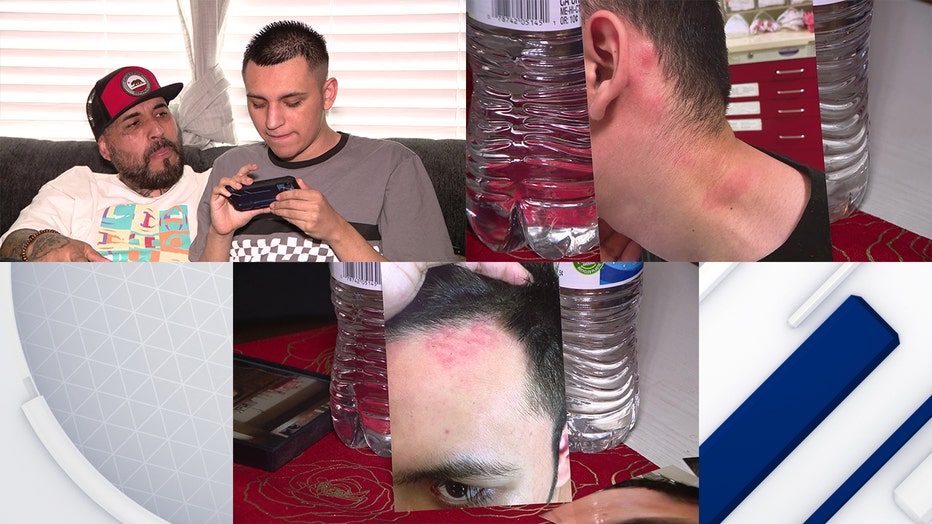 The parents of a Phoenix area teenager is seeking justice after their son was allegedly beaten up recently.
The teen, who is non-verbal and on the autism spectrum, was with his family at a pizza restaurant when the incident happened.
"They kept hitting him. He couldn't say stop. He couldn't say 'please, this is hurting me.' He just stood there helpless, and they just kept hitting him," said the teen's mother.
Major Phoenix-area freeway closures, restrictions this weekend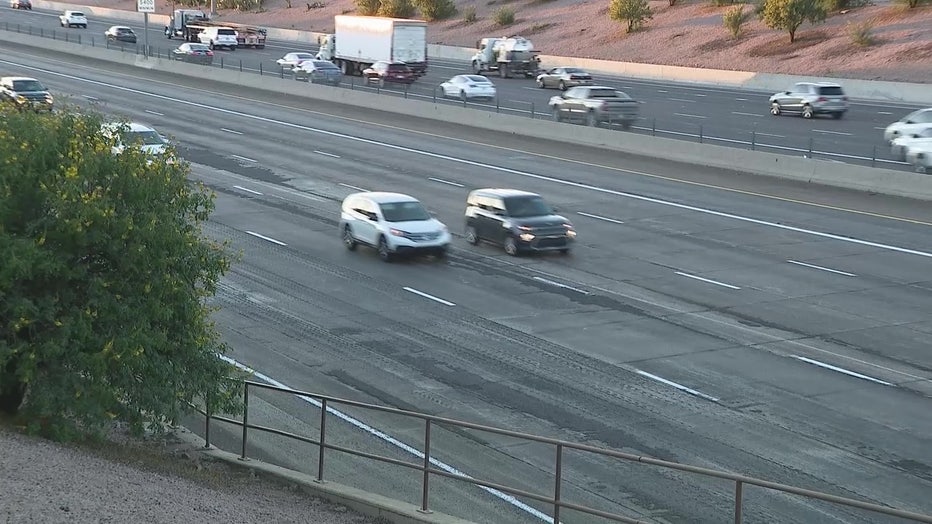 This weekend, a number of road construction projects will affect traffic on various portions of Phoenix area freeways.
Among the freeway sections that will be closed is a portion of the I-10 in the East Valley, near Ahwatukee. Lane restrictions will also happen on a portion of US 60.
Man torches termite swarms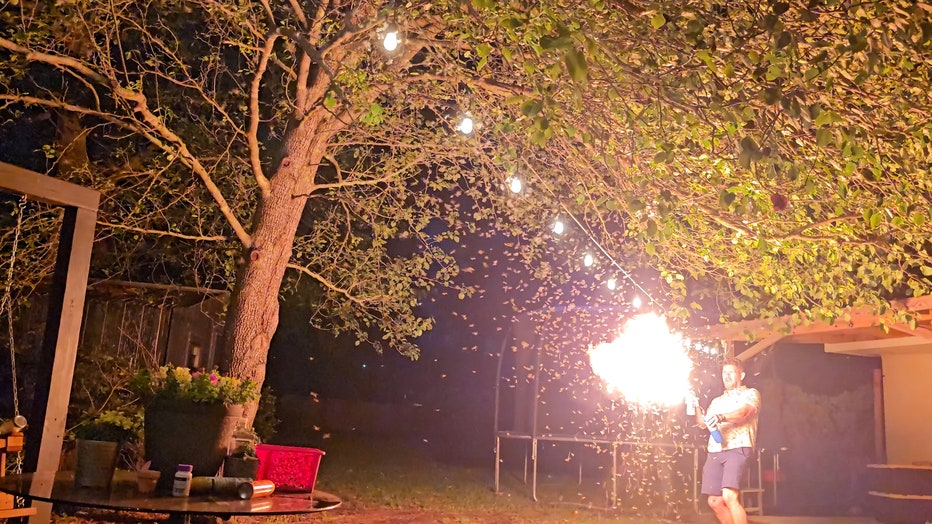 A man in the South is getting attention for a solution he devised for termite swarms.
"They're once- or twice-a-year creepy crawlies that make the entire region just panic for a couple of hours," explained Kenny Bellau. "They get in every crack and crevice, they find their way inside.'
In a video he posted on social media, Bellau filmed himself first approaching the bugs with an electric bug zapper. Later, he reached for "something a little more lethal."