New indictment for 'Doomsday Mom'; Special election in Tempe: Here are tonight's top stories
PHOENIX - From an East Valley election concerning the future of an entertainment district that will become the Arizona Coyotes' new home, to the arrest of suspects in connection with a string of home burglaries, here are the top stories on FOX10Phoenix.com on May 16, 2023.
1. Tempe holds special election on proposed entertainment district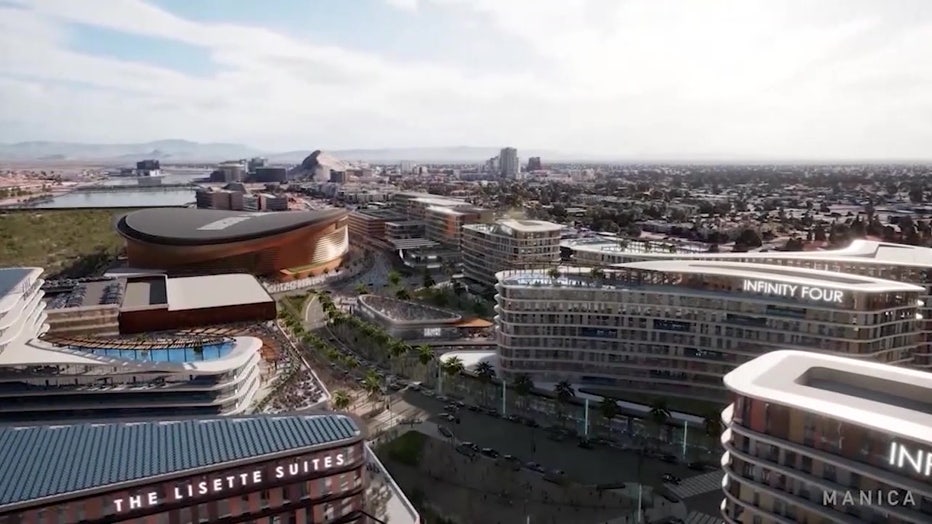 A rendering of what the Tempe Entertainment District could look like, if and when it is fully built.
Results are coming in for a special election in Tempe that will help determine the future of Arizona Coyotes.
In the East Valley city, residents voted on a proposal for a new entertainment district, which would include a new arena for the Coyotes, along with retail and residential space.
The project would be built near Priest Drive and Rio Salado Parkway, and the vote consists of three ballot propositions, all of which need to pass in order for the project to move forward.
2. Lori Vallow indicted (again)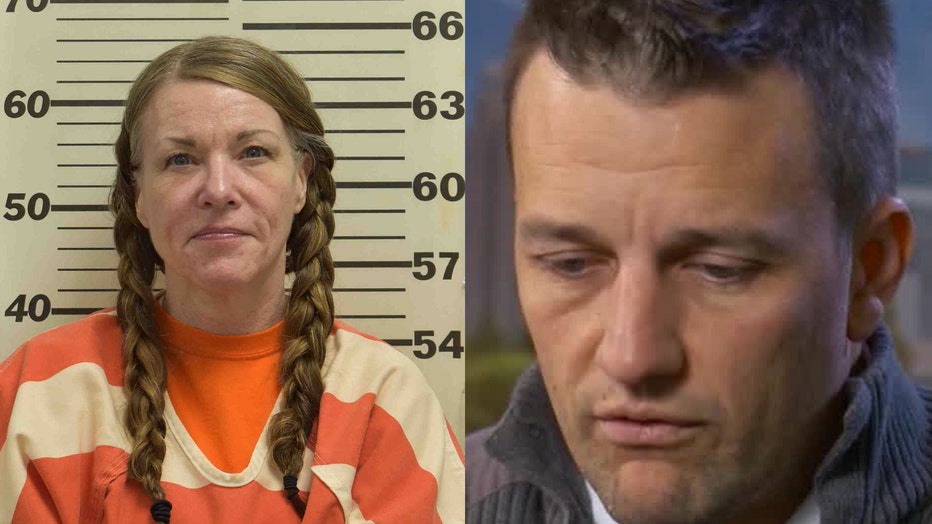 Just days after she was convicted by a jury in Idaho for the deaths of two of her kids, we have learned that the so-called 'Doomsday Mom' is being indicted once again.
A Maricopa County grand jury has indicted Lori Vallow for conspiring to kill her niece's former husband, Brandon Boudreaux.
The indictment was handed down in February 2022. At the time, the county attorney for Maricopa County was Allister Adel, who died a couple of months later. The indictment had been under wraps, until now.
Also Read: What's next for 'Doomsday Mom' after she was found guilty of murder? Here's what you should know
3. Brawl at Walt Disney World captured on video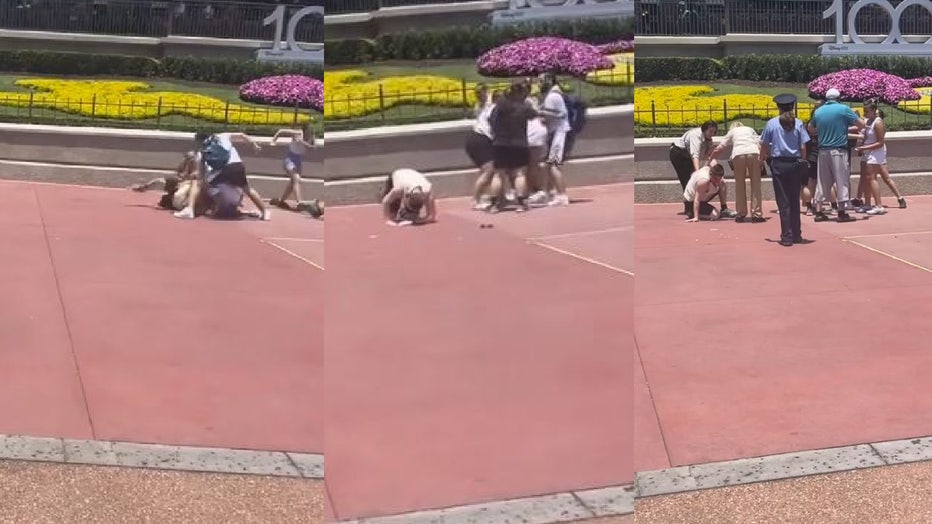 A video taken at Disney World in Florida shows two families fighting after an apparent disagreement over a photo op.
The fight happened during the afternoon hours of May 15. According to sheriff's officials in the area, one family was apparently standing in front of a sign celebrating 100 years of The Walt Disney Company when another family wanted to take a photo.
A disagreement ensured, followed by a fight.
4. Arizona cracks down on Medicaid, sober living home fraud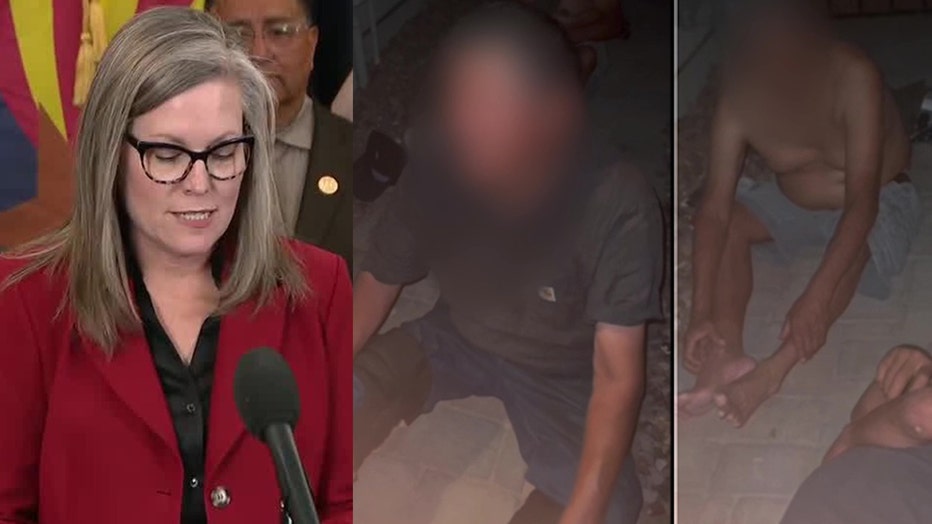 Arizona is cracking down on an alleged Medicaid fraud and a scheme that takes advantage of vulnerable Native Americans.
Governor Katie Hobbs announced new actions to stop fraud and abuse just months after FOX 10's investigative series "Preying on a People" took a deep dive into the actions of unlicensed sober living homes targeting Native Americans.
"I believe the state of Arizona owes our tribal nations an apology," says the state's Attorney General, Kris Mayes. "I don't think it is too much to say that this is one of the biggest scandals in the history of the state of Arizona when it comes to our government. Our office estimates that is in the hundreds of millions of dollars, it could go higher."
5. Arrests made after string of Phoenix area home burglaries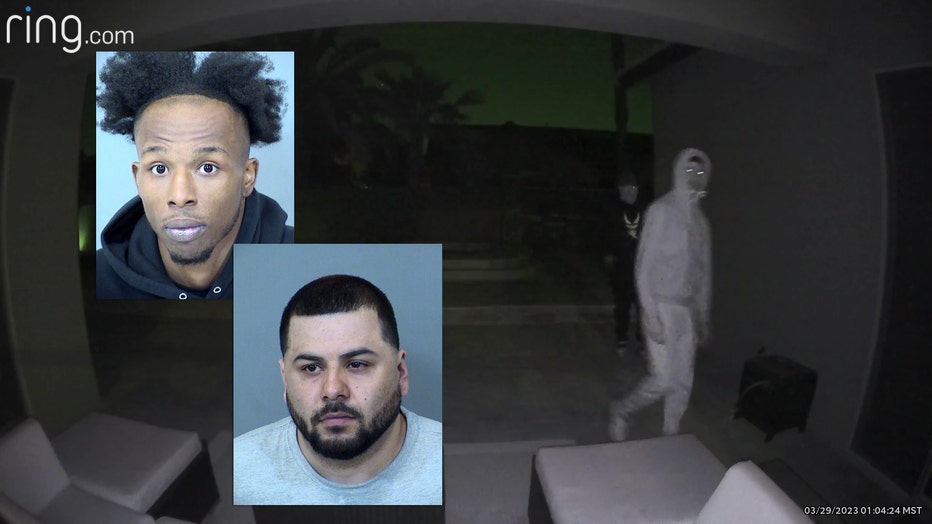 Two men are in deep trouble after Glendale Police say they broke into at least 18 homes in the Phoenix area over the course of several months.
The two suspects, according to police, broke into the homes during the early morning hours of weekdays. Most of the 18 homes were located in Glendale, with the rest in Avondale and Phoenix.
Police are also asking others victims to come forward.