Nightly Roundup: DPS trooper hurt in shooting, 7-year-old accused of arson
PHOENIX - From a shooting that sent a trooper in Arizona to the hospital, to some shocking details from a letter that was released in connection with the Gabby Petito case, here are some of the top stories on FOX10Phoenix.com on Thursday, May 25, 2023.
1. DPS trooper injured following shooting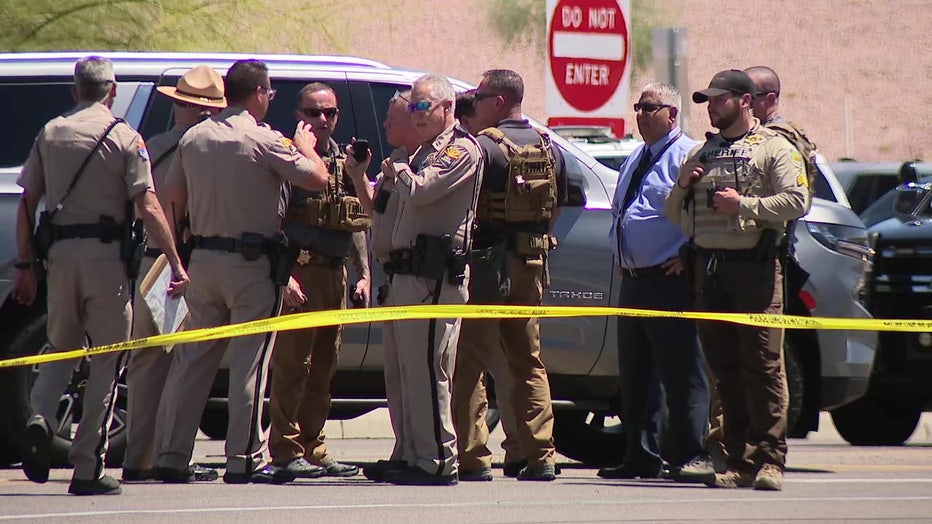 A trooper with the Arizona Department of Public Safety was taken to the hospital following a shooting.
The incident, according to Phoenix Police officials, happened in an area near Loop 101 and 19th Avenue.
While there are few details released surrounding the incident, officials with the Bureau of Alcohol, Tobacco, Firearms and Explosives (ATF) say their special agents are assisting in the investigation.
2. "Chaos at the Canal"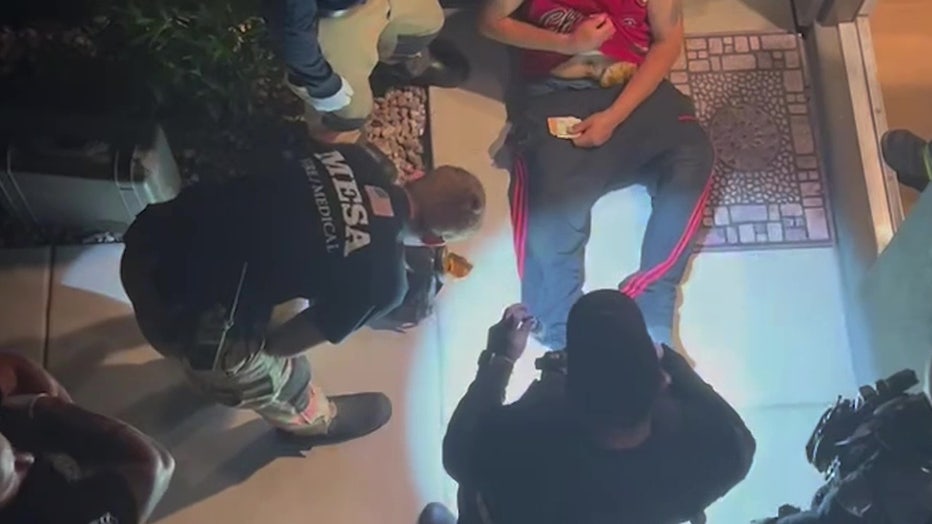 Residents living near new luxury condos in Mesa are fed up, saying they believe they're seeing sober living home activity that's causing heavy police presence.
As of May 21, police have responded to "Canal on Baseline" more than 150 times for various calls for service since November 2022, and residents there believe the sober living scheme is now on their doorstep.
Also Read: Preying on a People: Inside the scheme of trafficking, health care fraud that victimizes Native Americans
3. 7-year-old charged with arson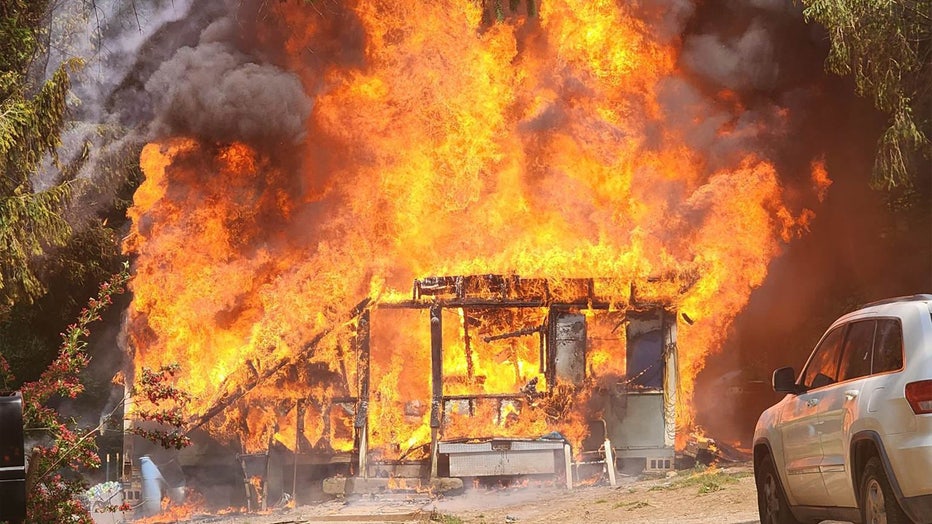 (Courtesy: Jackson County Sheriff's Department)
A 7-year-old is in custody after reportedly setting their parents' house on fire while they slept.
The incident reportedly happened in West Virginia, and the child is accused of intentionally setting the fire while the parents were asleep inside.
4. Chief of Staff for Arizona Governor Katie Hobbs resigns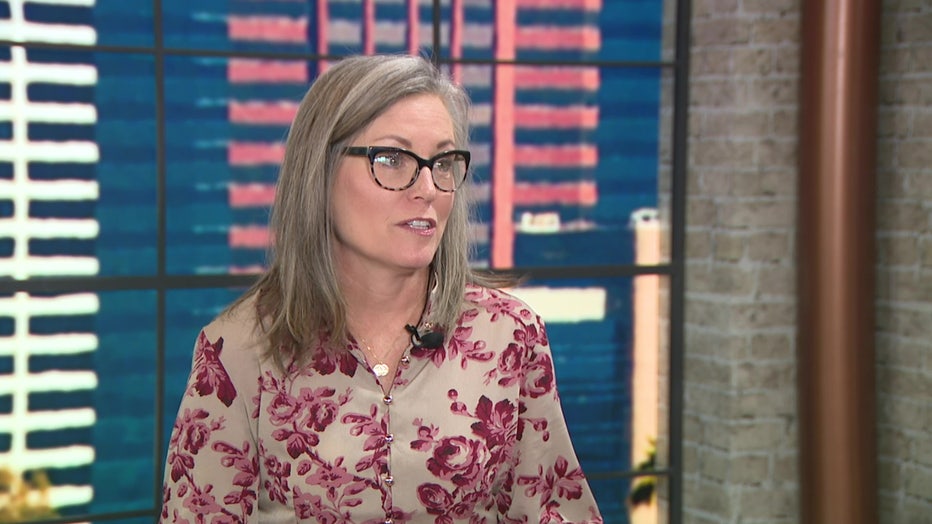 Arizona Governor Katie Hobbs
Officials with Arizona Governor Katie Hobbs' office announced that the governor's Chief of Staff, Allie Bones, will be stepping down from the role.
Prior to her time as Chief of Staff, Bones served as an Assistant Secretary of State for four years. The resignation is effective immediately, and it is noe the first high-profile resignation to have come from the governor's office.
5. Baby, woman wounded in crash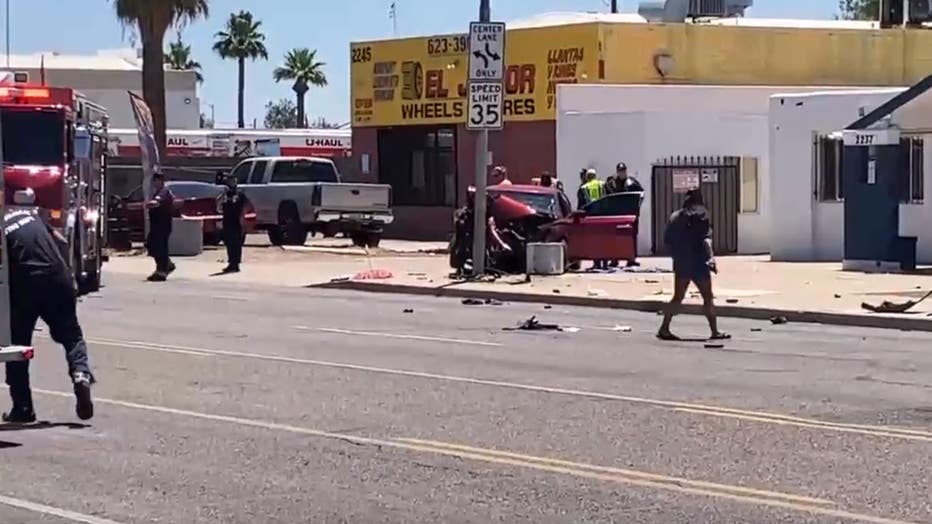 A crash in Phoenix left a woman and an infant in extremely critical condition, according to fire officials.
The collision happened during the late morning hours of May 25 west of McDowell Road and 24th Street.
6. Body found inside Mesa home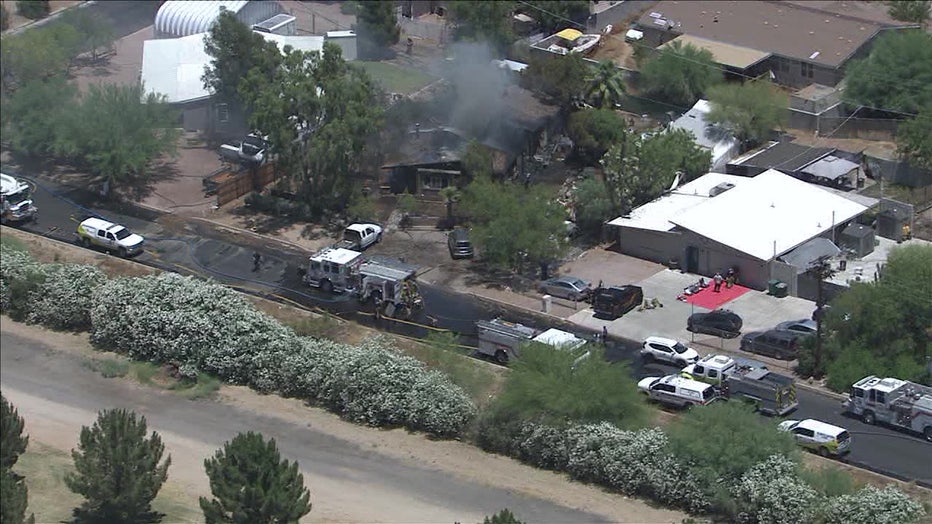 Fire crews found a body inside a home in Mesa following a fire earlier today.
The fire burned in the area of 80th Street and Main. Fire officials responded to the scene at around 11:30 a.m., and the fire reportedly caused heavy damage to the home.