Uneasy sighting on Arizona highway, a fight on a plane, 3 teens killed in crash: this week's top stories
You won't want to miss this week's top stories – They include a chilling sighting on an Arizona highway, a fight on a plane, and a man sentenced to life in prison after returning to murder scene to drunkenly tell police what happened.
Here are the top stories from March 12-18.
1. Ghost? Glare? Arizona trucker shares footage of chilling sighting: A truck driver passing through Arizona says his dash cam appears to have caught what looks like a ghost – but of course, that's unconfirmed. William Church said he was driving on SR 87 near mile marker 200 around 2:30 a.m. on March 11 when he passed by a transparent figure standing on the side of the road.
2. Brawl breaks out on Southwest Airlines flight from Dallas to Phoenix: 'That's why I beat your a--': In the March 6 incident, video taken by a passenger shows the physical altercation between the two men with other passengers attempting to break up the fight. "You a p----, you a p----," a man wearing a sports jacket is seen yelling at a heavily tattooed passenger.
3. 3 teenage girls die in Mesa crash, 1 injured: Mesa detectives say the driver of a blue Mustang was heading eastbound on Guadalupe and was switching lanes when they lost control, hitting a curb and crashing into a nearby boulder. The impact caused the car to roll over into a light pole before it finally came to a stop.
4. Man sentenced to life in prison after returning to murder scene to drunkenly tell police 'what happened': A man, who returned to the crime scene after murdering a father of two, has been sentenced to life in prison. The murder investigation was launched by police last July, after 44-year-old Adrian Ellingford was seriously assaulted at a residence in Chelmsford, England.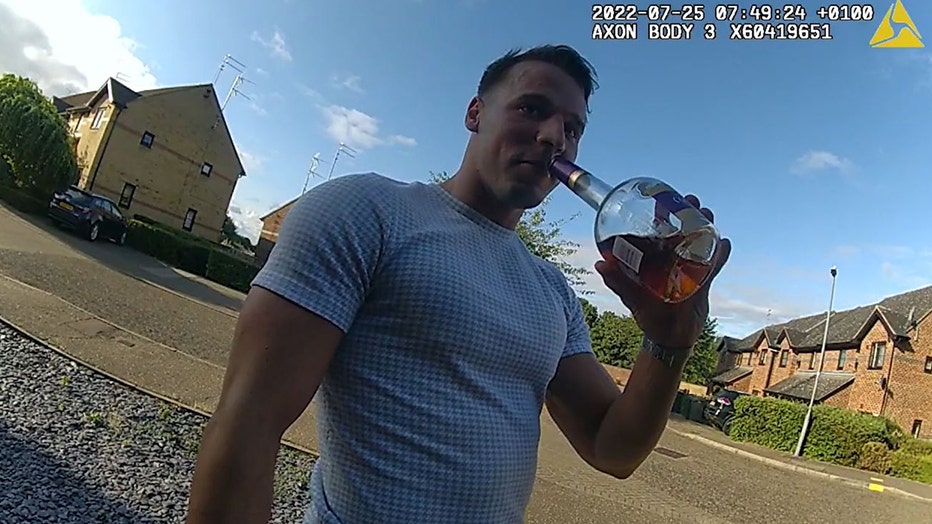 5. Angela Bassett accused of being 'sore loser' in viral Oscar moment after Jamie Lee Curtis' win: Bassett was nominated in the Best Supporting Actress category, but the award was given to Jamie Lee Curtis for her portrayal of Deirdre Beaubeirdre in the critically acclaimed, and Academy Award Best Picture winner, "Everything Everywhere All at Once."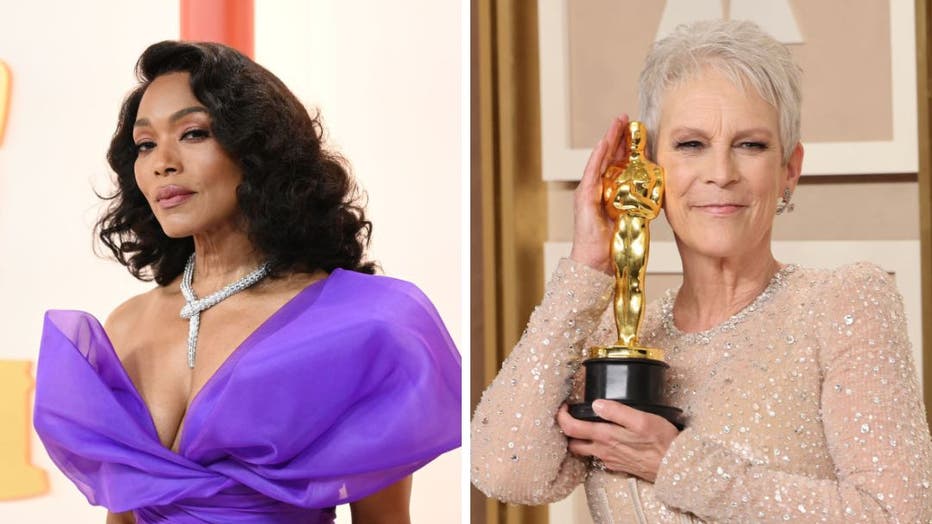 Photos courtesy Getty Images
6. Toddler chasing deadly snake leads to nest discovery with 110 eggs: A toddler chasing a deadly snake led to the discovery of a snake's nest with 110 eggs. A wildlife organization said a resident called saying they had problems with eastern brown snakes, and at one point, had 10 hatching snakes in their front garden.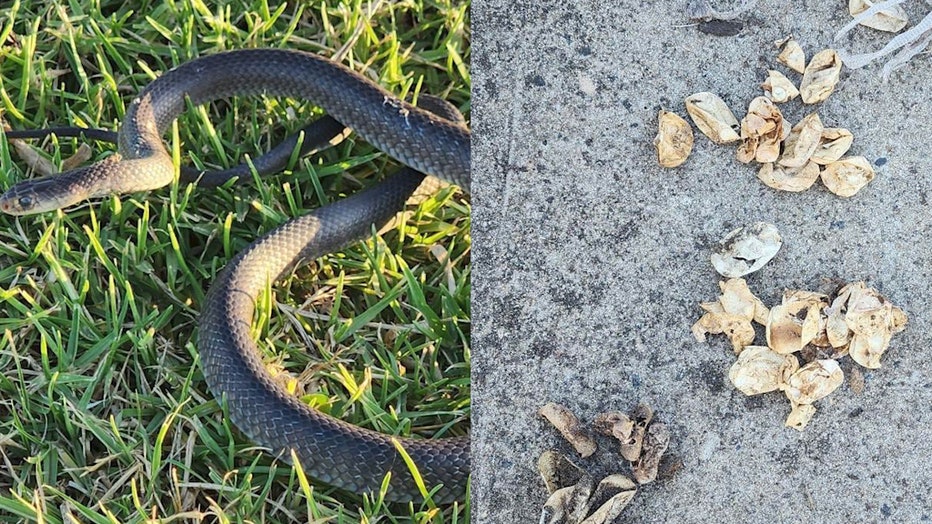 A toddler chasing a deadly snake discovered a nest. (Credit: WILD Conservation)
7. Taco Bell pulling beloved item from menu, bringing back two fan favorites: Fast food chain Taco Bell is set to remove a popular item from its menu to free up space to bring back two other items beloved by customers.
8. Rapper Costa Titch dies at 28 after collapsing onstage during music festival: "Death has tragically knocked at our door. Robbing us of our beloved son, brother, and grandson. Constantinos Tsobanoglou (28), whom South Africa had come to love and idolize under his stage name "Costa Titch," the family wrote on the rapper's Instagram page.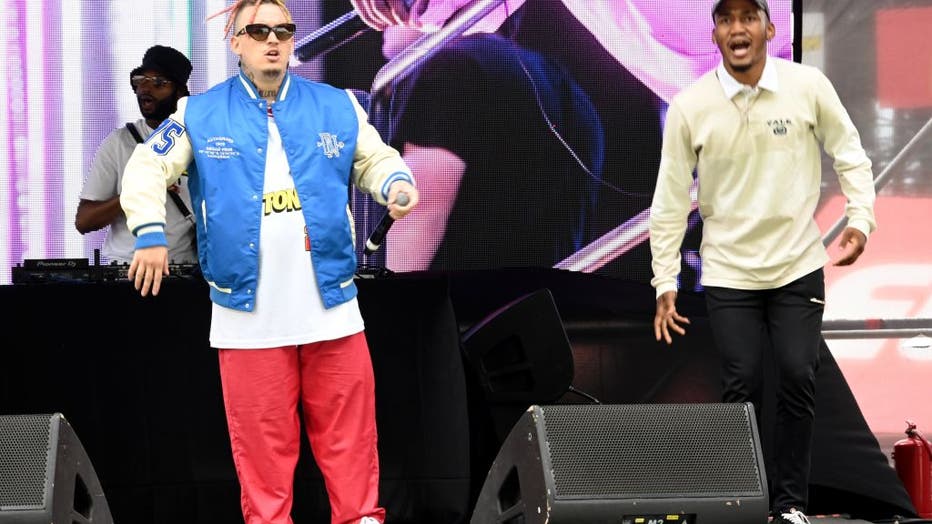 JOHANNESBURG, SOUTH AFRICA - MARCH 04: Costa Titch at the memorial service of Rikhado Muziwendlovu Chifaro Makhado, better known as Riky Rick at Wanderers Cricket Stadium on March 04, 2022 in Johannesburg, South Africa. Ricy Rick (34) passed away in
9. Josh Duggar's 12.5-year prison sentence for child pornography conviction extended by almost 2 months: The 35-year-old disgraced reality star, who was convicted on child pornography charges in 2021, originally had a release date of Aug. 12, 2032. Earlier this week, online prison records for Duggar indicated that his release was pushed back until Aug. 22, 2032, per Insider. However, the records now cite his release date as Oct. 2, 2032.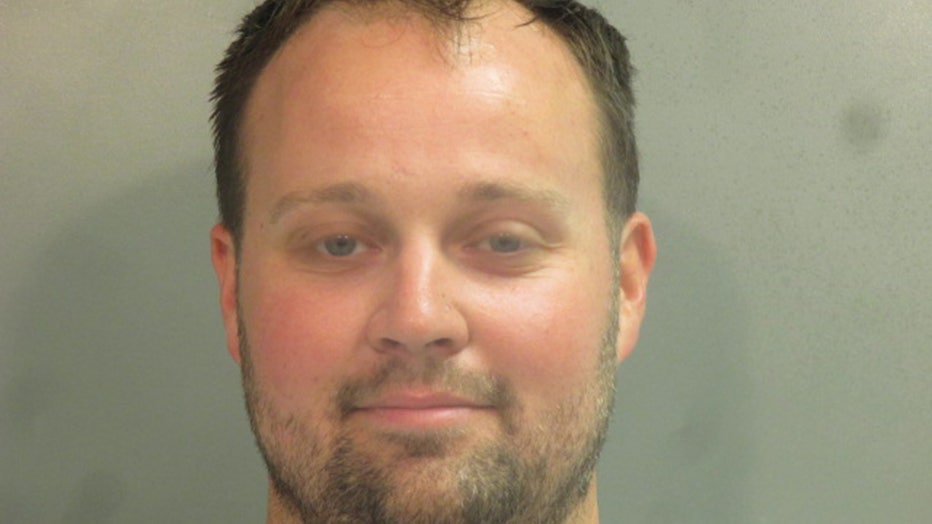 Former television personality on "19 Kids And Counting" Josh Duggar poses for a booking photo after his arrest April 29, 2021 in Fayetteville, Arkansas. (Photo by Washington County Sheriff's Office via Getty Images)
10. Gila County couple was murdered by 19-year-old son, sheriff says: 19-year-old Hunter Stanfield has been accused of murder months after the bodies of his parents were found in a neighborhood north of Payson. Chase and Gail Stanfield, ages 39 and 50, were found dead inside their home in Whispering Pines on Oct. 27.