Was it a ghost or glare on an Arizona highway; Easter marshmallow blunder: This week's top offbeat headlines
From a traveler's pet getting accidentally scanned at an airport, a ghostly image seen on an Arizona highway, an Easter marshmallow blunder, to a dog named King abandoned at a Burger King, there was no shortage of intriguing tales this week. Here's some of our top heartwarming, unusual stories for March 6 - 12: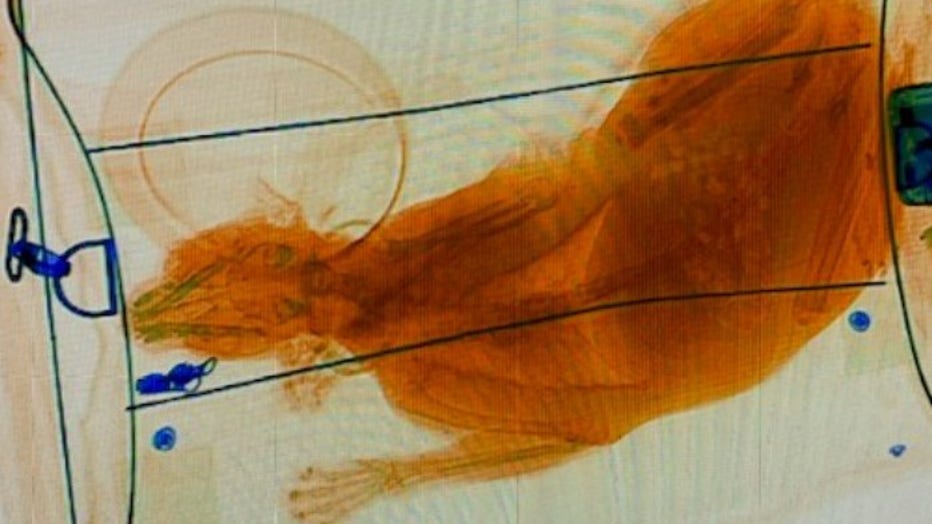 A traveler passing through Norfolk International Airport in Virginia put their cat through the TSA checkpoint X-ray machine last Friday. (TSA)
1. Virginia airport TSA checkpoint X-ray machine accidentally scans traveler's pet: 'cat-astrophic mistake' 
TSA spokesperson Lisa Farbstein posted about the incident on Twitter. "Just when you thought it was safe to bring your pet on a trip…A traveler left their pet in its travel carrying case at a @TSA checkpoint this morning at @NorfolkAirport," Farbstein tweeted. "Attention pet owners: Please do not send your pet through the X-ray unit. Cat-astrophic mistake!"
 
2. Aldi suffers Easter marshmallow blunder: 'We can't even defend this one' 
Aldi shoppers are calling out the supermarket chain for stocking Easter Bunny marshmallow snacks that resemble something other than what they were intended to be. 
3. Ghost? Glare? Arizona trucker shares footage of chilling sighting
A truck driver passing through Arizona says his dash cam appears to have caught what looks like a ghost – but of course, that's unconfirmed. William Church said he was driving on SR 87 near mile marker 200 around 2:30 a.m. on March 11 when he passed by a transparent figure standing on the side of the road.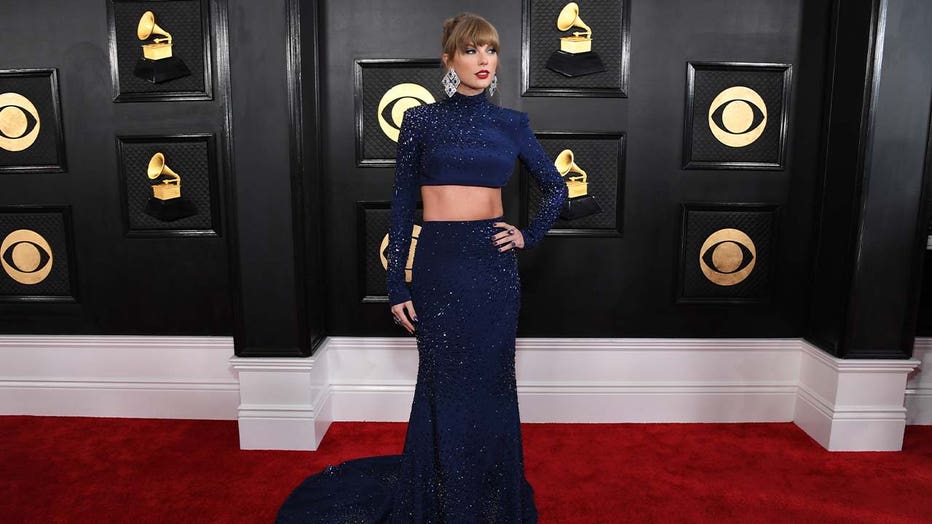 Taylor Swift attends the 65th GRAMMY Awards on February 05, 2023 in Los Angeles, California. (Photo by Jon Kopaloff/WireImage)
4. Glendale to temporarily change its name for Taylor Swift: 'Greeting every Swiftie in style'
The city of Glendale says it wants to do "something highly unusual" before Taylor Swift kicks off her tour at State Farm Stadium – and will temporarily change its name to honor the superstar, and it'll go into effect during her concert dates on March 17 and 18.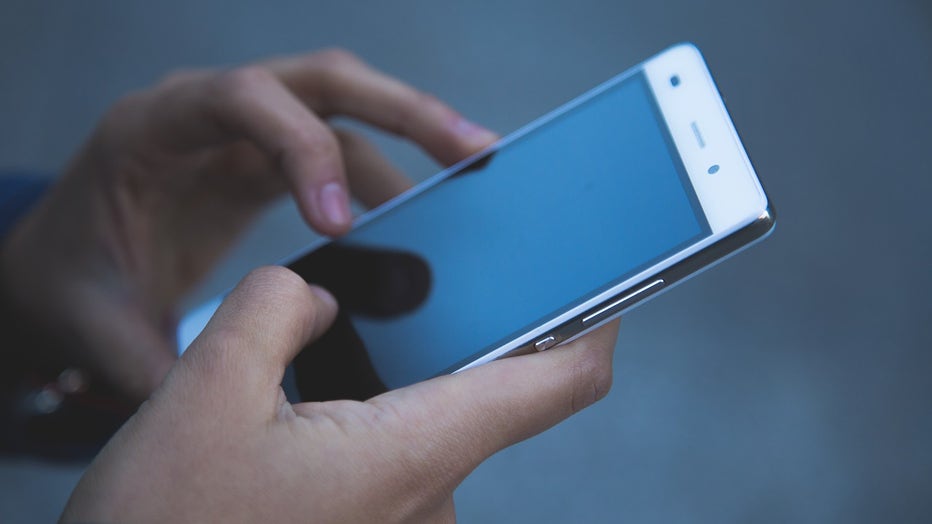 5. Don't answer phone calls from these area codes
Officials are reminding you to never return a phone call from a number you don't recognize unless you've done the research first and identified it as a legitimate one.
6. Bobcat caught using a dog bed inside an Arizona home
The Arizona Game and Fish Department posted two photos of the bobcat on Twitter, saying it's suspected to have come in through an unlocked doggie door at a home in San Manuel, just outside of Tucson. The big cat was seen lounging on a fluffy dog bed surrounded by toys.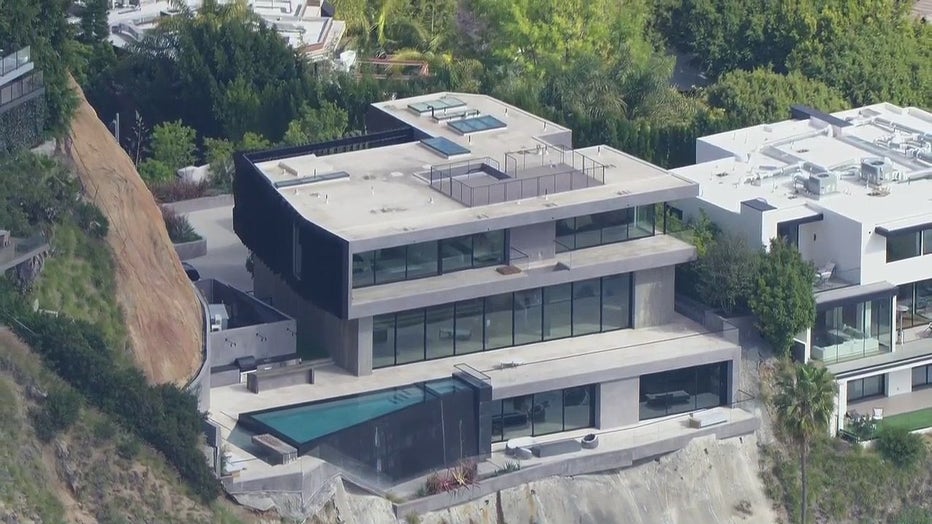 The man who won the $2 billion Powerball last November in Altadena just purchased his very own Hollywood Hills mansion.
7. $2B Powerball winner Edwin Castro buys $22.5M Hollywood Hills mansion: report
Purchasing a $22.5 million mansion? Check! Powerball jackpot winner Edwin Castro can cross that off his list of purchases following his record-setting $2.04 billion win.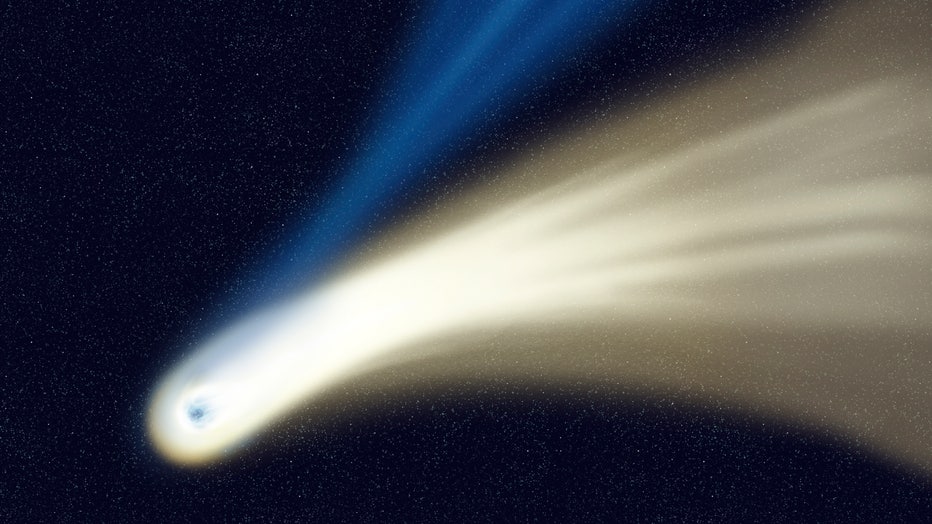 Comet, Small icy body that partially evaporates as it approaches the Sun; made up of a head with a solid core and tails composed of gas and dust. (Photo by: QAI Publishing/Universal Images Group via Getty Images)
8. 'Comet of a decade' to whiz past Earth in likely first visit in 4.5 billion years 
A newly-discovered bright comet visible to naked eyes – even from the suburbs of larger cities – will whiz past Earth next year. While naked-eye comets are rare, visible roughly once in two years, C/2023 A3 could be a comet of a decade, according to Peter Veres, an astronomer at the Harvard-Smithsonian Center for Astrophysics.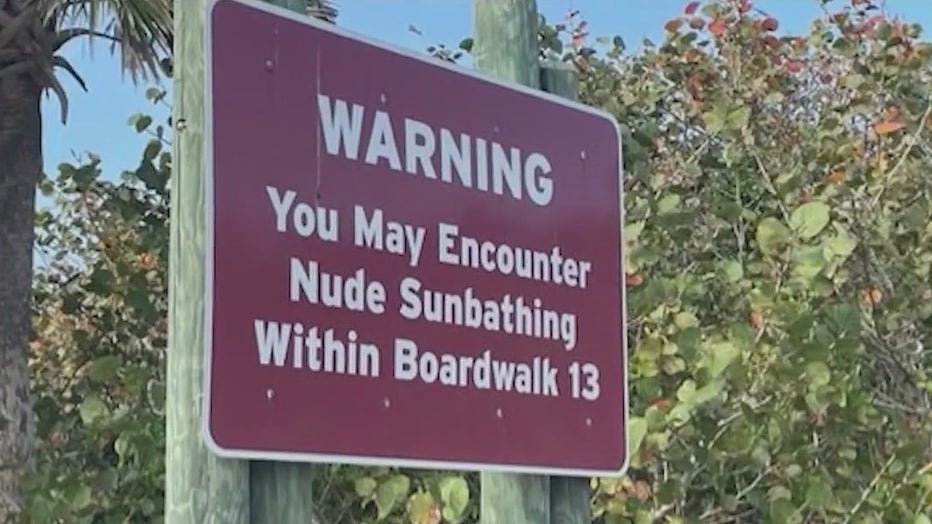 9. Florida beachgoers report unexpected encounters with nudists
Some Florida beachgoers are describing their surprise encounters with nudists at a popular stretch of sand in Brevard County. "There's big fat guys laying there like this," one woman said. "I don't want to see that kind of stuff!"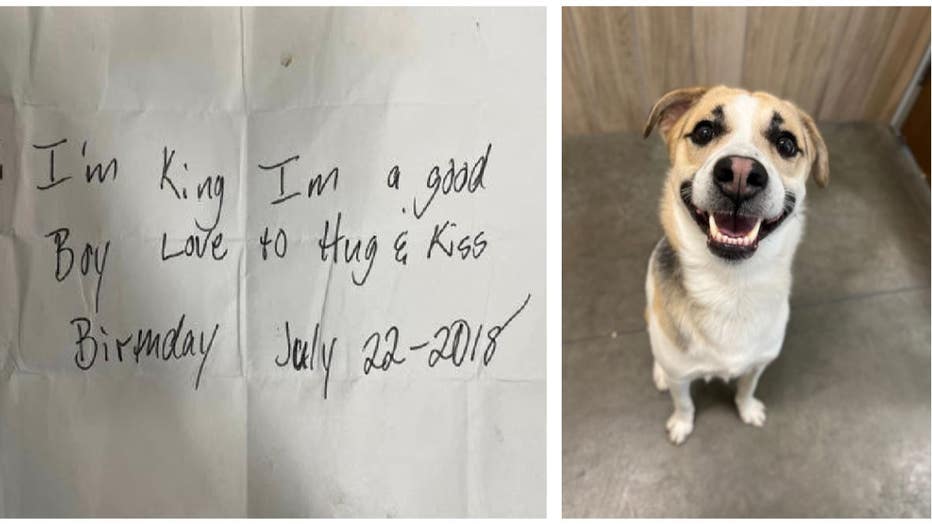 10. Dog named King abandoned at Burger King with note reading 'I'm a good boy'
When people heard that someone had abandoned a dog outside a Burger King in suburban Chicago with a note reading "I'm King, I'm a good Boy, Love to Hug & Kiss," there was some outrage over the dog's situation. After all, who would dump their dog? But, police and the South Suburban Humane Society (SSHS) now say King's story is a sadder and more complicated story about how much people struggle to take care of their pets. They are trying to help the owner out, so they can be reunited.