Suspect dead in 2nd Phoenix shooting involving police, PD says
PHOENIX - Phoenix Police say the suspect in its second officer-involved shooting on Wednesday is dead.
The incident happened just after 5 p.m. on Feb. 22 in a residential area near Adams Street and 27th Avenue when neighbors reportedly called 911 to report a "suspicious" looking person after seeing police in the area, wondering if that person was the cause for the police presence.
The suspect reportedly matched the description of someone DPS was searching for after a failed traffic stop of a U-Haul. The U-Haul reportedly was not returned to the company when it was supposed to be.
The suspect then reportedly ditched the van a few blocks away and approached officers while on foot. He allegedly pointed a gun at officers and that's when they shot him.
The suspect was identified as 47-year-old Jason Resendez. No officers were hurt.
This is the second shooting involving police officers in the Phoenix area on Feb. 22. The other shooting happened in the area of 23rd Avenue and Glendale and isn't related.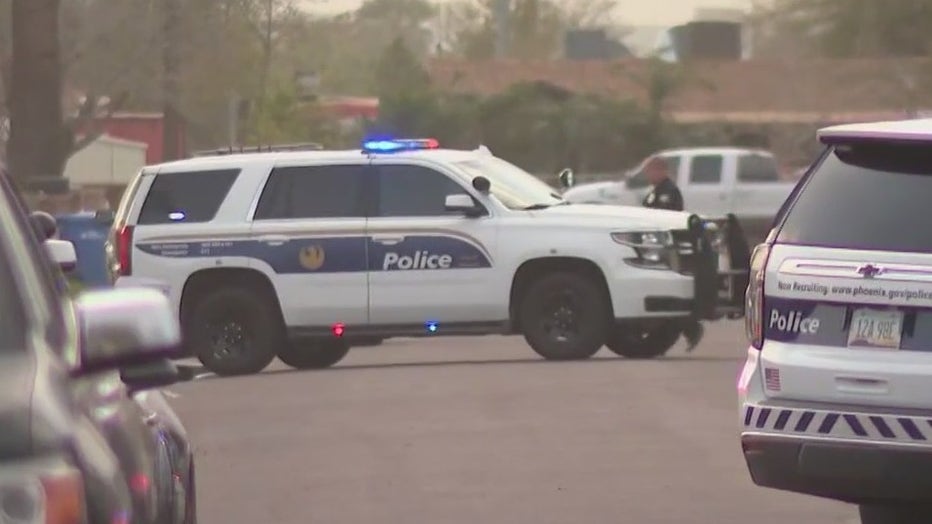 Read More Arizona Stories