Man dies after being found shot inside Phoenix tow truck; suspect arrested
PHOENIX - Phoenix police have made an arrest after a man was found dead inside of a tow truck near 36th Avenue and Buckeye Road on Sept. 1.
Officers arrived at the scene at 5 p.m. on Sept. 14 for what was originally reported as a stabbing.
They found 31-year-old Evanni Corona inside of a nearby tow truck with a gunshot wound, officials said. Corona was transported to an area hospital where he later died.
"The doctor pulled me aside and told me that he passed away due to a gunshot wound," Corona's cousin, Kris Galvan, recounted. "Being in his truck, working especially, it's just unbelievable."
Weeks later, police took 29-year-old Luis Delgadillo Garcia, who reportedly made threats on Corona's life the week leading up to the shooting.
According to court documents, surveillance video from that afternoon showed Corona in his tow truck waiting to turn left onto Buckeye Road. A black Jeep could be seen pulling up alongside him, and it followed the truck for some time.
An investigation revealed that a vehicle with a description matching the Jeep had been stolen on Aug. 22.
Detectives also discovered that the victim and the suspect knew each other. They say Corona was already shot twice by Garcia in June 2021 at a tow storage lot, but Garcia claimed self-defense. It was revealed that Corona reportedly confronted Garcia, reportedly because Garcia was stealing his business.
At the time, no gun was found, and police did not arrest Garcia. Court documents, however, show Corona's wife telling detectives her husband felt like someone was following him since then.
In addition, police officials say threatening messages from Garcia were found on Corona's phone.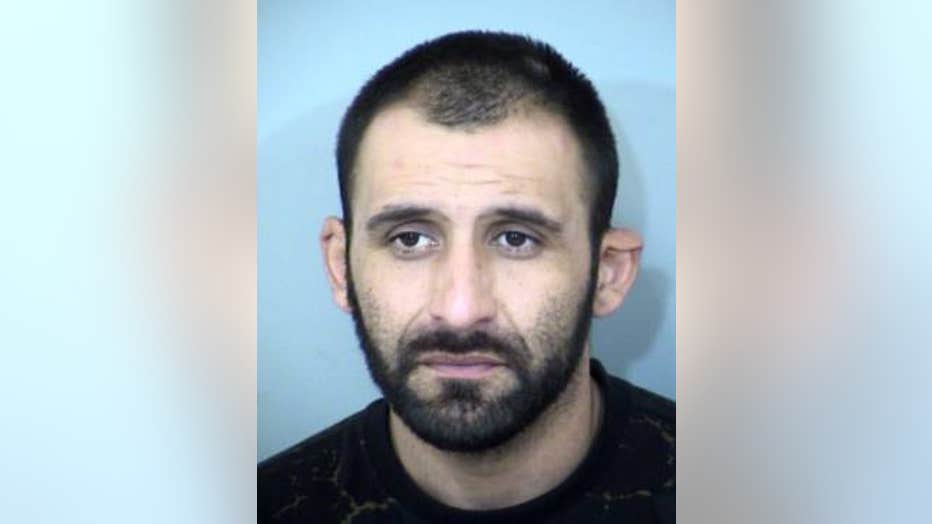 Garcia faces multiple charges including first-degree murder and car theft.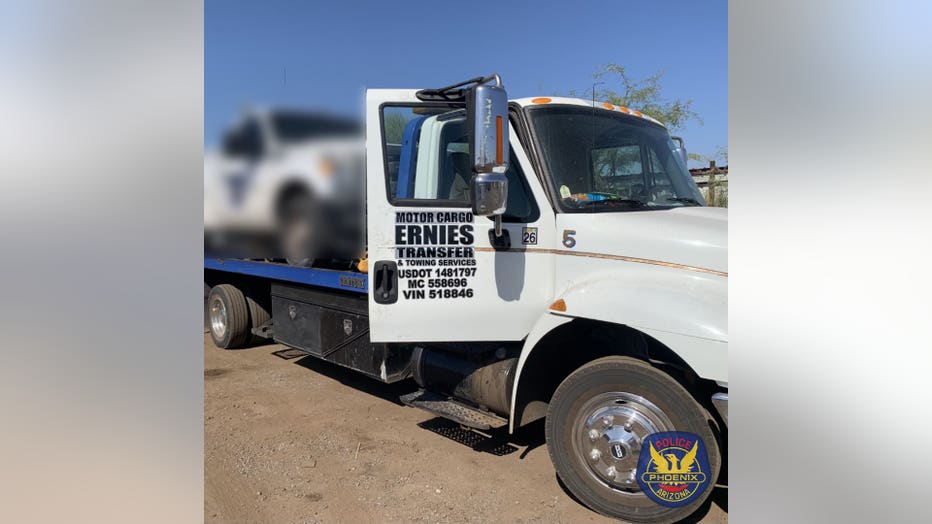 More Arizona headlines
For the latest local news, download the FOX 10 News app.
Tune in to FOX 10 Phoenix for the latest news: