Man arrested, accused of killing owner of Ray's European Garage
GLENDALE, Ariz. - A suspect has been arrested after a Glendale father was shot and killed on the night of Nov. 20, just steps away from his girlfriend and granddaughter.
Glendale Police responded to reports of a shooting at an apartment complex near 59th Avenue and Bethany Home Road just after 10 p.m. A 9-1-1 caller said they could hear a man screaming and a gunshot.
When officers arrived at the scene, they found 55-year-old Reydesel "Ray" Parra near a stairwell with at least one gunshot wound. They attempted life-saving measures until fire department crews arrived. Parra was transported to a local emergency room where he later died.
"Witnesses reported hearing an altercation just before the shooting, but did not see a suspect and cannot confirm details at this time. We do not have a suspect description and are working on further details," stated Officer Gina Winn of the Glendale Police Department.
On Feb. 16, police announced that 30-year-old Daravon Sueing was arrested in connection to Parra's murder.
Sueing was booked into jail and is accused of first-degree murder and misconduct involving weapons.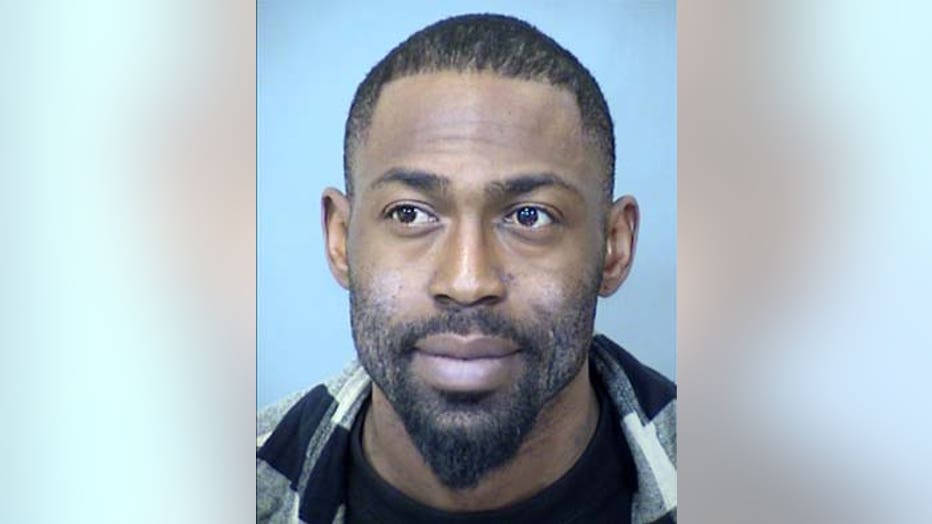 Victim identified as auto shop owner; loved ones speak out
Parra was the owner of Ray's European Garage in Phoenix.
Parra's family members are at a loss for words. 
"I wish I would have just hugged him more," said Jason Parra. "All this I take for granted. I was just talking to him, and it's just taken. Just taken."
They say Parra raised three kids alone.
"Only a patient man will raise three kids by himself," said April Parra. "So patient."
Family members also made a plea to the public.
"We're pleading with the community -- our community -- please help us. Please help us find who did this," said Jason.
Anyone with information is asked to call the Glendale Police Department at 623-930-3000 or Silent Witness at 480-WITNESS or 480-TESTIGO. You can remain anonymous and receive a cash award for tips leading to an arrest or indictment.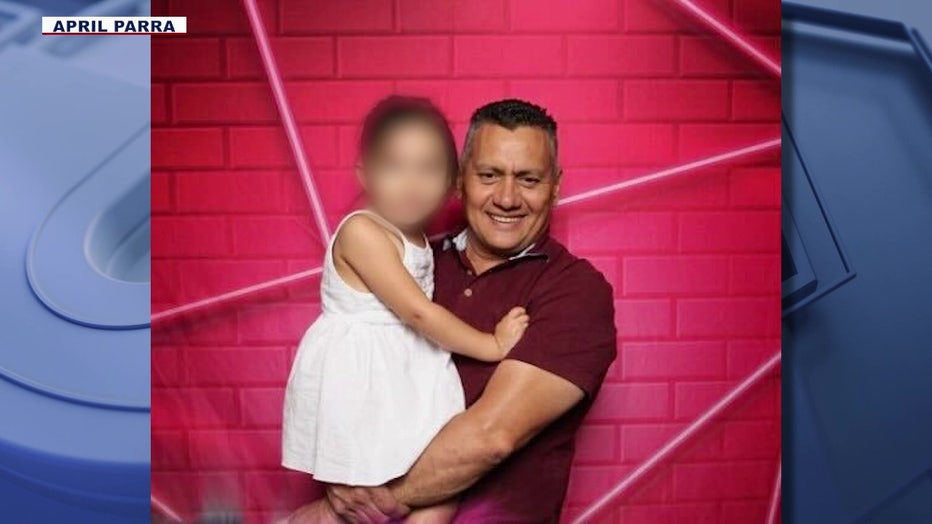 More Arizona headlines

Tune in to FOX 10 Phoenix for the latest news: