Top stories this year: Looking back at FOX 10's most viewed stories of 2022
Tune in to FOX 10 Phoenix for the latest news:
We've looked at the numbers and tracked down the top stories from the Phoenix area, and beyond, that captured your attention the most throughout 2022 from FOX10Phoenix.com, as well as month-by-month.
Top 10 stories for the year
1. 'I'm not jumping in after you:' Man drowned in Tempe Town Lake as police watched, transcripts reveal: The incident began as a reported domestic violence situation at Tempe Beach Park between the man, identified as Sean Bickings, and his wife. Both denied that any fight had taken place.
2. 'The Masked Singer': Season 7 contestant revealed, rammed out of the competition: Ram was revealed as Joe Buck — an Emmy award-winning and FOX Sports play-by-play sportscaster, who said in a post-reveal interview that he had a paralyzed vocal cord 11 years ago, giving him the inspiration to join the competition. 
3. Husband of teacher killed in Texas school shooting dies from heart attack: The couple was married for 24 years and leave behind four children.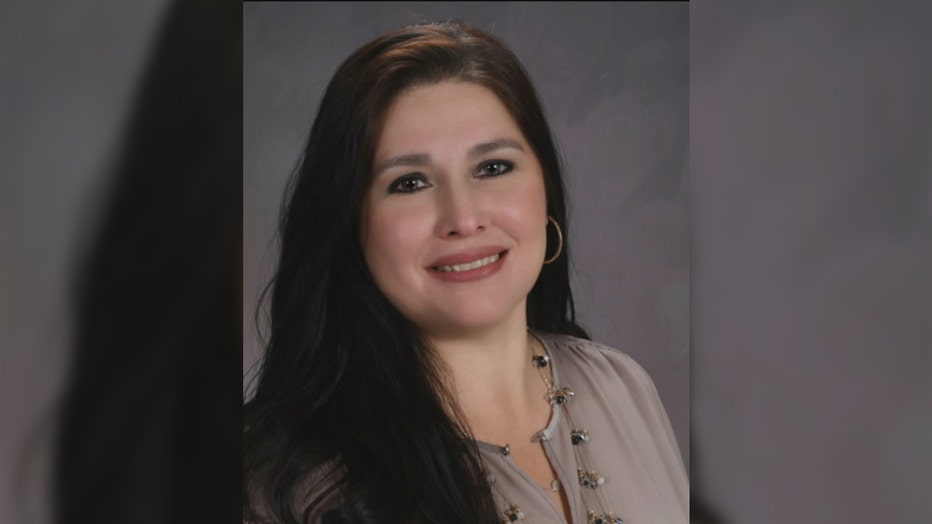 Fourth grade teacher Irma Garcia died trying to protect her students alongside teacher Eva Mireles.
4. Missing doctor found dead in pond at his Michigan home: After K-9s, drones, and foot searches were unsuccessful, holes were cut in the ice of a pond on the property and divers recovered his body.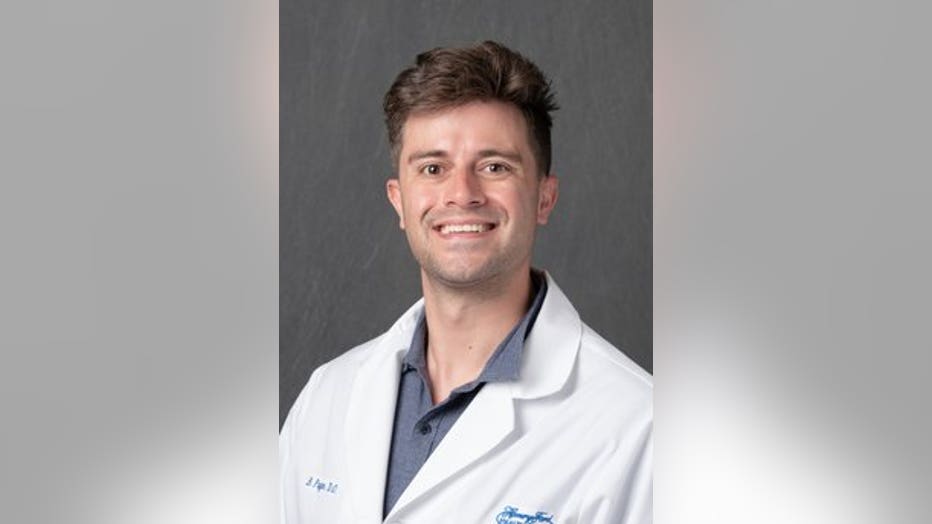 5. Man who led nearly 140-person Grand Canyon hike pleads guilty: Joseph Don Mount admitted violating the park's rule limiting group size and was sentenced to two years of probation. Mount, of Chehalis, Washington, is also prohibited from entering all national parks in northern Arizona during those two years.
6. Man arrested for hit-and-run death of bicyclist, Buckeye Police say: Police say Fernando Ramos was driving a pickup truck when he collided with 60-year-old George Cooper, who was riding a bike. The wreck happened near Jackrabbit Trail and Beloat Road on May 21.
7. 'The Masked Singer' Baby Mammoth herded out of competition after surprising reveal: The celebrity costumed in the a fuzzy pink elephant mask turned out to be Golden Globe and Emmy Award-winning actress Kirstie Alley.
8. Bentley-driving accused cult leader has 20 wives as young as age 9, possibly married own daughter, FBI alleges: The wives were allegedly trafficked across state lines in a trailer — forced to use a bucket as a toilet — while the self-proclaimed prophet drove two Bentleys while pushing failed business ventures in real estate and goal coaching. 
9. Stephen 'tWitch' Boss left suicide note in motel room, TMZ reports: TMZ reported that the note was found at the scene of his suicide.  It was unclear what he was referring to in the note.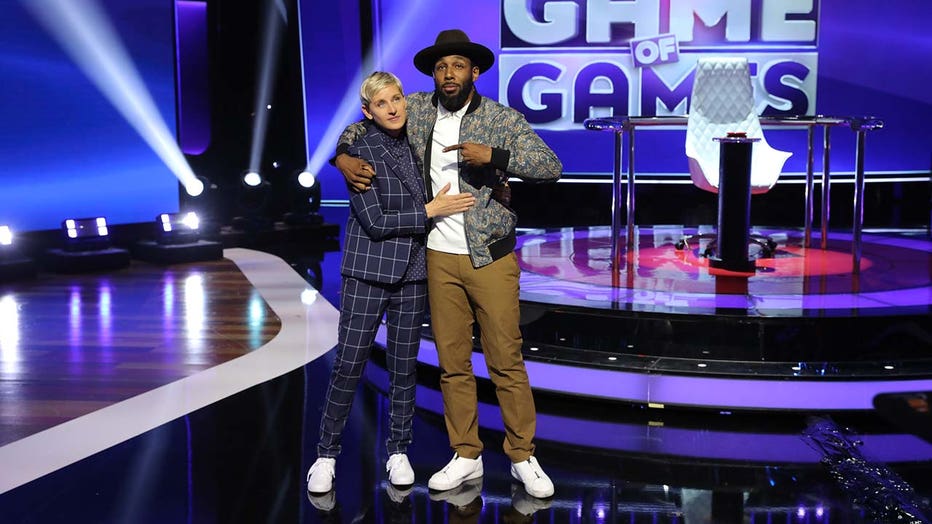 "The Sound of Musical Chairs" Episode 201 -- Pictured: (l-r) Ellen DeGeneres, Stephen Laurel "tWitch" Boss -- (Photo by: Mike Rozman/NBCU Photo Bank/NBCUniversal via Getty Images via Getty Images)
10. House for sale goes viral thanks to bedroom sign: A couple went beyond the cliche "Live, Laugh, Love" sign and hung a "Welcome to Poundtown" sign directly above their bed.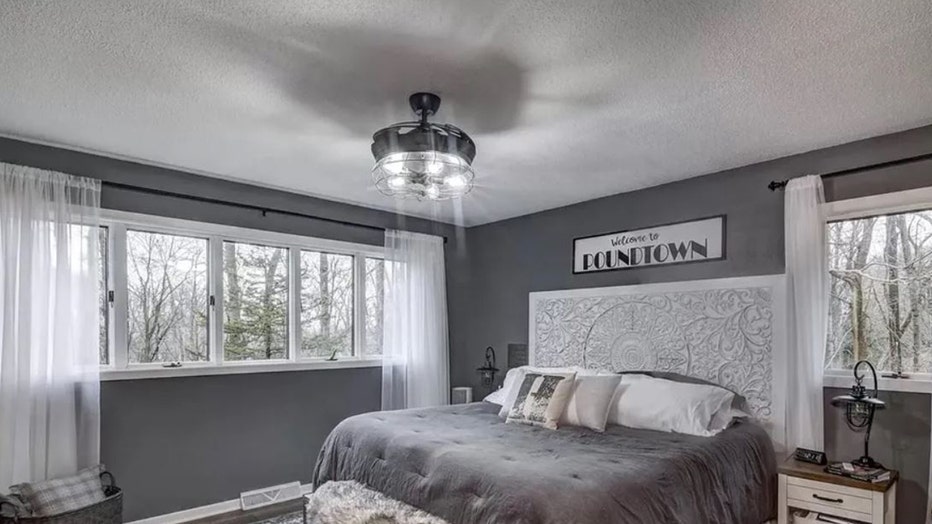 The 3,600-square-foot home is filled with a variety of signs. (Credit: FOX News)
Top stories month-by-month
January
February
March
April
May
June
July
August
September
October
November
December