Mug Shot Gallery - April 2021
Information was supplied by law enforcement and describes recent arrests and charges. All defendants are presumed innocent.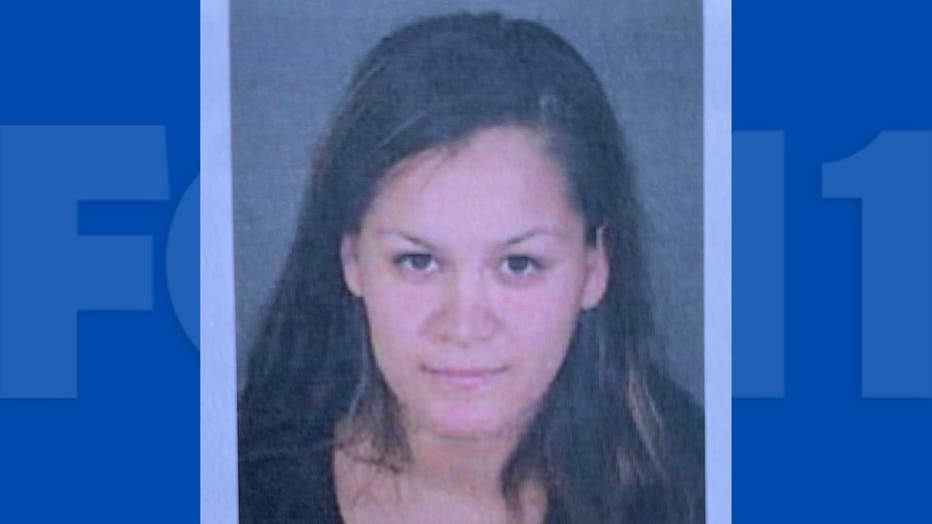 Liliana Carrillo was taken into custody in connection with the killing of three young children whose bodies were found stabbed to death at an apartment complex. Read more.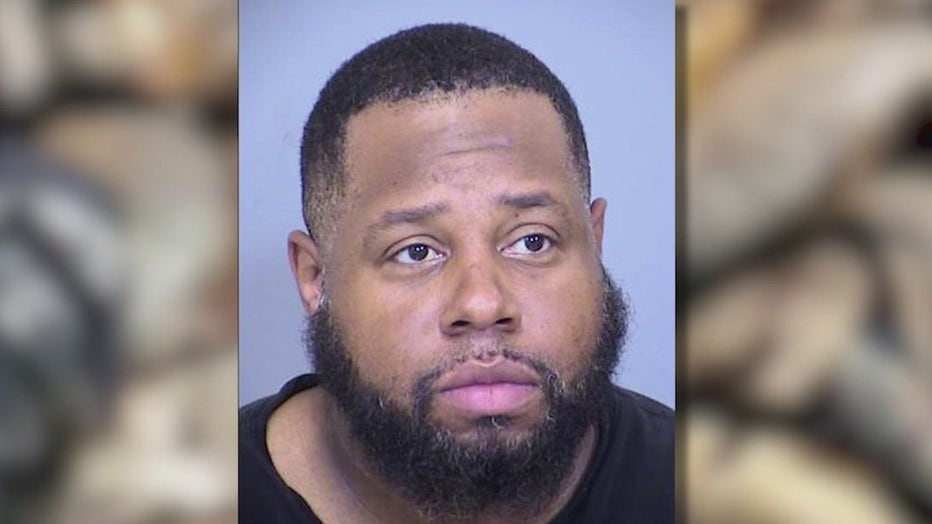 Russell Howard, 42, now faces criminal littering charges after he allegedly dumped hundreds of speared fish and parts on the side of a north Phoenix road. Read more.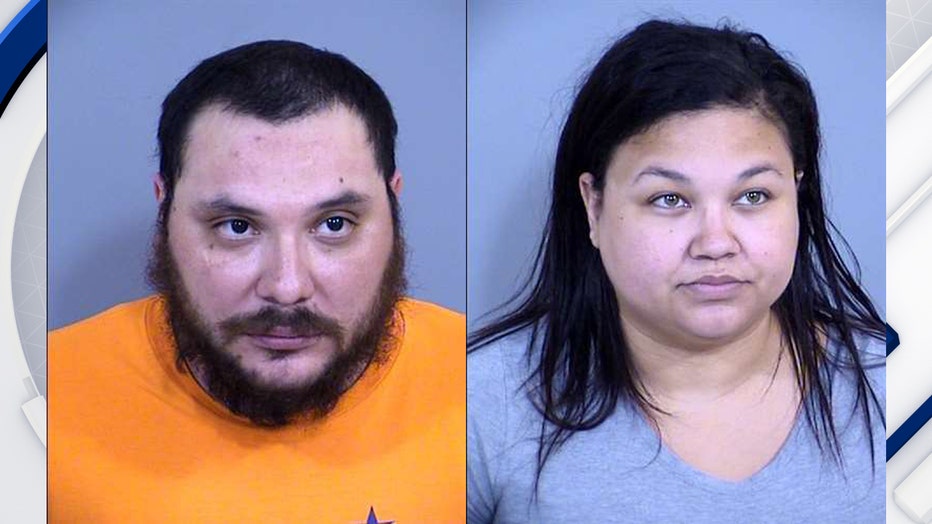 Adrian Favela and Barringtina Mathis have been arrested in connection to a hit-and-run that killed a Grand Canyon University student in 2018. Read more.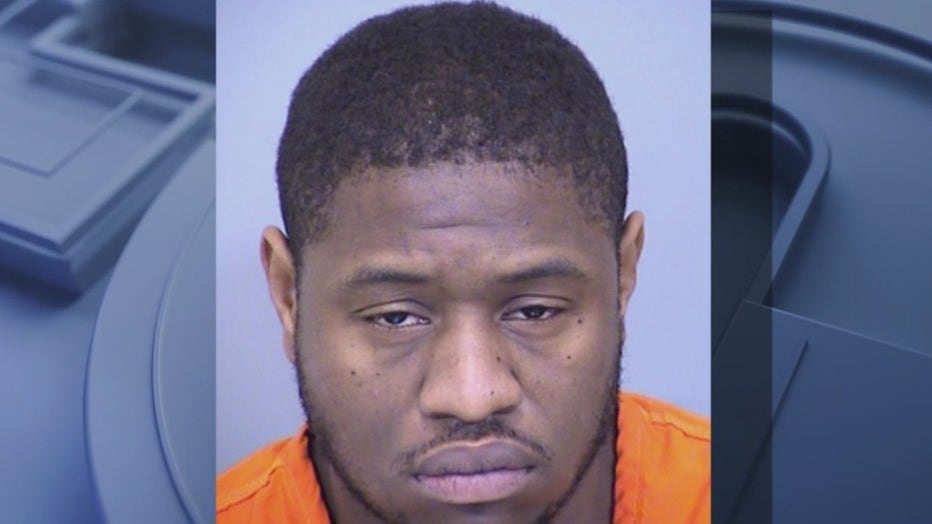 Kenny Louis is accused of sexually assaulting a transgender woman in a Tempe hotel. Read more.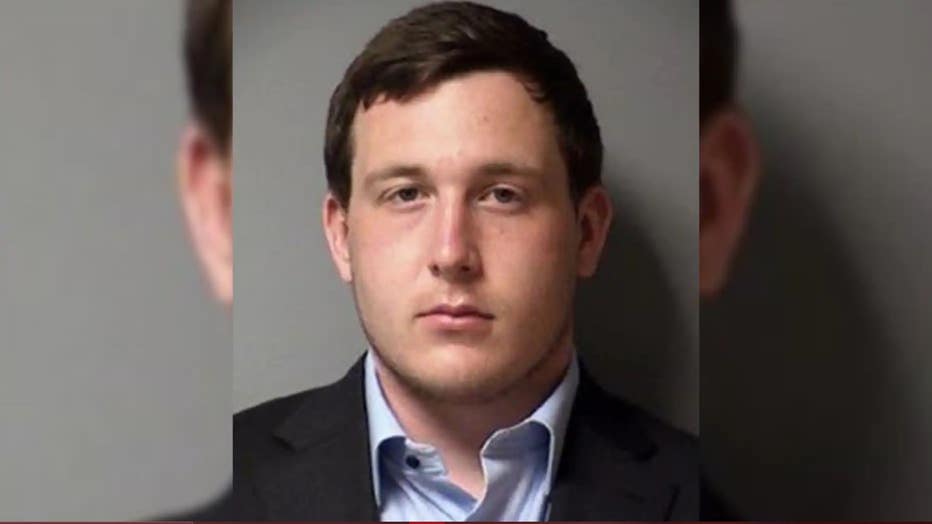 Luke Armstrong, the 21-year-old son of Lance Armstrong, is accused of sexually assaulting a child. Read more.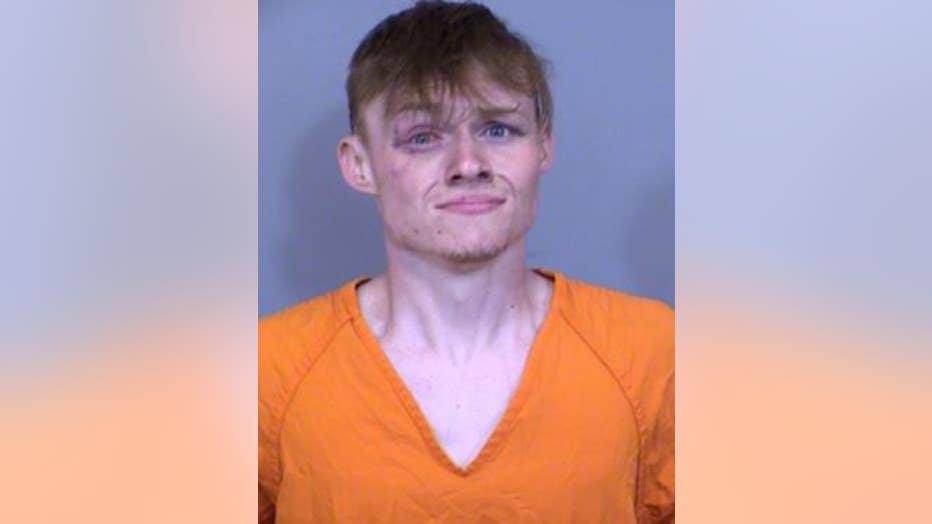 John Kramer, 21, was arrested after running naked on Interstate 10 in Phoenix, according to authorities. Read more.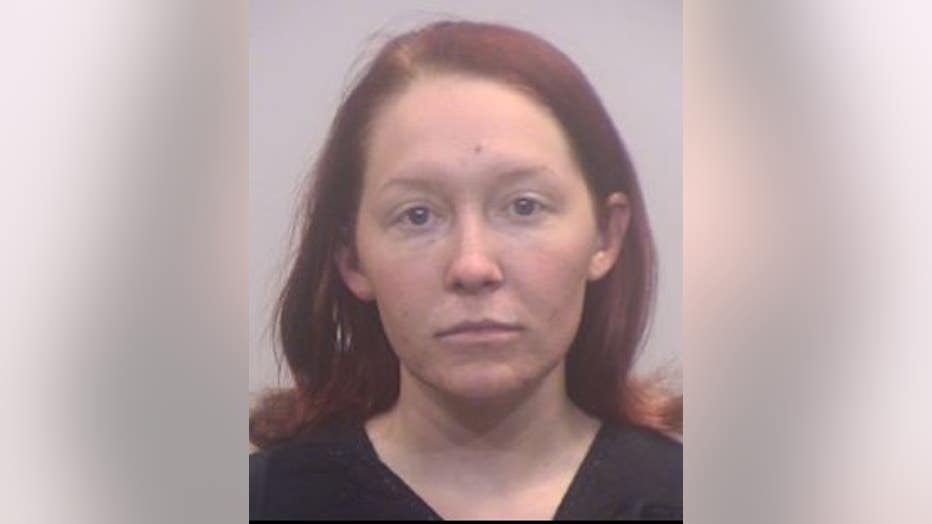 Madison McDonald, 30, is accused of killing her two young daughters in Texas. Read more.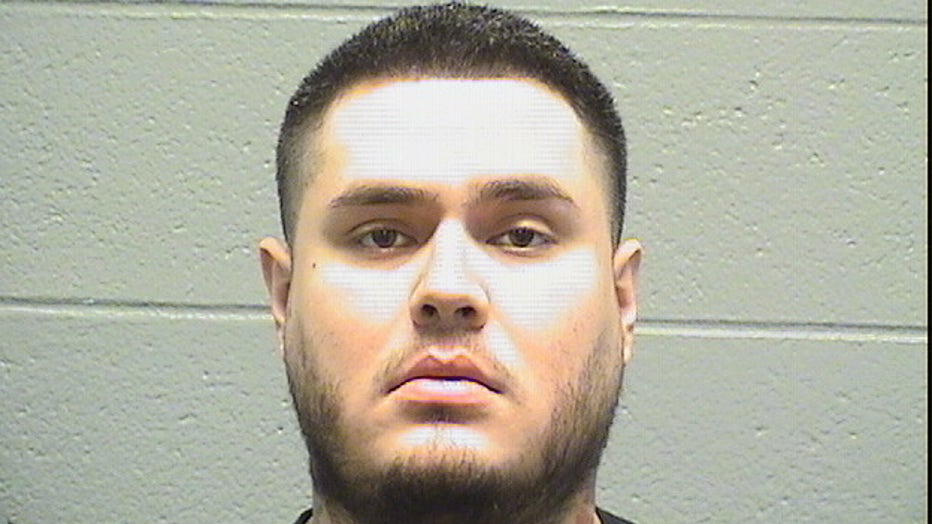 Marco Pulido, a 29-year-old reputed gang member, was charged with fatally shooting a 37-year-old woman on her way home from church with her husband. Read more.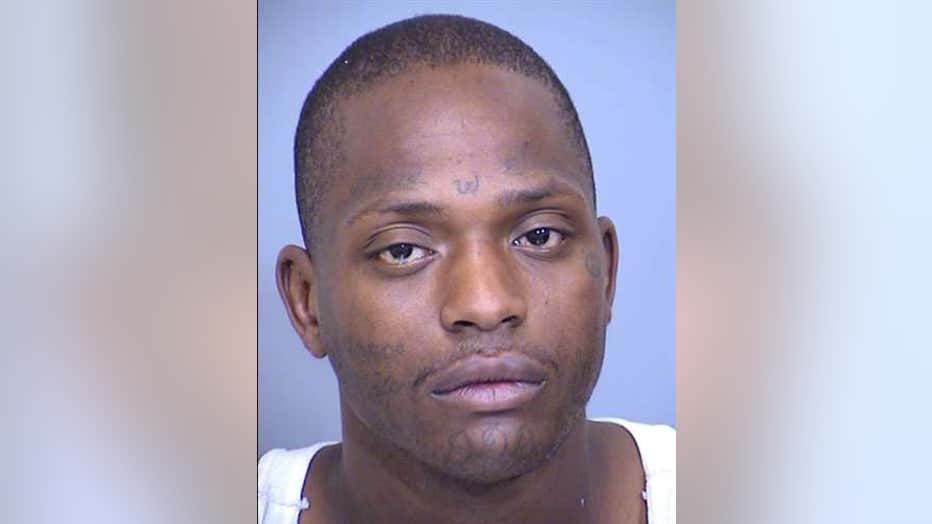 Phoenix Police say Donovan Johnson, 28, has been arrested after a 50-year-old man was found dead near 36th Street and Van Buren. Read more.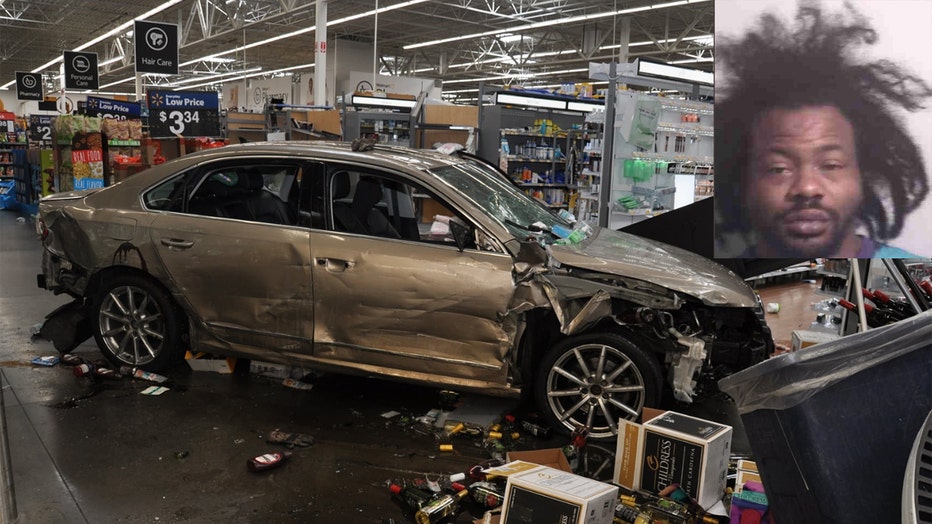 Lacy Cordell Gentry, a 32-year-old fired Walmart employee, crashed a car through the front door of the store and kept driving inside the building, according to police. Read more.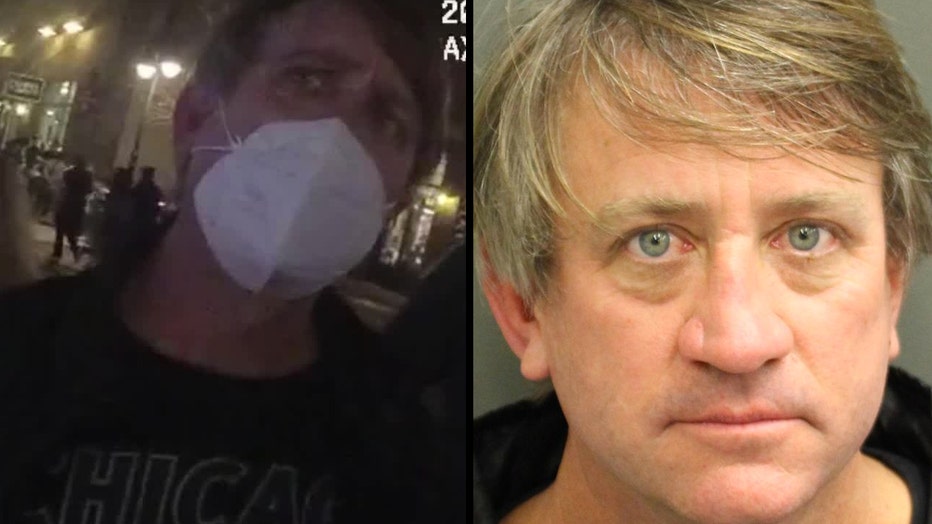 Kelly Sills, a 47-year-old man who claimed he spent $15,000 to visit Walt Disney World, was arrested after refusing to be temperature screened while visiting Disney Springs, deputies say. Read more.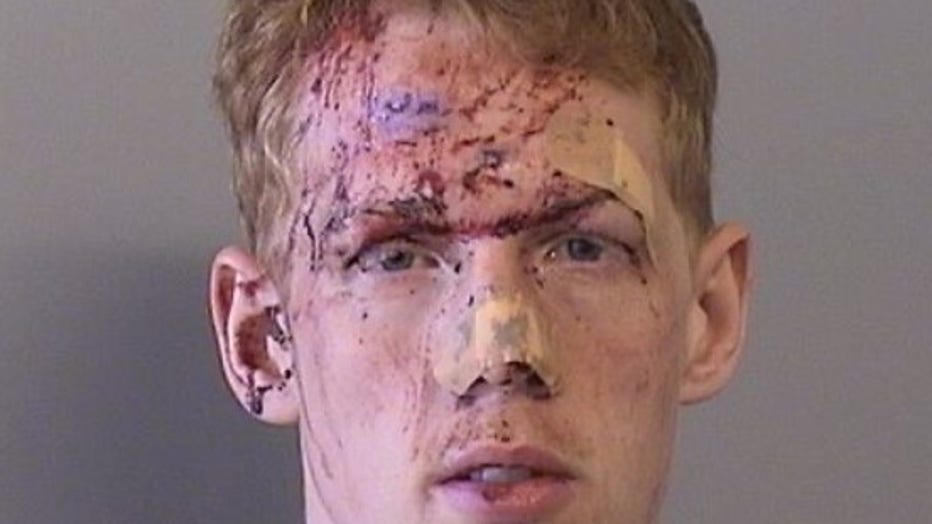 Justin Davis was arrested for allegedly trying to kidnap his former coworker after repeatedly leaving food outside her home and stalking her for several weeks. Read more.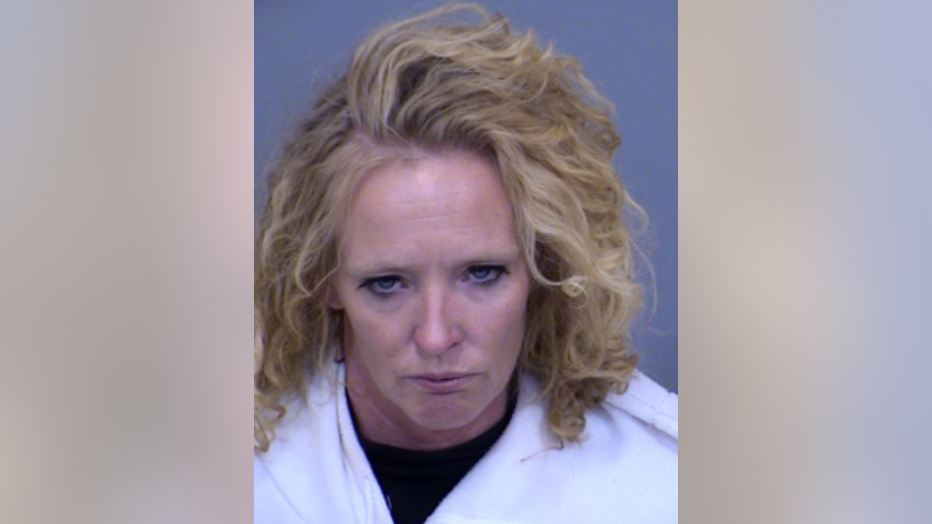 Melissa Truax, 43, was arrested in connection to a deadly hit-and-run crash in North Phoenix. Read more.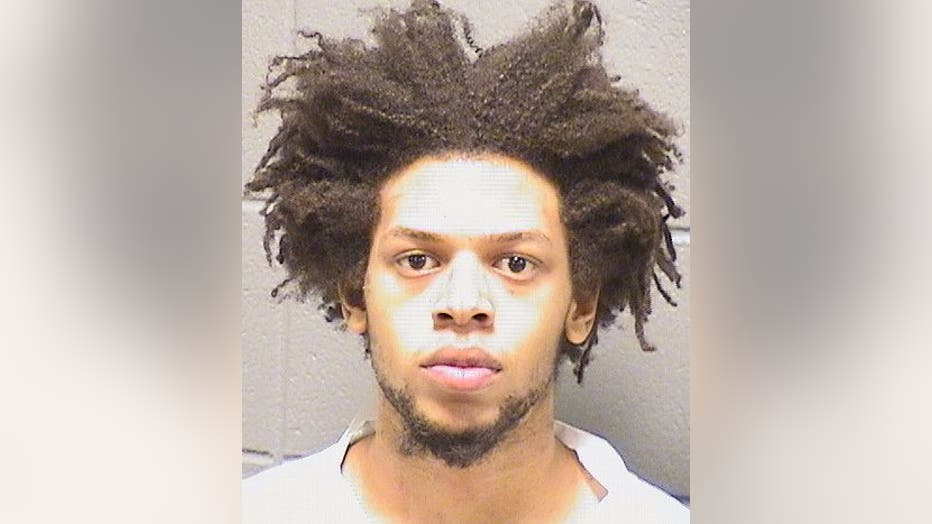 Isaiah Jones, 20, is accused of stabbing an elderly family member dozens of times using a "samurai knife," killing her inside her home before leaving with a phone and envelopes of cash. Read more.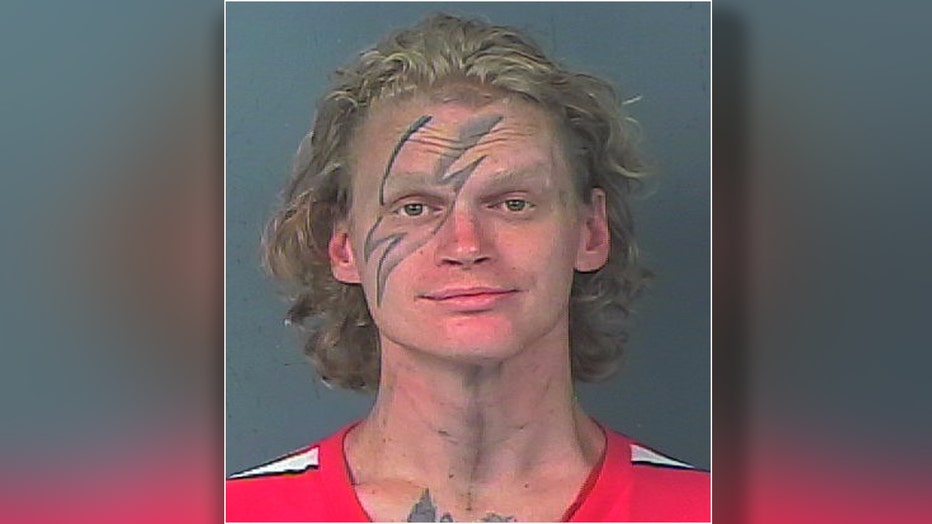 Deputies arrested Trey Cornwell after they say he stole an ambulance from a hospital while the crew was inside dropping off a patient. Read more.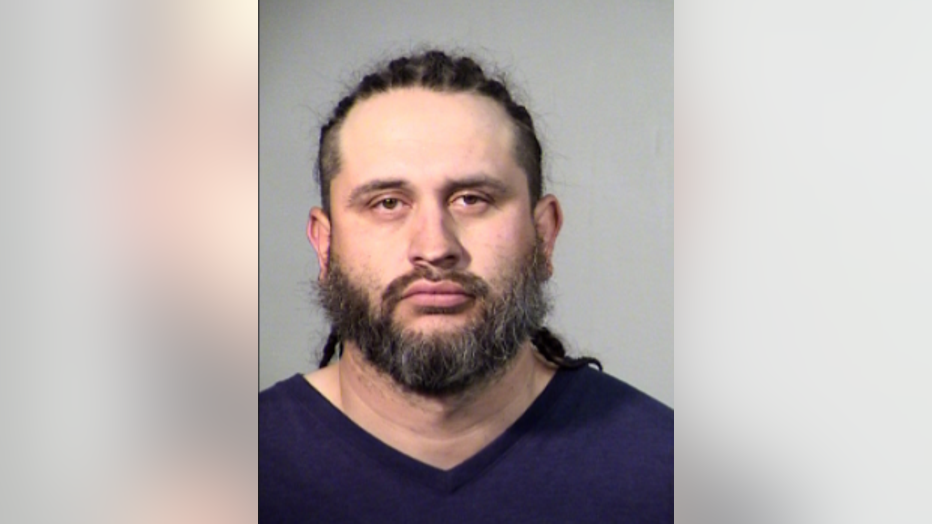 Raul Portillo, 40, is accused of being involved in a hit-and-run that left a bicyclist dead in Tempe. Read more.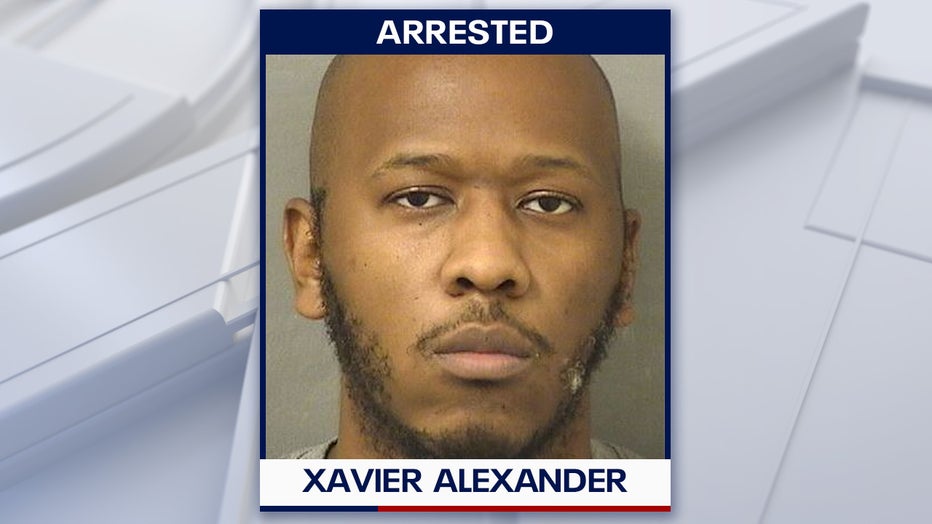 Xavier Alexander, a 28-year-old Florida elementary school teacher, faces charges alleging that he solicited online to have sex with a 2-year-old and traveled to meet the child. Read more.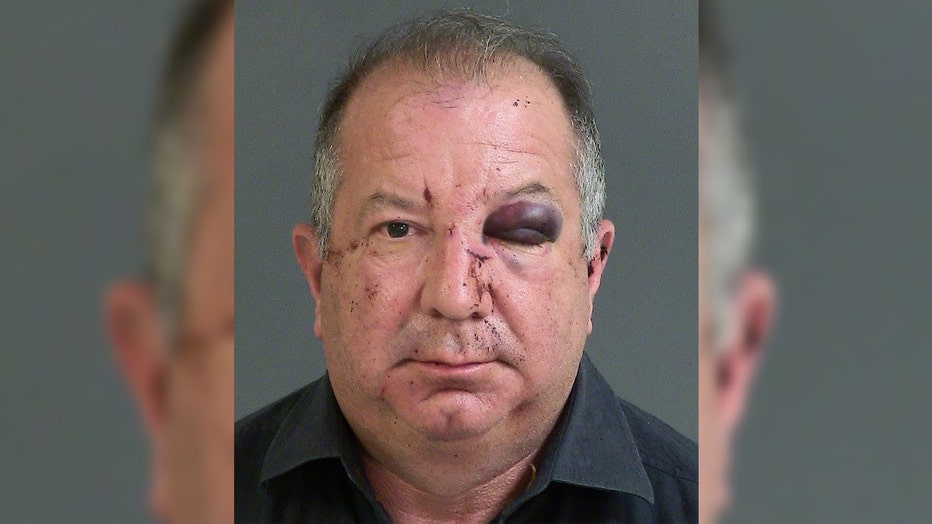 South Carolina man, Pano Michael DuPree, was punched and given a black eye after a female witness allegedly saw him strangling his girlfriend at a bowling alley and intervened. Read more.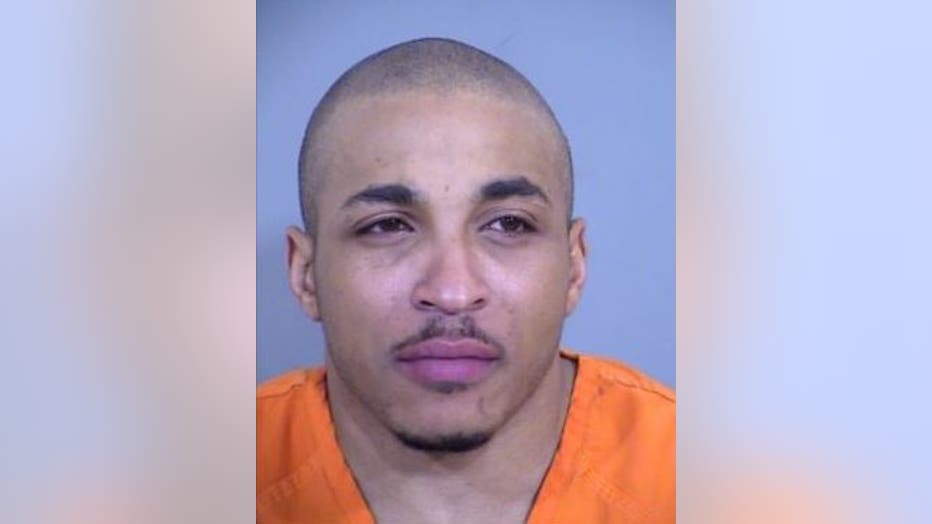 Willie Jones, 29, reportedly told Phoenix Police that he accidentally fired a gun while handling it and hit his brother as a result. Read more.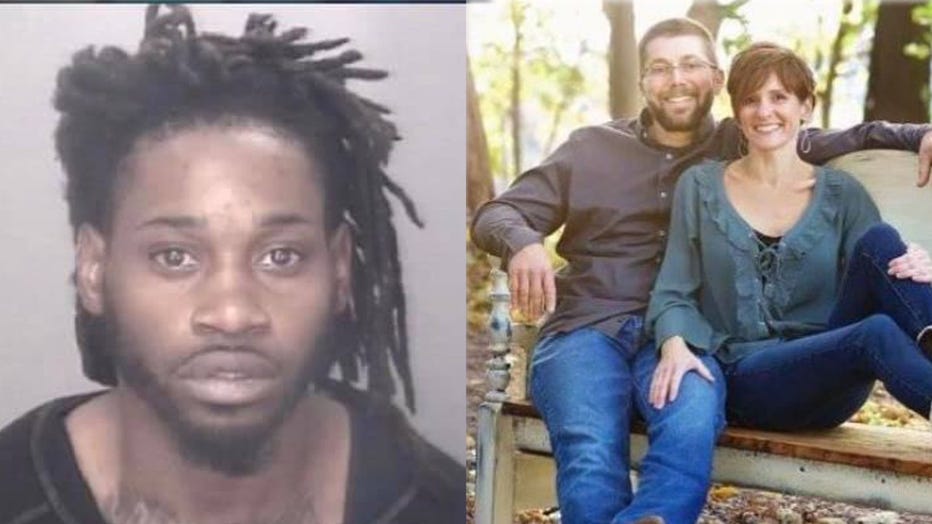 Dejywan R. Floyd, 29, was arrested in connection to the death of a Pennsylvania mother who was shot and killed through a passenger-side window during a road rage incident in North Carolina, authorities said. Read more.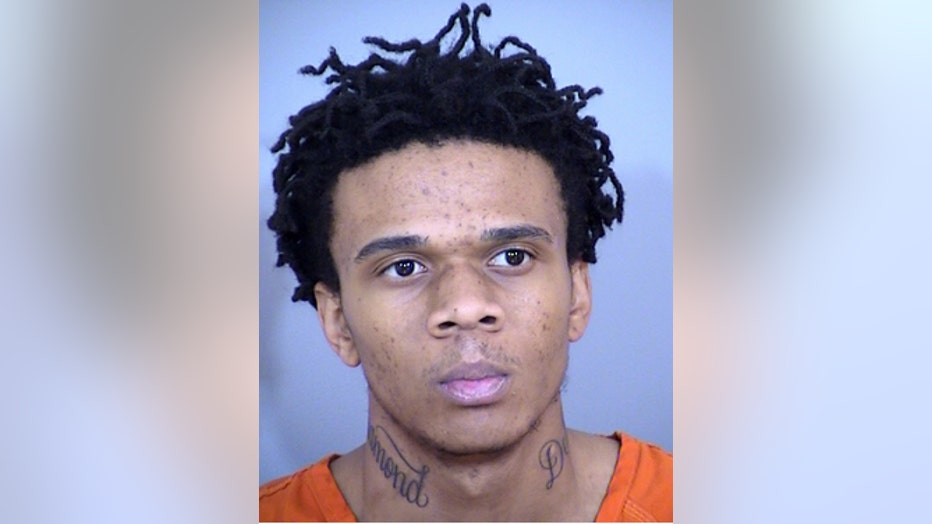 Triston Sanders, 20, is accused of three counts of felony child abuse after he allegedly stepped on his 1-month-old daughter's head and then bit her in the abdominal area. Read more.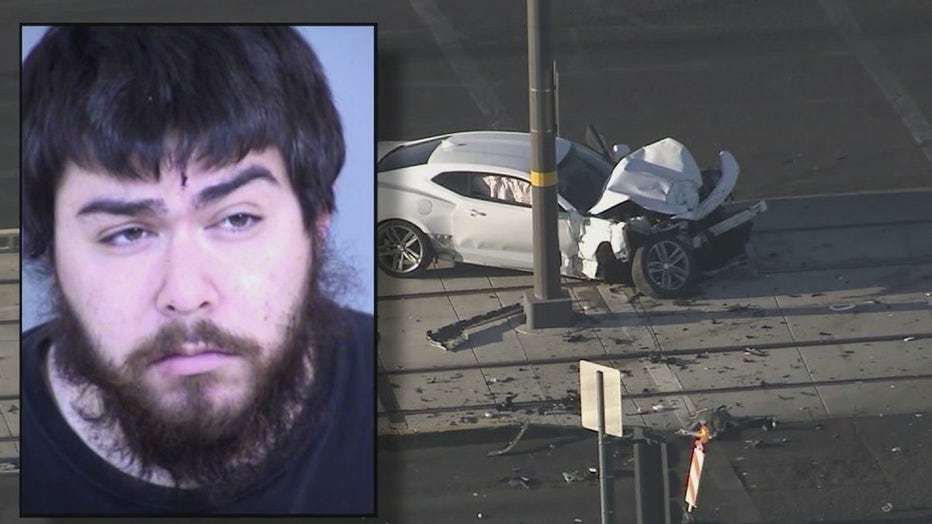 Austin B. Clark, 28, was arrested in connection to a crash in Phoenix that left a 40-year-old woman dead and a 19-year-old in critical condition, police said. Read more.