Mug Shot Gallery - June 2020
Information was supplied by law enforcement and describes recent arrests and charges. All defendants are presumed innocent.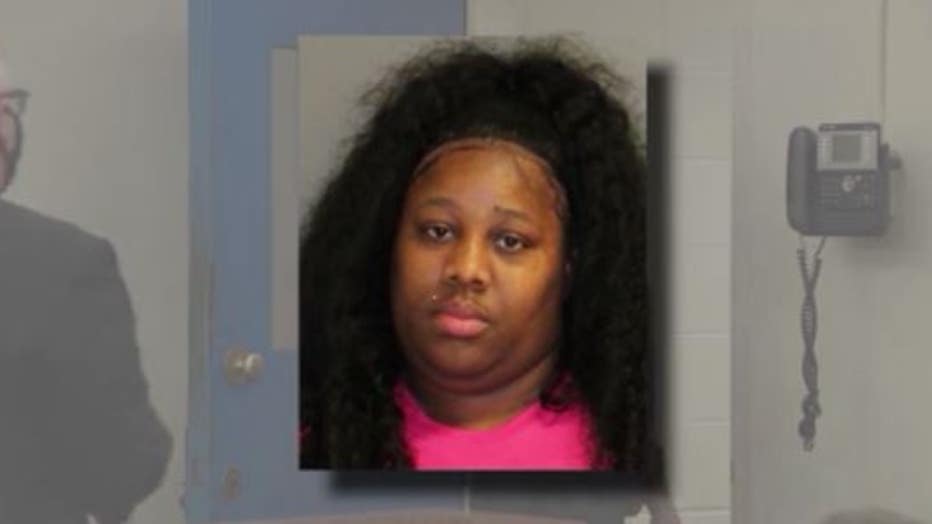 Myesha Williams is accused of plotting her stepfather's murder. Authorities say Williams paid a boyfriend to kill her stepfather over an issue involving money. Read more.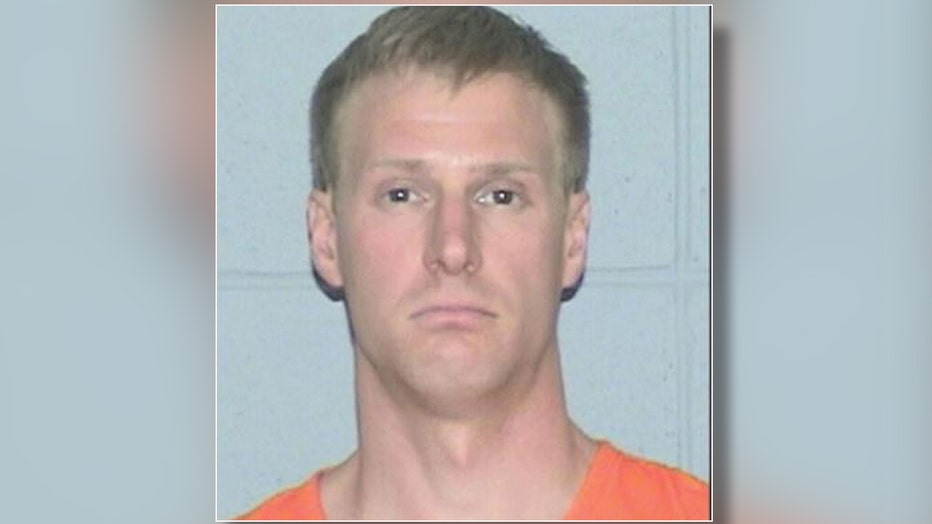 Anthony Weimer, 30, was charged after allegedly pulling down a Ten Commandments monument. (Flathead County Sheriff's Office)
Police arrested a man who they said pulled down a courthouse Ten Commandments monument with a chain and a pickup truck, according to reports. He was booked into jail on a charge of felony criminal mischief. Read more.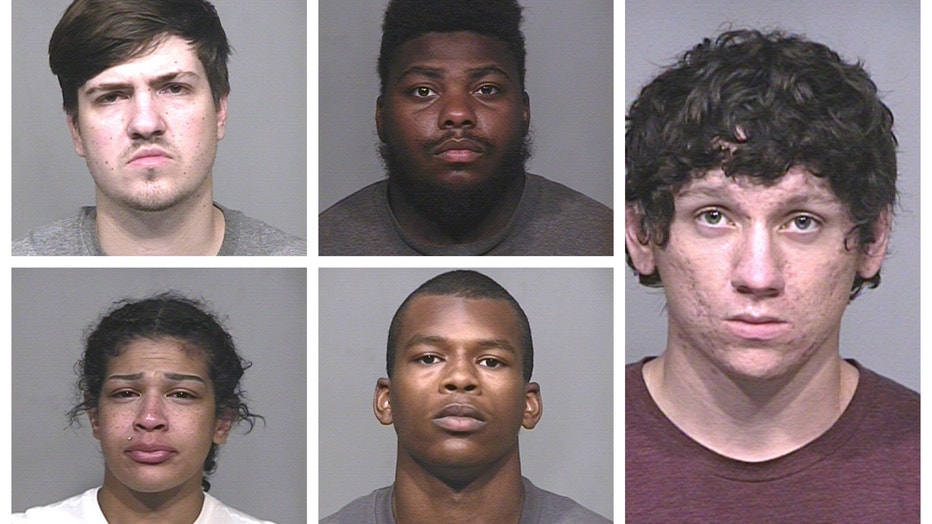 Eight more people were arrested in connection to looting in Scottsdale Fashion Square on May 30. Read more.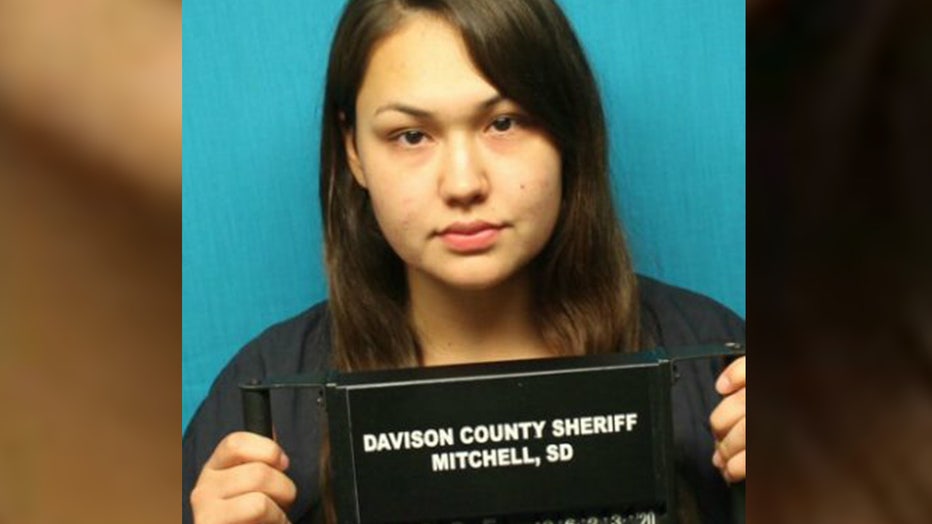 Julia Lee Carter, 21, was arrested after police say she admitted to kicking and stomping on a 5-year-old boy who later died. Read more.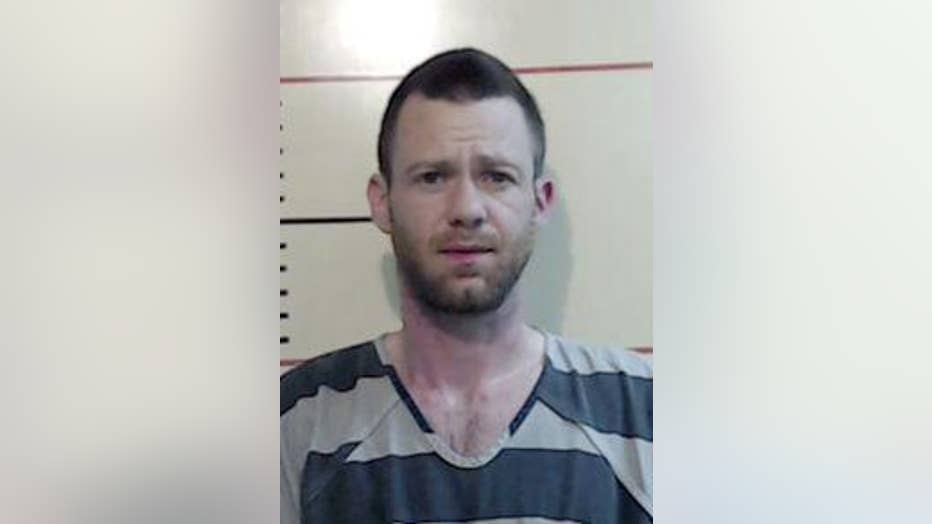 Brandon "Bug" Hall-Barnett, the actor who played the role of Alfalfa in the 1994 movie "Little Rascals," was arrested in Texas. Read more.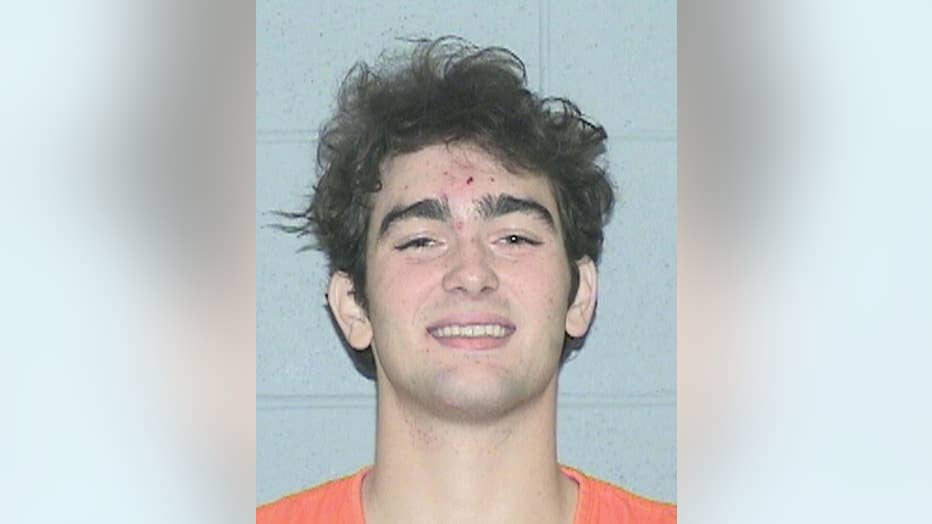 Thomas Owen Lefevre, 20, of Tucson was arrested for allegedly driving while drunk and crashing a pickup truck into a Montana home, killing a man inside. Read more.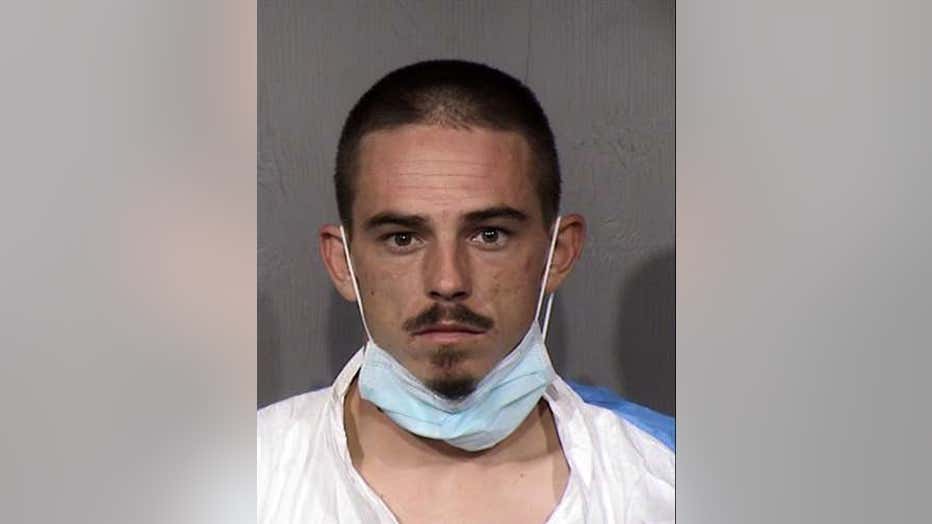 Tony Blunk, 25, is accused of fatally shooting a 7-Eleven clerk following an argument in the parking lot of the Phoenix convenience store. Read more.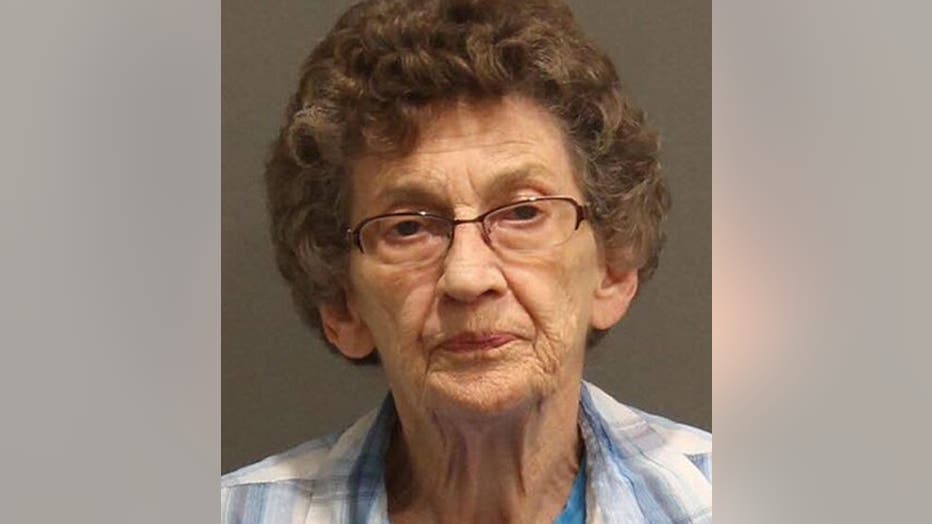 An 88-year-old liquor store owner reportedly shot an alleged shoplifter because she said she was "fed up." She's out of jail on a $10,000 bond. Read more.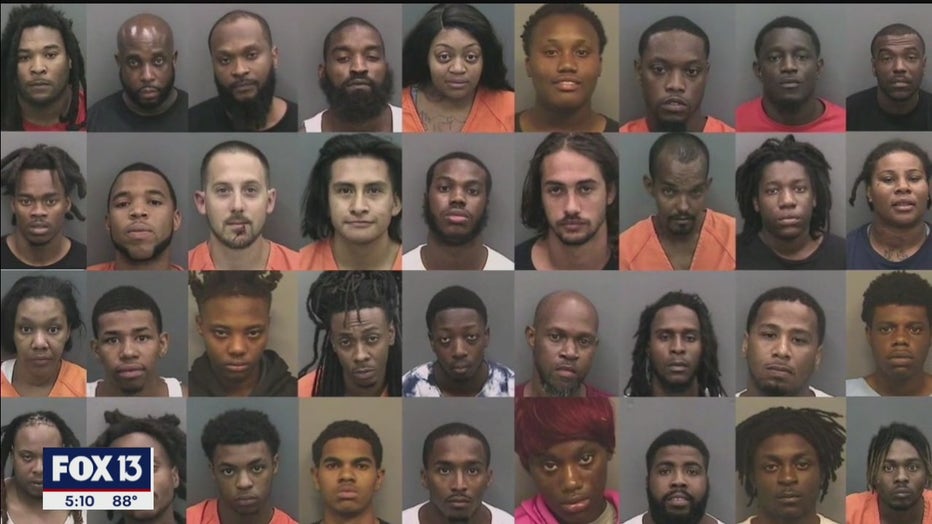 Over 40 people are accused of looting and rioting that occurred during demonstrations in Tampa. Now, 11 people have been formally charged. Read more.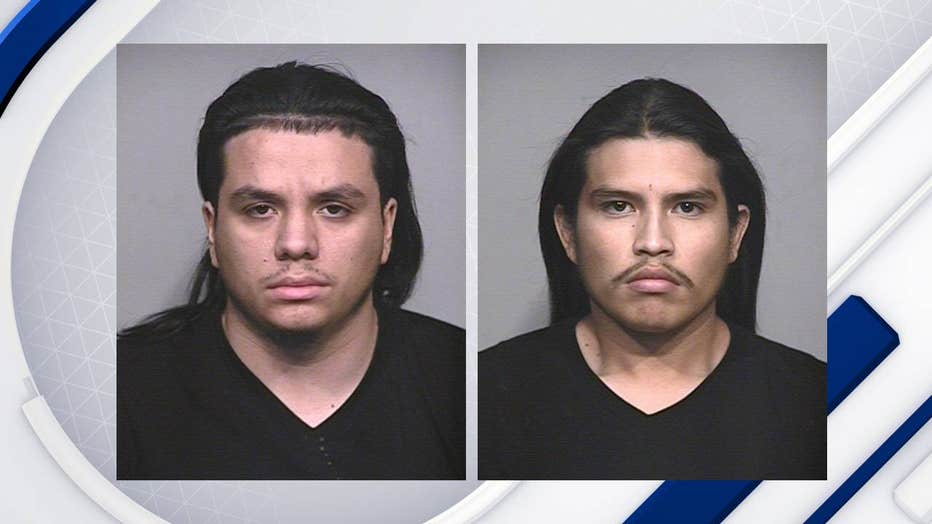 Tavin Pemberton, a 20-year-old Utah resident, and Brayan Huiqui, an 18-year-old Valley man, have been arrested in connection to looting and riots at Scottsdale Fashion Square Mall. Read more.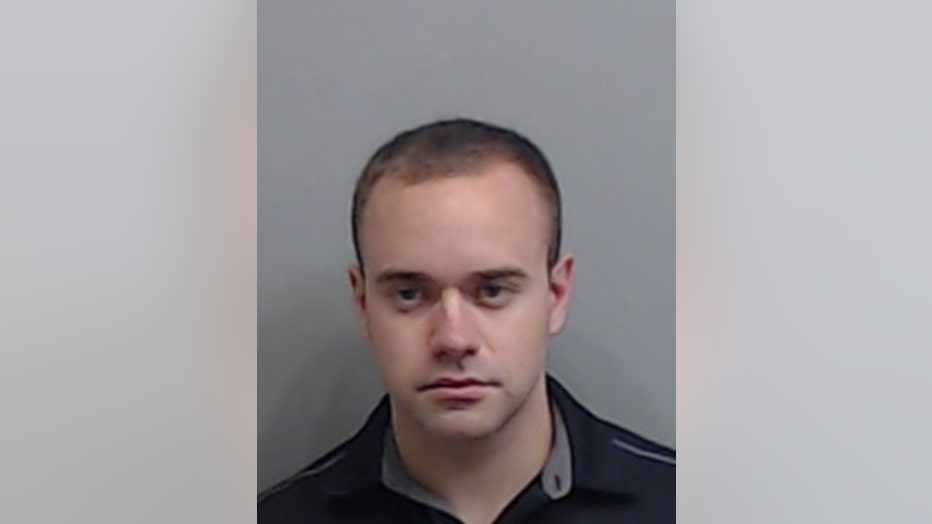 Garrett Rolfe, a former Atlanta police officer, surrendered to authorities after he was charged in connection to a shooting that killed Rayshard Brooks. Read more.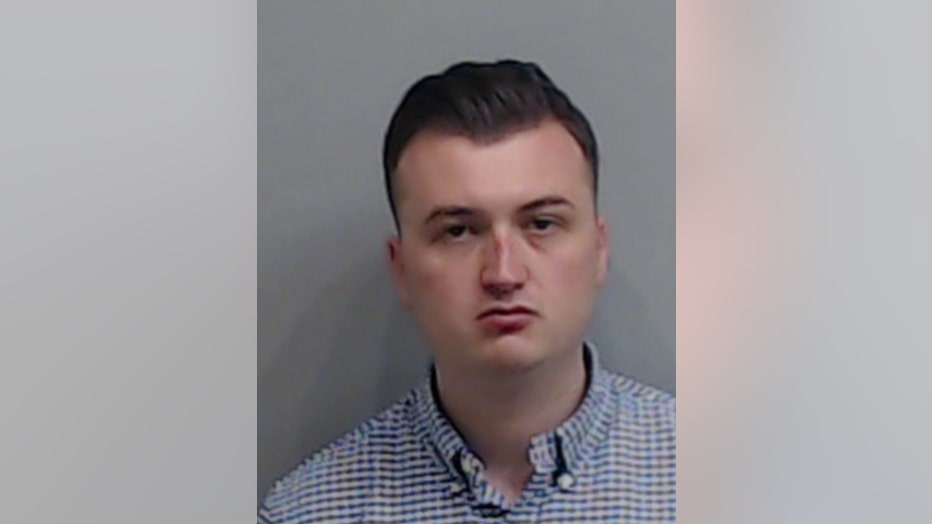 Atlanta Police Officer Devin Brosnan faces charges in connection to the shooting death of 27-year-old Rayshard Brooks. Read more.
Darin Edward Cooke, 50, was charged Wednesday with committing a series of Southern California rapes and other crimes at gunpoint or knifepoint as long ago as 1996. Read more.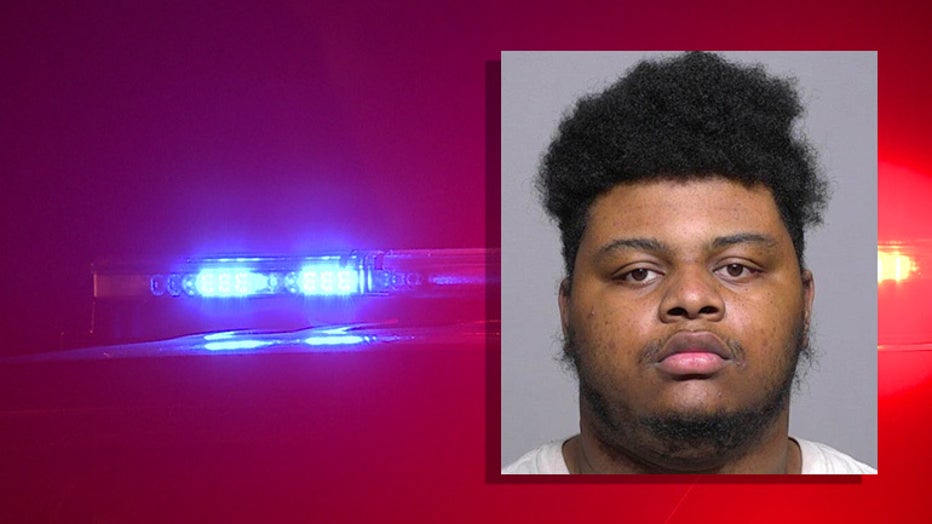 22-year-old Davionte Allen has been charged in connection to the death of his 3-month-old son. Upon the mother's return back home, the child "appeared to be sleeping" inside a pack-and-play. Read more.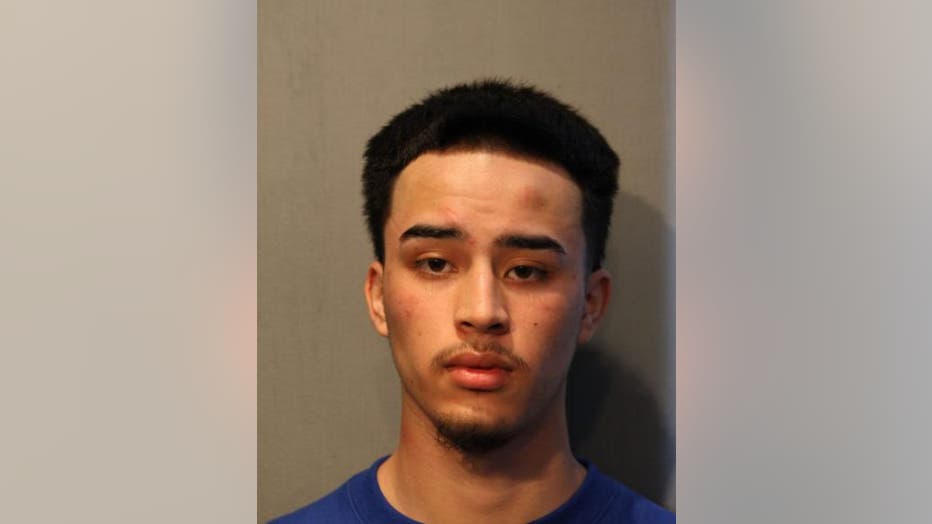 Prosecutors say 18-year-old Orlando Perez was so upset after finding out a woman he went home with was transgender that he killed her. Read more.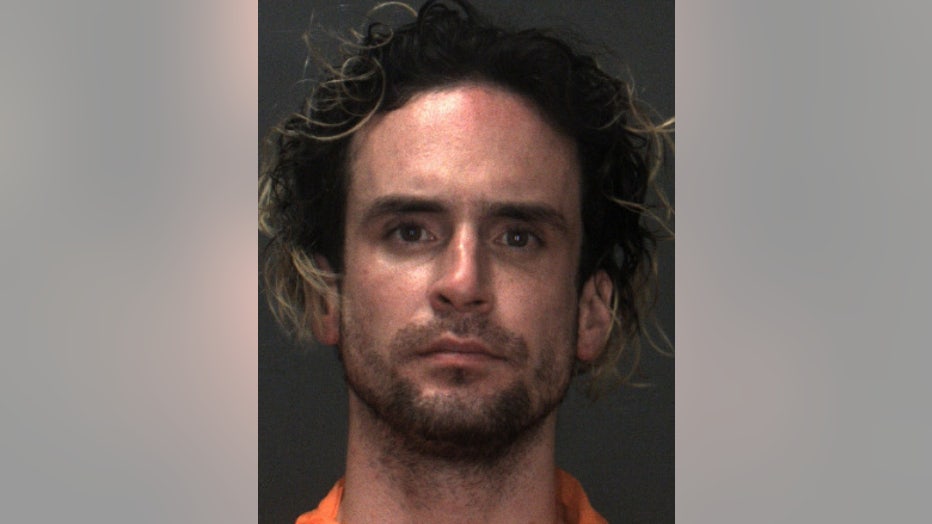 Joshua Lewis Blackwell-Tallent is accused of drugging, raping minor; holding her against her will. Read more.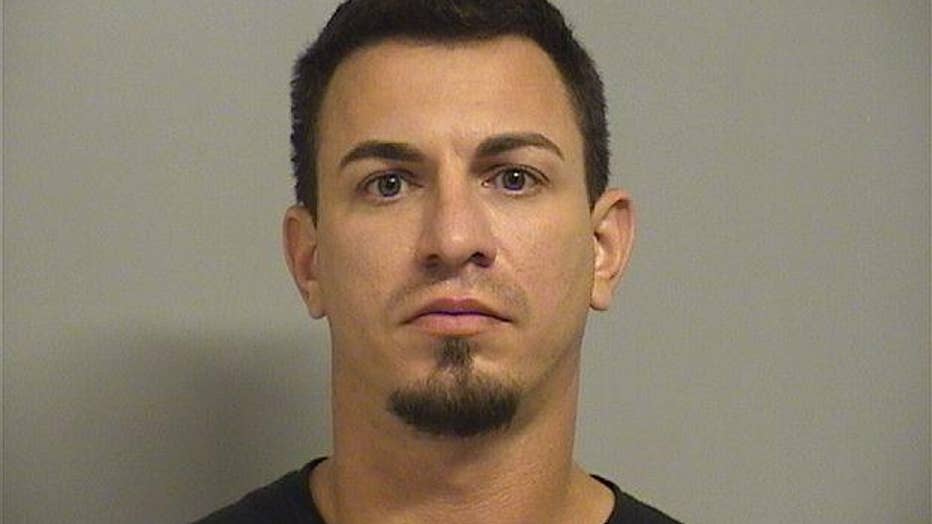 Police say Dustin Dennis' son and daughter died when he left them inside his hot truck for five hours. He was arrested on two second-degree murder warrants. Read more.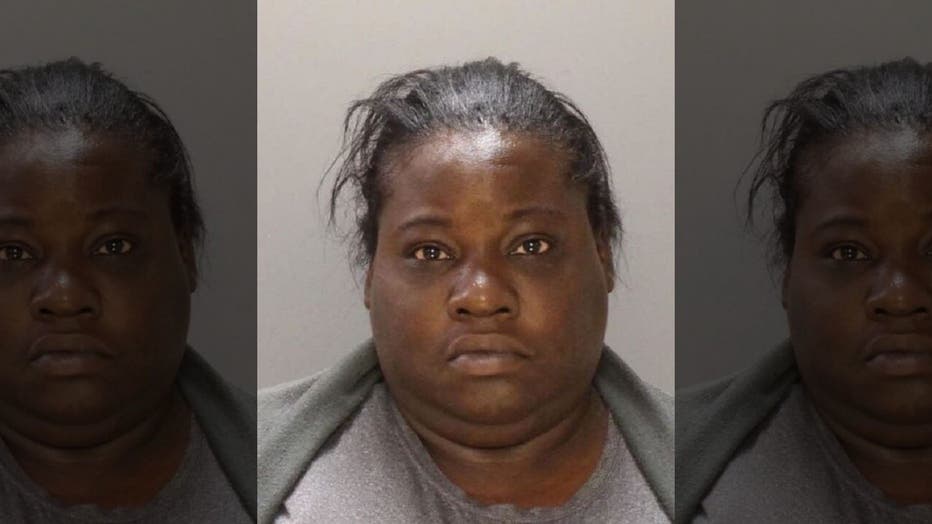 Angela Hall, 41, faces an attempted murder charge in connection with running over a Philadelphia police officer while fleeing the scene of looting and rioting last month, authorities said. Read more.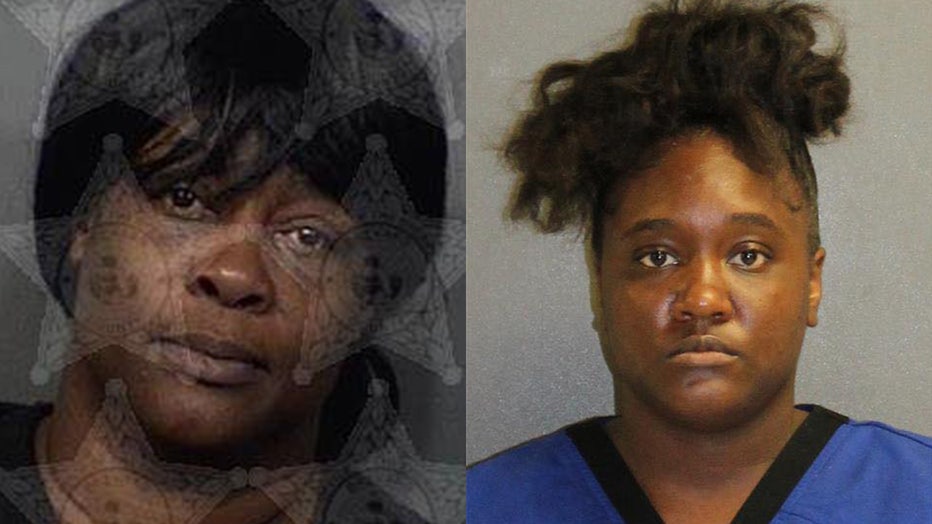 Florida police arrested 41-year-old Tanya Galvin and 25-year-old Ricky Nicole Tubbs in connection with the death of a 6-month-old baby found in a plastic container. Read more.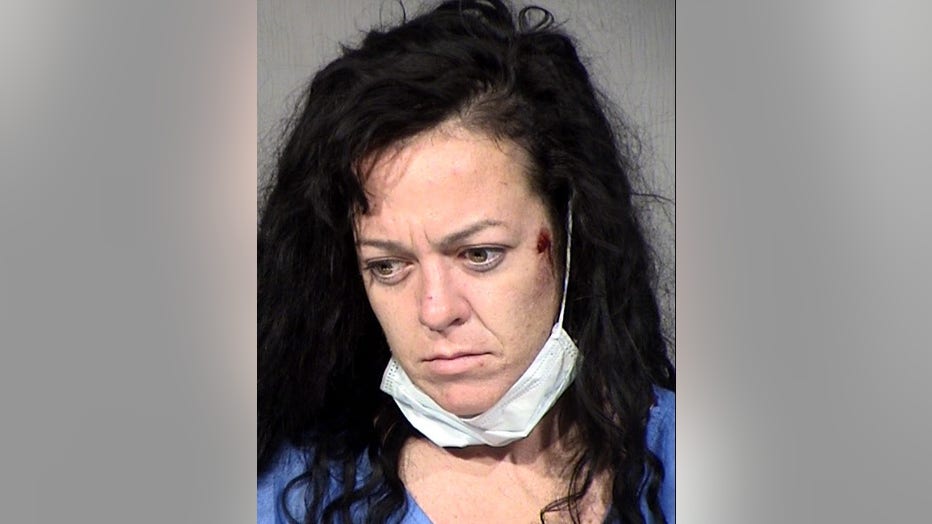 Erin Taylor, 31, was arrested for running over a Peoria police officer. Read more.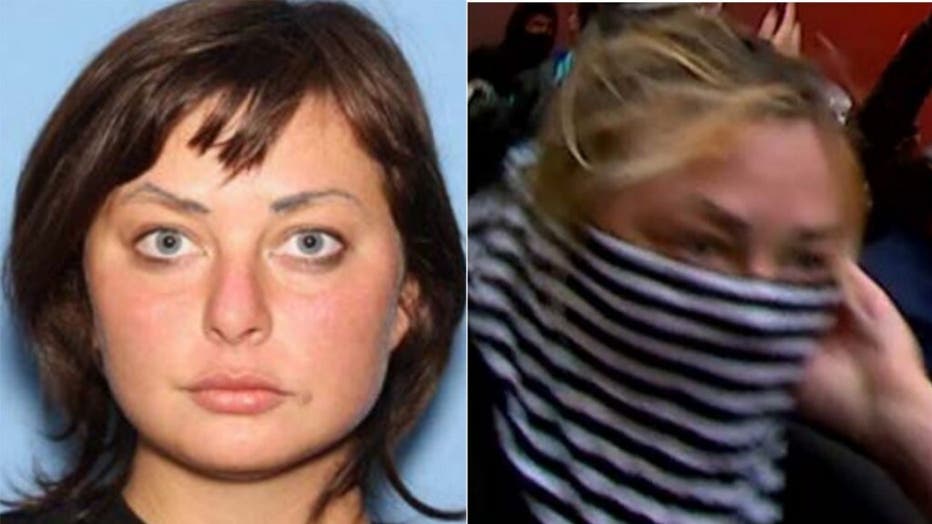 The criminal complaint said Channon's eyebrows helped police link her to a masked woman shown lighting fires in security video. (DOJ)
Margaret Channon, 25, was arrested for allegedly lighting five unmarked Seattle police vehicles on fire during riots at the end of last month. Read more.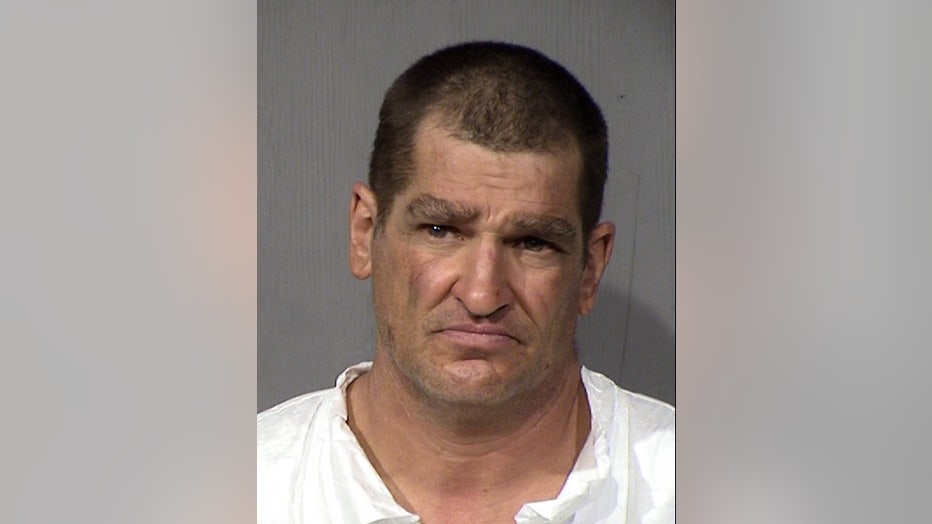 Ted Hopkins, 54, was arrested in connection to a massive fire at an apartment construction site in Downtown Phoenix. Read more.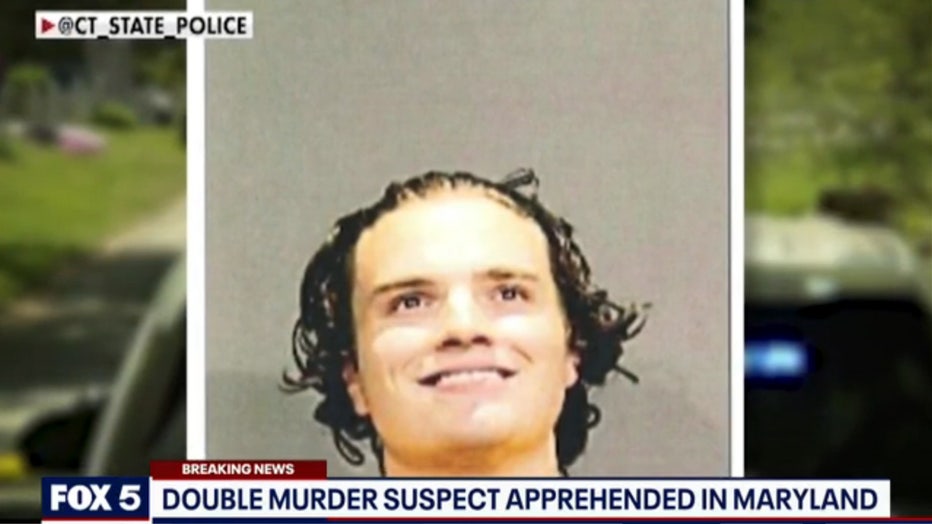 Peter Manfredonia, the fugitive University of Connecticut student wanted in two killings, was caught in Maryland after a manhunt that stretched on for days, police announced. Read more.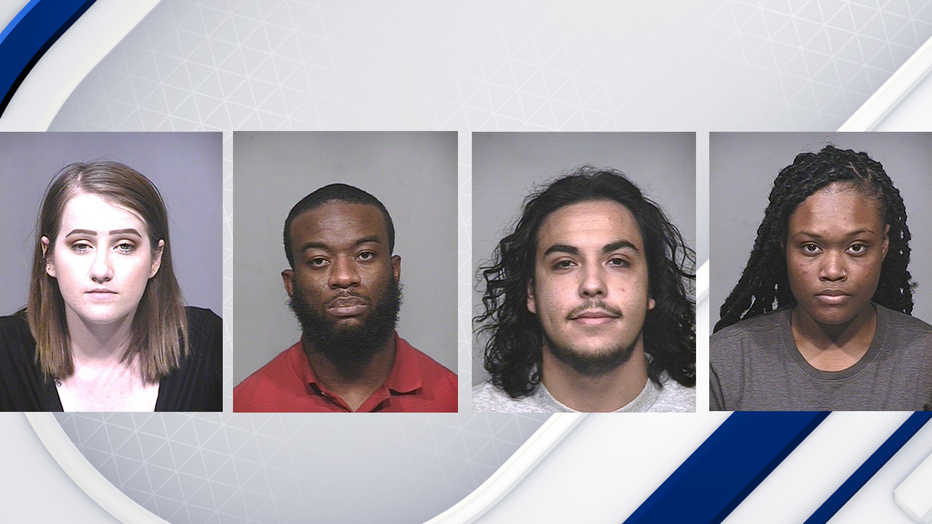 From left to right: Madison Mateevici-Dailey, Tyree Eubanks, Angelo Brady II, Ariana Burrell
More arrests have been made in connection to looting that occurred at Scottsdale Fashion Square on May 30. Read more.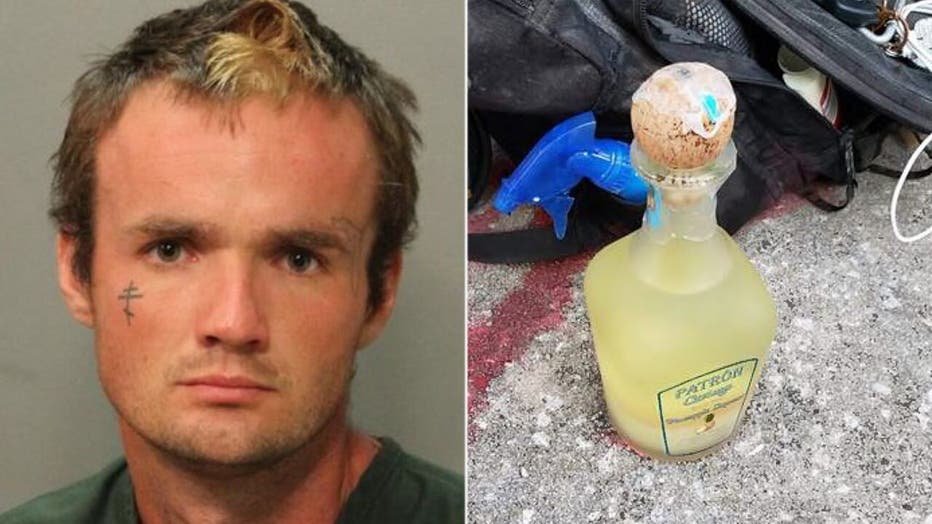 Ivan Jacob Zecher, a convicted felon, has been charged by federal prosecutors with possessing a Molotov cocktail at a Florida George Floyd protest. Read more.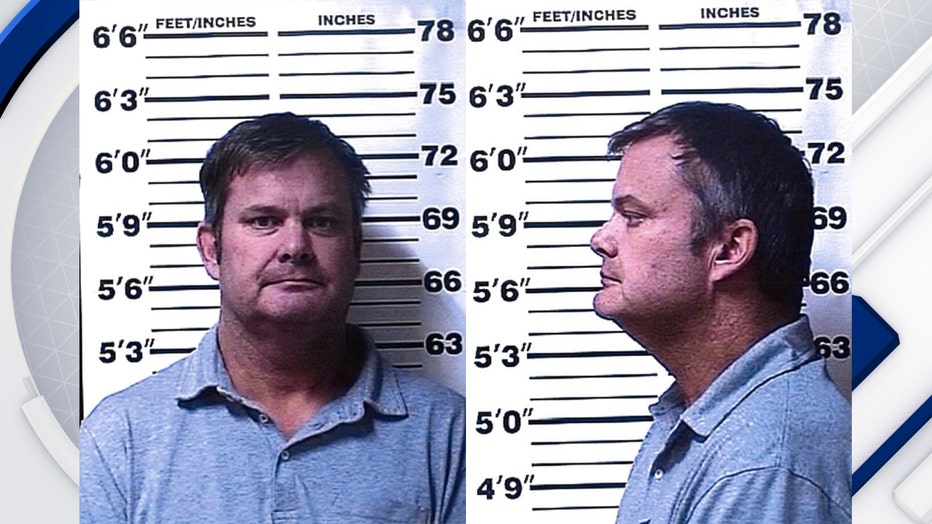 Authorities say Chad Daybell, the husband of the mother of two missing children with Arizona ties, has been booked into a county jail in Idaho. This latest development came after human remains were found at Daybell's home. Read more.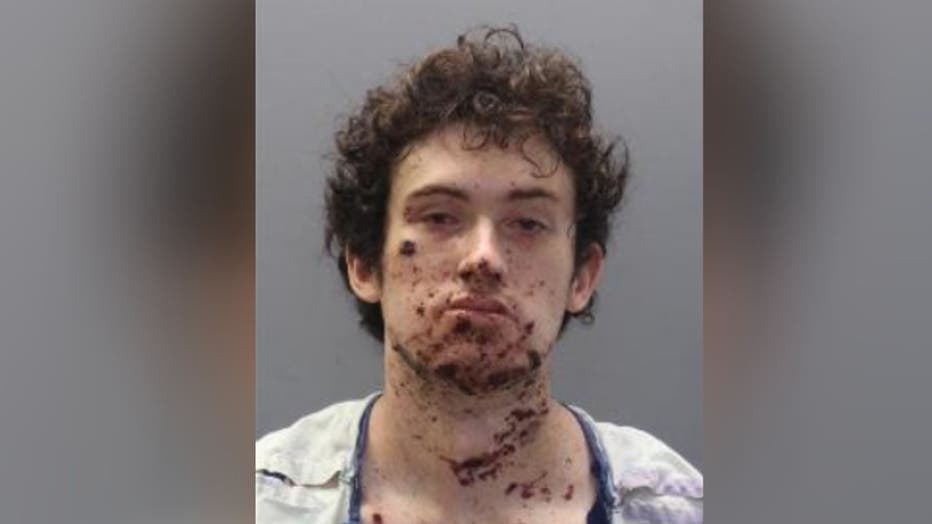 Police say 23-year-old Cole Carini blew off his hand while he was making a bomb and wanted to target "hot cheerleaders" because of his sexual frustrations. Read more.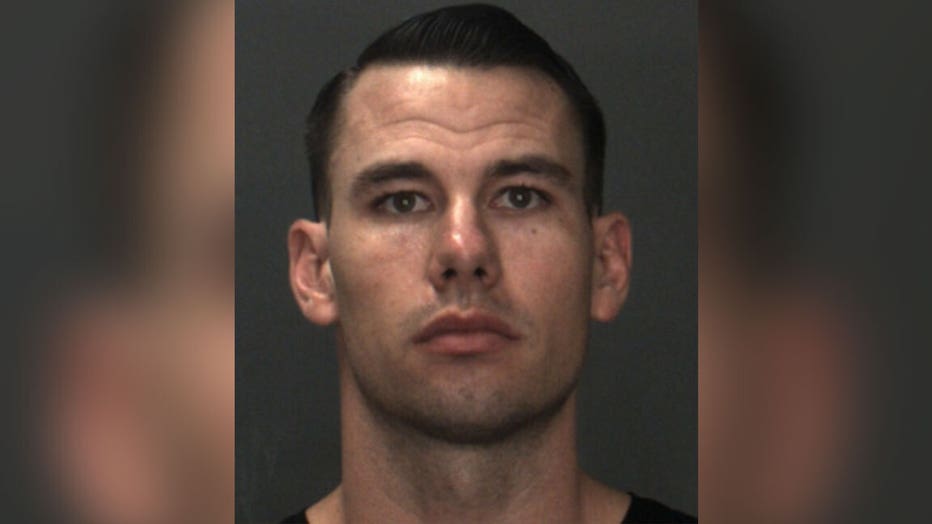 A police officer in a Southern California city was arrested on suspicion of sexually assaulting a 16-year-old girl. Read more.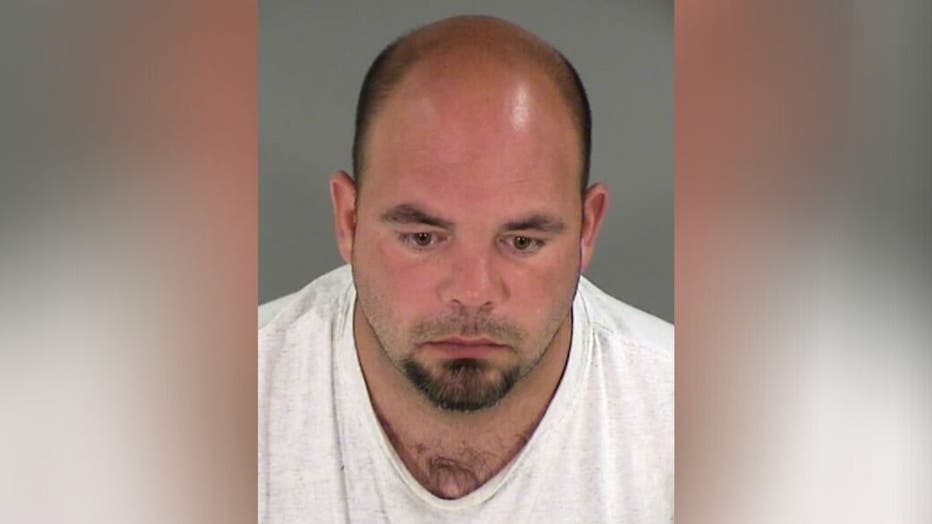 A Ku Klux Klan leader who authorities say revved his vehicle's engine and drove through peaceful protesters occupying a roadway was arrested. Read more.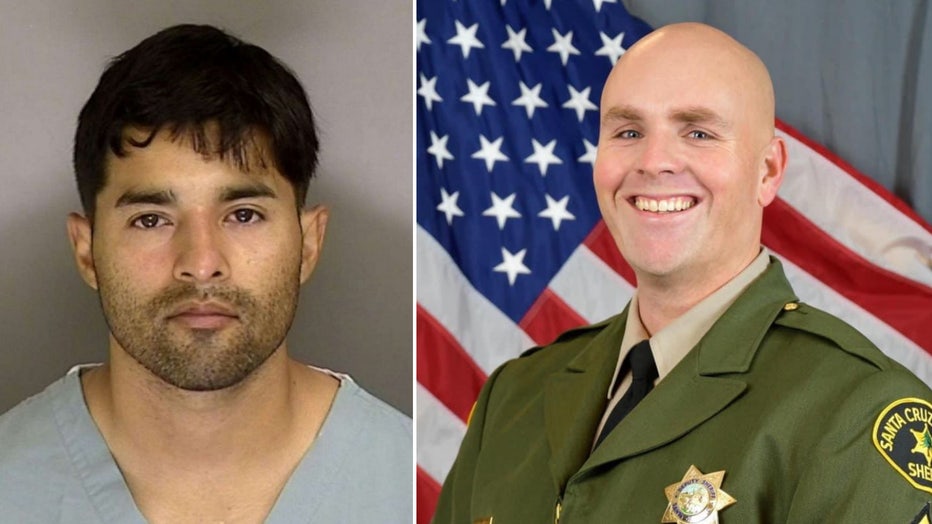 Steven Carrillo, 32, faces first-degree murder charges in the shooting death of Deputy Sgt. Damon Gutzwiller, authorities say. Read more.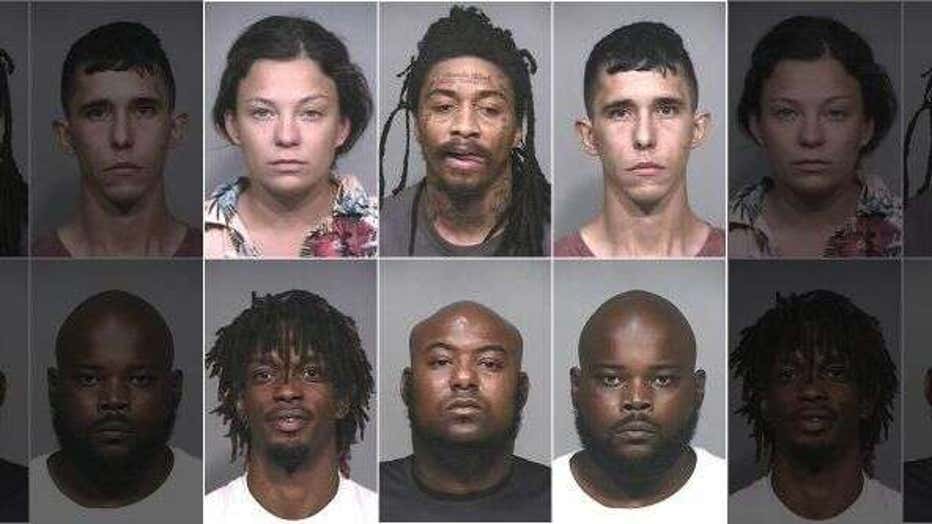 Several more people were arrested after the Scottsdale Police Department says they took part in riots and looting in Fashion Square. Read more.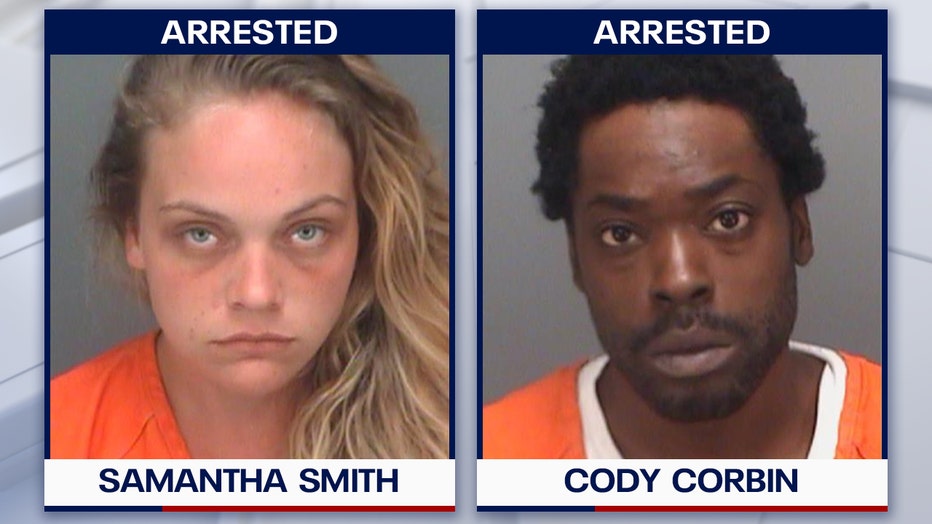 (Pinellas County Sheriff's Office)
A couple is behind bars and accused of abusing a 6-year-old boy in their home for several years. The sheriff's office said they beat the child and withheld food from him. Read more.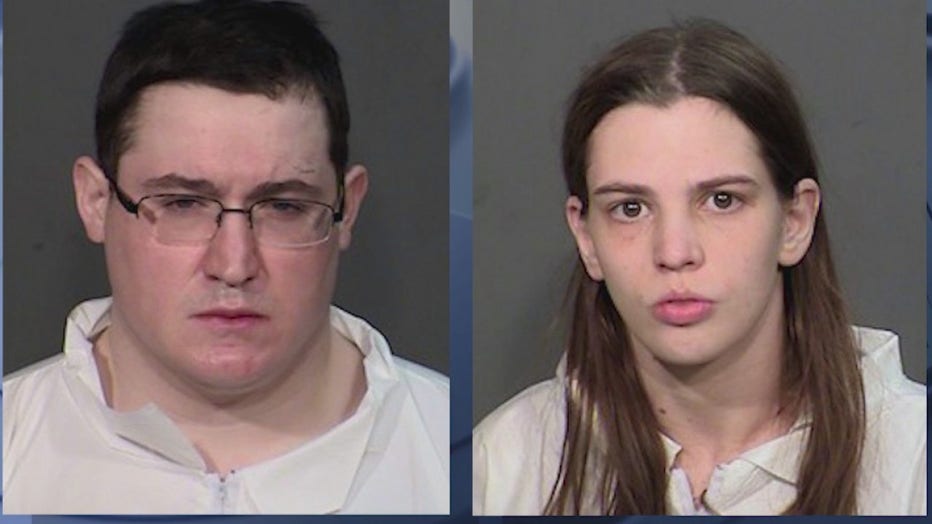 Officials say 28-year-old Brandon Kimbell and 29-year-old Stephanie Kimbell were arrested in connection to a murder of a woman who they say "collapsed" at their door. Read more.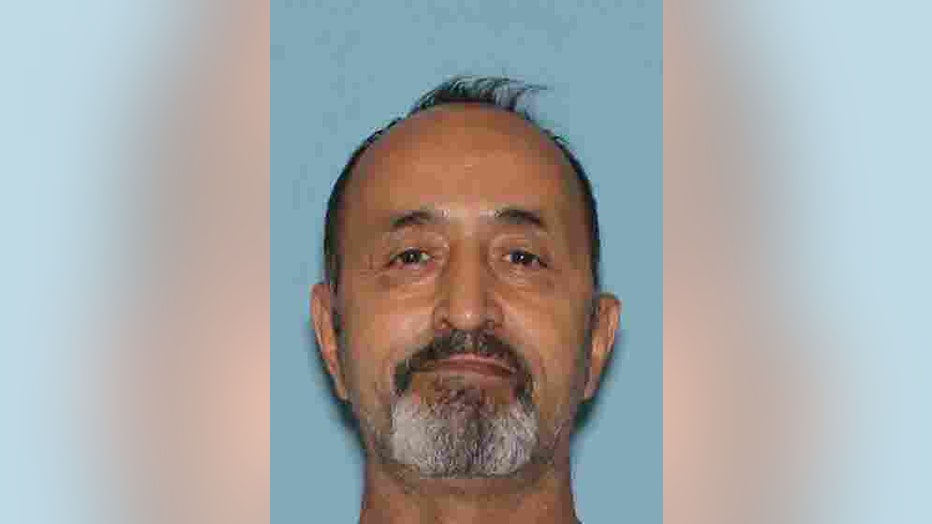 Police say 52-year-old Allami Hussain was arrested after he crashed his SUV into a Scottsdale restaurant, injuring two women. Read more.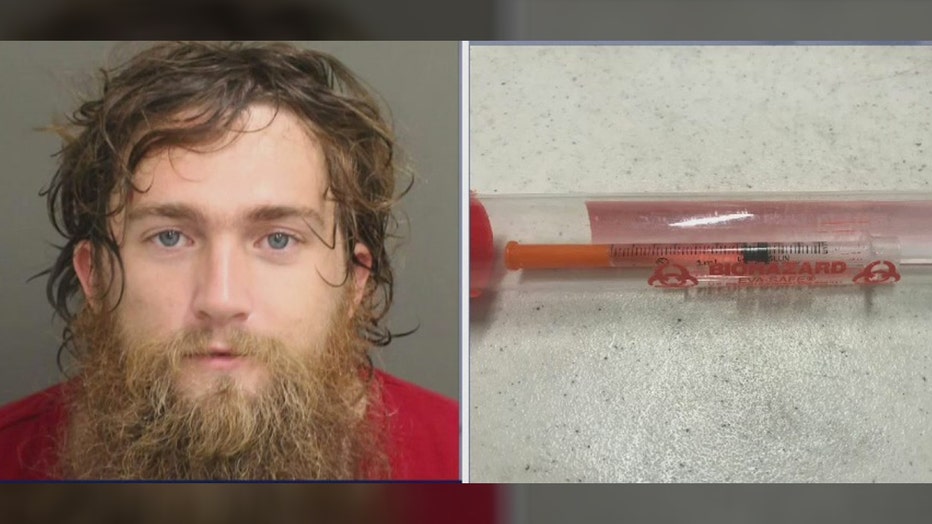 Ramsey Moore, 29, is accused of trying to stab several police officers with an exposed syringe during George Floyd protests in Florida. Read more.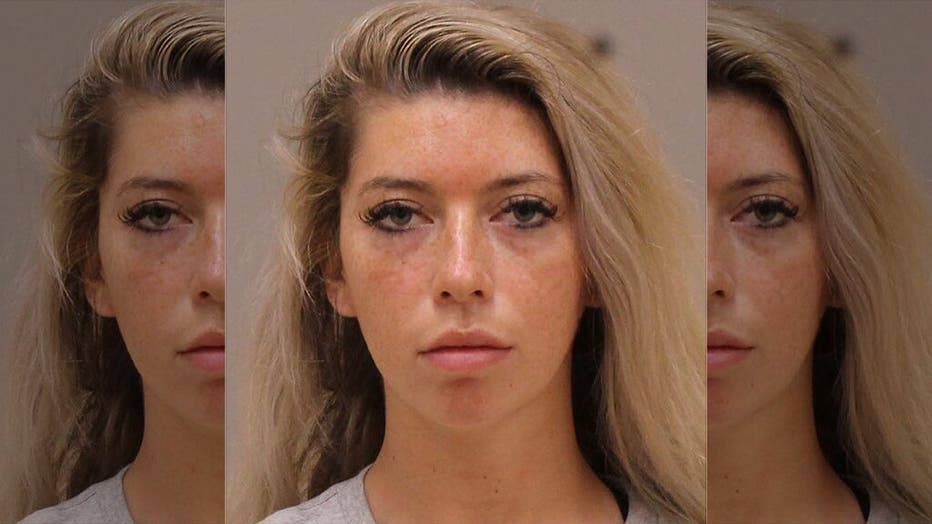 Alexandria Lyons, 22, is accused of inciting a riot and malicious destruction after she posted a video on Facebook Live encouraging others to loot and destroy businesses during a violent demonstration in Michigan. Read more.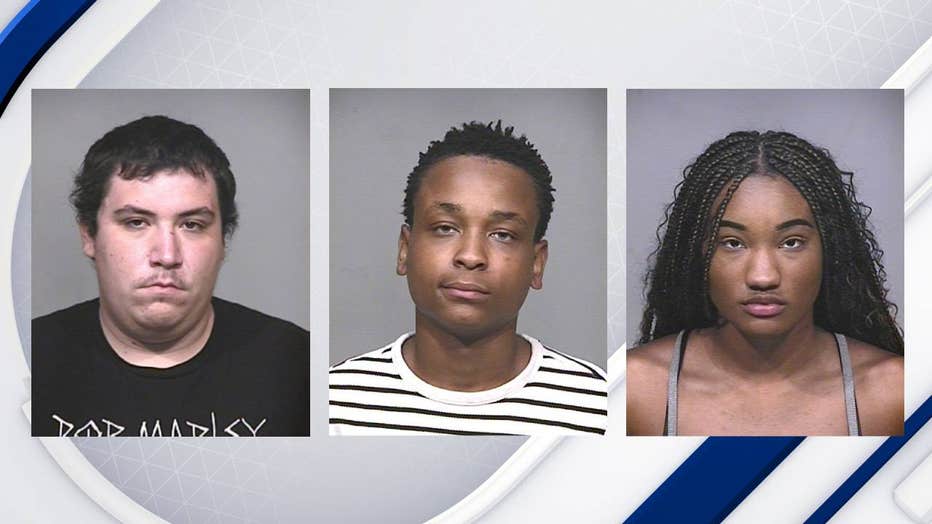 Police say Robby Galarza, Shemar Cooper, Sky Black were arrested in connection to rioting and looting at Scottsdale Fashion Square Mall on May 30. Read more.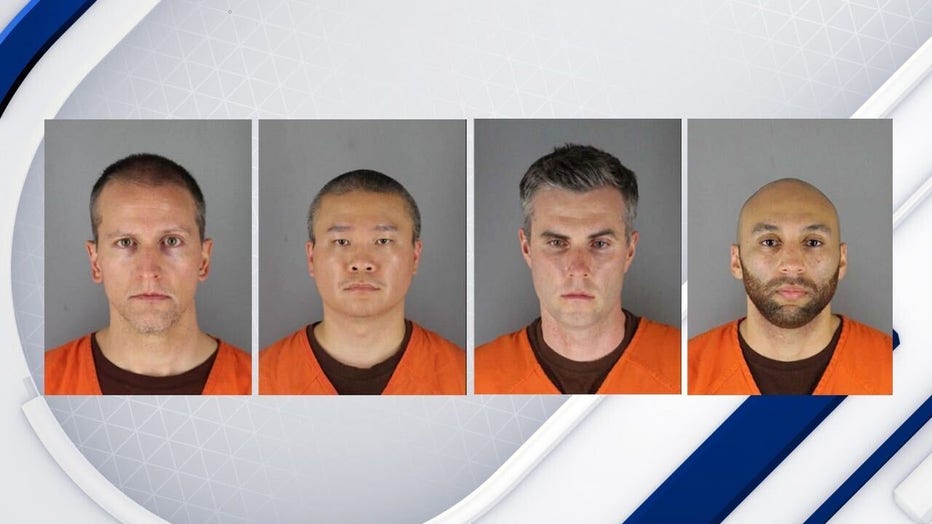 Three additional officers are charged with aiding and abetting second-degree murder and aiding and abetting second-degree manslaughter in connection to the death of George Floyd. Former officer, Derek Chauvin, is charged with second-degree murder. Read more.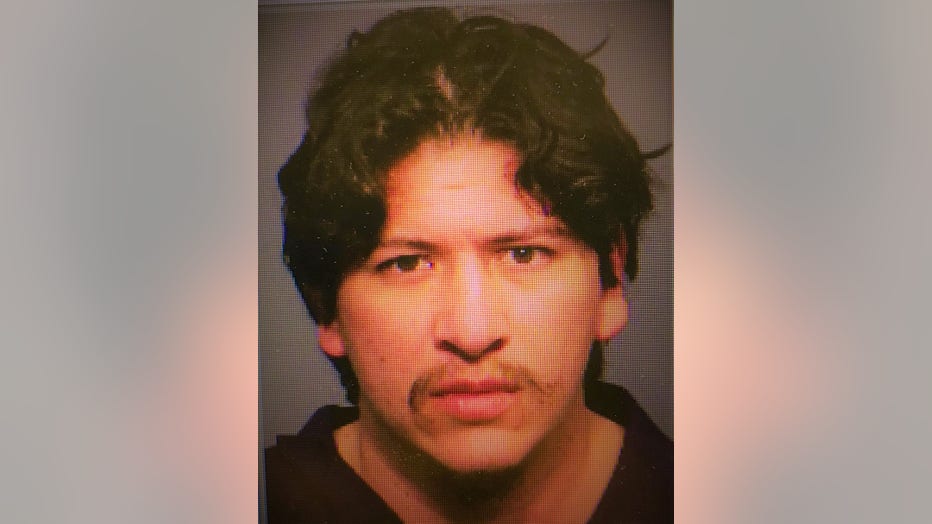 Andreas McCabe, a California resident, was arrested in connection with the death of a man whose body was discovered in Flagstaff. Read more.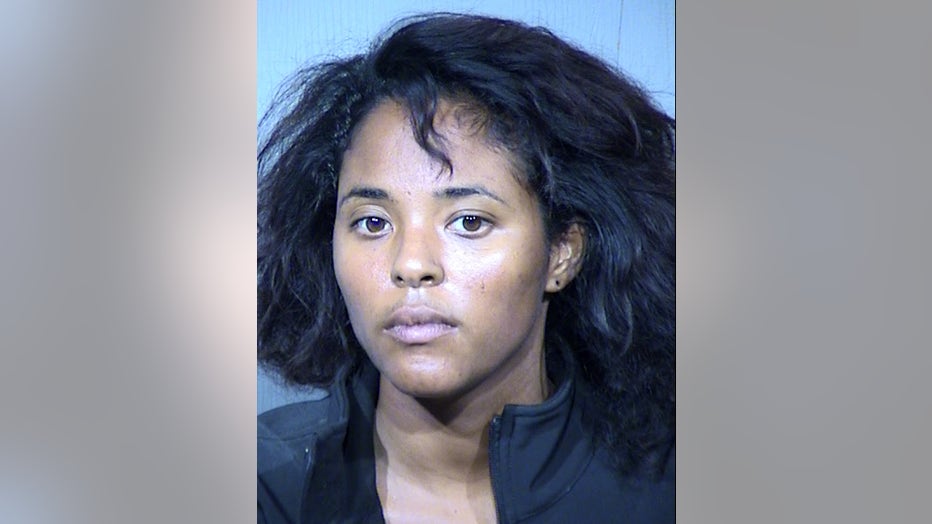 Diamond Andrea Martinez, 24, is accused of kicking a pregnant woman in the stomach after calling her unborn child a "demon baby." Police say Martinez also punched a 12-year-old in the face. Read more.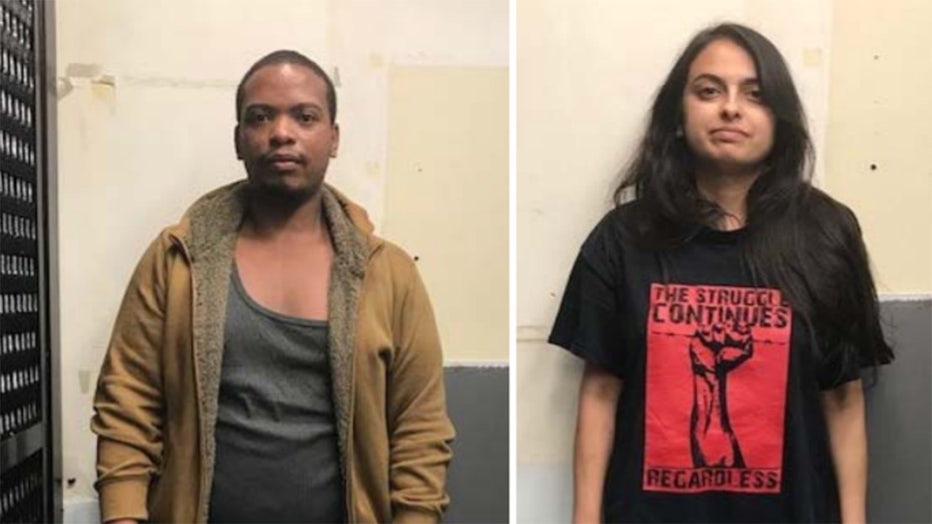 Colinford Mattis and Urooj Rahman, two licensed lawyers in New York, are accused of throwing a Molotov cocktail into a marked police vehicle carrying four officers. Read more.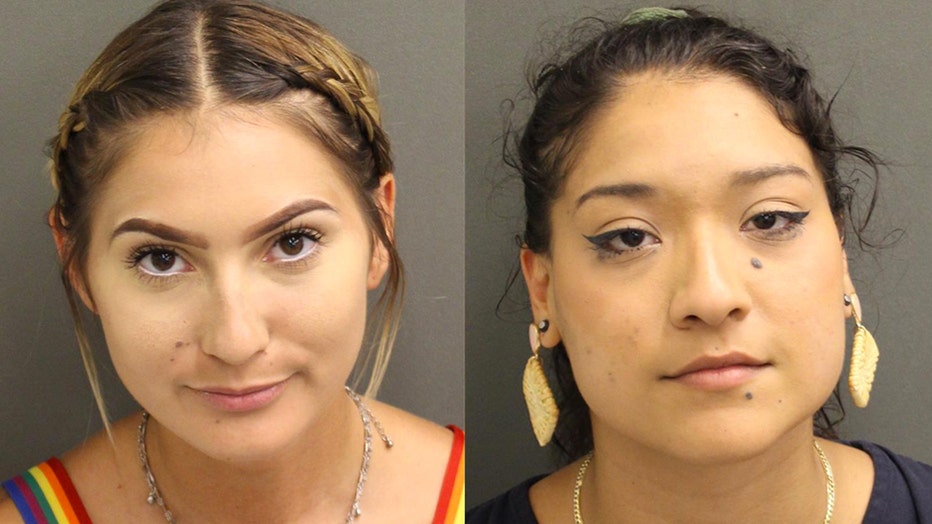 Katelin Benoit, 18, and Kimberly Guzman, 20, were arrested after vandalizing the Florida home of Derek Chauvin, a former Minneapolis police officer charged with murder after kneeling on George Floyd's neck, deputies say. Read more.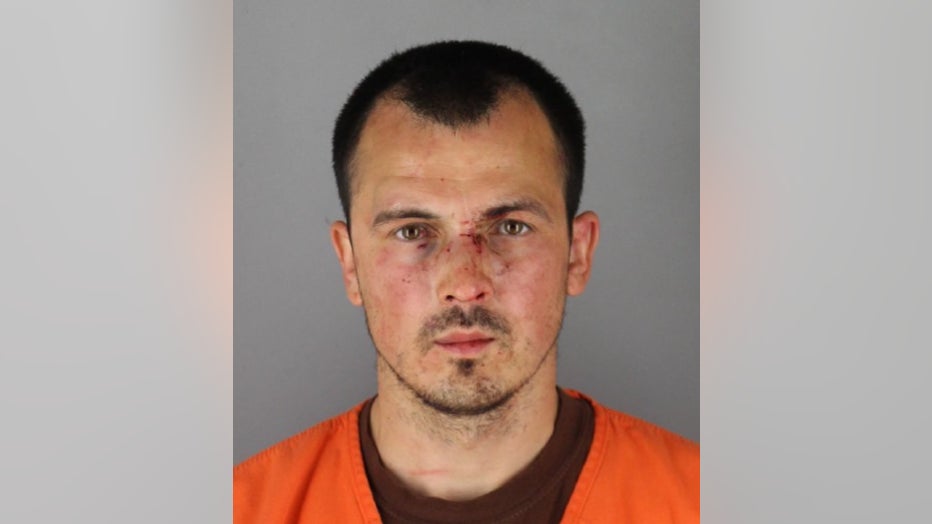 Bogdan Vechierko, who's accused of driving a truck through a large group of protesters on a Minneapolis freeway, was arrested and booked into jail. Read more.