Mug Shot Gallery - October 2020
Information was supplied by law enforcement and describes recent arrests and charges. All defendants are presumed innocent.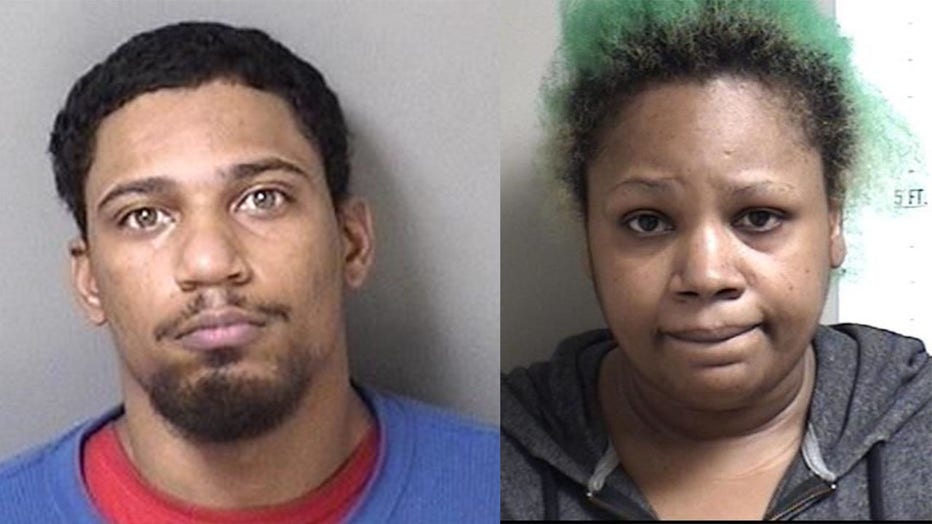 Corey Hill and Vera Miller are accused of torture and unlawful imprisonment after a man says he was held by them for four months. Read more.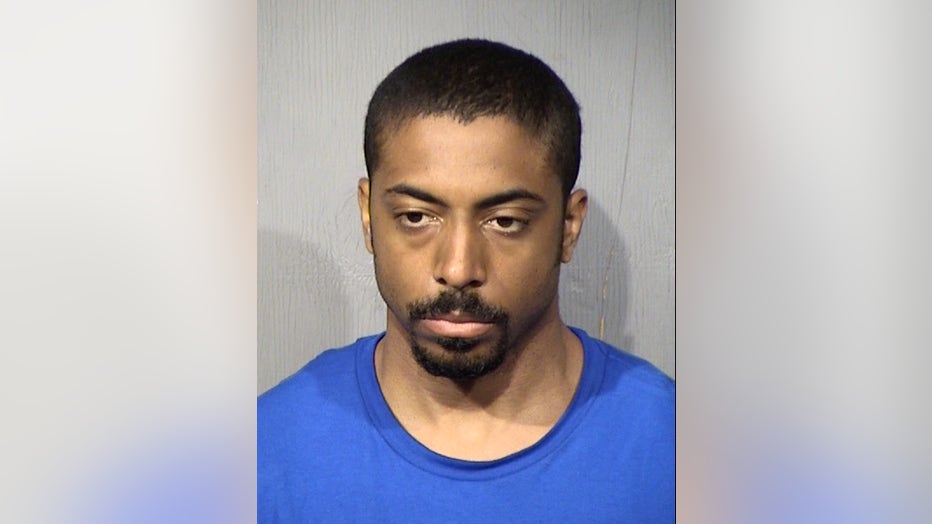 Mark Taylor is accused of raping a Uber passenger in Old Town Scottsdale. Read more.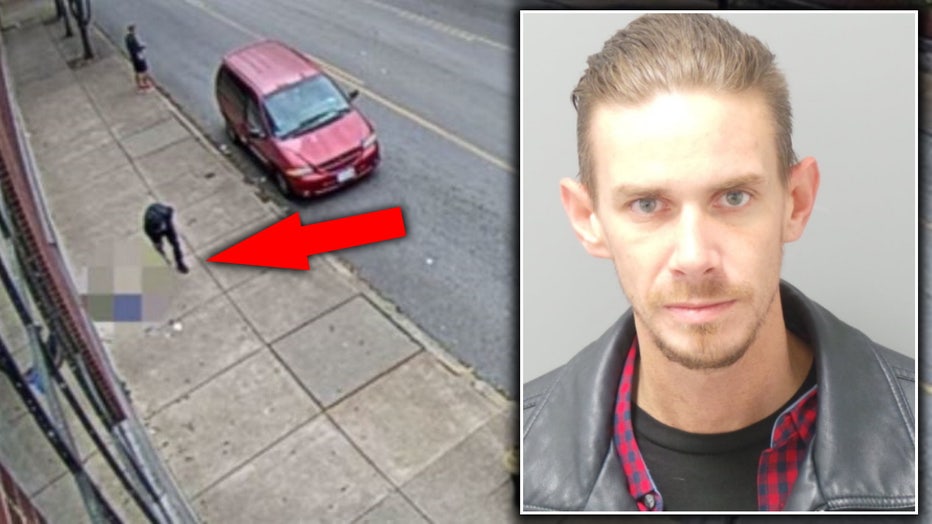 Brian Davenport, 35, was arrested for allegedly stealing a cellphone from a collapsed jogger who was dying on a St. Louis sidewalk. Read more.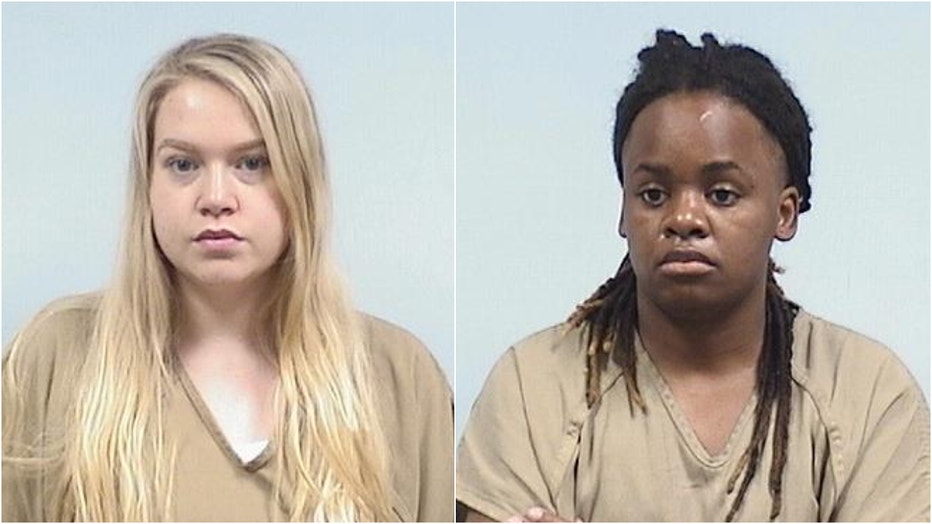 Violet Greco (left) and Glenesha Currie | Elkhart County sheriff's office
Two women had successfully robbed five Chicago area banks in a matter of weeks and were about to knock off their sixth. But they hadn't realized the FBI used Chicago police surveillance cameras to track their movements and bugged their getaway car with a tracking device at their home. Read more.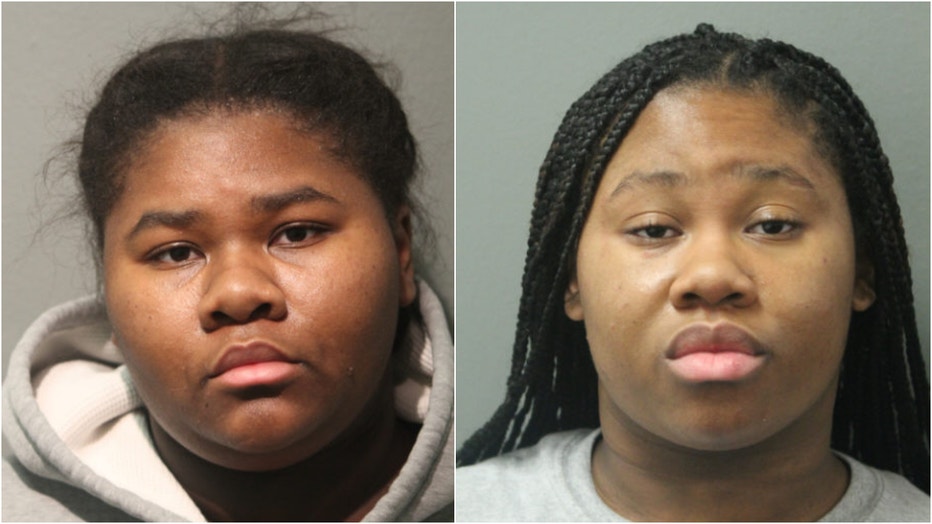 Jessica (left) and Jayla Hill each face a count of attempted murder after police say Jessica stabbed an employee more than two dozen times while Jayla held him by the hair after they were told to wear a mask inside a Chicago store. Read more.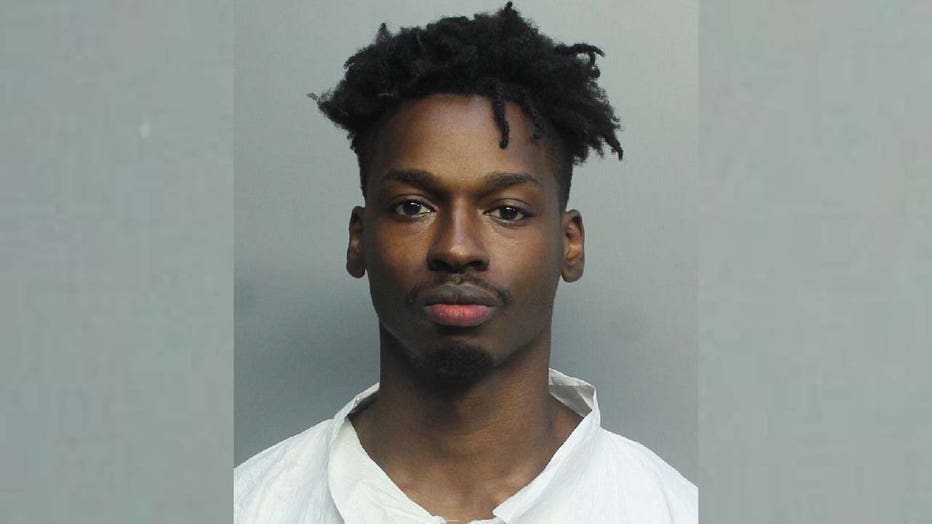 Robert Deupree Avery Coltrain, 25, was arrested and charged with illegal transport of human remains and second-degree murder in the death of a 25-year-old aspiring hip-hop artist. Read more.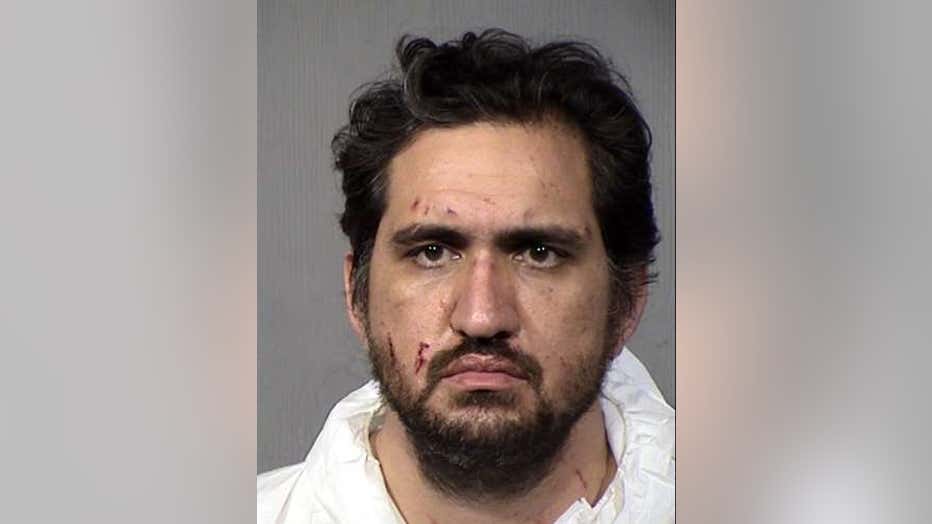 Gilbert Police officials announced the arrest of Jacob Samia in connection with the death of a 73-year-old man earlier in October. Investigators say an investigation revealed a blood trail that led to a home from the scene of the alleged criminal damage incident. Read more.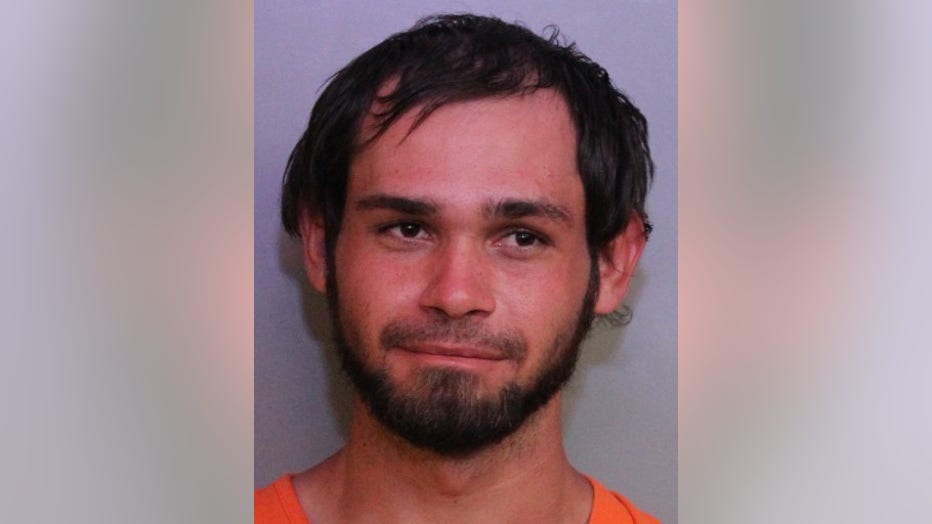 James Blight, 26, is accused of stealing a bulldozer from a construction site, driving it into a neighborhood and knocking down campaign signs for Democratic presidential nominee Joe Biden. Read more.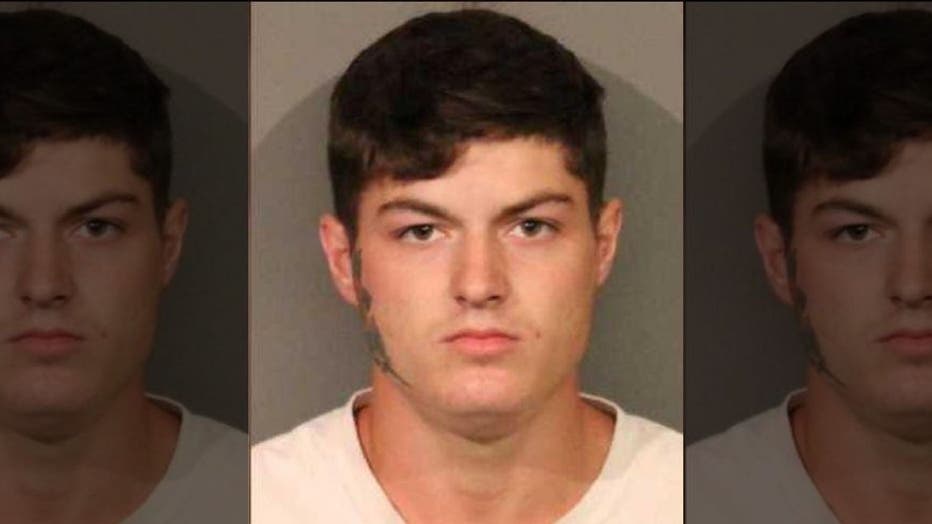 River Baumann, 20, was arrested for assaulting a 69-year-old man who was complaining about loud music outside of a Starbucks. The man later died at a hospital. Read more.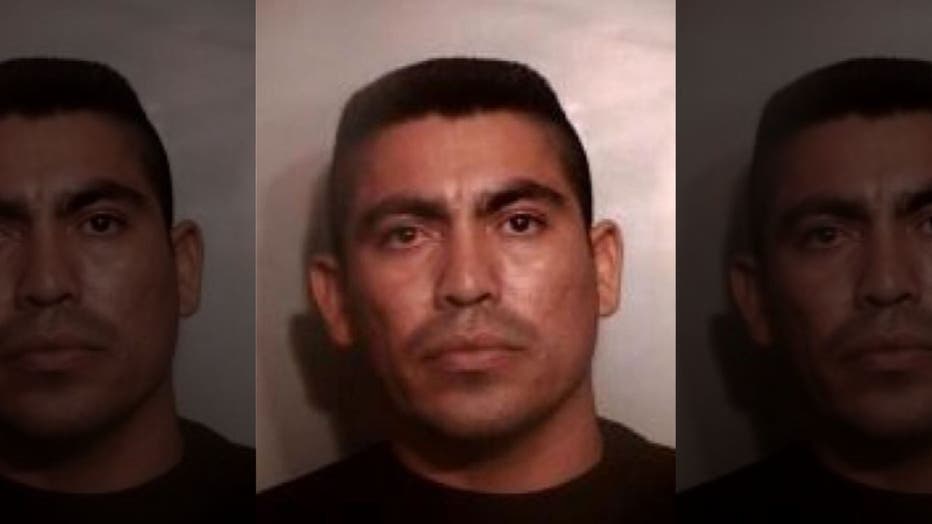 Elmer Rolando Manzano-Martinez is accused of killing a Houston police sergeant. He was charged with capital murder. Read more.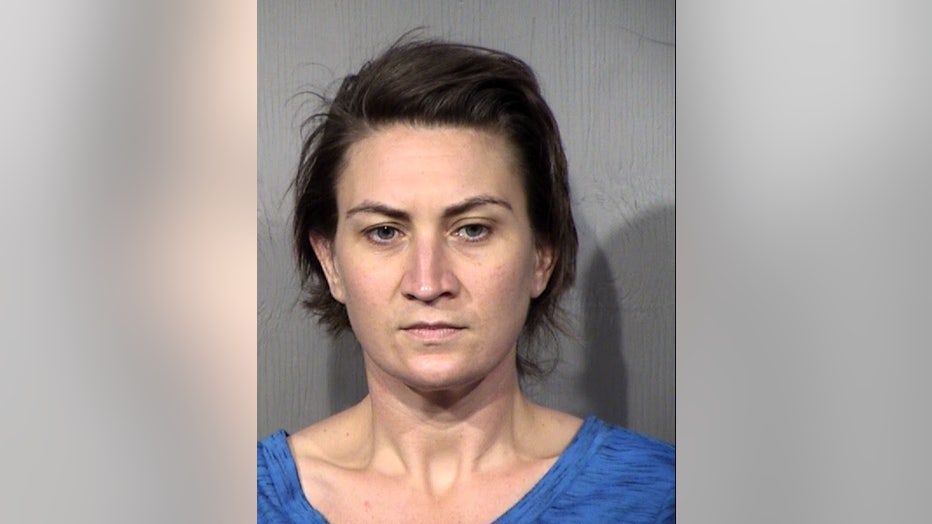 Melissa Nicole Welsh was arrested in Arizona after she reportedly kidnapped her grandmother to perform an exorcism on her. Read more.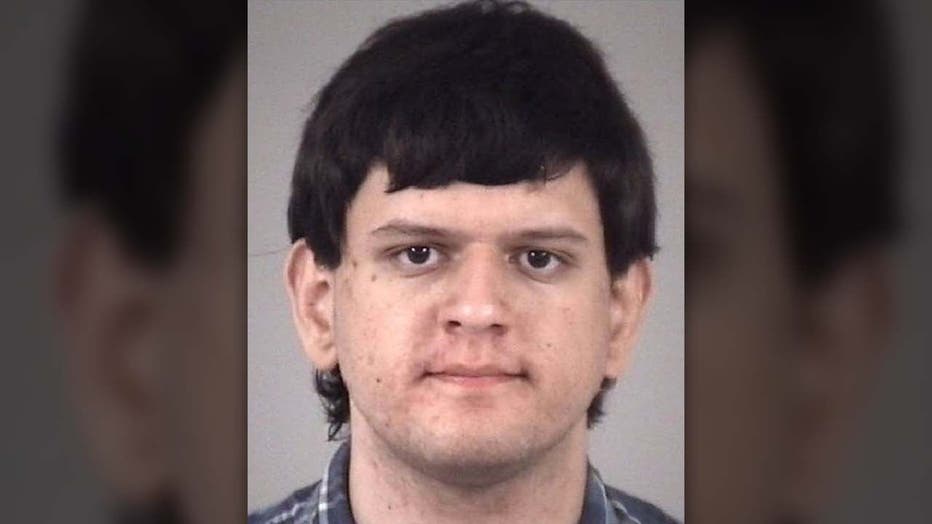 Alexander Tillerman was arrested on child pornography charges and allegedly plotted to assassinate Democratic presidential nominee Joe Biden. Read more.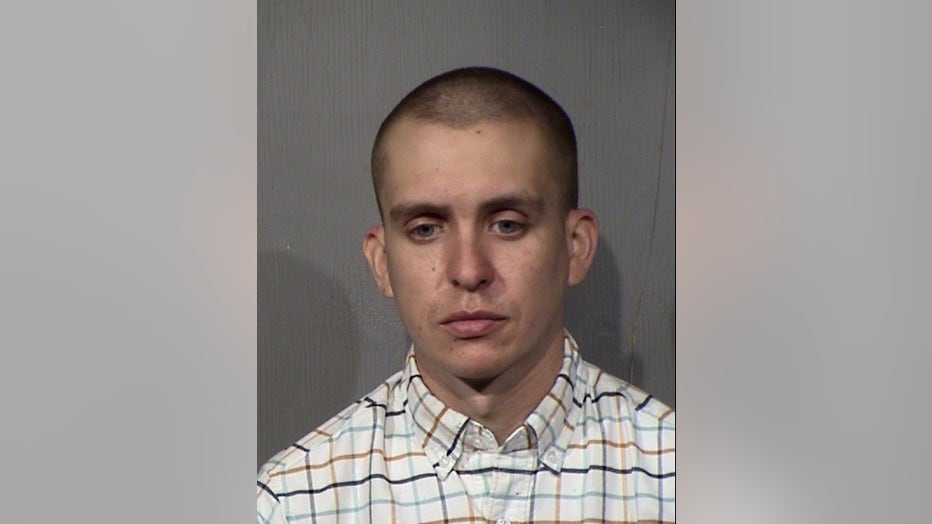 Nicholas Sajovic was arrested after investigators say he collided head-on with a motorcyclist while going the wrong way on a Scottsdale freeway. Read more.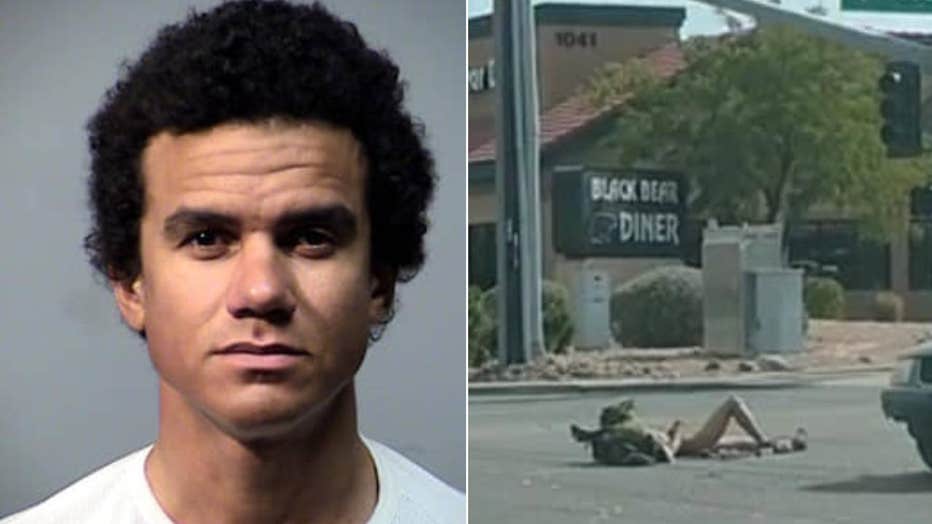 Jayme Johnson, 34, was arrested after police say he was found lying naked in the middle of a Cottonwood intersection. Read more.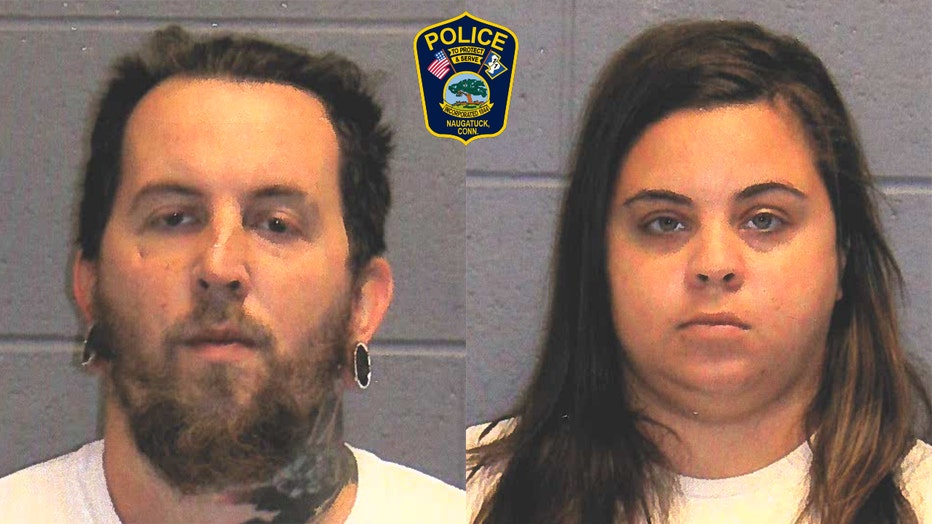 Kevin Grant and Kaitlin Elizabeth Baptiste were arrested after police say a boy was forced to sleep in a locked closet, made to kneel on thumbtacks, and drink hot sauce until he vomited, police said. Read more.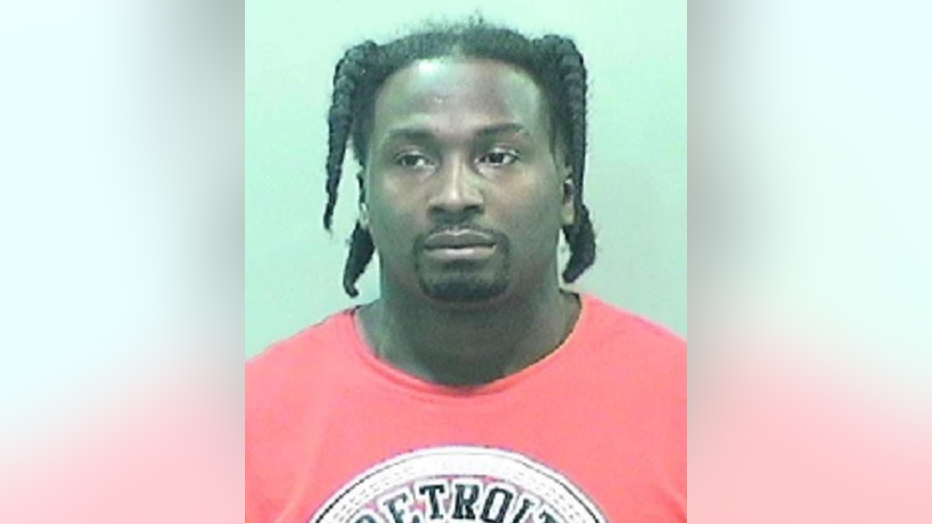 Police say Billy Cromer attacked his pregnant girlfriend, which resulted in the death of her unborn baby. Read more.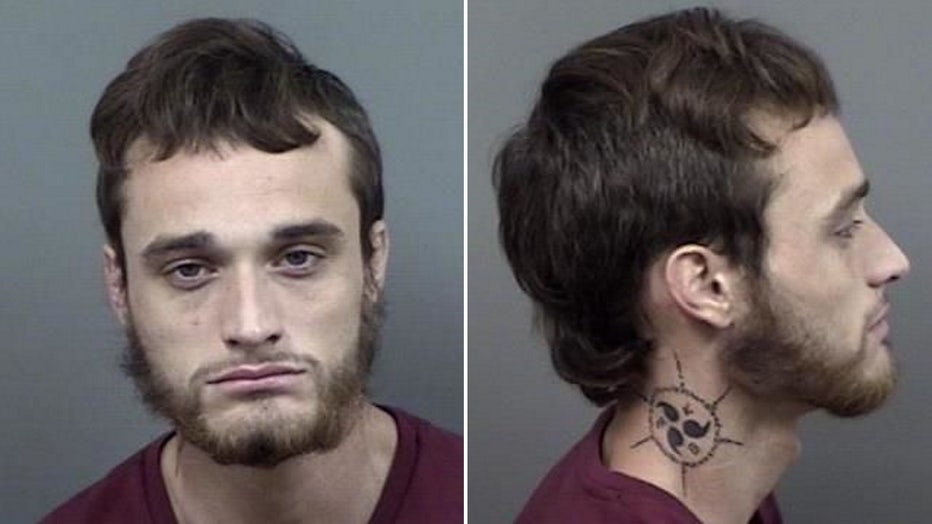 Andrew Martin is accused of abusing and killing his 3-month-old son in Florida. Read more.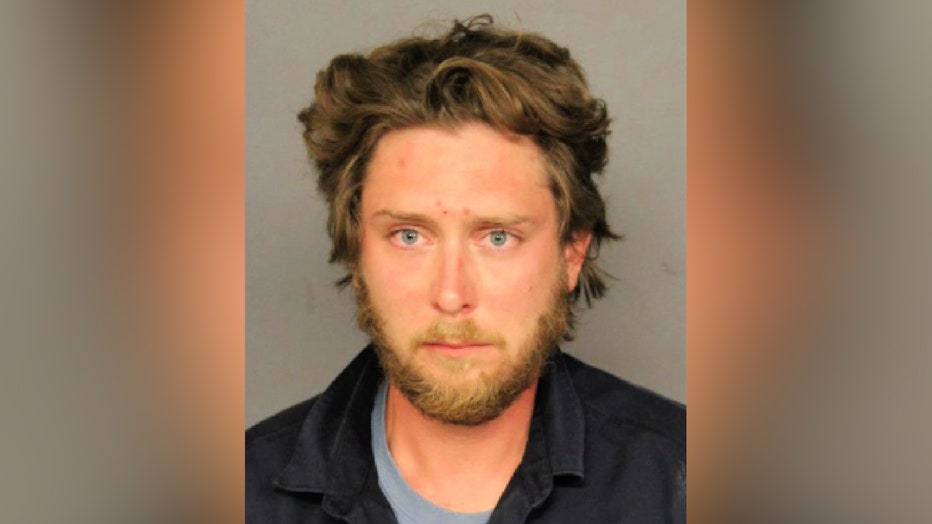 Matthew Dolloff, a television station security guard, is accused of fatally shooting a pro-police demonstrator following opposing rallies in Denver. Read more.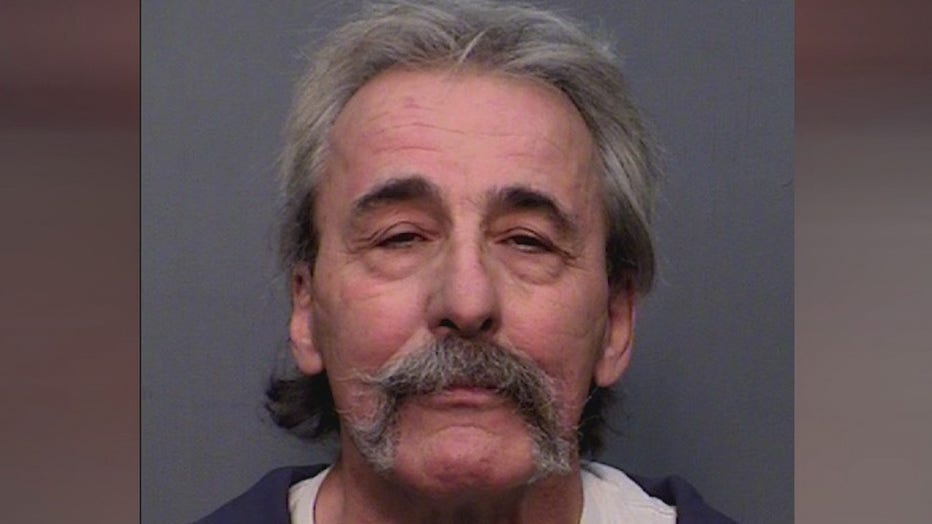 Charles Hoag was arrested after deputies say he drove a school bus into a ditch in Northern Arizona, injuring children who were on board. Read more.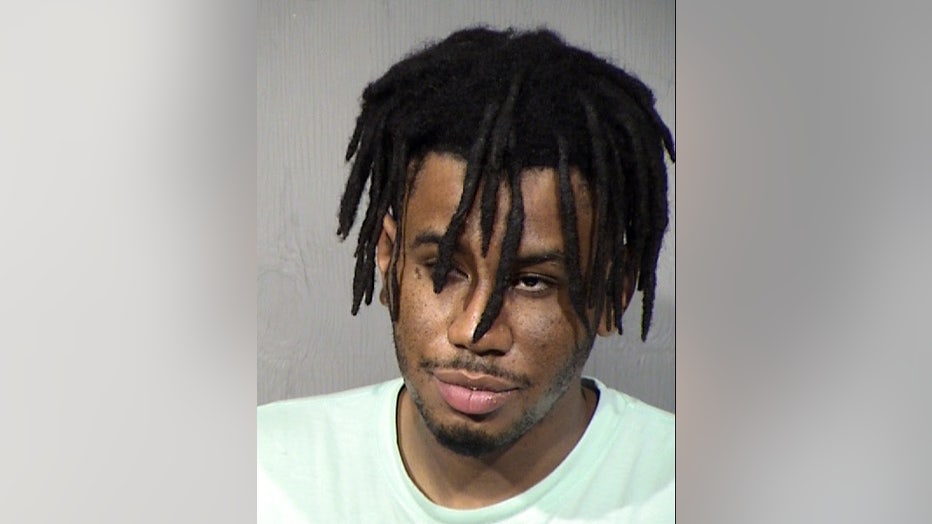 Justin Amir Young, a Laveen resident, is accused of urinating on the door at a Scottsdale Buffalo Wild Wings restaurant and exposing himself to employees. Read more.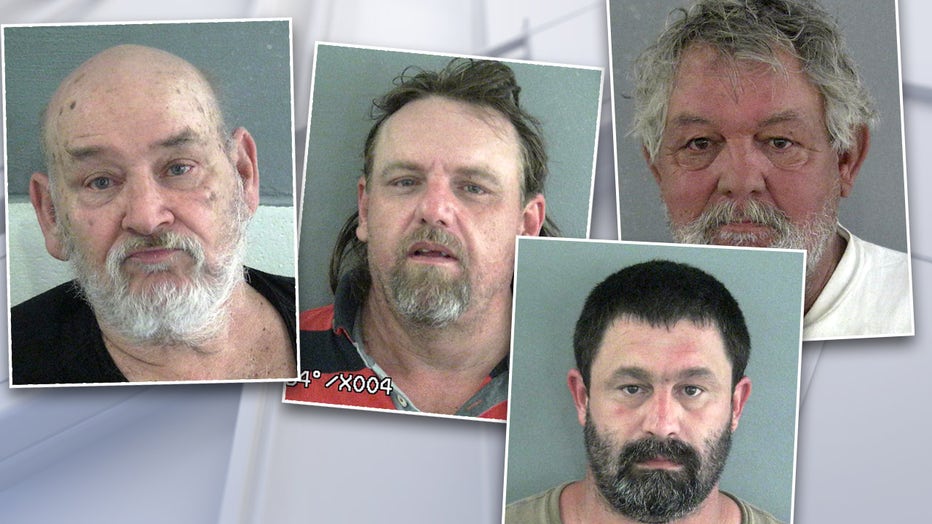 Rodney Knox, Donald Harrod Jr., Vester Taylor Jr., and Kenneth Roebuck
The Florida Fish and Wildlife Conservation Commission announced the arrests, which disrupted what they called an "elaborate organized enterprise to smuggle wildlife to interstate and international buyers." Read more.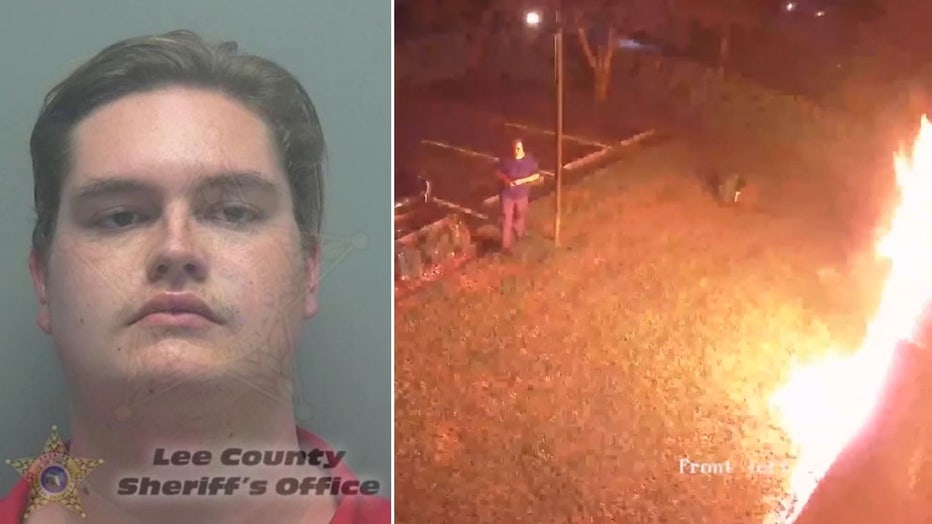 Everett Little was arrested after police say security video showed him pouring gasoline into bottles and then throwing them at a Planned Parenthood building. Read more.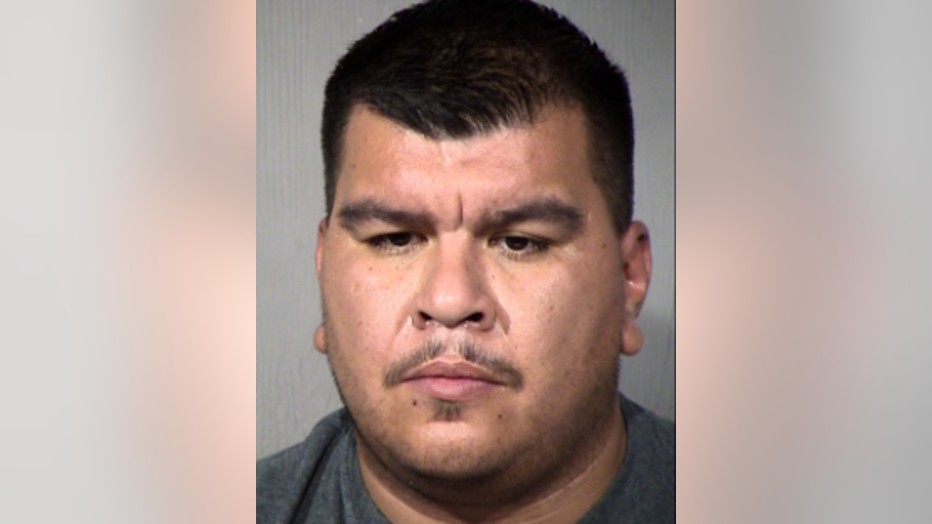 Luis Sonoqui was arrested after being found with $2.5 million in drugs during a traffic stop in Phoenix. Read more.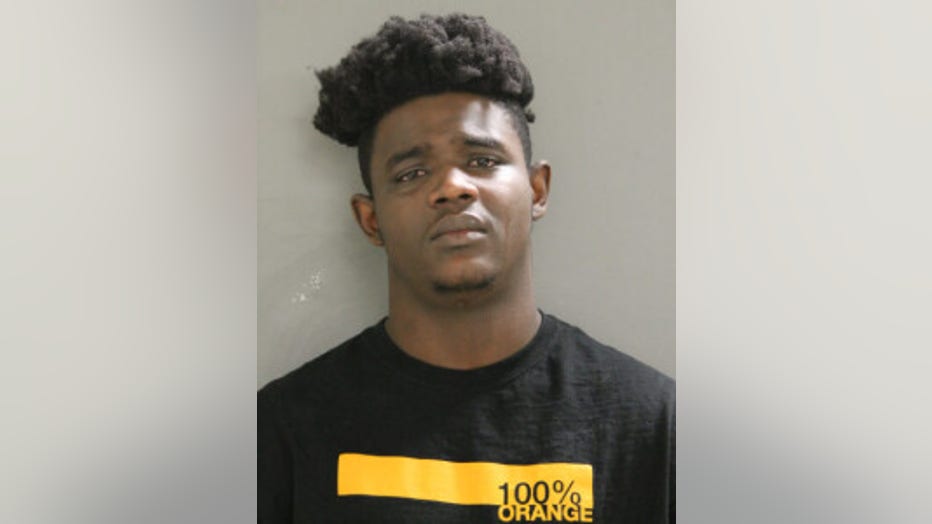 Catrell Walls, 18, was arrested for sexually assaulting a 7-year-old girl Thursday in an incident that was witnessed during online learning in Illinois. Read more.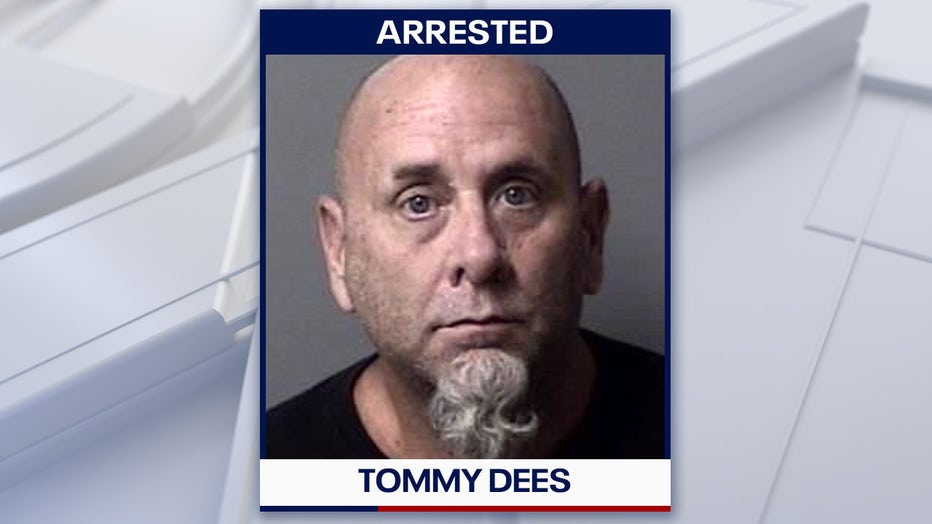 Tommy Dees, a registered sex offender, was arrested again for sexually assaulting a 4-year-old child. Read more.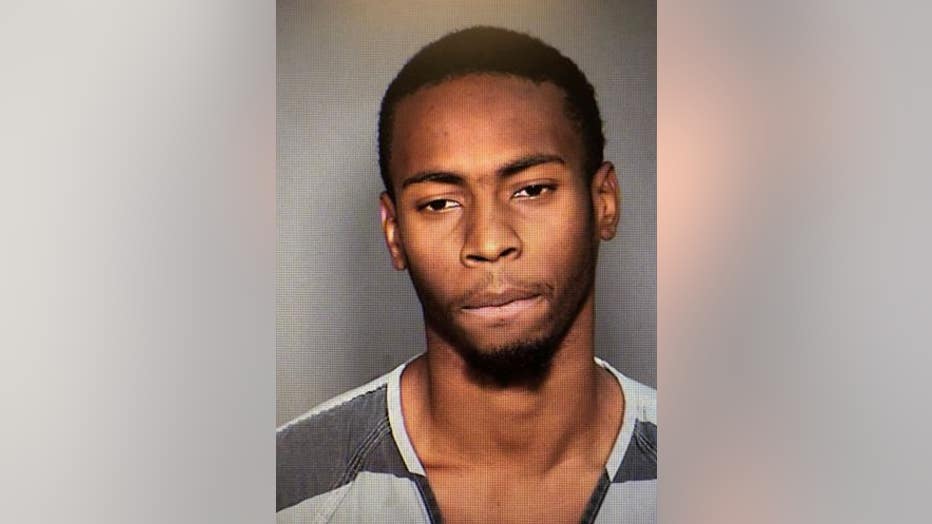 Jaytavyonne Garrett, 26, is accused of fatally shooting a man in Glendale, Arizona. Read more.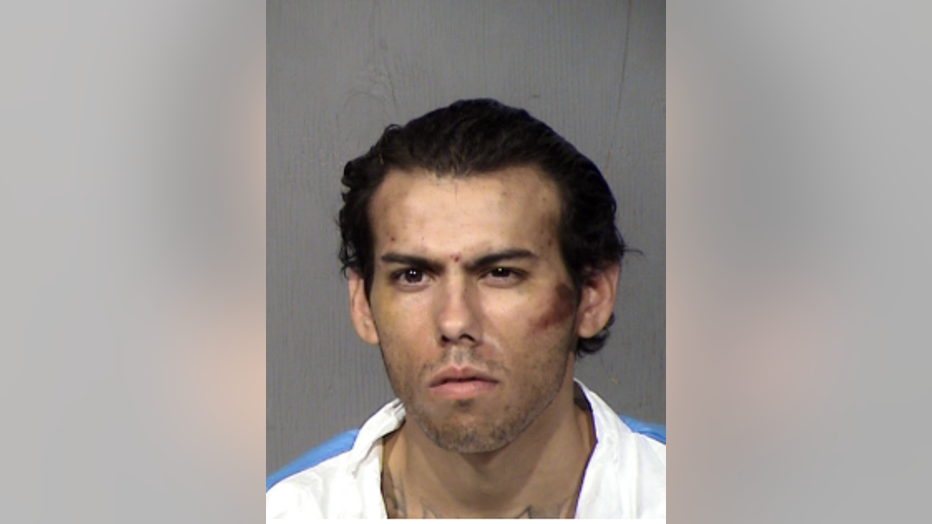 Lorenzo Gonzales was taken into custody after a standoff and police shooting near Downtown Phoenix on Oct. 15. Read more.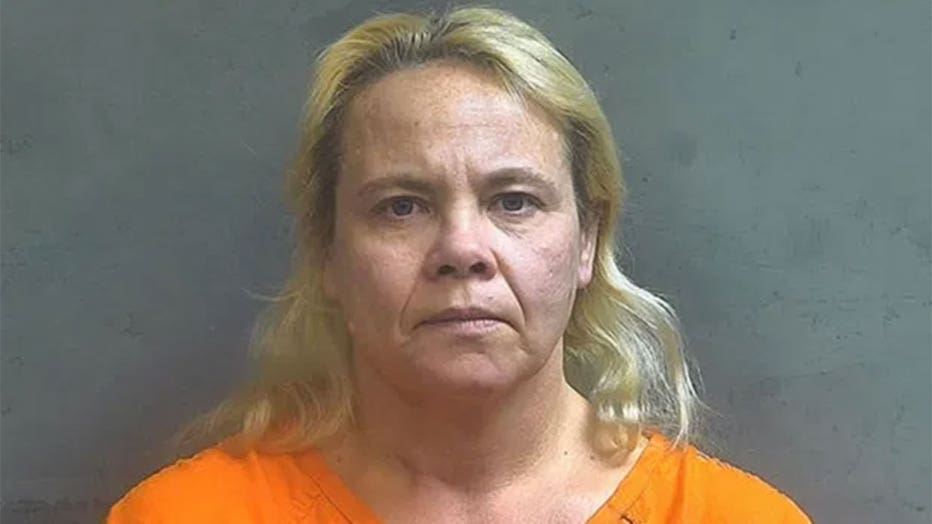 Gretta Feil was sentenced to 12 years in prison for burning and disfiguring her 4-year-old granddaughter after she urinated on a couch. Read more.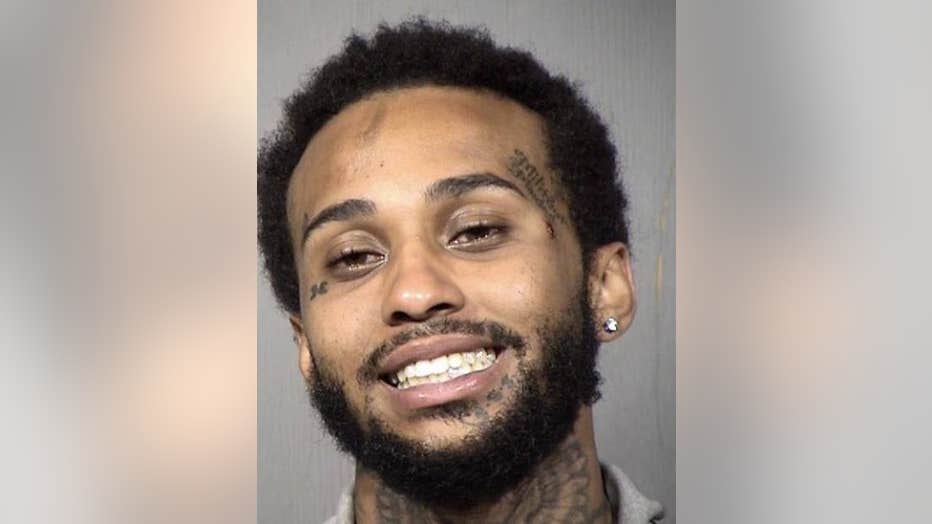 Jaylin Bowers, 35, is accused of assaulting his ex-girlfriend at a Goodyear motel. Read more.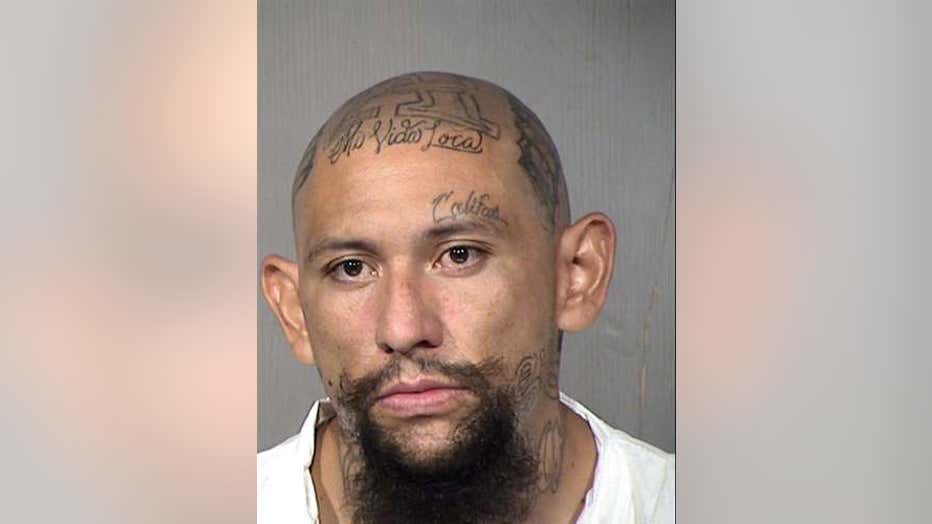 Investigators say 33-year-old Brandon Franks shot and killed a 30-year-old man at a Downtown Phoenix home. Read more.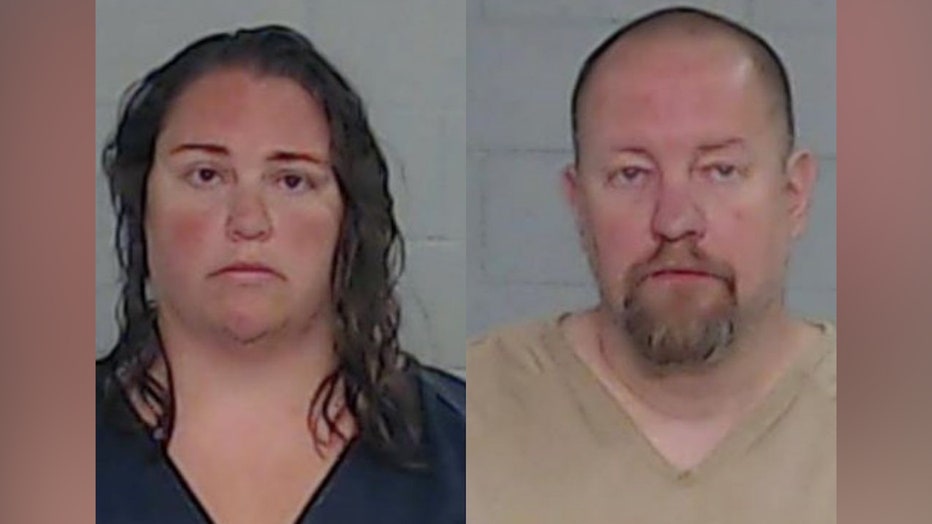 Ashley Schwarz and Daniel Schwarz were arrested for allegedly forcing an 8-year-old girl to jump nonstop on a trampoline in excessive heat as a form of punishment. Read more.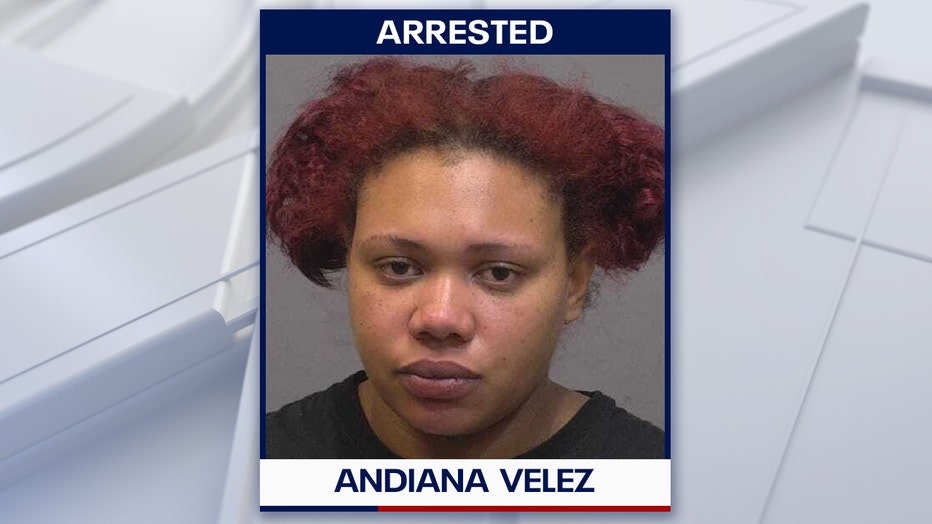 Police say 24-year-old Andiana Velez faces multiple charges after an 8-month-old baby was found abandoned in an apartment dumpster with severe burns. Read more.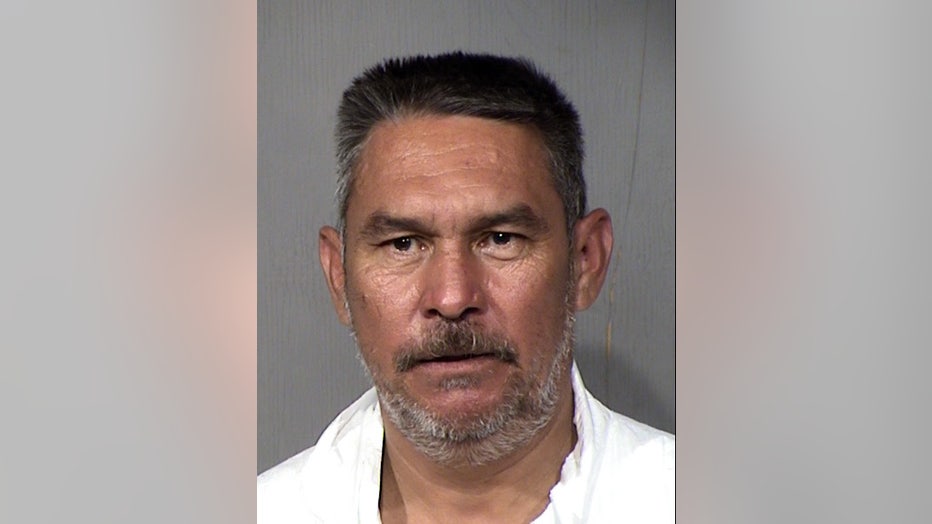 Fifty-two-year-old Juan Borbon-Hurtado is accused of shooting and killing Antonio Rios, 33, in Phoenix near 67th Avenue and Van Buren. Read more.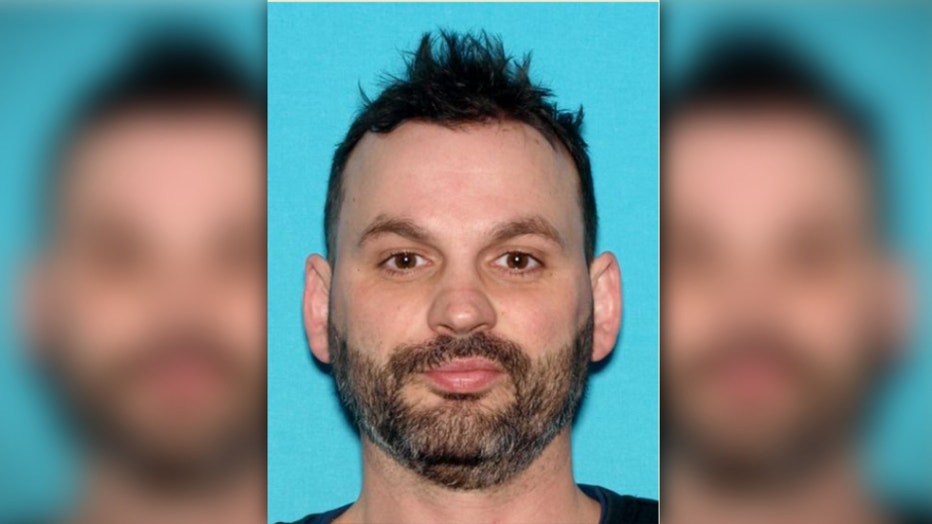 Police say Nicholas R. Mitchell was arrested for putting razor blades inside several packages of pizza dough. Read more.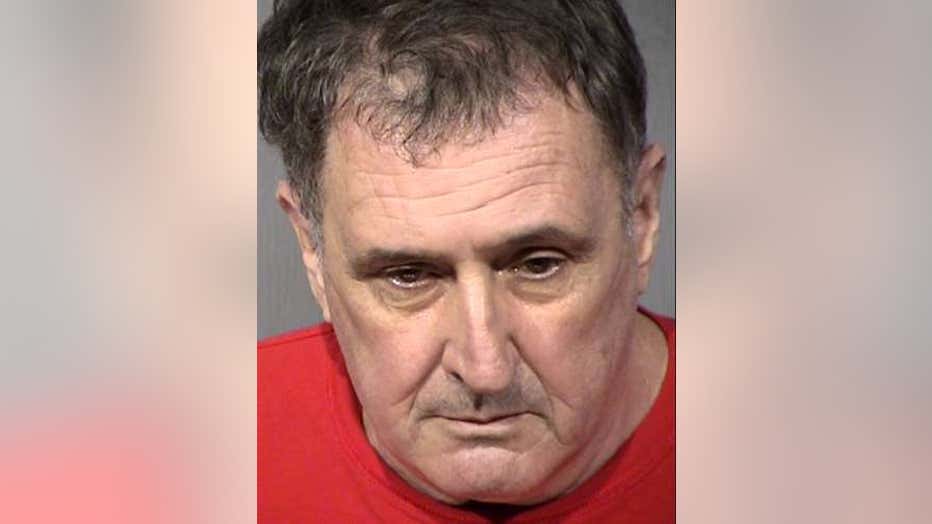 Uber driver Peter Caso was arrested for shooting one of his passengers. Read more.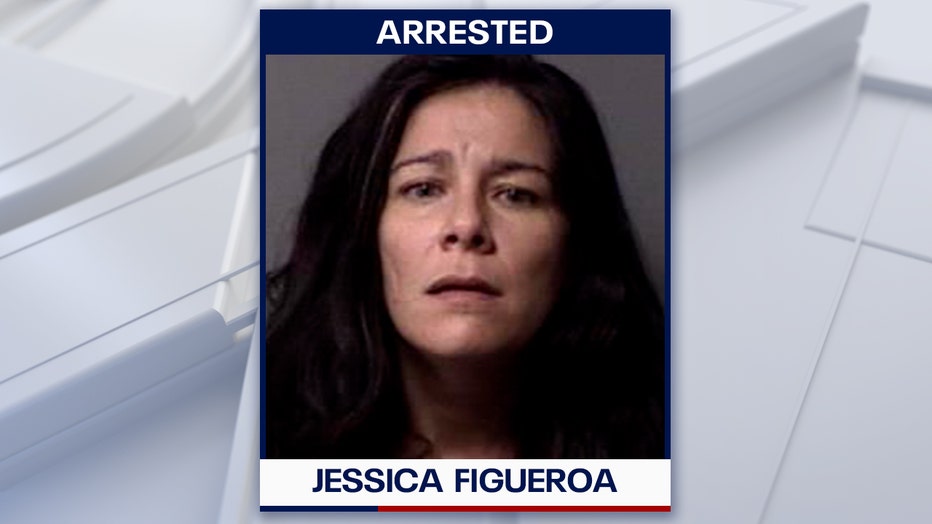 Jessica Figueroa was charged with killing a 3-month-old baby, who died days after deputies say she hit him multiple times in the head and face. Read more.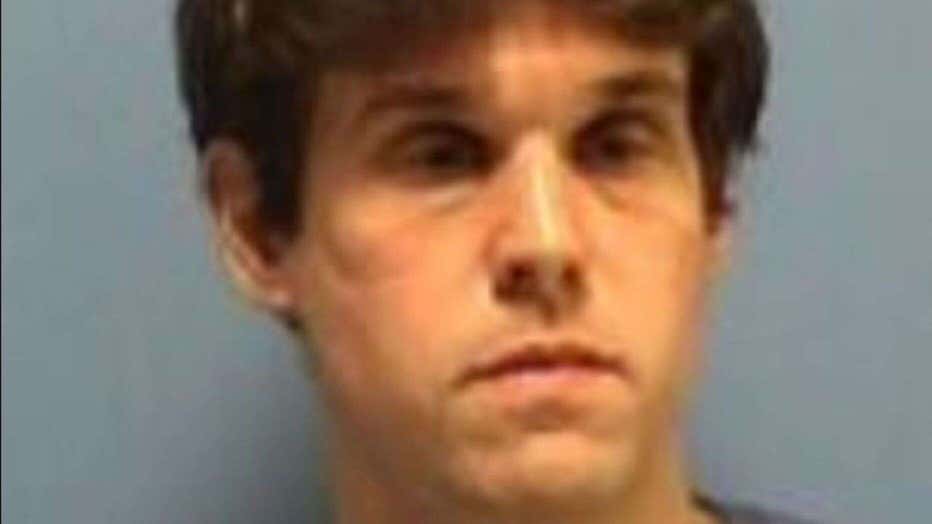 A Louisiana priest was arrested after being caught having sex with two dominatrices on the altar of his church. Read more.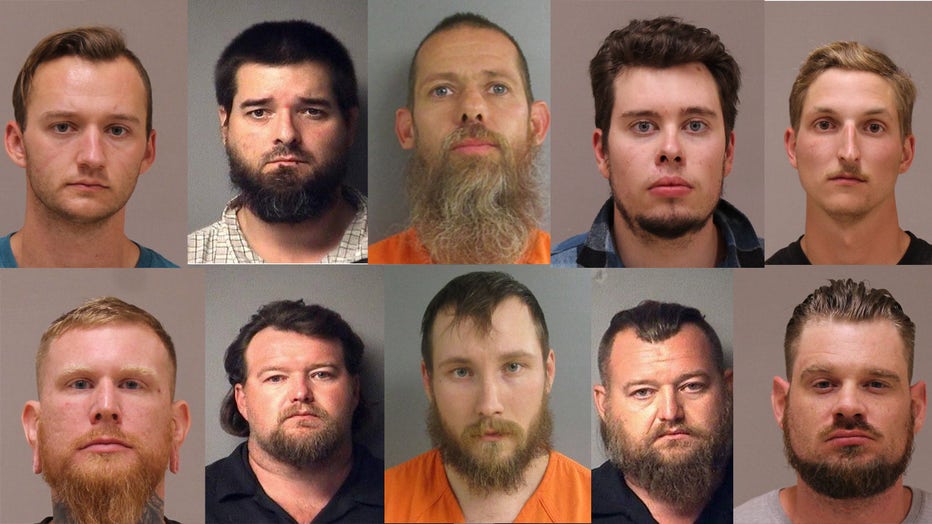 Federal and state authorities have arrested 13 men with plotting to kidnap Michigan Governor Gretchen Whitmer. Read more.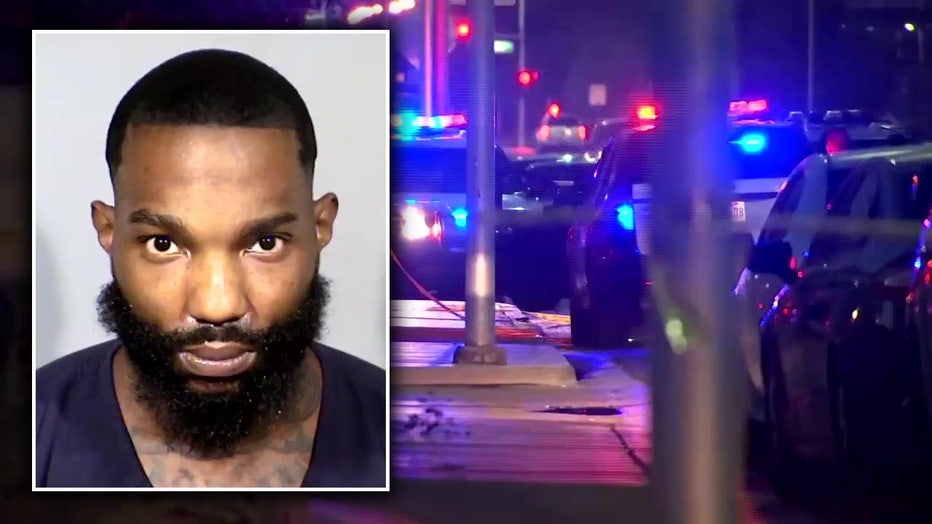 Police in Las Vegas arrested Sidney Deal after they say he refused to let anyone break the window of his new car to save his dying baby, who was locked inside the hot vehicle. Read more.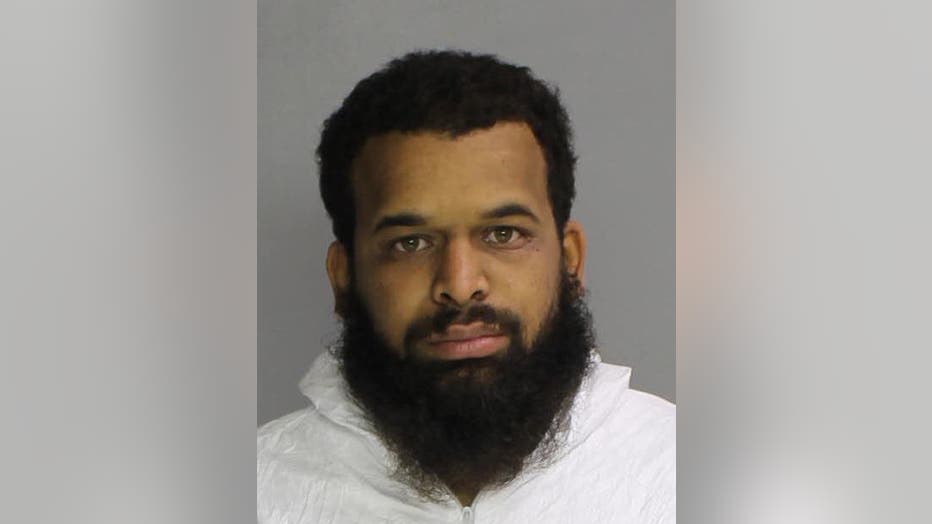 Austin Stevens is accused of sexually assaulting his 10-month-old daughter, who later died at the hospital. Read more.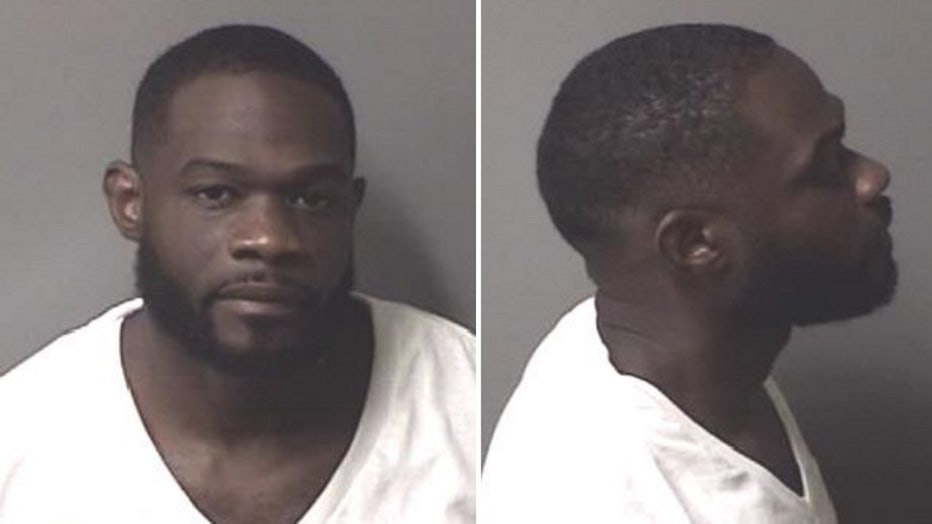 Deputies in Florida say Demare Barnes had just been released from prison five days ago and is back behind bars, this time on attempted murder charges. Read more.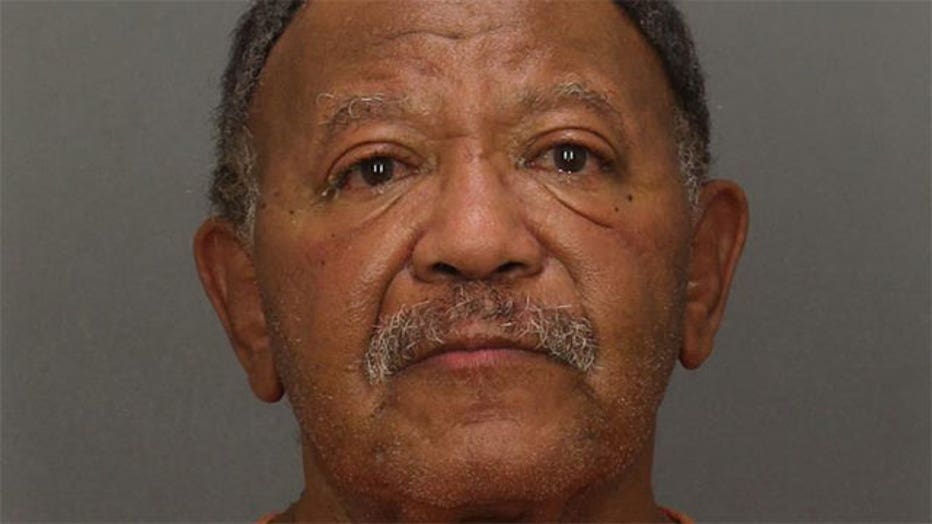 Stanley Wilson, 79, is accused of beating his wife to death in New Jersey. Read more.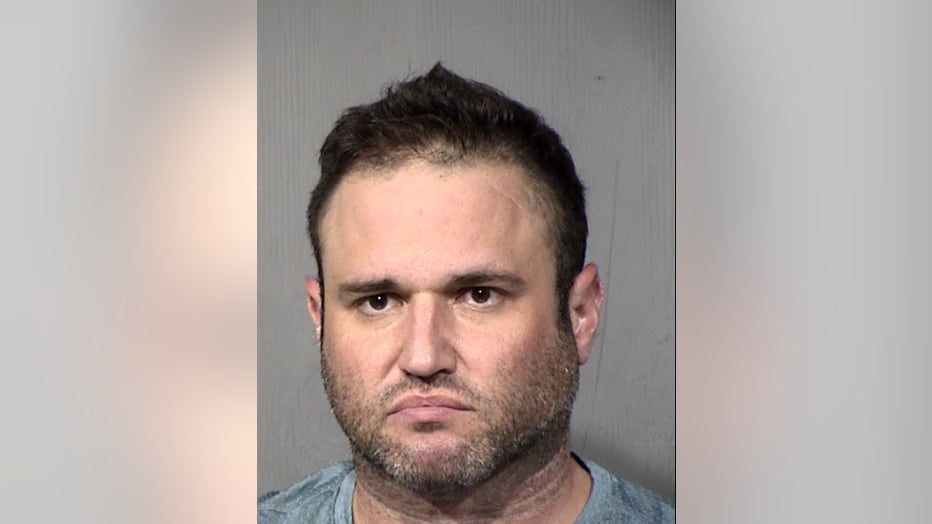 Jared Carpel, 39, is one of four people arrested over alleged identity theft in a scheme to obtain at least $190,000 in car loans, according to Phoenix police. Read more.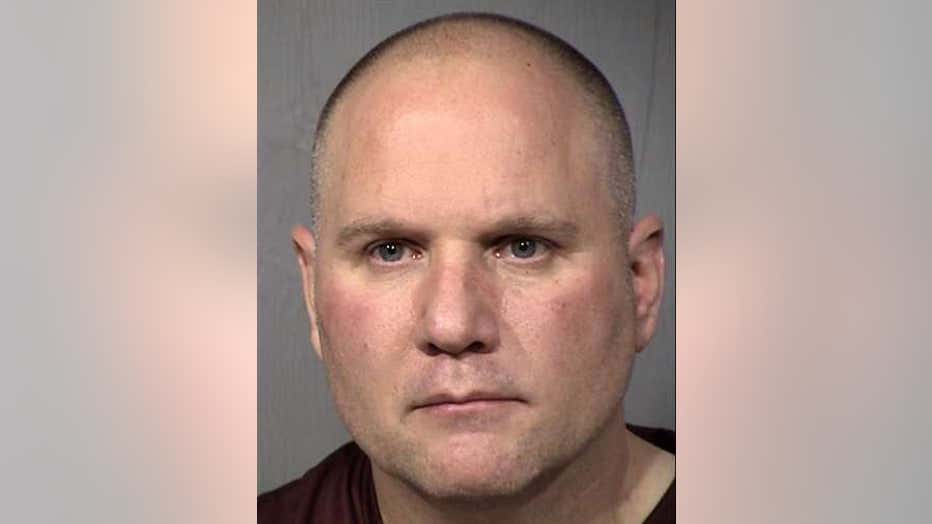 Gary Kaplan, a deputy for the Maricopa County Sheriff's Office was arrested for "unlawful sexual conduct." Read more.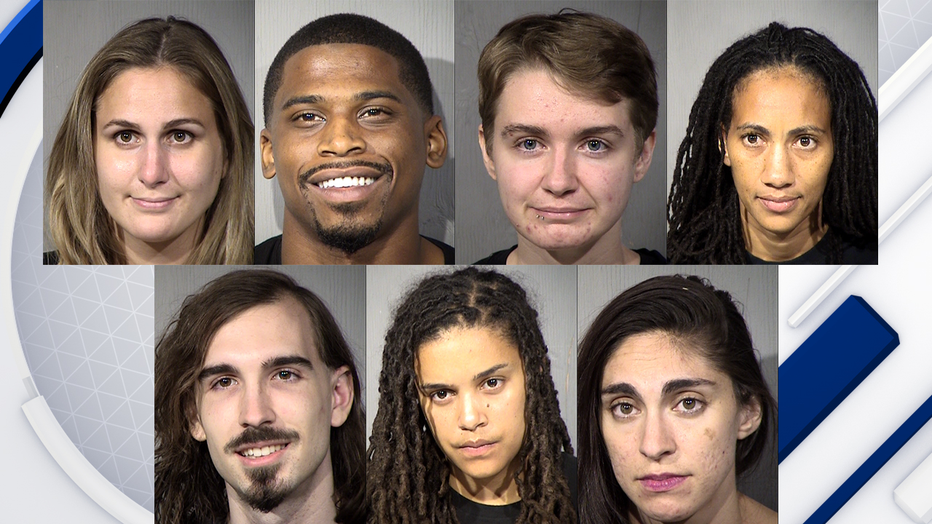 Seven people were arrested following a night of protests in downtown Phoenix on Oct. 4. Read more.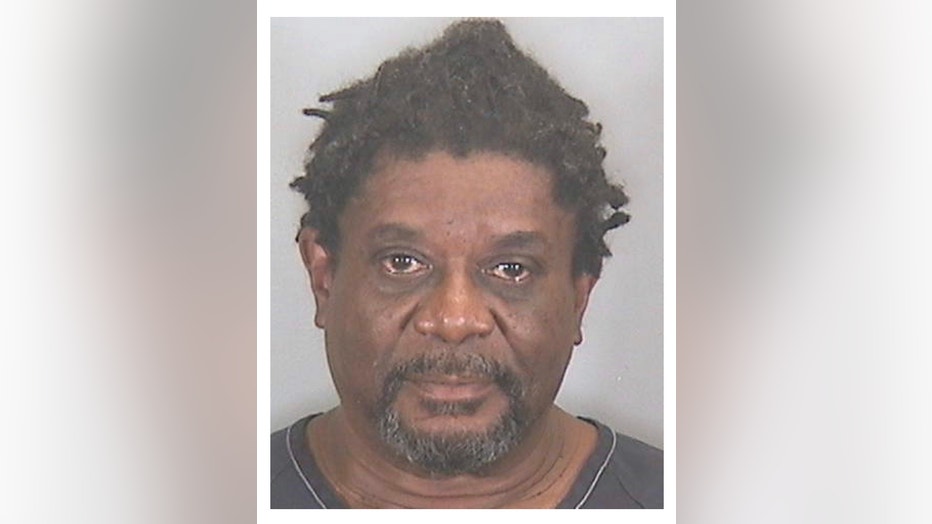 Deputies say Larry Wiggins, 62, was arrested for voter fraud after he mailed in a ballot request on behalf of his wife who died two years ago. Read more.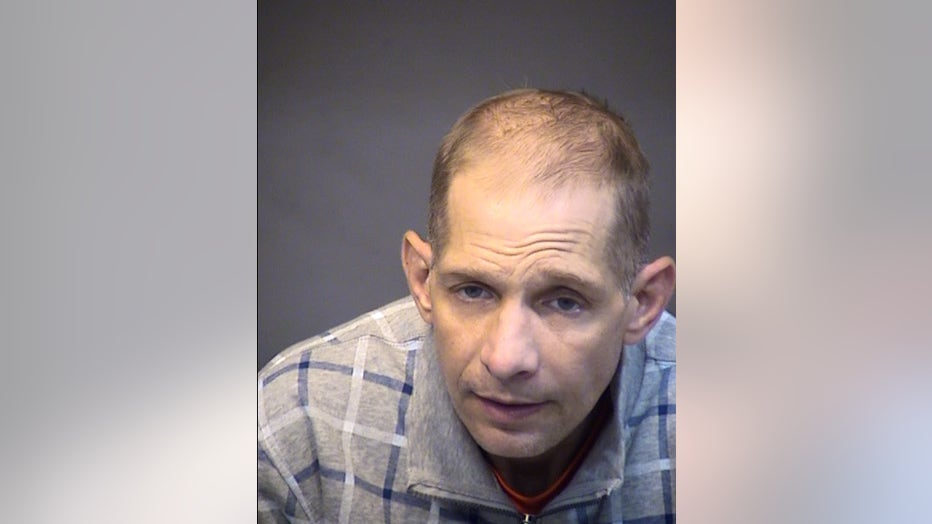 Joseph Eckert was charged in a hit-and-run crash in Mesa that killed an 81-year-old man and caused power outages in the area. Read more.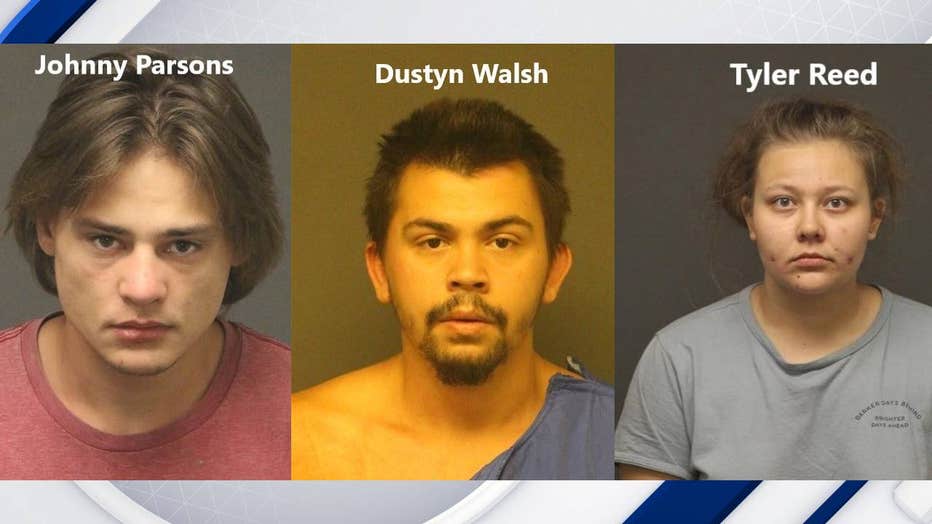 Dustyn Walsh, 19; Johnny Parsons, 20, and Tyler Reed, 19, have been arrested in the killings of two people found dead in a residence in the northwestern Arizona rural community of Chloride, the county Sheriff's Office said. Read more.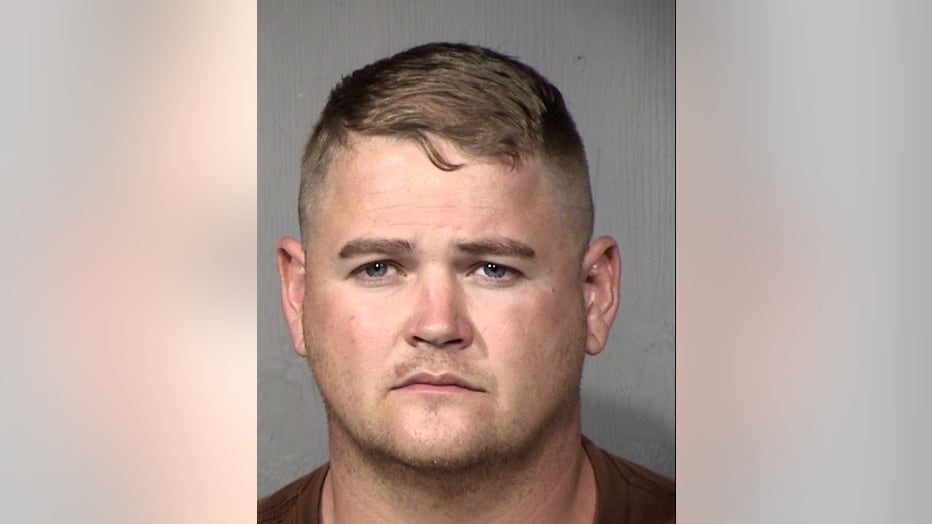 Frank Lawrence III was arrested after police say he ran over a man in a deadly road rage incident in Mesa back in January. Read more.