Mug Shot Gallery - September 2019
Information was supplied by law enforcement and describes recent arrests and charges. All defendants are presumed innocent.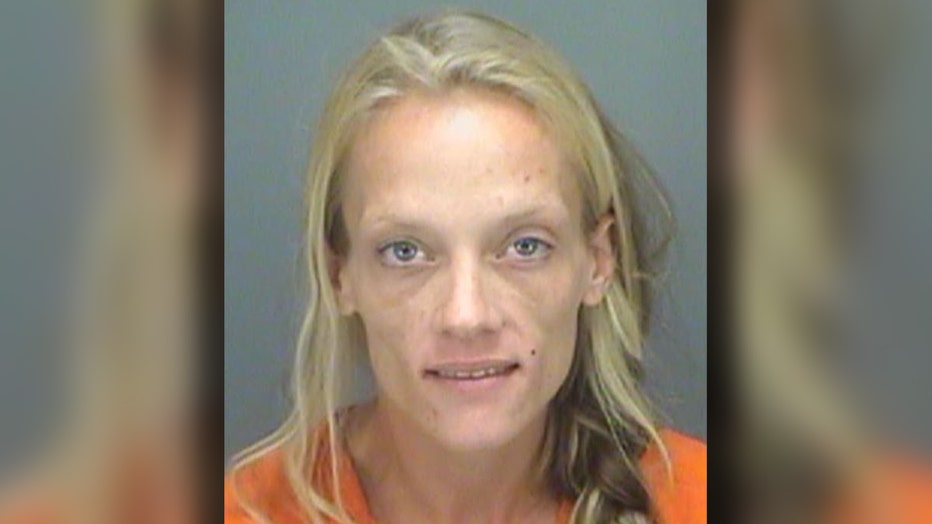 Burgandie Marquez ((Pinellas County Sheriff's Office))
 30-year-old Burgandie Marquez was arrested after police say she intentionally and forcefully jerked her 5-month-old up from the ground twice, causing the infant's head to snap backward. Read more.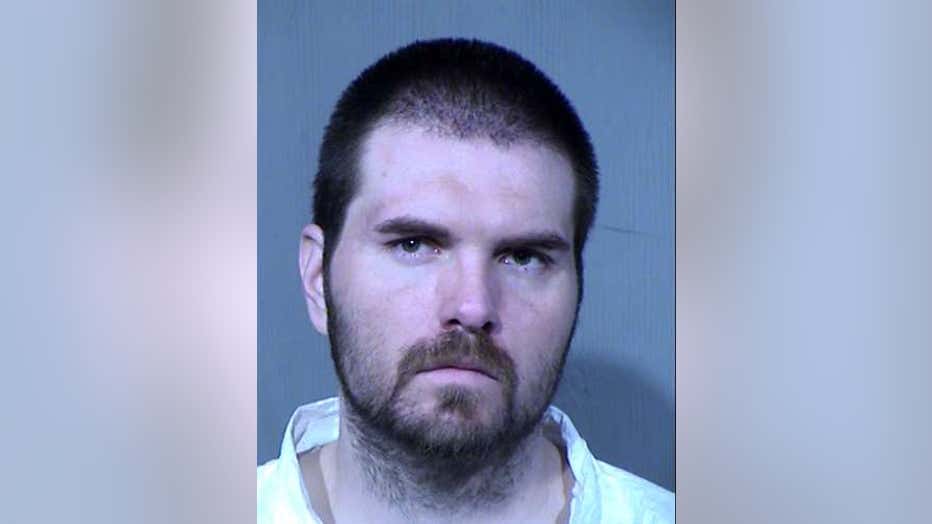 Nicolas Elliot is accused of killing another driver on the road, simply because the other driver was looking at him. Read more.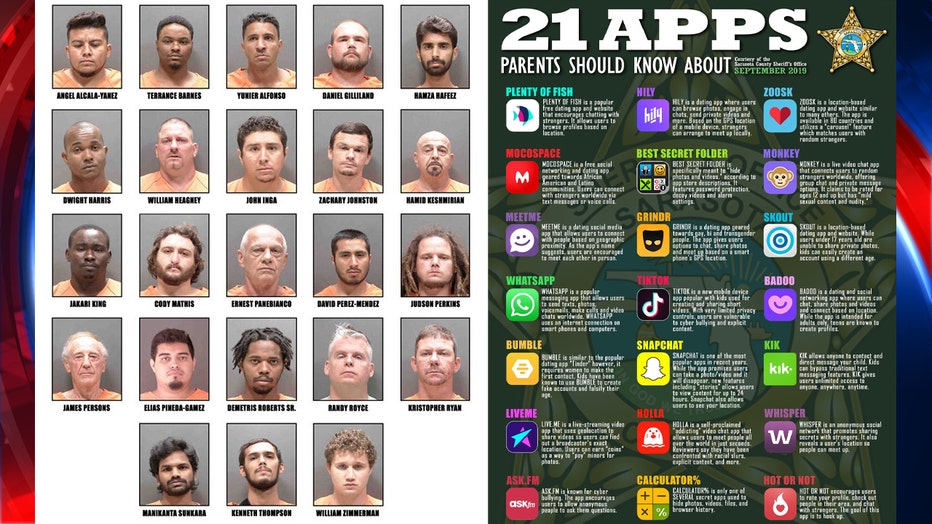 Florida deputies say 23 suspected child predators and human traffickers were arrested during a sting operation where all of the suspects used online apps to seek out children. Read more.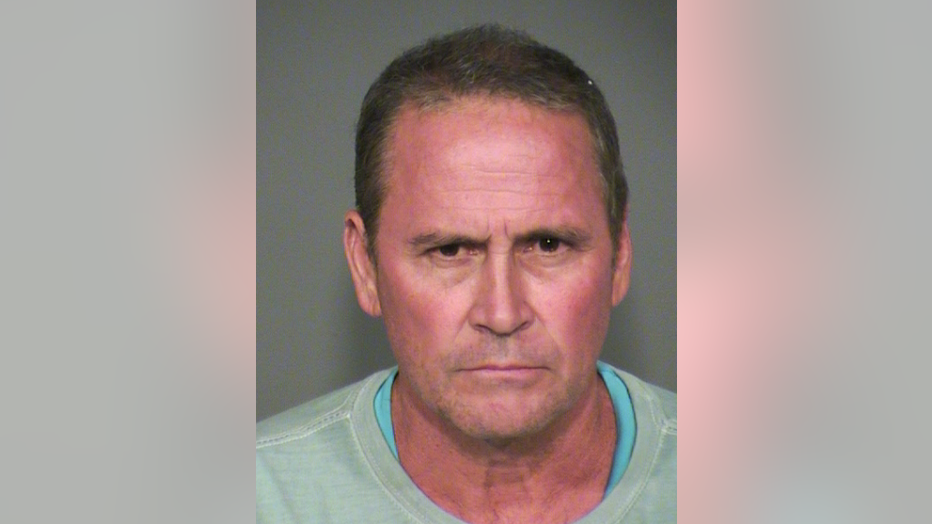 Robert Hise, 54, is accused of causing a police situation that led to the lockdown of two schools in Chandler. Read more.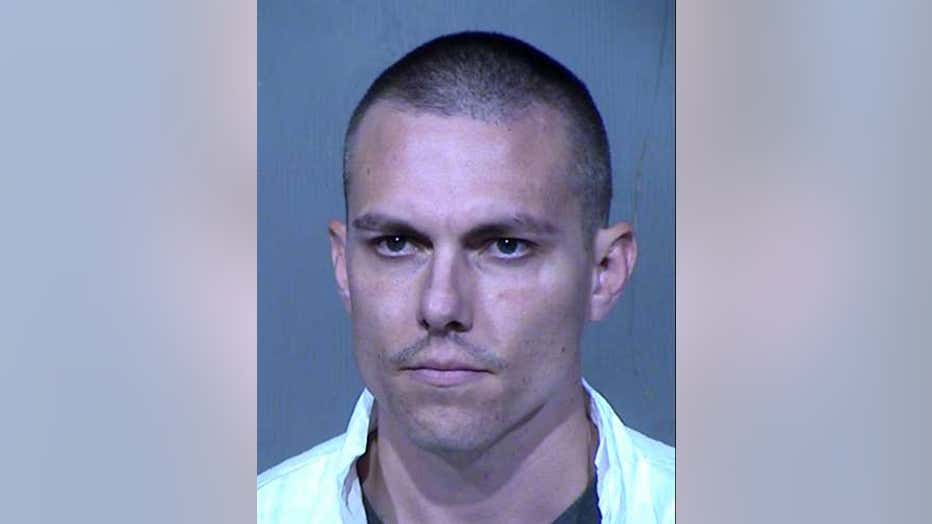 Garret Smith, 35, is accused of stabbing another person during a road-rage incident near a Phoenix intersection. Read more.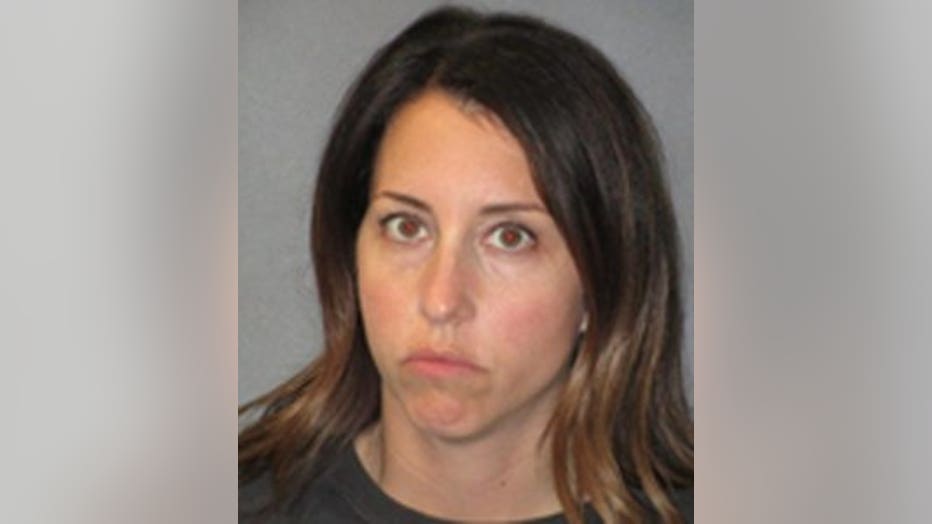 Kristin Lynn Boyle, a 35-year-old high school psychologist, is accused of having sex with an underage male student in a classroom. Read more.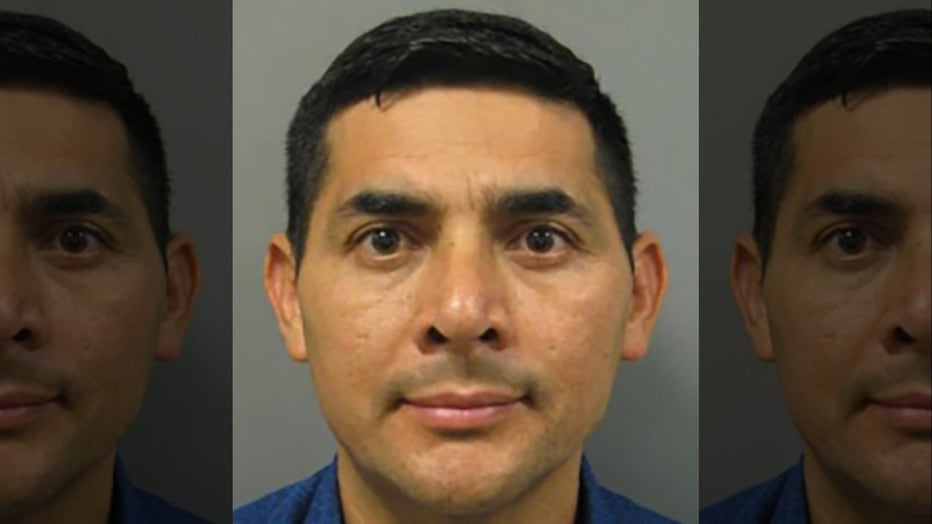 Octavio Cantarero, a 42-year-old pastor, is accused of attempting to rape a young girl while she was a member of his congregation. Read more.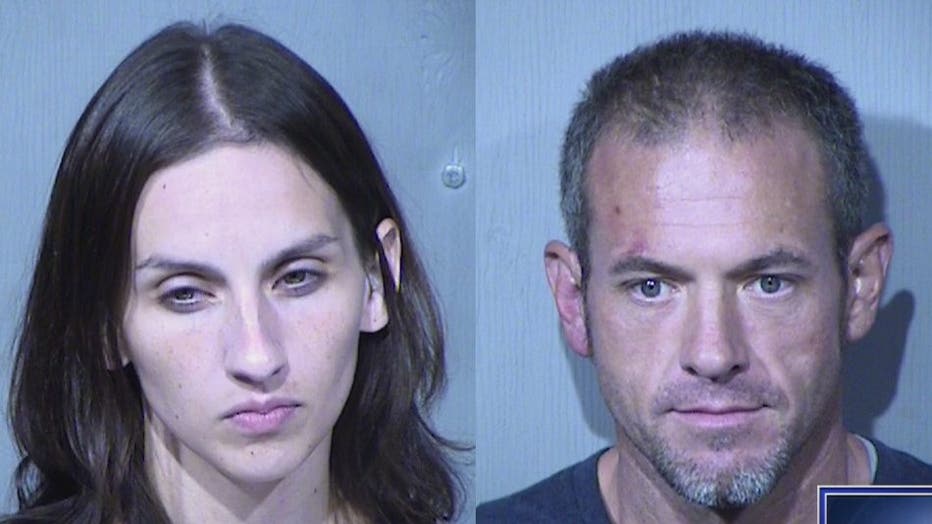 Brittany Rojas, 27, and 43-year-old Gabrial Golden are accused of using a U-Haul truck to steal Lexus SUV's and other property from an Ahwatukee mansion. Read more.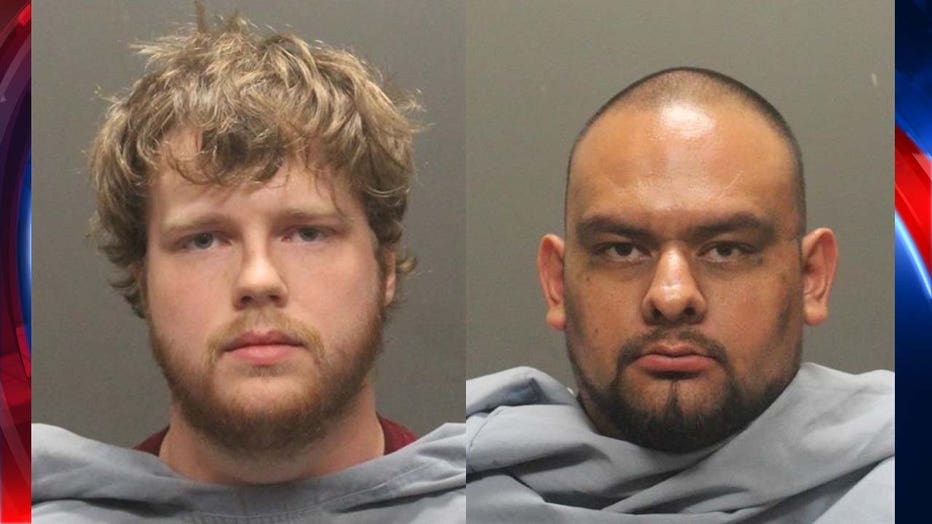 David James Seefeld (left) and Hector Gonzalez Jr. are accused of soliciting sex online from undercover agents posing as young teens. Read more.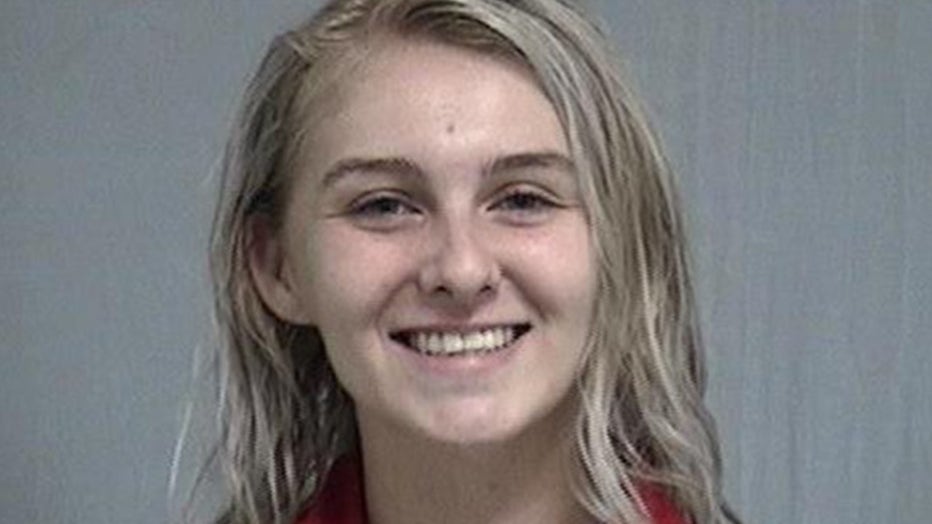 Deputies say 19-year-old Katie Jade Gates was arrested after attacking her grandparents and chasing one of them with a knife after her request for more tomatoes during dinner was denied. Read more.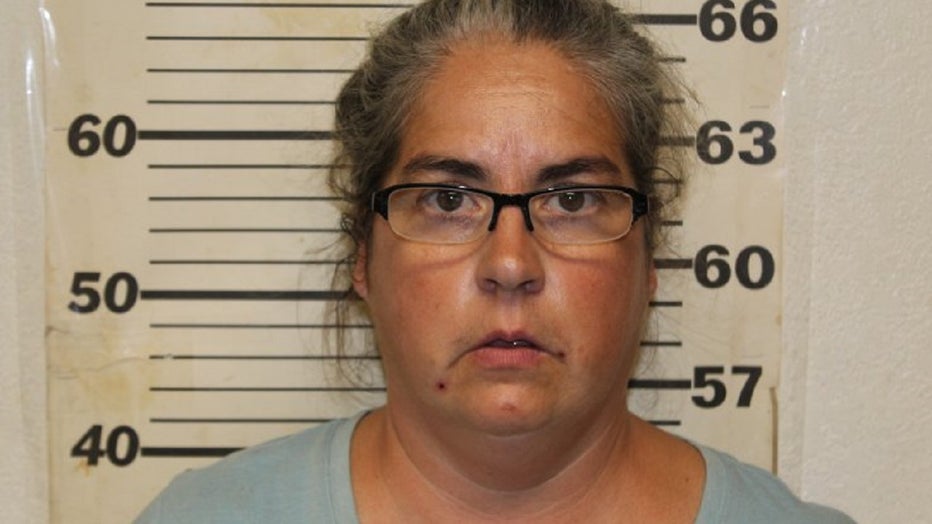 Tiffany Woodington, 49, was arrested after authorities say they found about 150 dead dogs on her property in Missouri. Read more.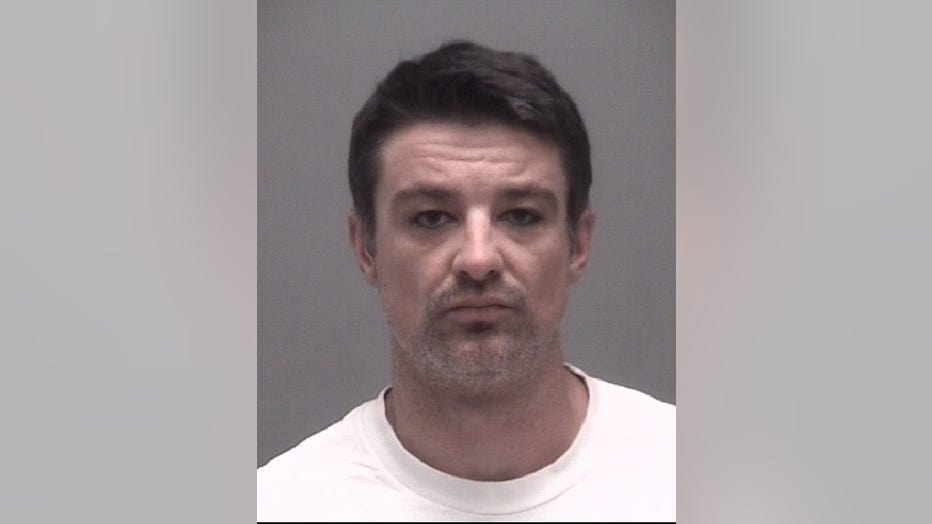 Lake Havasu City Police have arrested 36-year-old Ryan Reavis in connection to the death of rapper Mac Miller. Read more.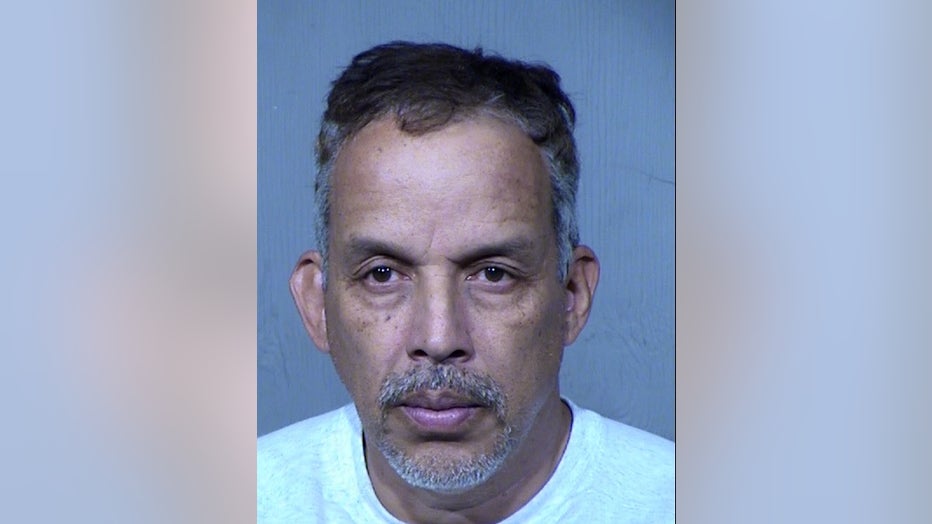 Goodyear police say 56-year-old Jairo "Joe" Aparicio is accused of doing contracted work without a license. Read more.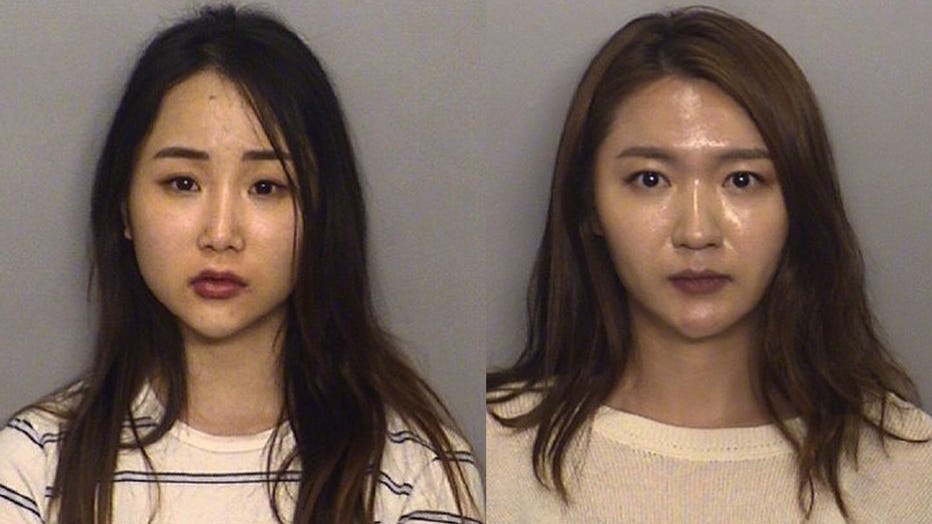 Ji Hyun Lee, 25, (left) and Ailing Lu, 25, (right) were arrested and nearly $1 million in electronics, gift cards and other items were seized in a "well-organized" nationwide scam in which the suspects allegedly impersonated IRS workers. Read more.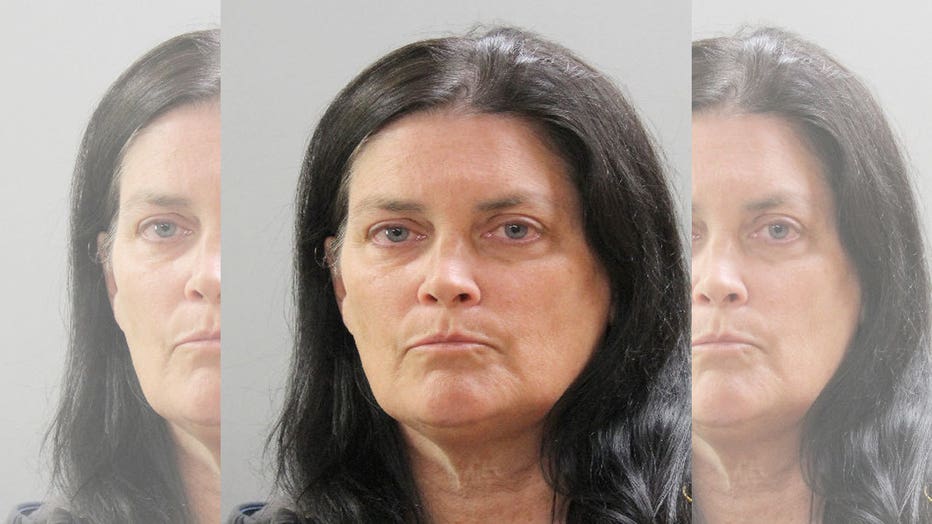 Jennifer Gross was arrested and is accused of killing a 75-year-old man and torching his home to cover up the crime. Read more.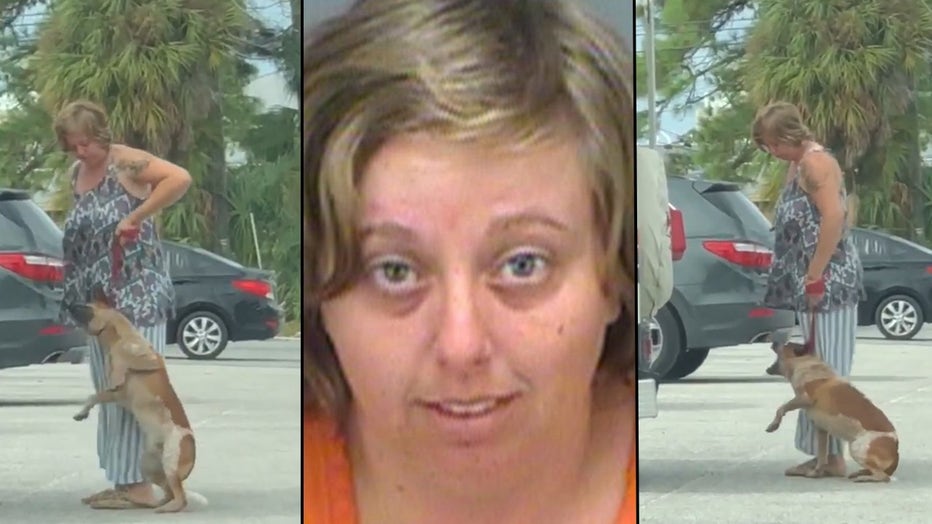 Michelle Sieber, 26, has been arrested after police say she was caught on video choking an abusing a dog. Read more.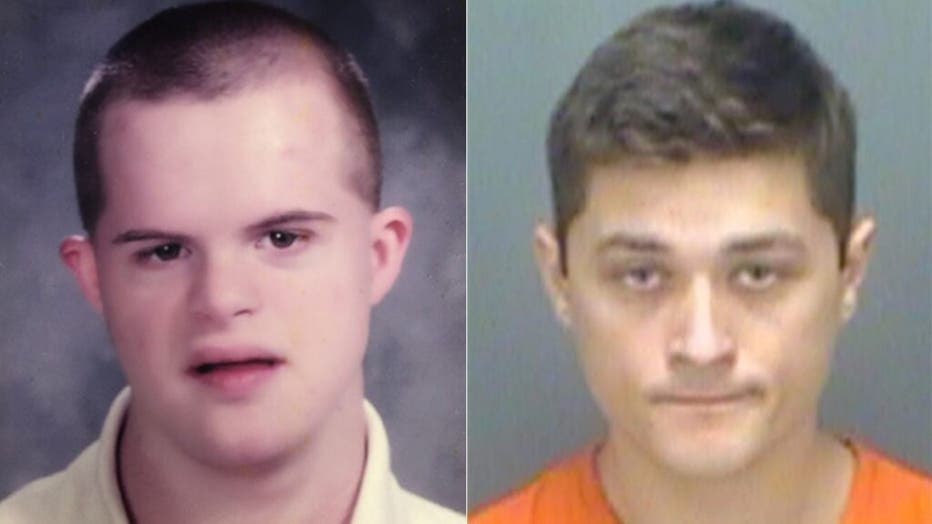 John LaPointe, left, died in a hot car in May. Joshua Russell was charged Friday with manslaughter in connection with the death. Read more.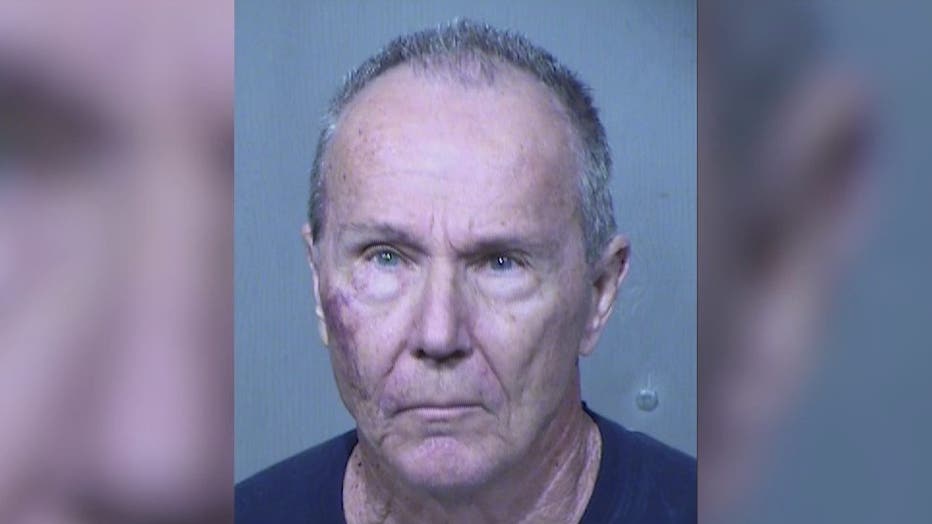 Police arrested 69-year-old William Baker, a former elementary school teacher, after they say the found child porn on his computer. Read more.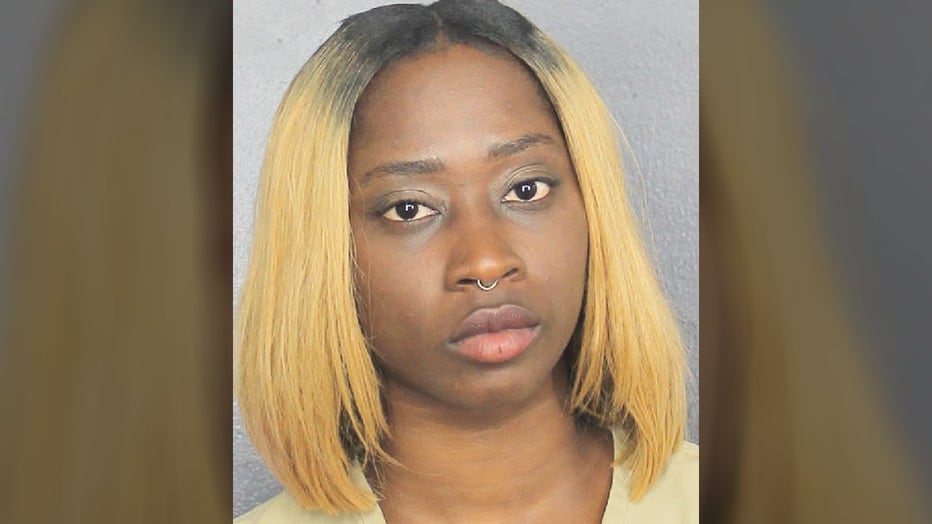 Police say 23-year-old Manouchika Daniels was arrested for leaving her 3-year-old daughter in a parking lot while she worked inside a strip club. Read more.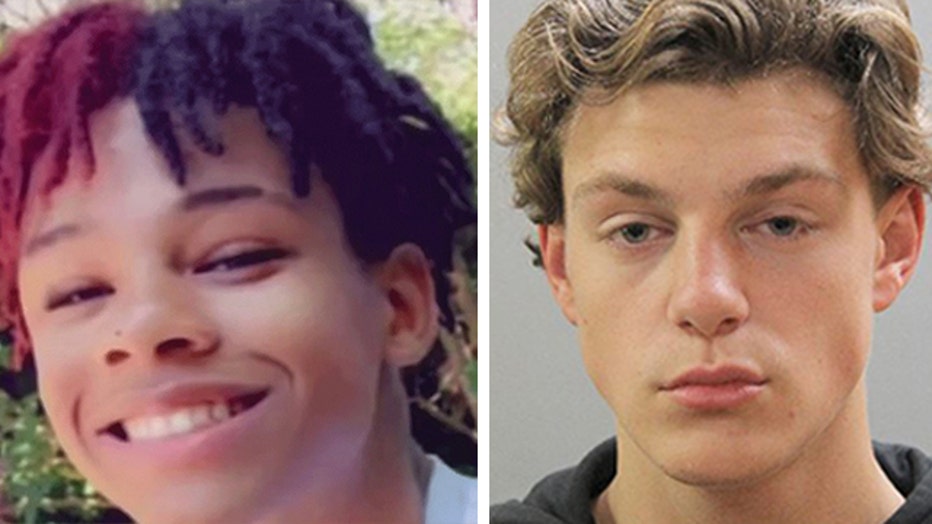 Police say 18-year-old Tyler Flach (right) is accused of killing 16-year-old Khaseen Morris outside of a pizza shop. Read more.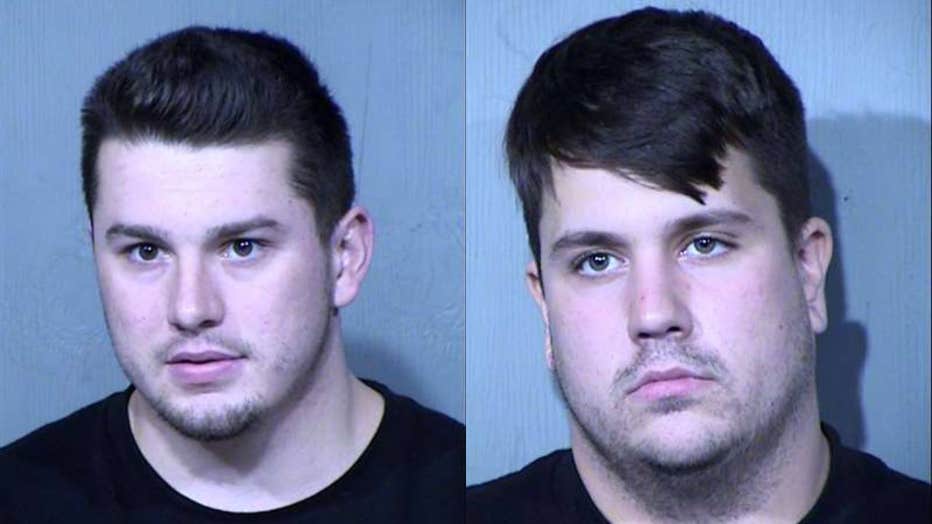 Tucker Reece (left) and Kolby Stevens were arrested after over $380,000 worth of illegal drugs, firearms and cash were found inside a north Phoenix home. Read more.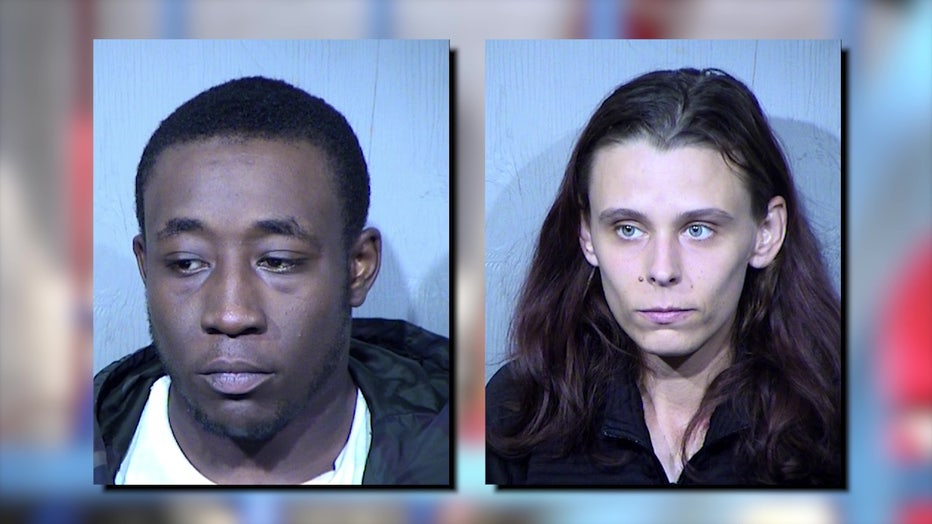 William Johnson and Nicole Marker were arrested on multiple counts of child abuse after police say home surveillance video led to their arrests. Read more.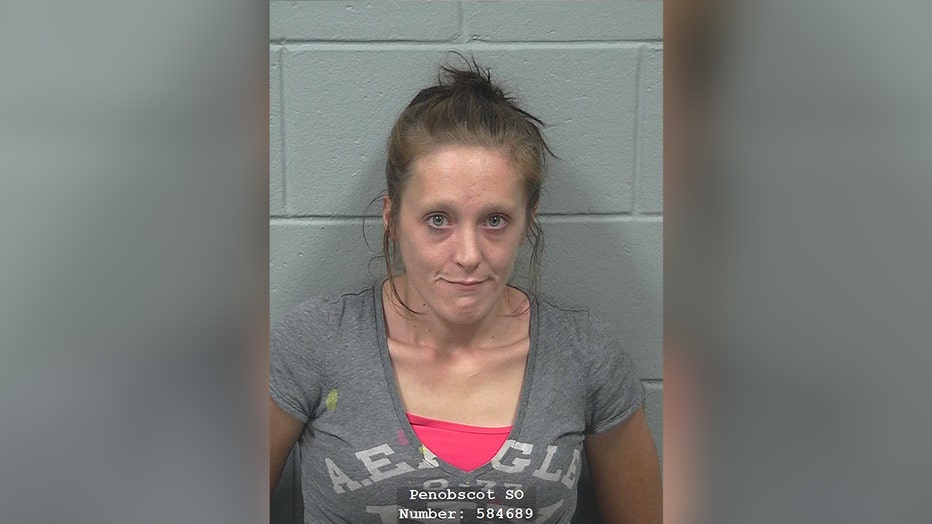 Kimberly Nelligan was arrested after police say she rubbed fentanyl residue on her 1-year-old daughter's gums. Read more.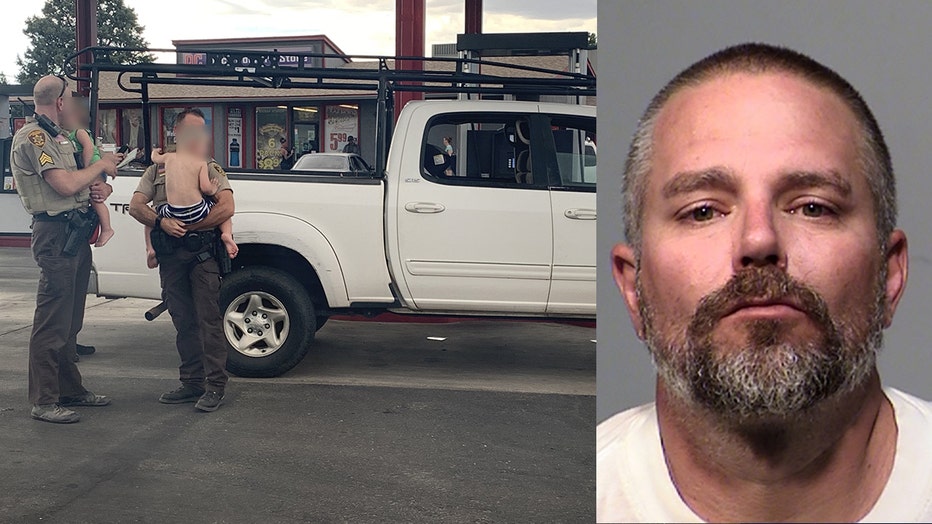 Christian Mattos is accused of aggravated DUI and endangerment after deputies say he was found sleeping behind the wheel with his two young children in the vehicle's back seat. Read more.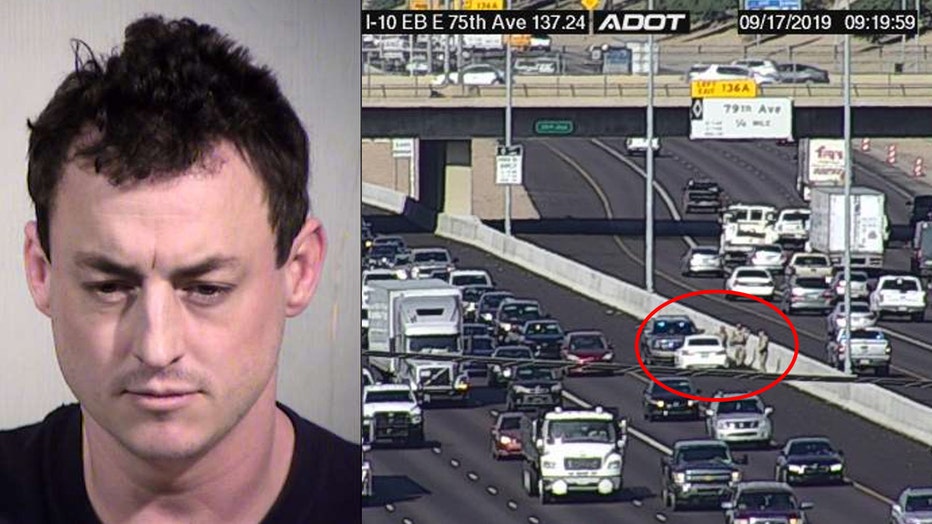 DPS says Dustin Rea was arrested after driving the wrong way on Interstate 10 on the west side of Phoenix. Read more.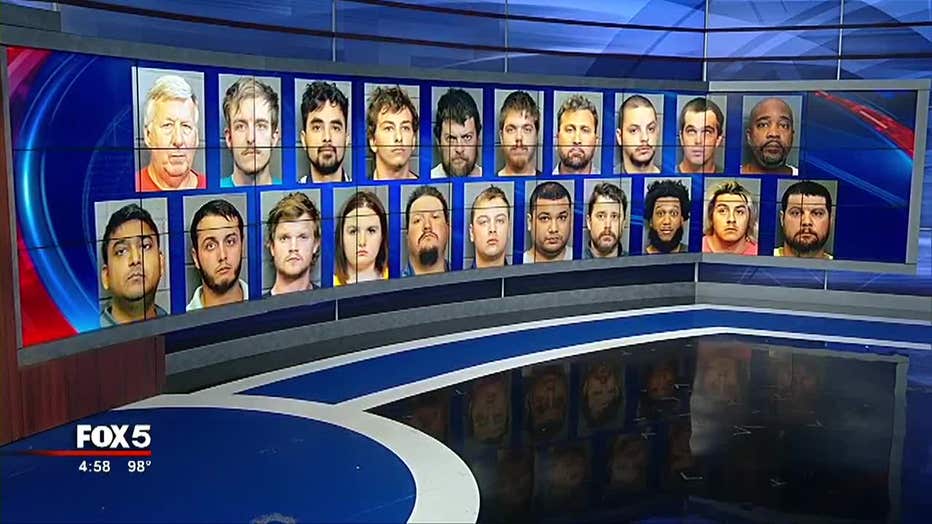 Deputies arrested 24 people during a child sex sting dubbed "Operation Just Cause." Read more.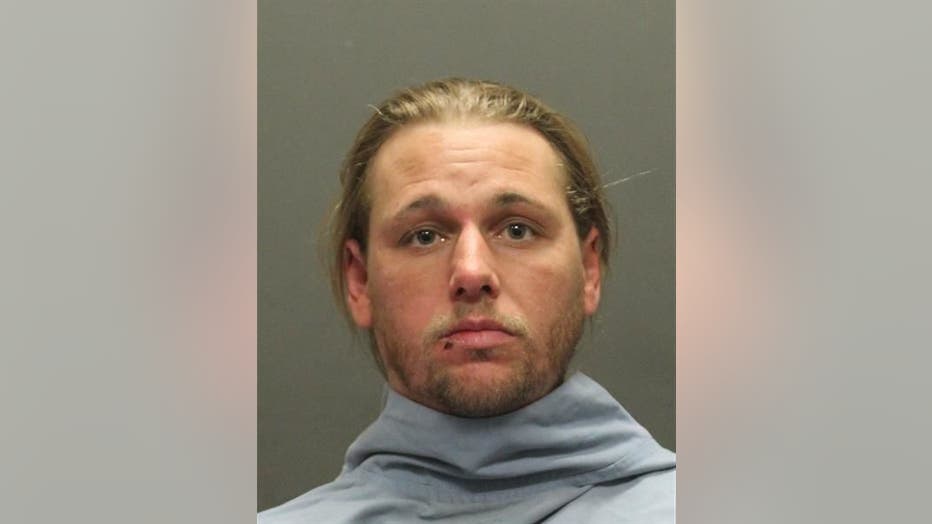 Authorities say 30-year-old Brent Mallard agreed to plead guilty to arson charges after he was accused of setting fire to the home of a man allegedly murdered by his Uncle. Read more.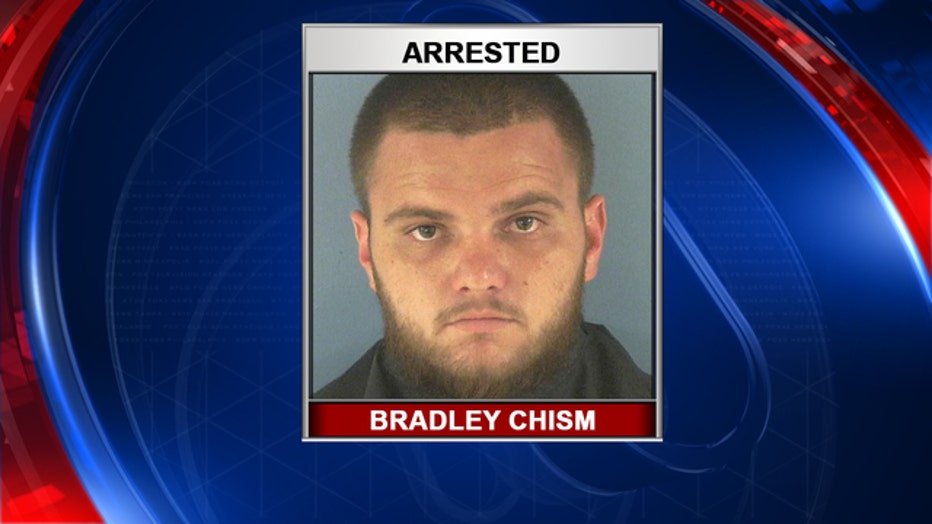 (Okeechobee County Sheriff's Office)
 Bradley Chism was arrested after police say his "extremely emaciated" dog was found chained in his yard with no food or water. Read more.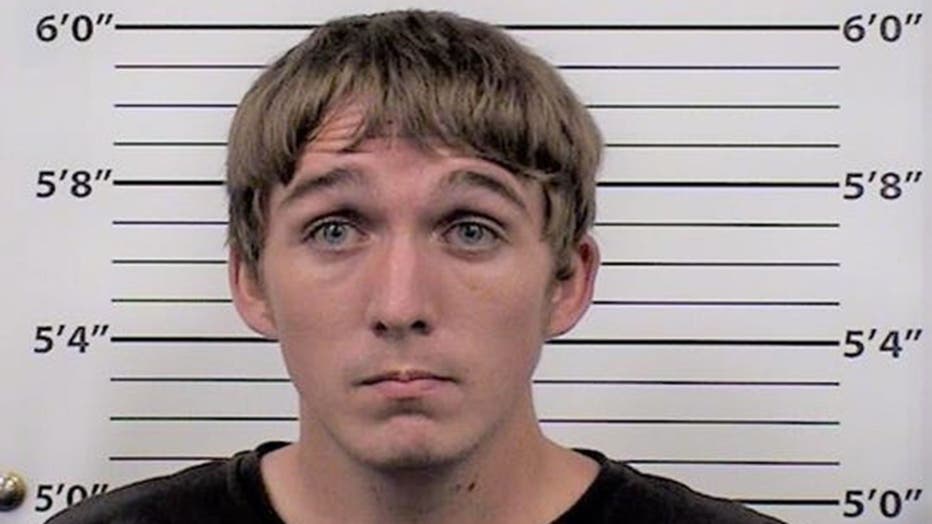 Mugshot for Anthony Sandy, 23. (Bernalillo County Detention Center)
23-year-old Anthony Sandy was arrested after police say he sent nude photos of a woman who dumped him to her friends and family. Read more.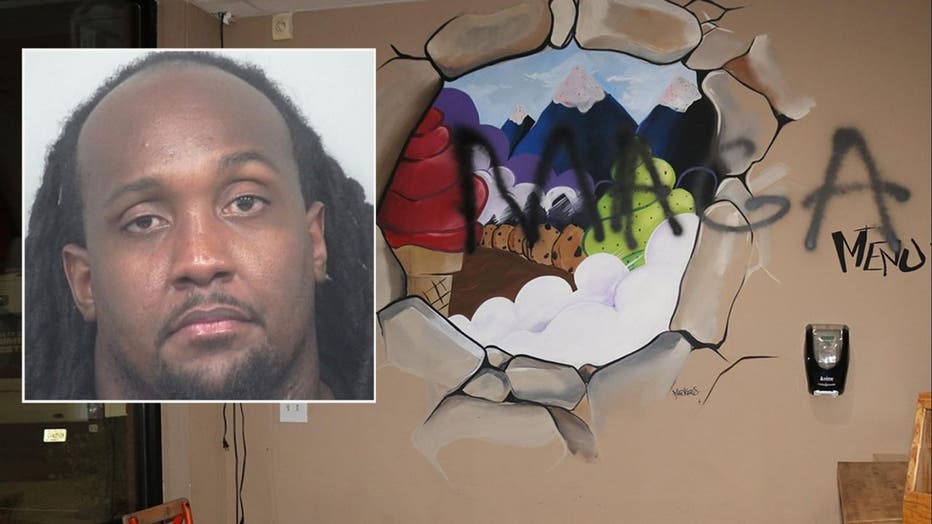 Former NFL player, Edwan Coughman, has been accused of trashing a restaurant and an ice cream shop he owned near Atlanta to make it look like a hate crime. Read more.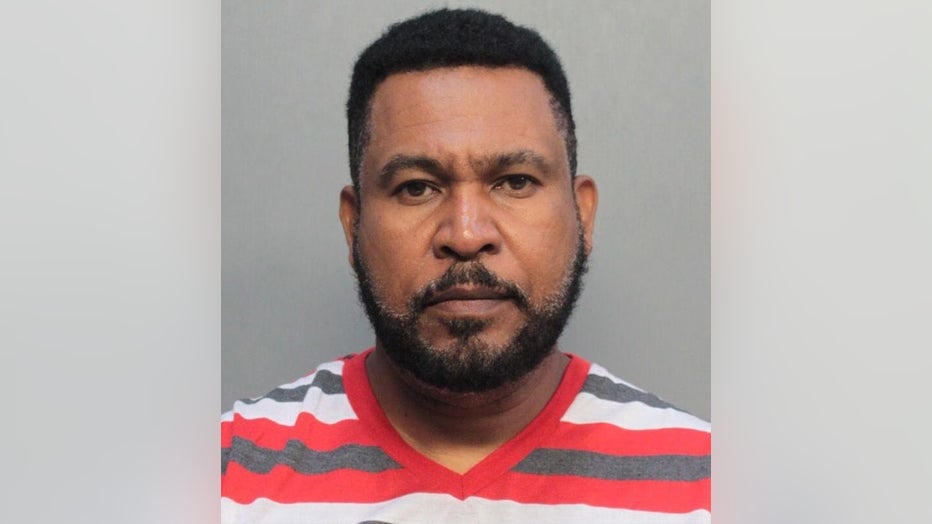 54-year-old Yunior Beltres was arrested after police say he sexual assaulted two minors. Read more.
MCSO says Albert Shlamoon, Brian Natkie, Daniel Garcia, Deon Payne, Jacob Walters, Jalynn Pelletier, James Brown, James Watkins, Karly Cramer, Raymus Bryant, Richard Hartman, Shiyuan Peng, Tianna Westley and Wendy Gonzalez were arrested after a drug bust that targeted black-market marijuana and narcotic cannabis delivery services.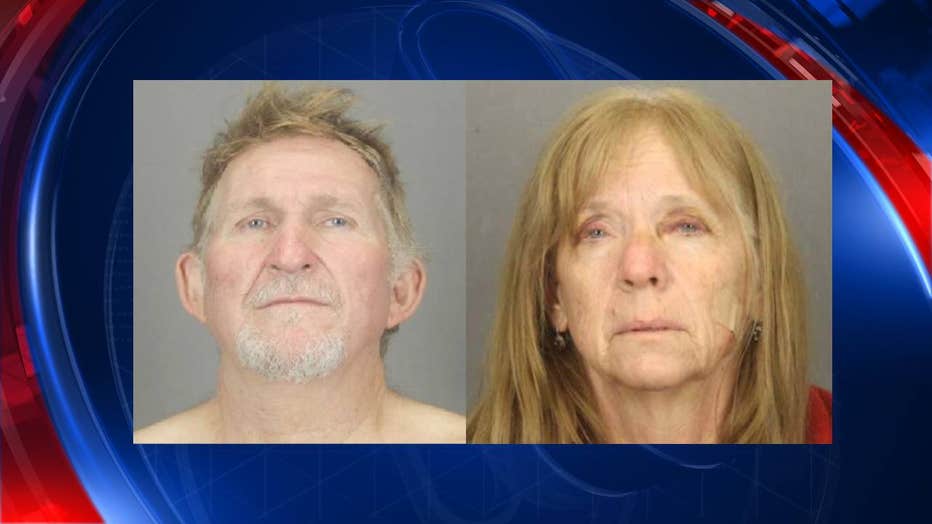 Blane Barksdale (56) and Susan Barksdale (59) (Tucson Police Department)
Officials with the U.S. Marshals Service say Blane Barksdale (left) and Susan Barksdale (right), who escaped from custody while being transported to Tucson in connection with murder accusations, have been arrested. Read more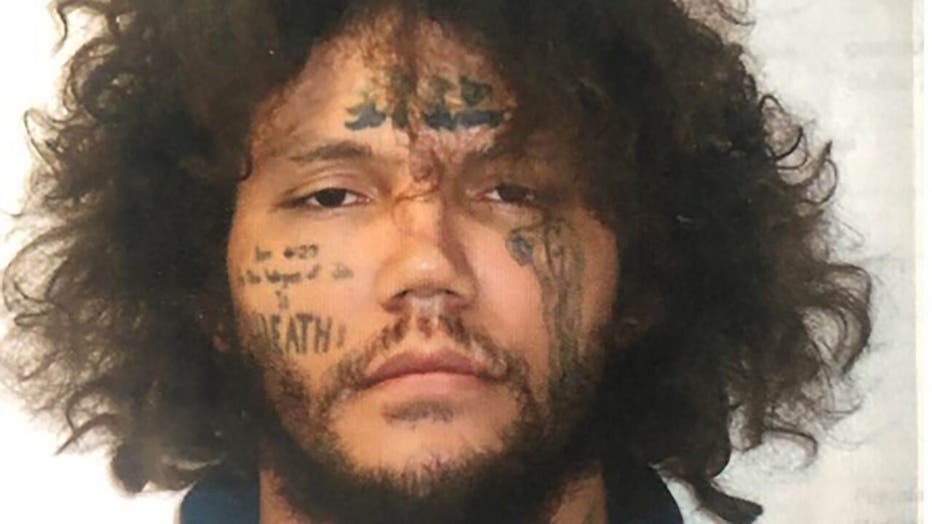 Police say John Ireland, an inmate with a 'history of violent behavior' was captured after escaping a state hospital. Read more.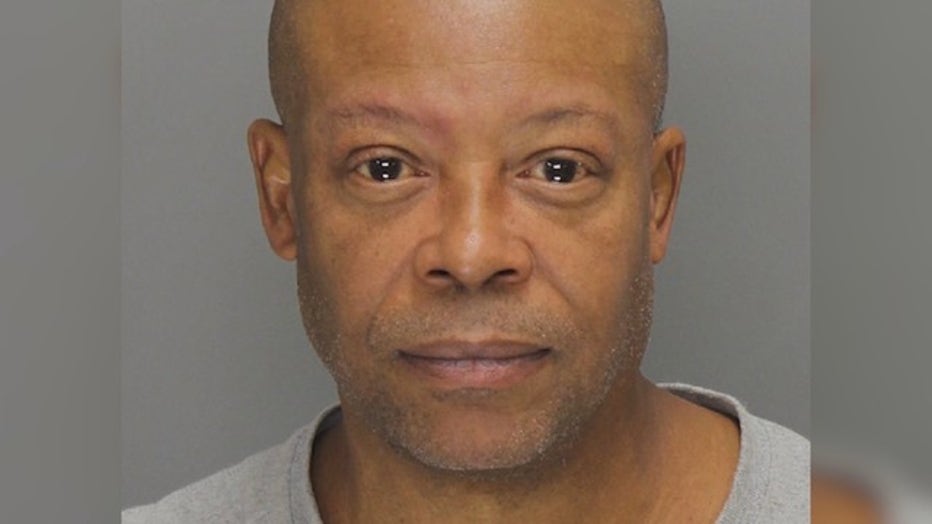 Police arrested Hassan Boyer after they say he tried to light his paralyzed wife on fire. Read more.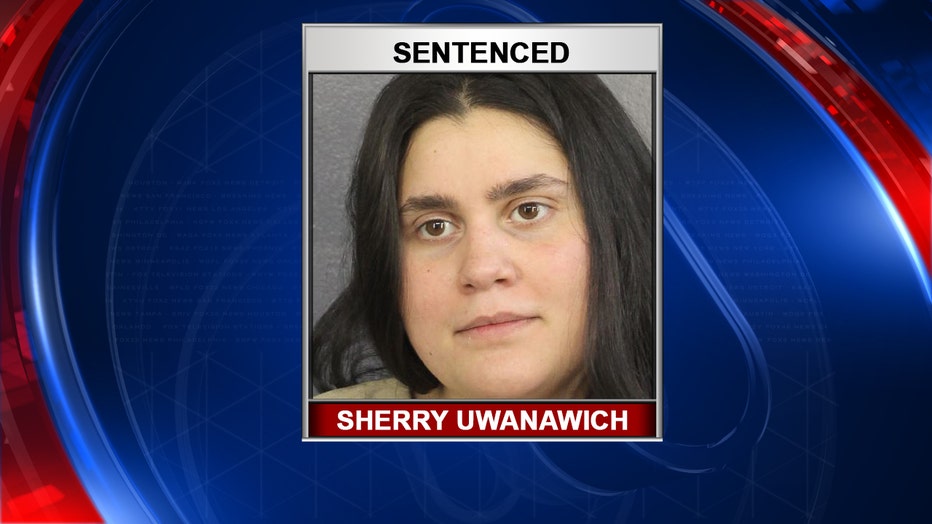 (Broward Sheriff's Office)
28-year-old Sherry Tina Uwanawich was arrested after police say she took $1.6 million from a Texas woman to remove a curse from her family. Read more.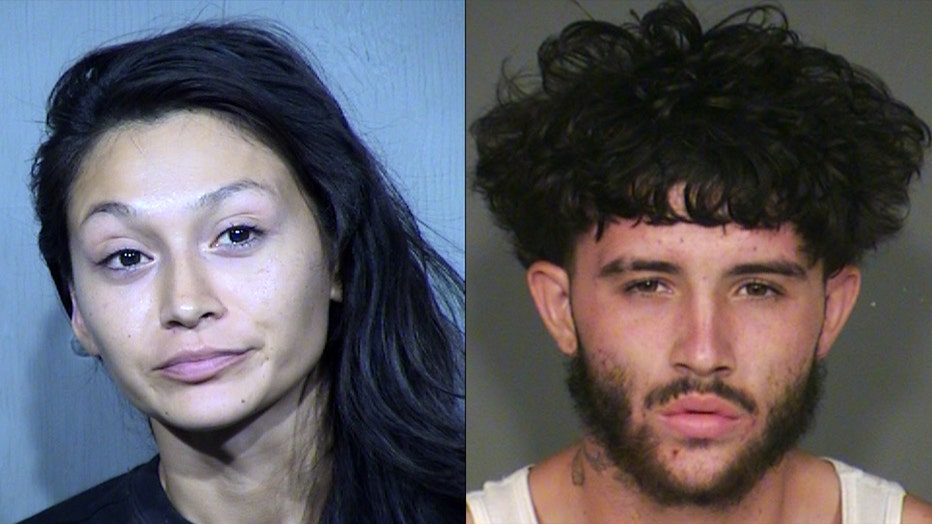 Adrianna Gamboa (left) and Gary Lynn (right) are arrested and accused of squatting at a home in Chandler, Arizona. Read more
Mark Michael Jones Jr. is jailed on $10,000 bond.
 Mark Michael Jones Jr., of Columbia, is jailed on $10,000 bond after he stabbed his girlfriend's dog and then strangled the animal to death.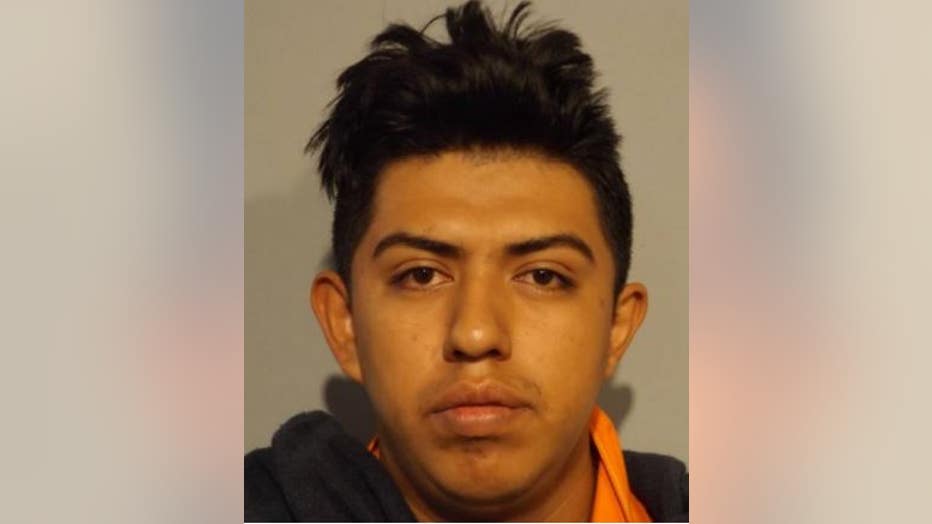 Police arrested 22-year-old Javier Najera Jr. on suspicion of burning his family's home to the ground.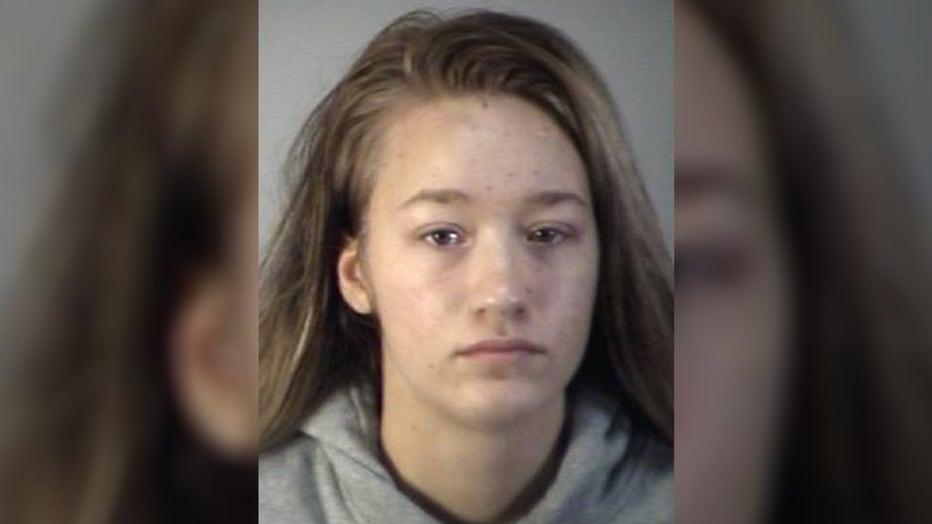 Alyssa Hatcher was arrested after deputies said she tried to hire someone to kill her own parents. Read more.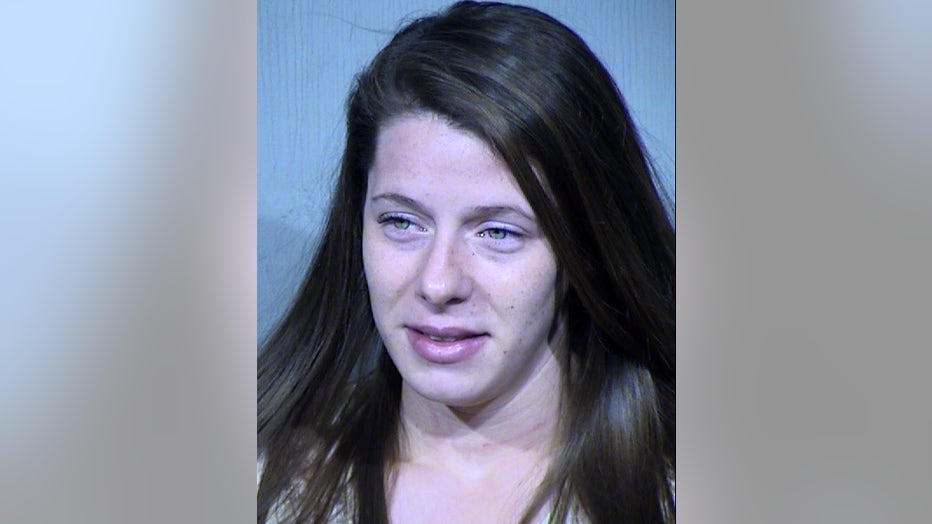 Court documents show 31-year-old Stephanie Davis' daughter filmed her driving drunk and called the police. Read more.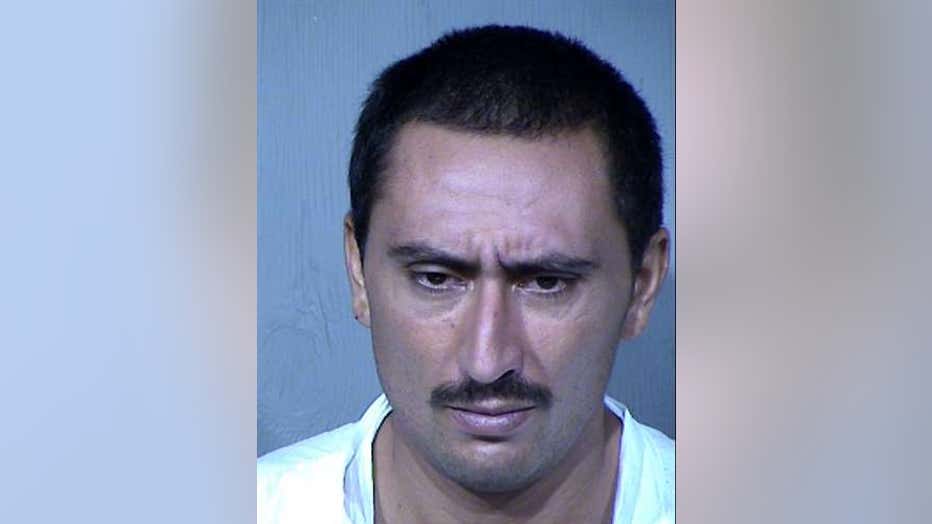 Phoenix Police arrested Luis Lino, 32, after he allegedly fatally stabbed his neighbor during a fight. Read more.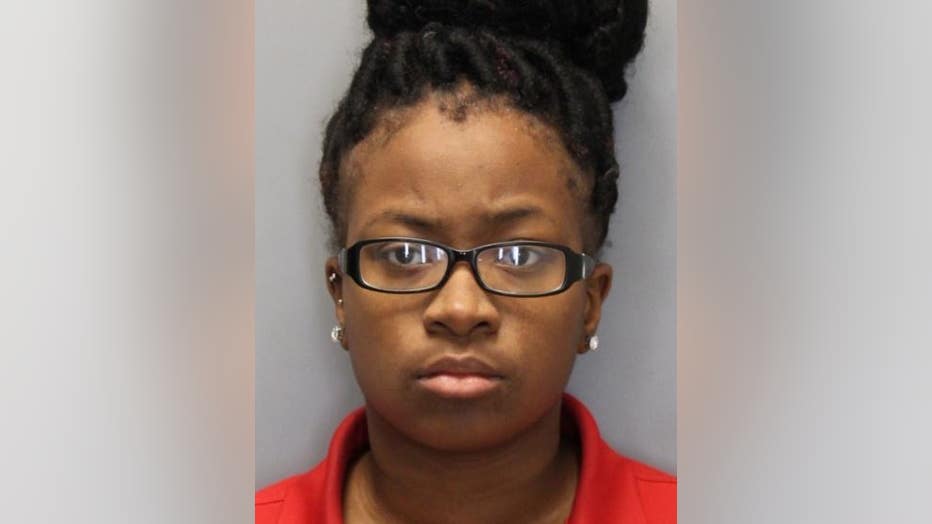 Dejoynay M. Ferguson, 19, has been charged with murder in the death of a 4-month-old infant at a daycare facility. Read more. 
Authorities say 59-year-old Bonnie Sue Nave has been arrested after she let her dogs kill a baby duckling and kicked the mother duck repeatedly as it tried to stop the attack. Read more.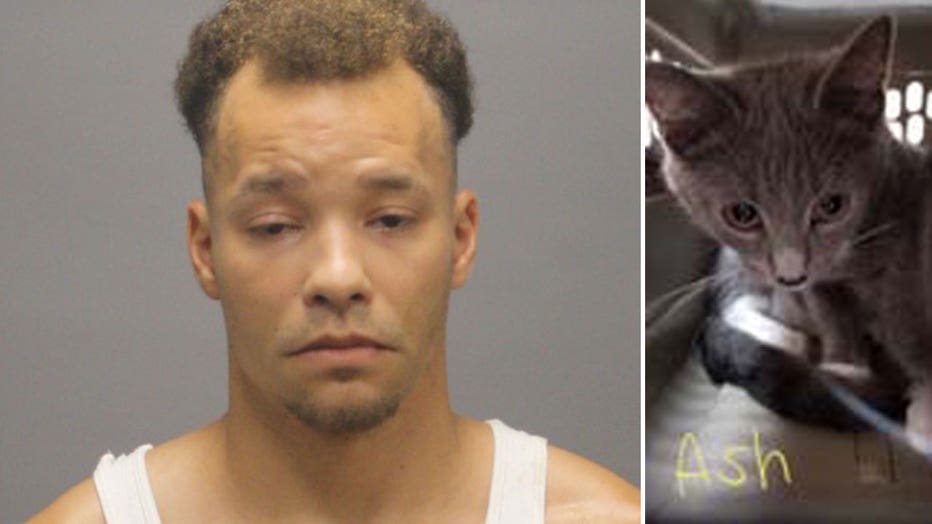 Shane Michael Hall, 31, is suspected of soaking a kitten in water and then placing it in a freezer, and slamming another kitten's head into the floor until it bled and shooting a woman with an airsoft gun. Read more.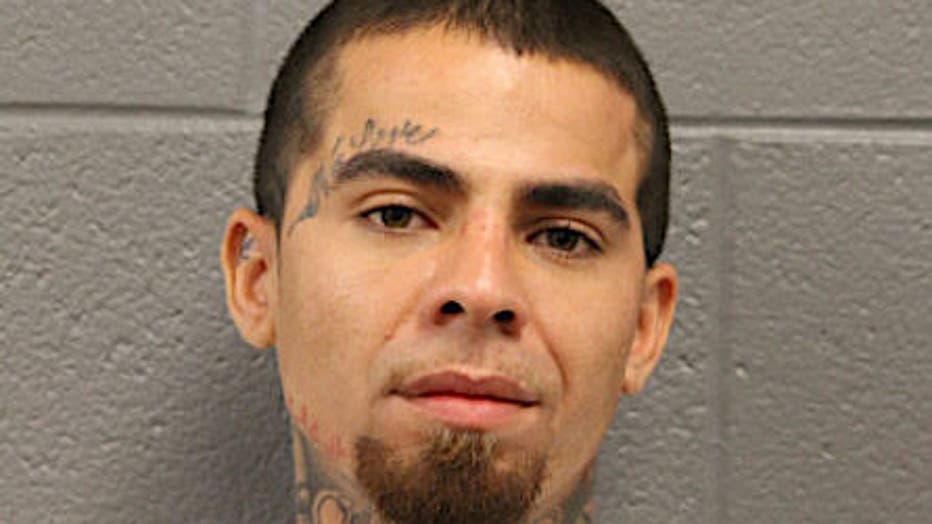 Danny Garay arrest photo | Chicago police
Prosecutors say 29-year-old Danny Garay sexually assaulted a 12-year-old girl and was captured when the girl's dad tricked him into coming over and then held him at knifepoint until cops arrived. Read more.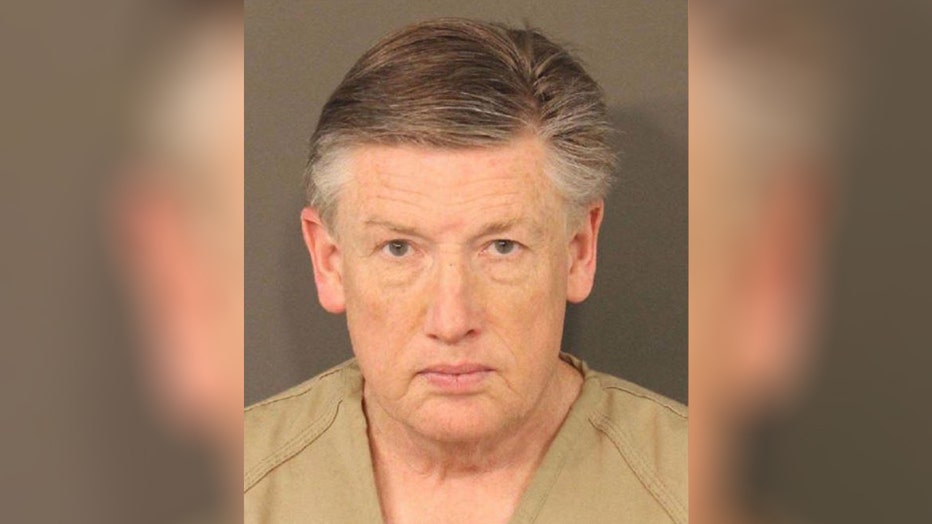 Mike Davis, an Ohio meteorologist, has been charged with child pornography. Read more.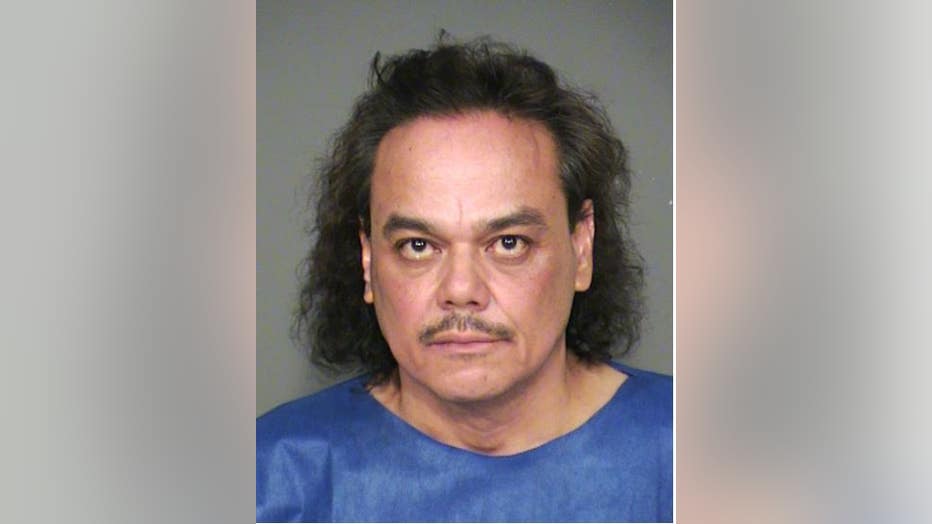 Police say 54-year-old Stephen Bradley was arrested after he pointed a loaded shotgun at a Chandler Intel employee and fired a shot into the air. Read more.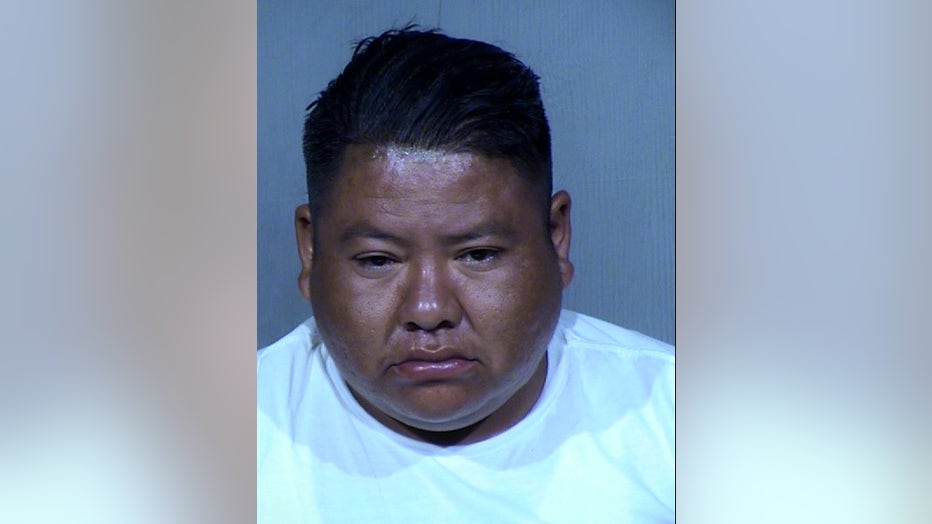 Alfonso Stanley, 33, was arrested after police say he put his hand down a sleeping woman's pants on the light rail. Read more.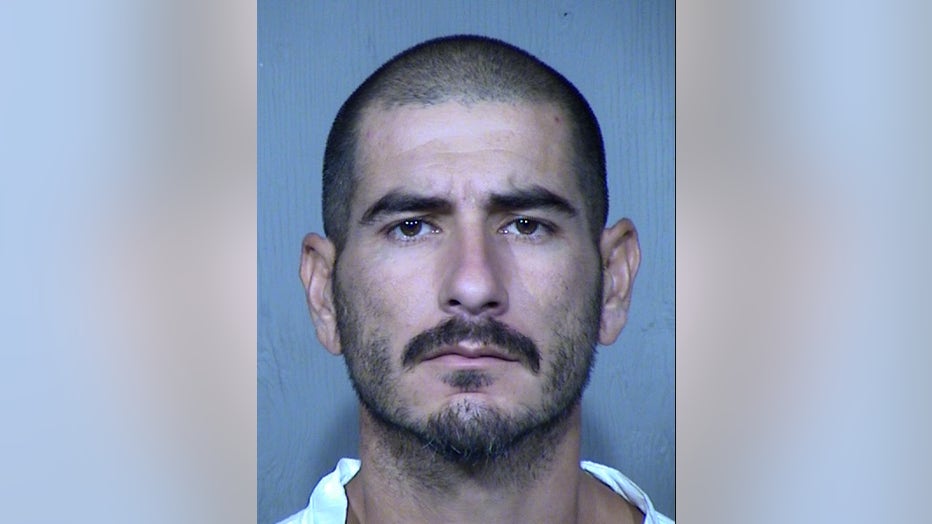 Jose Ramon Amparano, 33, was arrested in connection to a deadly shooting outside a Phoenix fast-food restaurant. Read more.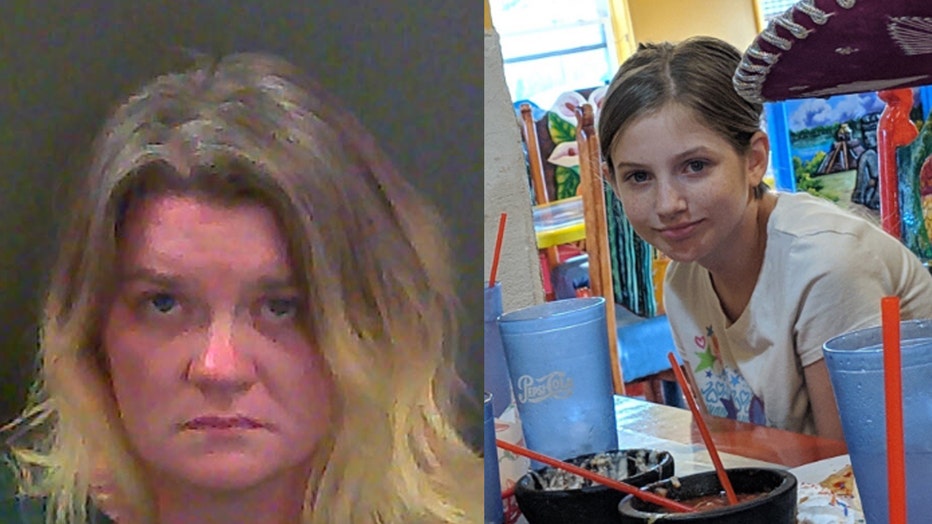 Amanda Carmack, 34, was arrested in connection to the death of a missing 10-year-old girl whose body was found in a shed behind her home. Read more.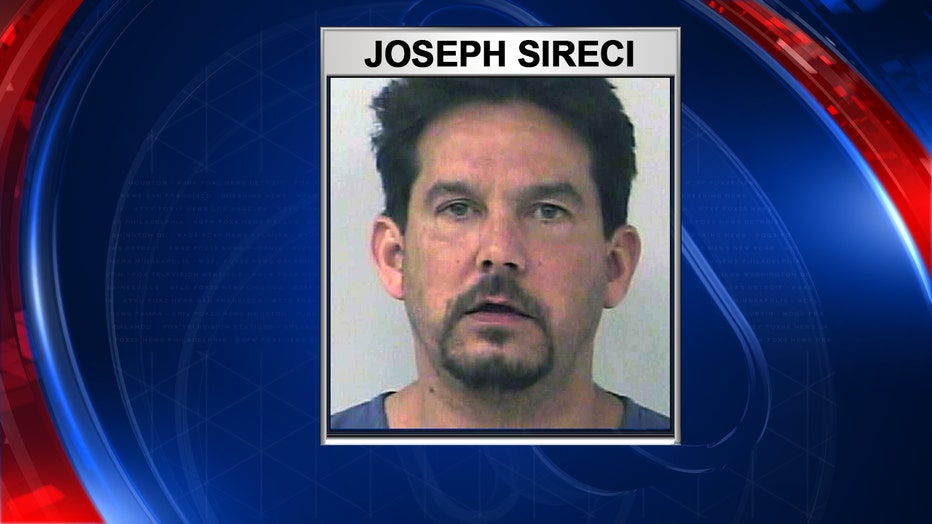 Joseph Sireci, 47, was arrested after allegedly gave his girlfriend a "wet willy" while he was belligerent. Read more.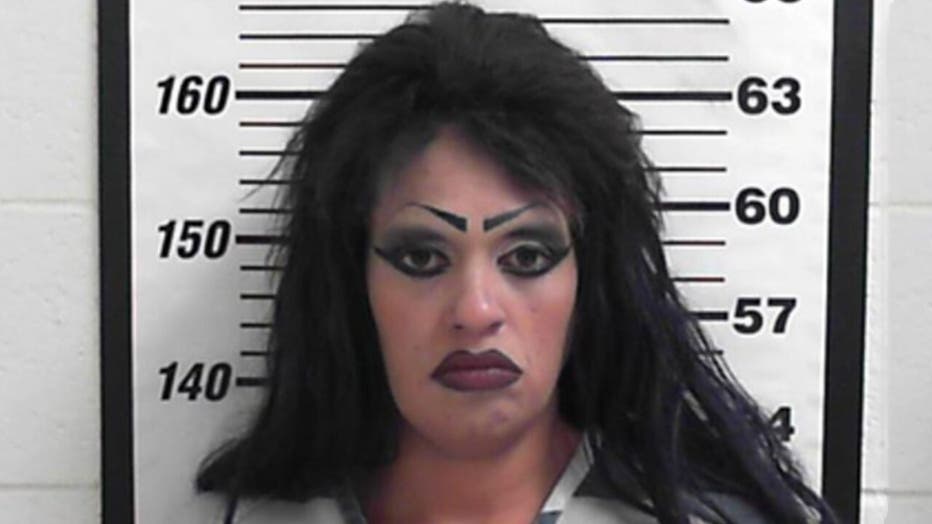 Heather Garcia is accused of providing false personal information to a peace officer after she was caught allegedly lying to authorities about her identity during a traffic stop. Read more.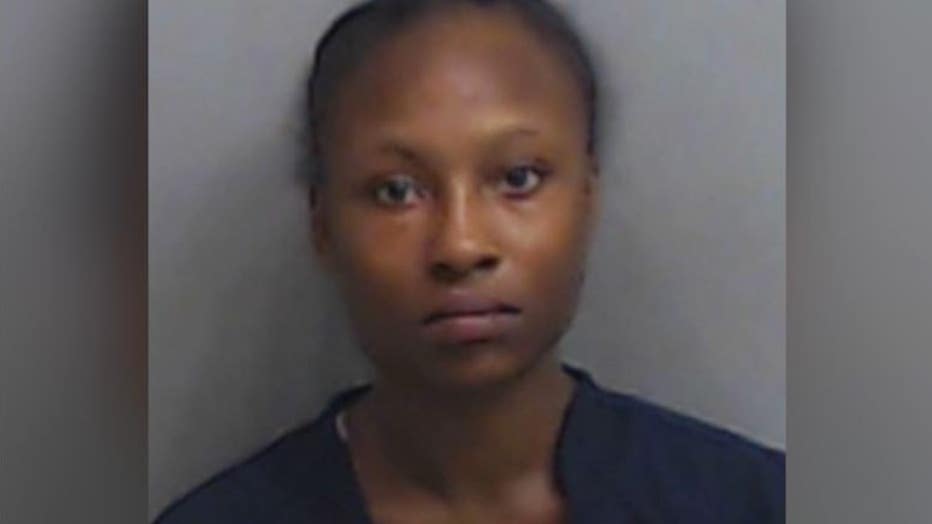 Tasheena Campbell is accused of beating, biting and scratching an Uber driver as he dropped off a passenger. Read more.