Mug Shot Gallery - January 2021
Information was supplied by law enforcement and describes recent arrests and charges. All defendants are presumed innocent.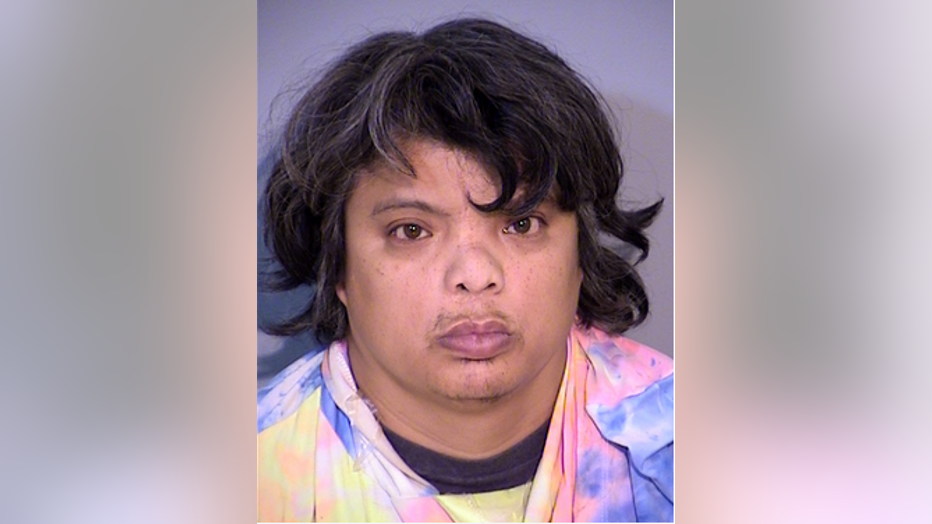 Nya Reyes, 45, was arrested after allegedly shooting an Ace Hardware employee in an attempt to stop a shoplifter. Read more.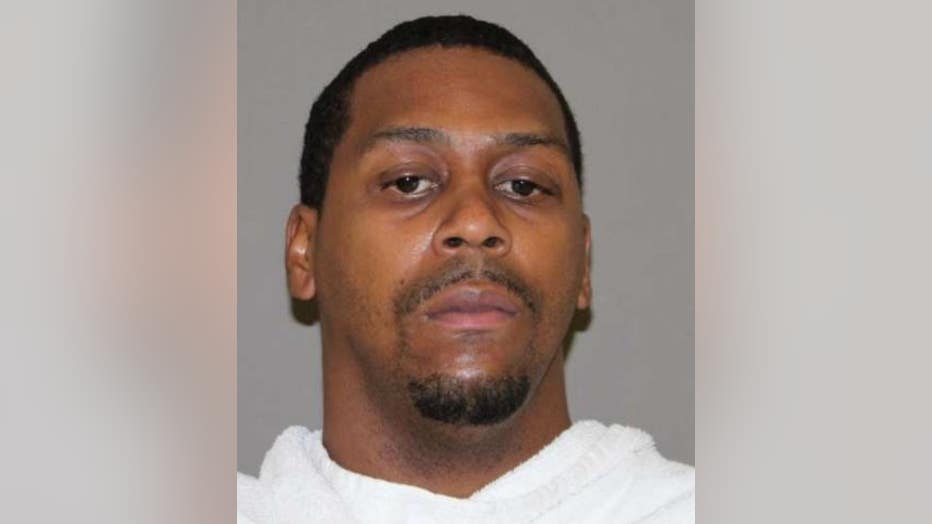 Murder suspect Cherdon Mitchell
Thirteen days after the shooting death of a 24-year-old Mesa woman, the man suspected of killing her, Cherdon Mitchell, was arrested in Texas. He was linked to the crime through DNA evidence. Read more.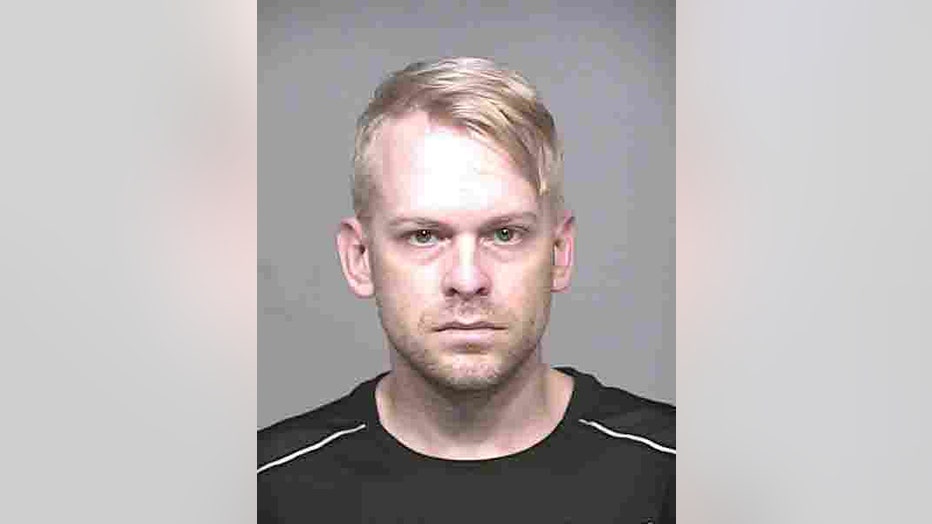 Dustin Allen (Scottsdale Police)
Dustin Allen, 31, is accused of driving almost three times the speed limit down a Scottsdale street. Read more.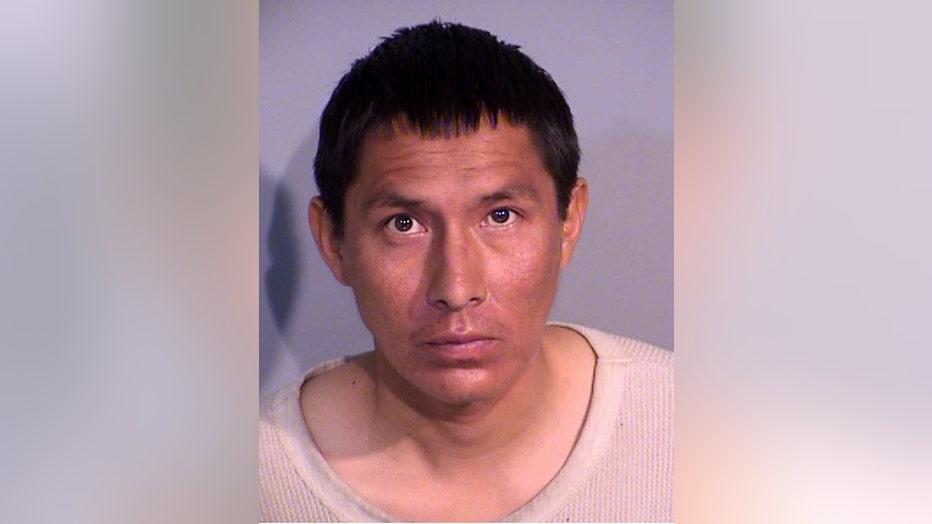 Marcus Manygoats (Photo Courtesy: Mesa Police Department)
Marcua Manygoats is accused of setting fire to a Mesa Walmart and causing at least $6 million in damages. Read more.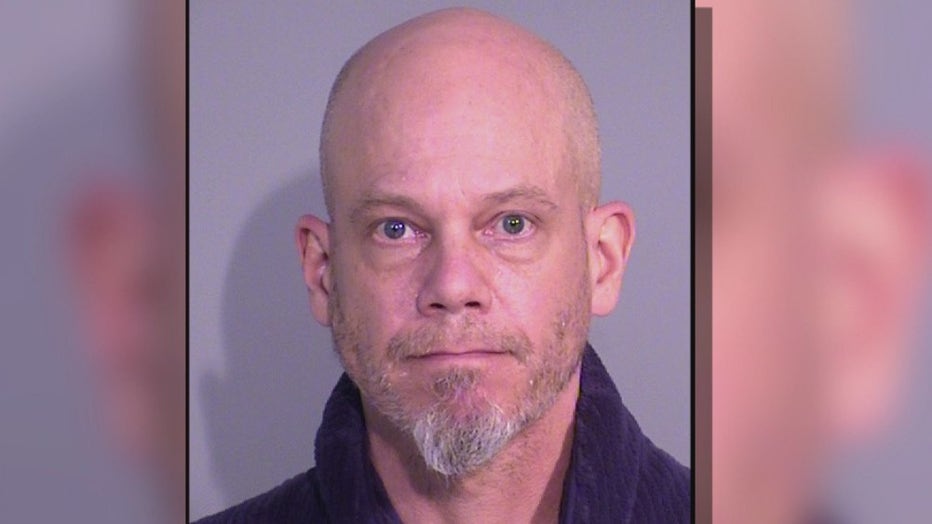 Jason Ripper, 53, was arrested for possessing hundreds of photos of child pornography, police say. Read more.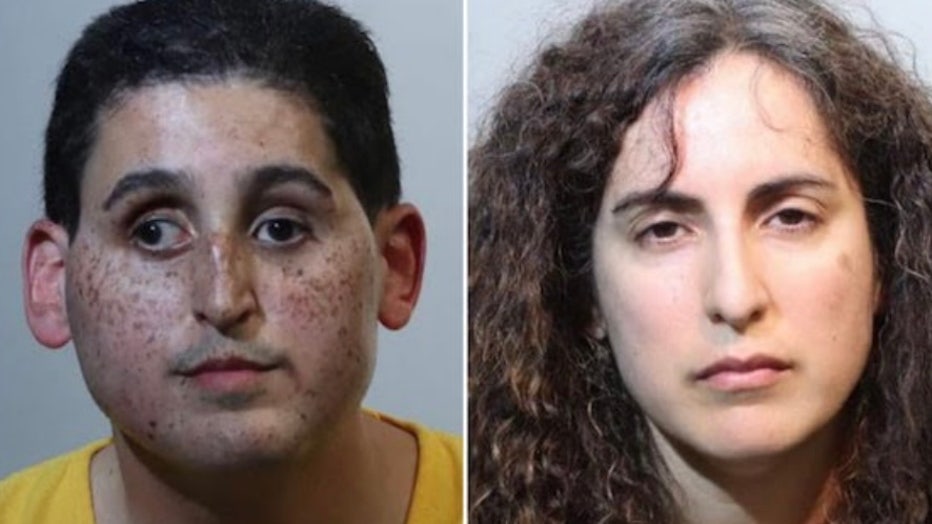 Jennifer Wolfthal, a 41-year-old children's book author and her husband, 39-year-old Joseph Wolfthal, are accused of locking their children in their rooms for weeks at a time, and they allegedly dumped cold water on them in bed and withheld food. Read more.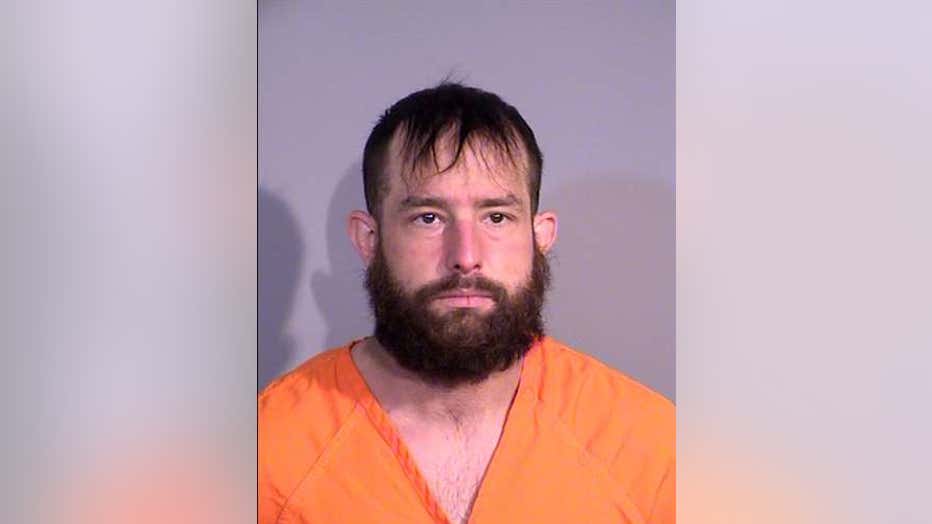 Christopher West, 33, was arrested in connection to a double shooting in Chandler, police said. Read more.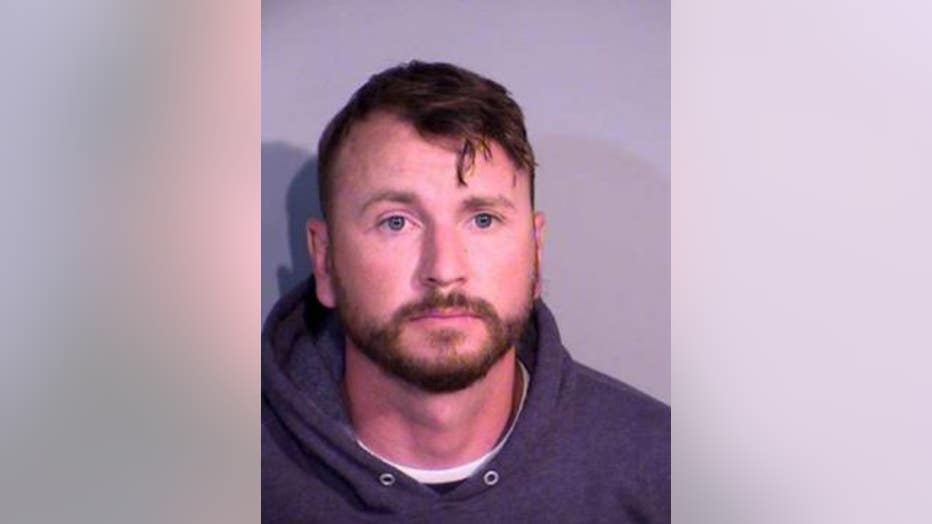 Mesa shooting suspect, Nicholas McSorley
Nicholas McSorley was arrested in connection to a Mesa shooting where police say he shot a man 10 times after reportedly being insulted by his girlfriend's ex-husband about his driving on Jan. 25. Read more.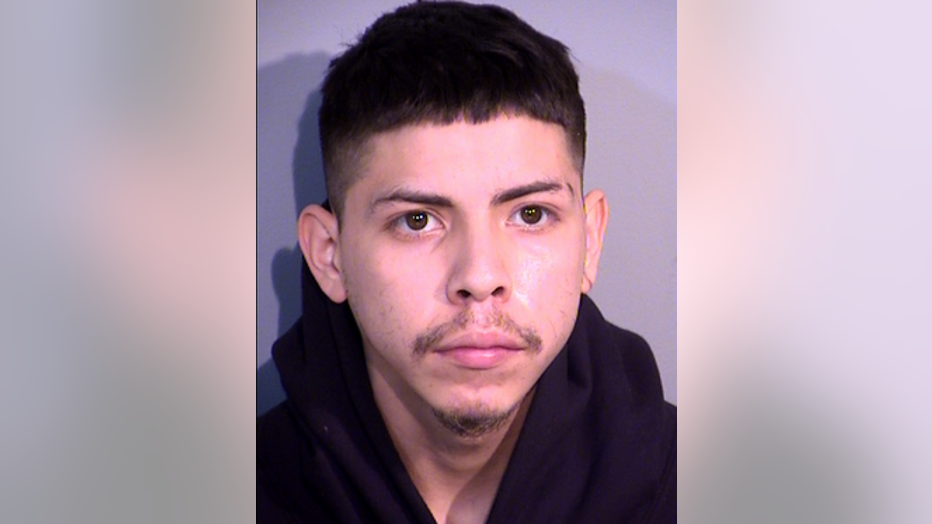 Gilberto Fabela, 23, was arrested after a teenager was found shot to death inside a vehicle in Phoenix. Read more.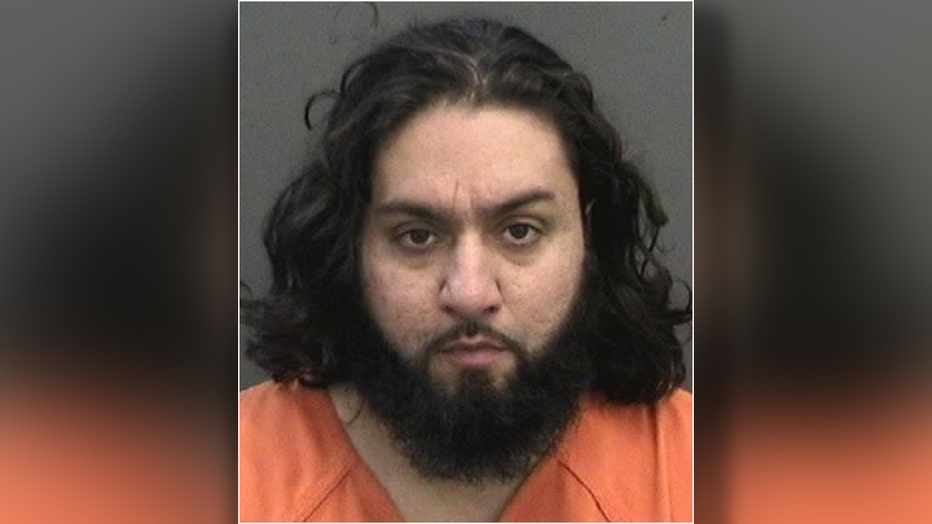 Courtesy: Hillsborough County Sheriff's Office
Middle school teacher Zeshaan Naqvi, 31, was arrested after traveling from New York City to Tampa to have sex with a minor he met online. Read more.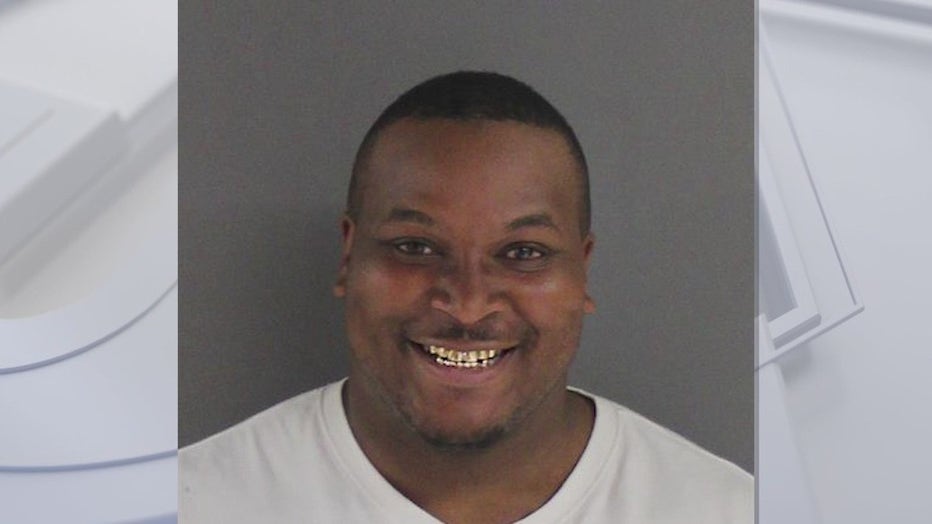 A father shot his daughter's boyfriend after deputies say the man attacked her and his wife. Read more.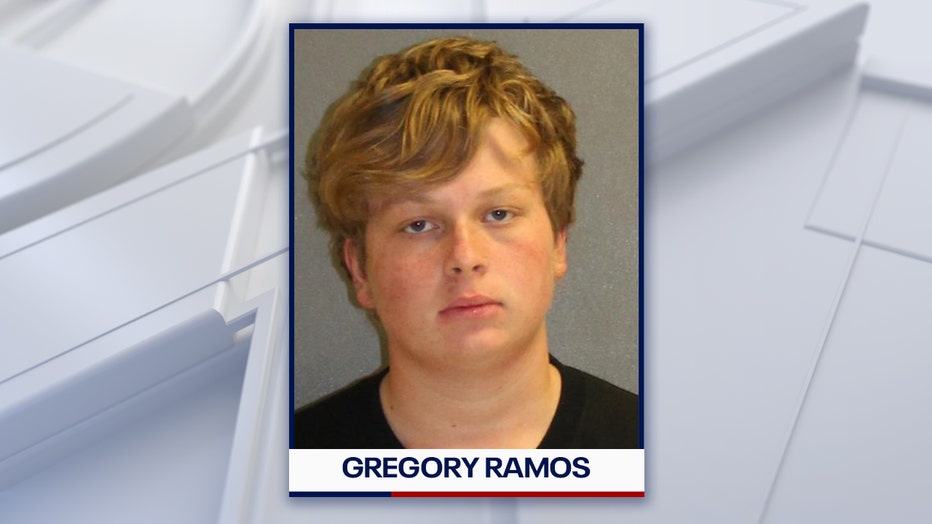 Gregory Ramos, via Volusia County Sheriff's Office
A Florida teenager was sentenced to 45 years in prison Friday, a month after pleading guilty to charges of killing his mother and disposing of her body during an argument over his grades. Read more.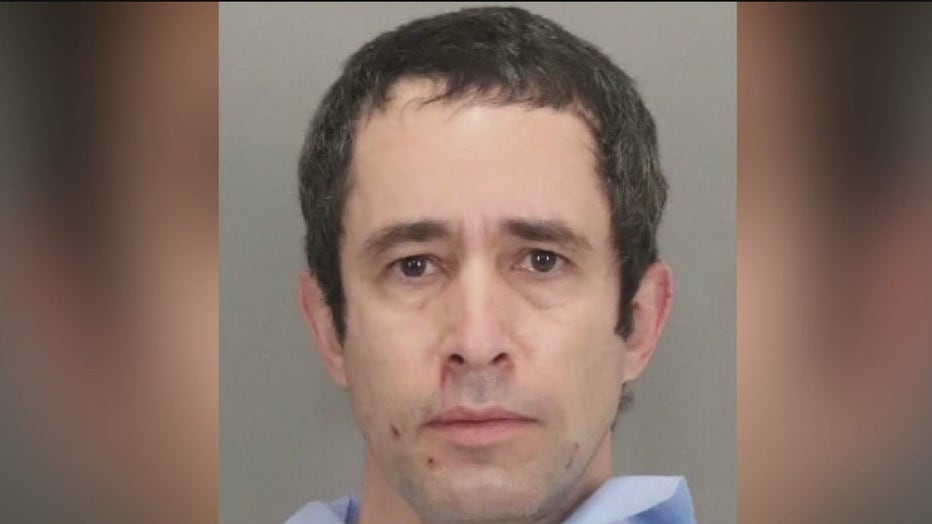 Leonid Yamburg is accused of murder after he showed up at a police station and confessed to the crime. Read more.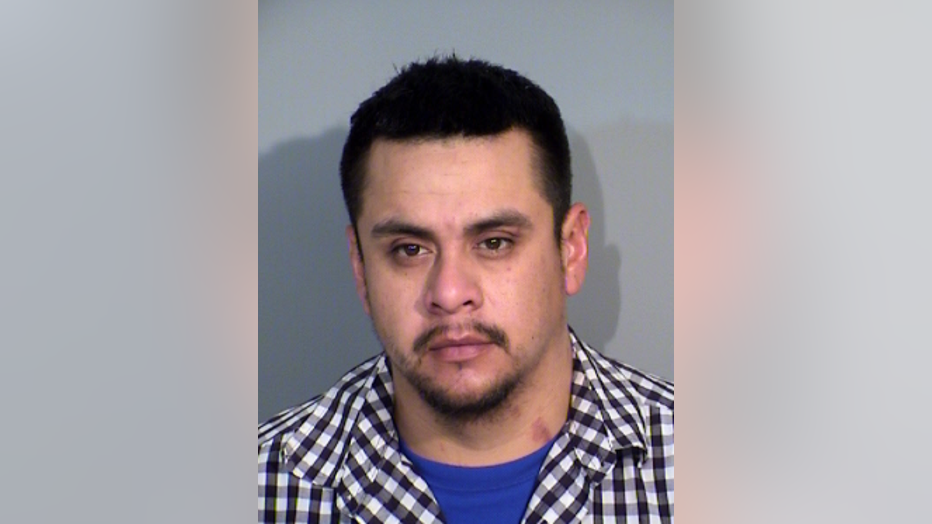 Police say 30-year-old Jason Hernandez was arrested in connection to a deadly stabbing in Phoenix near 35th Avenue and Camelback Road. Read more.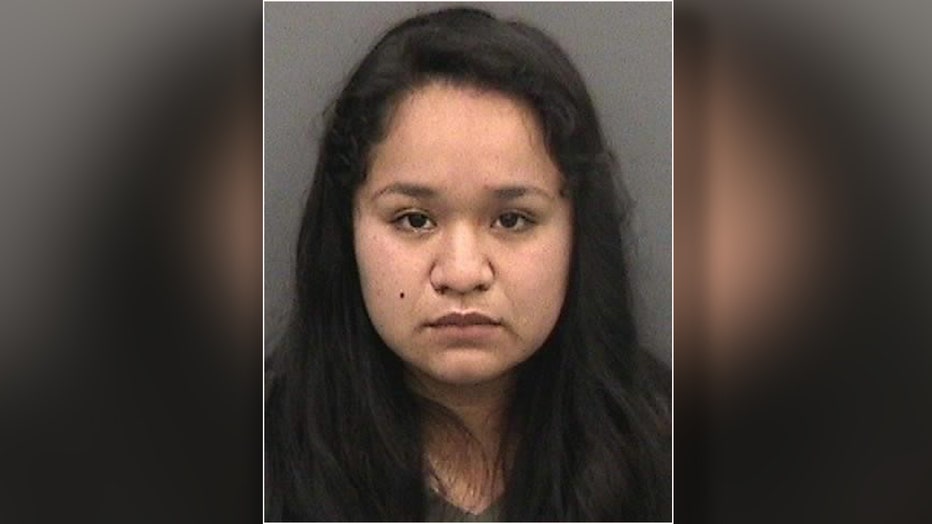 Sheriff's investigators say Yesica Boxtha was charged with aggravated manslaughter after she left a child unattended in a bathtub. The child was hospitalized, but later died. Read more.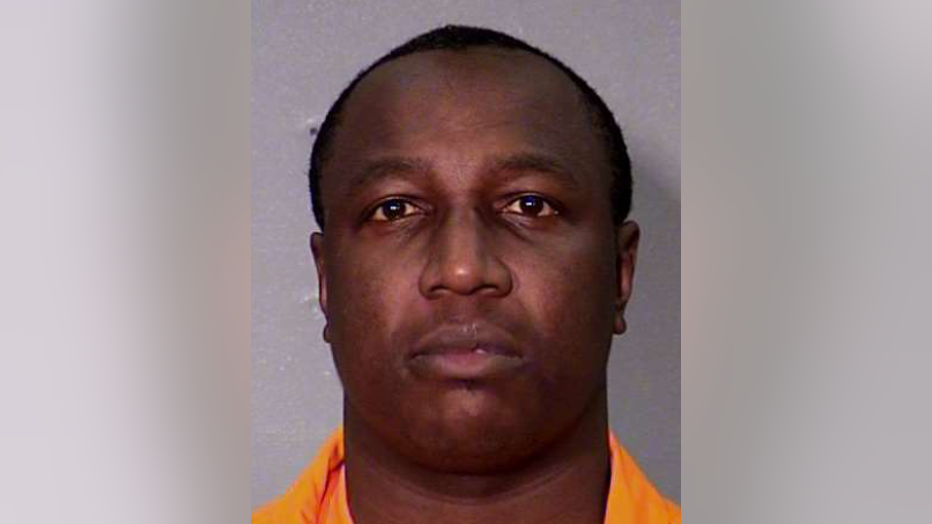 The Phoenix Police Department, in partnership with the U.S. Marshals Service, arrested 40-year-old William McCoy in connection with the shooting death of 24-year-old Abdulai Sesay in 2019. Read more.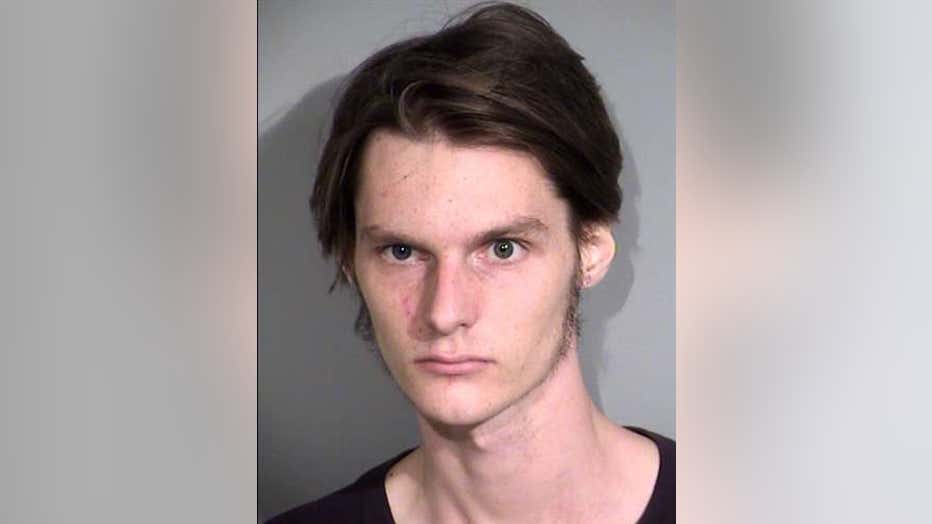 Cooper Lamb, the 20-year-old son of Pinal County Sheriff Mark Lamb, was arrested in connection to a crash that left a bicyclist seriously injured. Read more.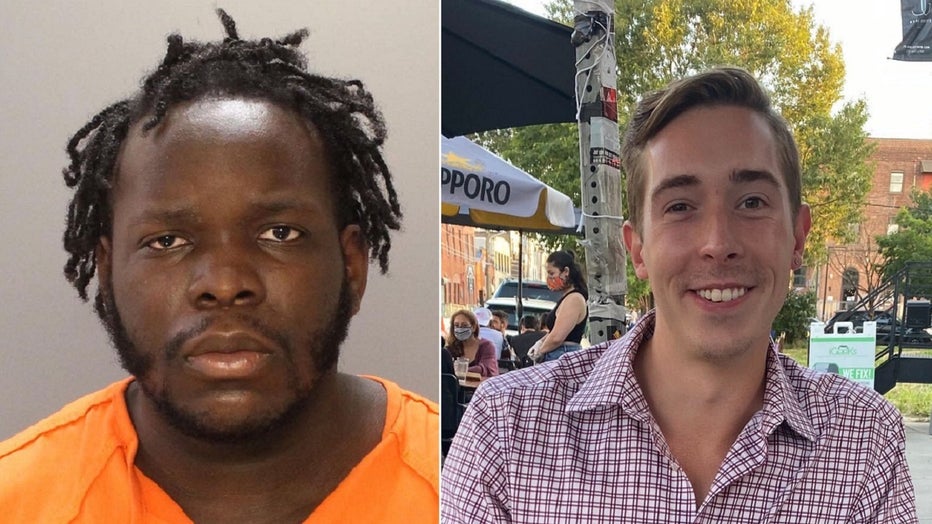 Davis L. Josephus (left) is facing charges in the death of Milan Loncar (right), who Philadelphia police say was out walking his dog when he was fatally shot. Read more.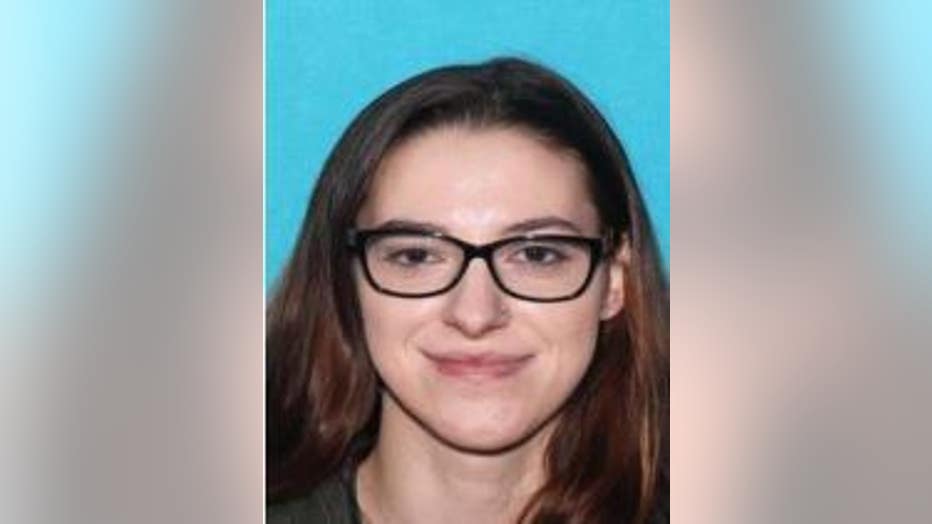 Riley June Williams is accused of stealing a laptop or hard drive from the office of House Speaker Nancy Pelosi during the U.S. Capitol riot. Read more.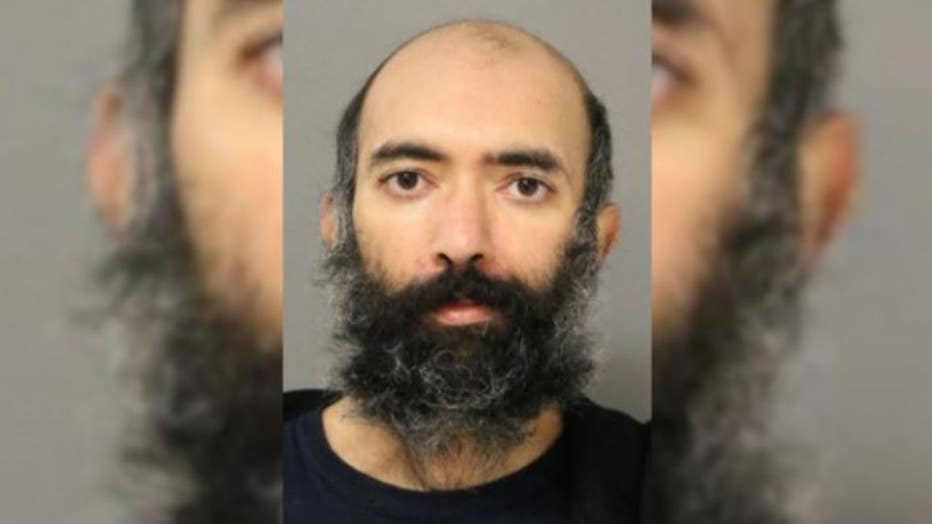 Aditya Singh was arrested and charged with trespassing after authorities said he lived inside O'Hare International Airport in Chicago for three months because he was afraid to fly due to COVID-19 transmission fears, according to a report. Read more.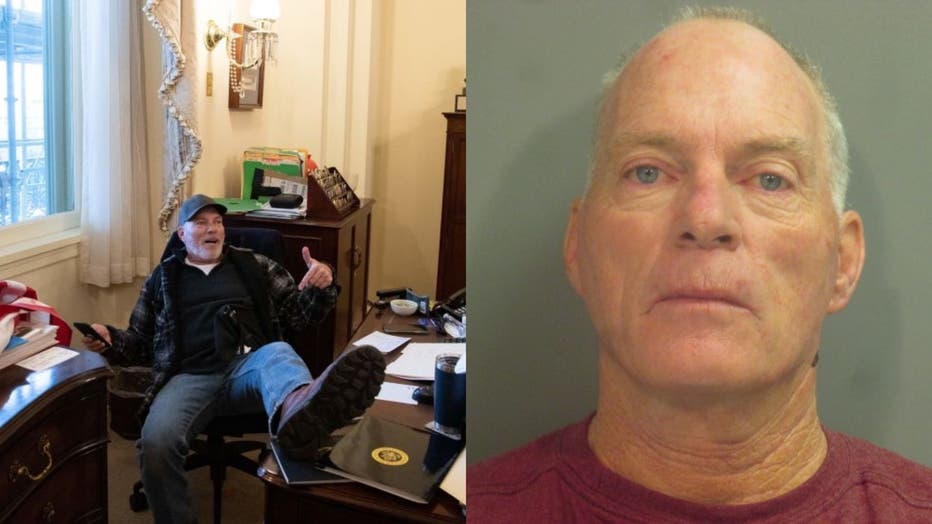 Richard Barnett, an Arkansas man photographed sitting at a desk in House Speaker Nancy Pelosi's office during the riot at the U.S. Capitol, was arrested and put under house arrest as he awaits trial. Read more.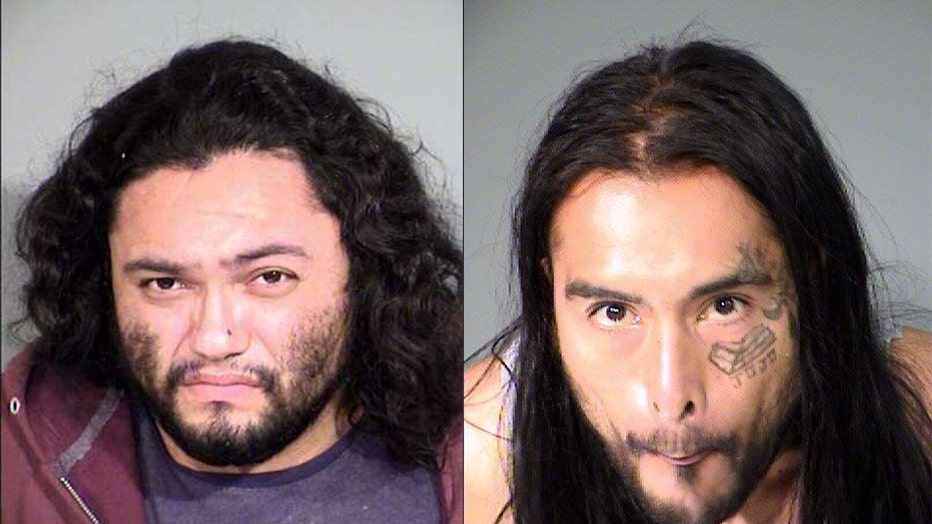 Jose Beltran, 30, and Arthur Espinoza, 30, were arrested in connection to the shooting death of a woman in Scottsdale near 90th Street and Sweetwater Avenue. Read more.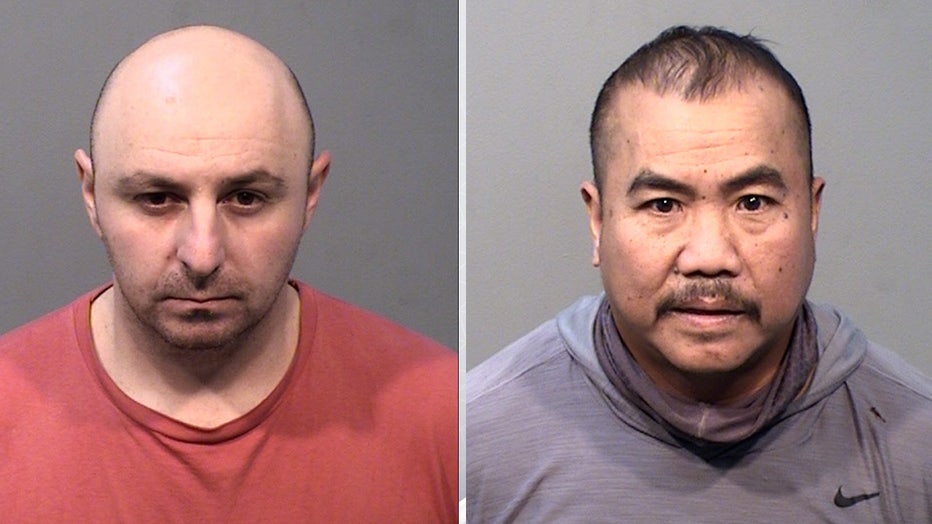 Samson Budagyan and Phatsavong Rasasy are accused of transporting marijuana for sale after deputies discovered over 130 pounds of drugs during traffic stops. Read more.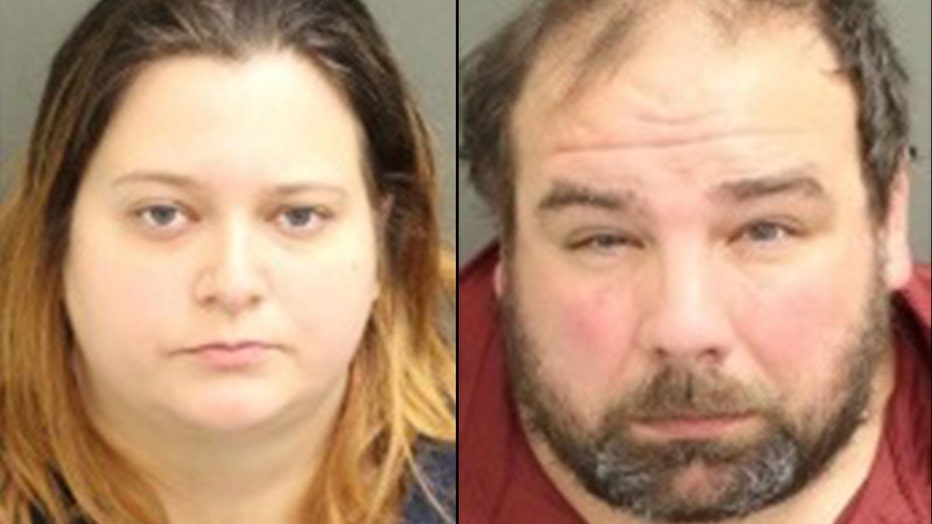 Kristen Swann and Timothy Wilson II were arrested on child abuse and child neglect charges, police said. Read more.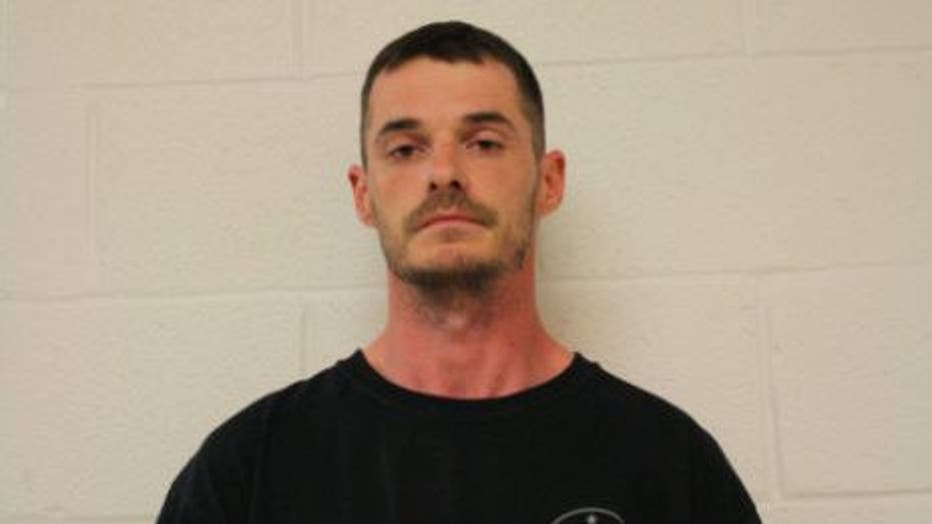 Kevin James Lyons, a 40-year-old man accused of storming the U.S. Capitol, allegedly told agents who showed up to arrest him: "Wow, you're pretty good," court papers show. Read more.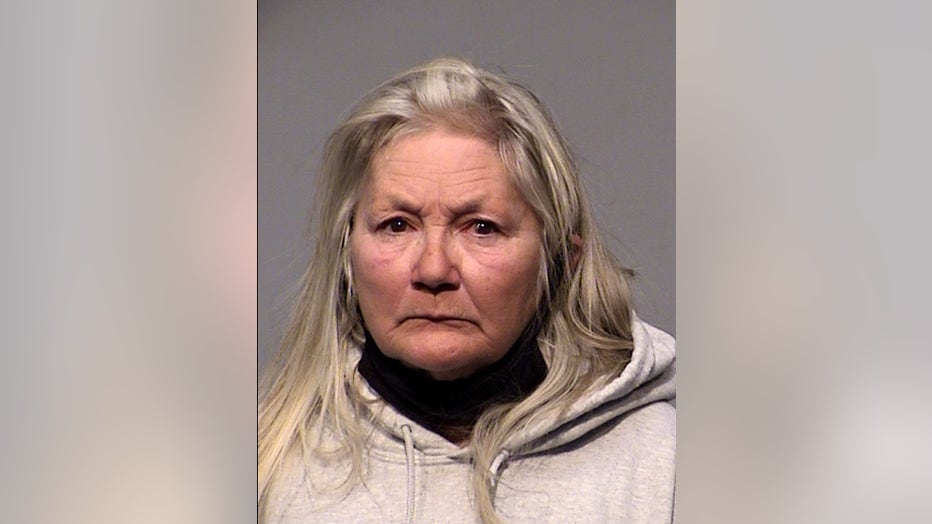 Sandra Lynn Naugle is accused of driving drunk and hitting a police officer with her car. Read more.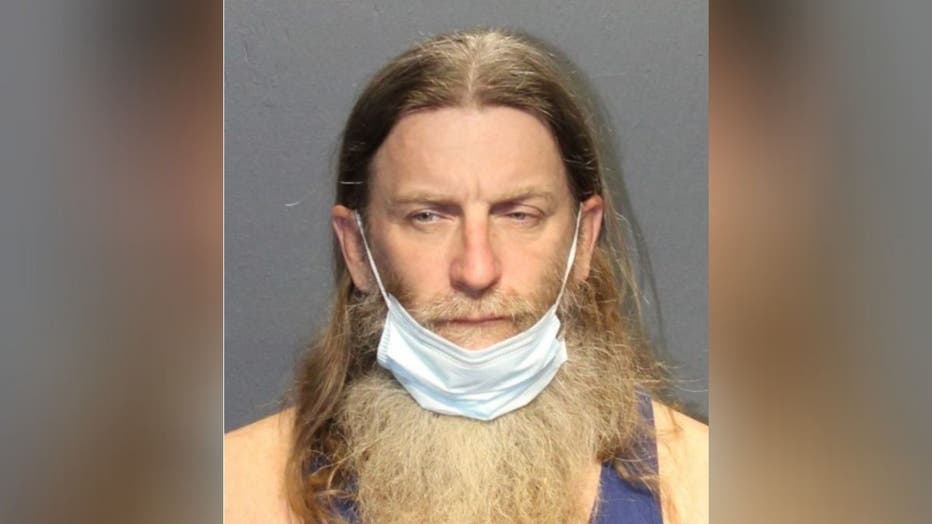 Robert Keith Packer, a 56-year-old man who was photographed wearing a "Camp Auschwitz" sweatshirt during the U.S. Capitol riot, was arrested in Virginia, authorities said. Read more.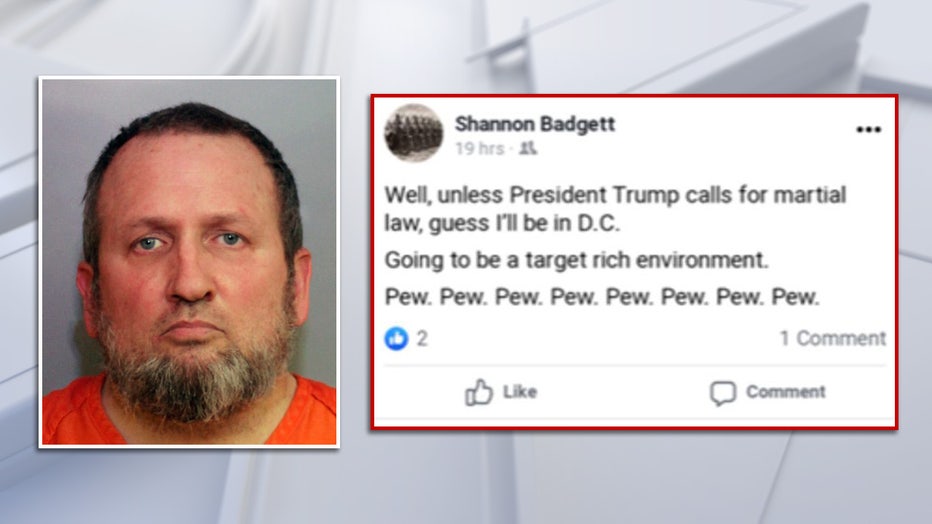 Authorities say Shannon Badgett, a 53-year-old former police officer from Ohio, upset by allegations of voter fraud, wrote about building homemade guns and heading to Washington to carry out violence. Read more.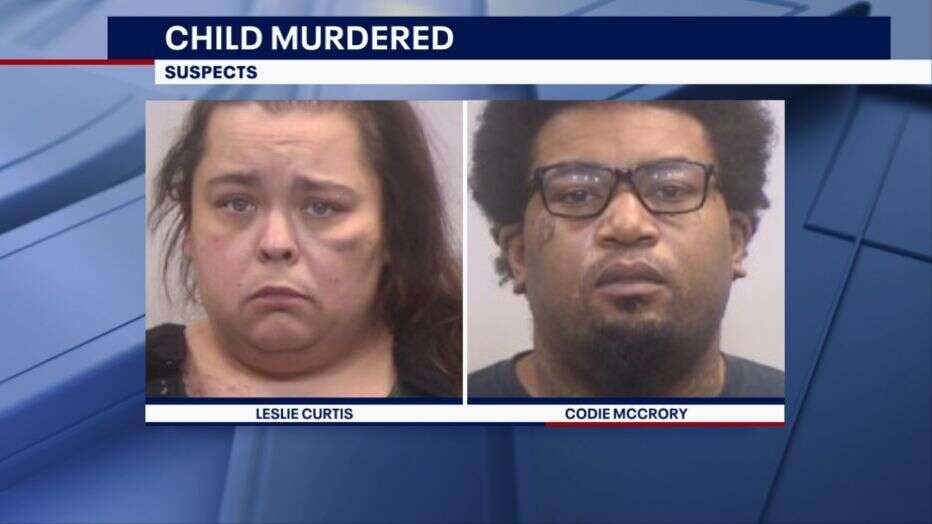 Leslie Curtis 30, and her boyfriend, Codie McCrory, 29, are accused of murdering her 8-year-old son after police say he was violently abused for several days. Read more.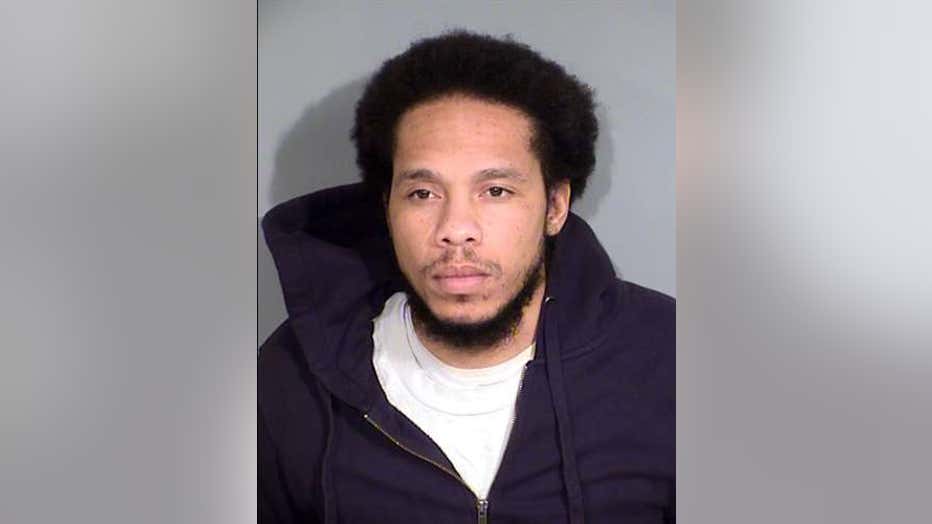 Mesa Police officials say Chazmon Washington has been arrested and indicted by a grand jury on multiple charges in connection with a shooting in October 2020 that killed a one-year-old. Read more.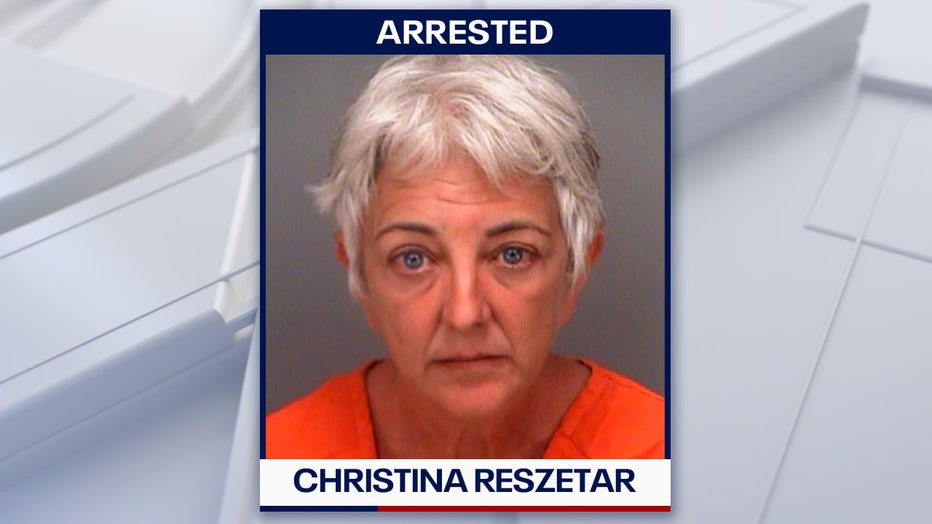 Christina Reszetar, a high school teacher, was arrested after allegedly spraying a student with disinfectant because the teen was not wearing a COVID mask properly. Read more.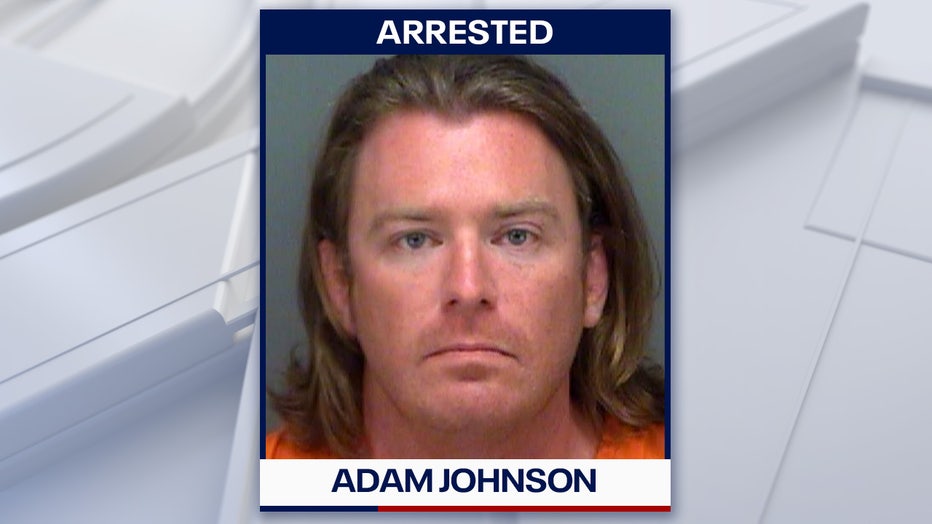 Adam Johnson, the smiling 'lectern guy' seen in a now-viral photo taken during this week's invasion of the U.S. Capitol has been arrested. Read more.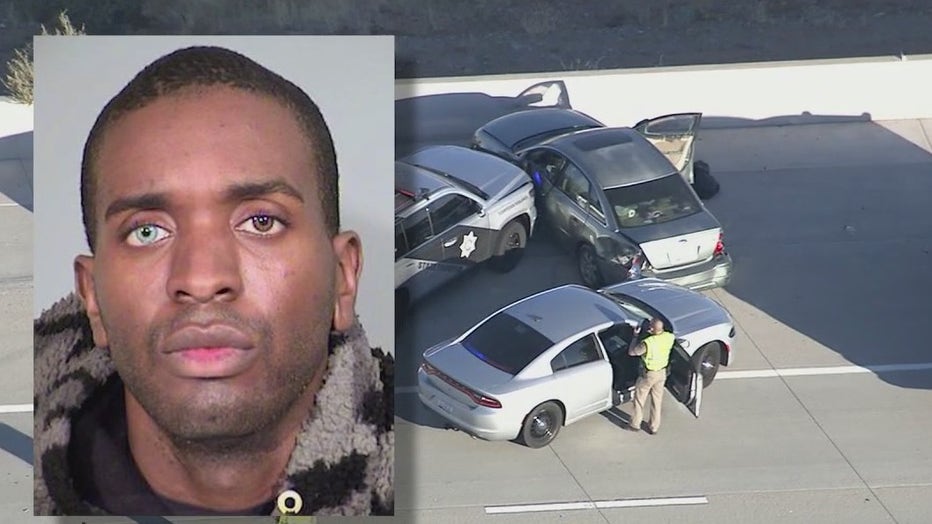 Lair Secret was arrested after driving the wrong way down the Loop 303 in Peoria, damaging two Dept. of Public Safety cruisers in the process. Read more.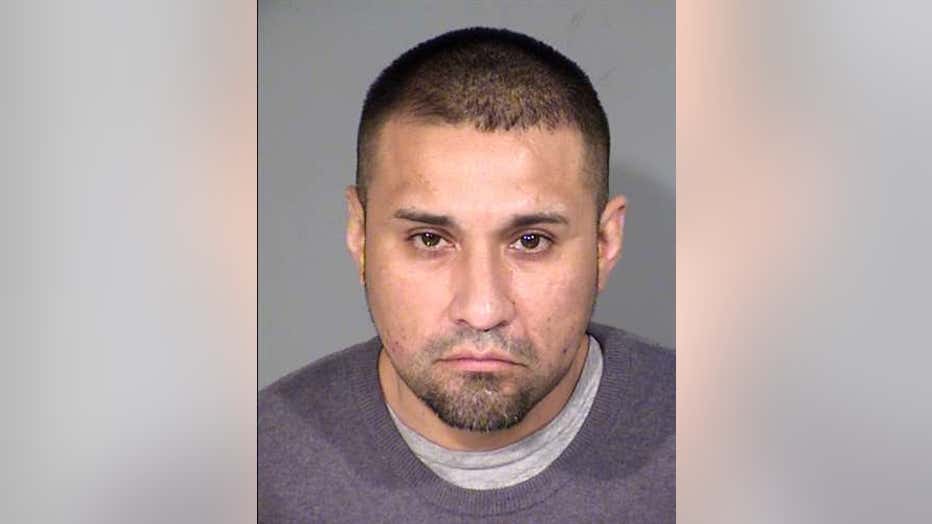 Jamie Tovar, 40, was arrested in connection to the theft of a Boy Scout troop's trailer in Phoenix, police said. Read more.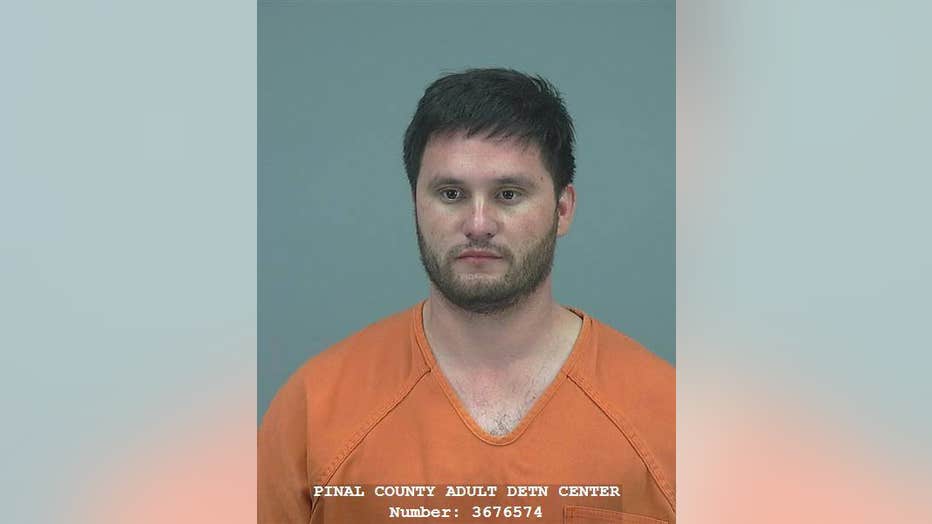 Jesus Carmel Juarez was arrested for alleged speeding, which led to the discovery of 21 bundles of marijuana that weighed a total of 451.5 pounds, the Pinal County Sheriff's Office said. Read more.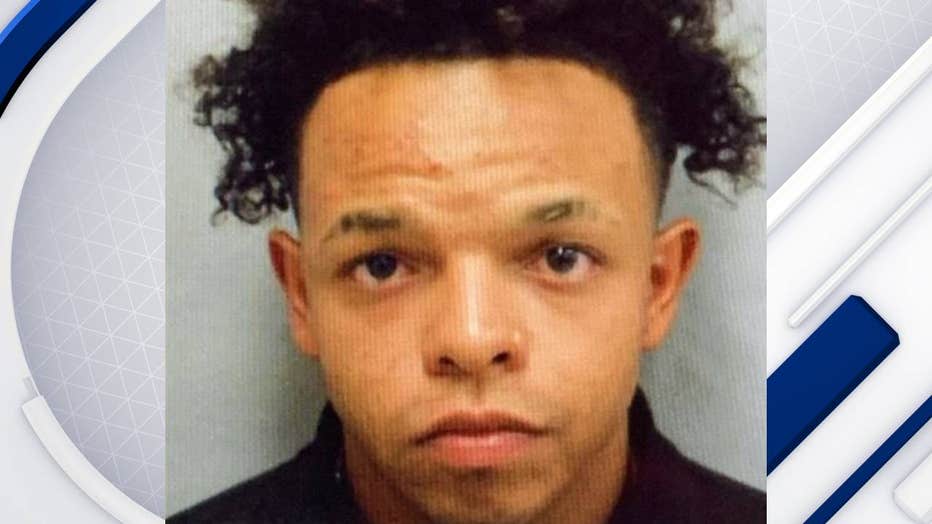 Emal Lomax is accused of crashing a stolen vehicle and breaking into a Casa Grande home before being discovered by a police K-9 and arrested. Read more.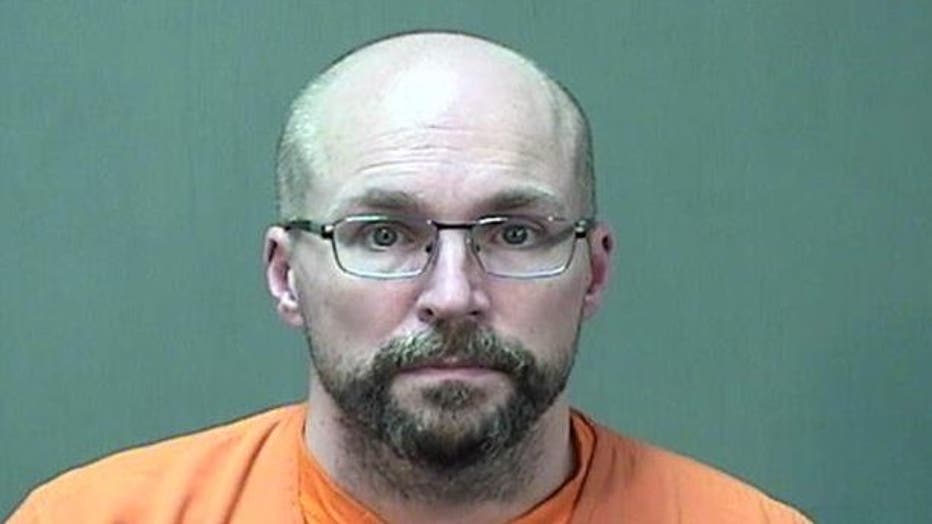 Steven Brandenburg, a Wisconsin pharmacist, told police he tried to ruin hundreds of doses of coronavirus vaccine because he felt the medicine wasn't safe, a prosecutor said. Read more.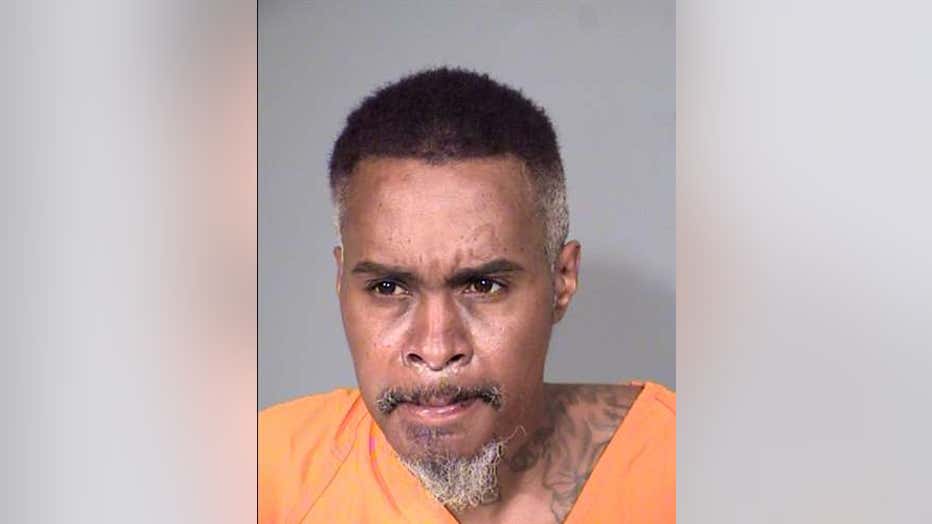 William H. Moore, 45, is accused of shooting and killing a man after an argument in Phoenix. Read more.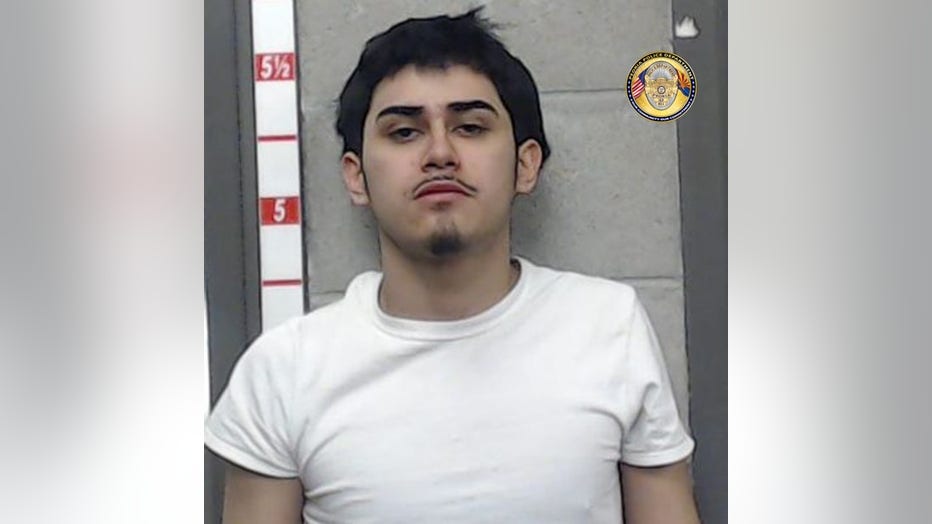 David Sanchez, 19, was arrested in connection to the fatal shooting of another man in Peoria. Read more.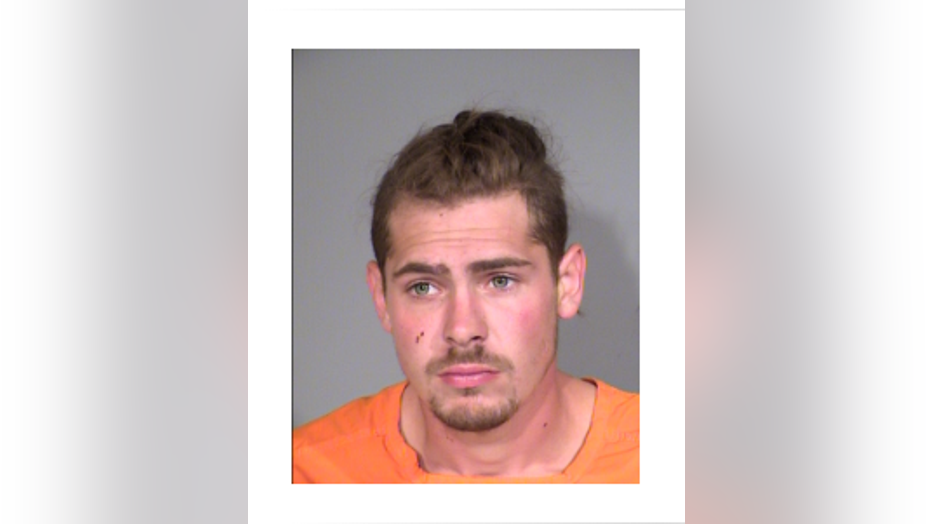 Dylan Johnson, 22,  was arrested after police say he drove the wrong way and crashed into a Phoenix police officer's SUV near 26th Street and Cactus Road. Read more.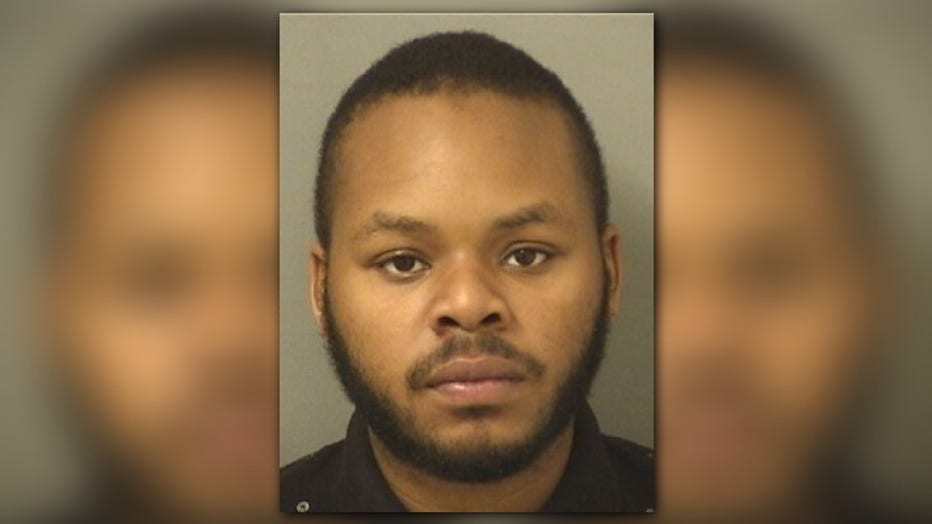 Malachi Love-Robinson, a man who once made national headlines as a teenager for pretending to be a doctor, has been arrested again in Palm Beach County, Florida. Read more.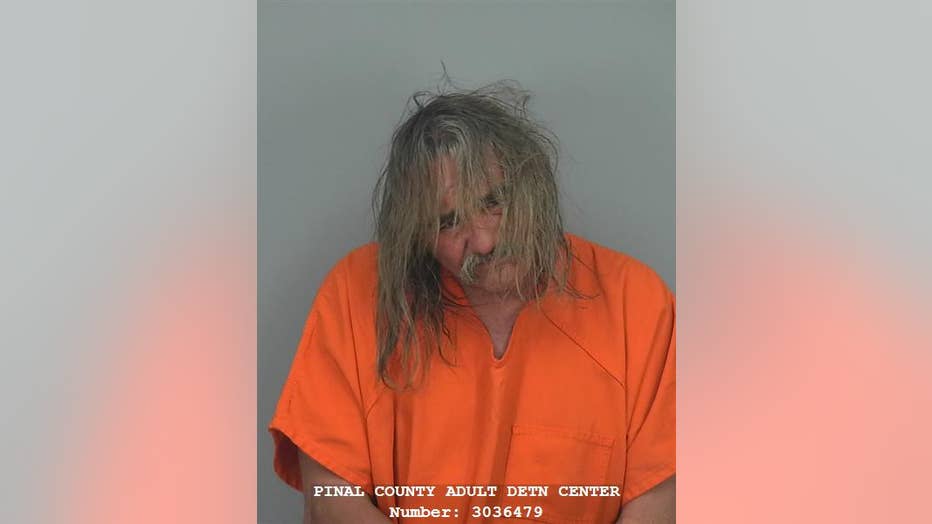 Patrick Gerola, 55, is accused of making terroristic threats at an ICE parking lot near Florence, Arizona. Read more.