Mug Shot Gallery - January 2020
Information was supplied by law enforcement and describes recent arrests and charges. All defendants are presumed innocent.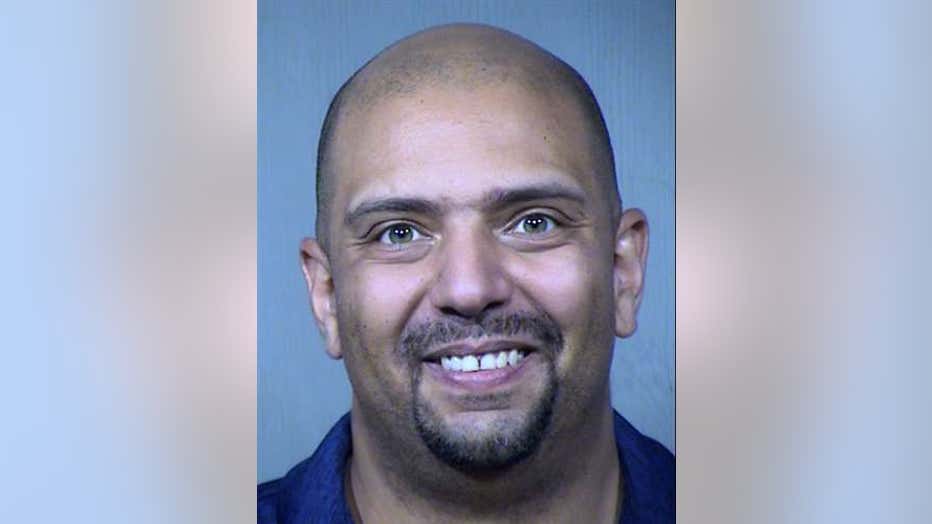 A day of golf took a violent turn at a Tempe golf course after police say Corey Kiehl beat another man with a golf club, resulting in the suspect's arrest. Read more.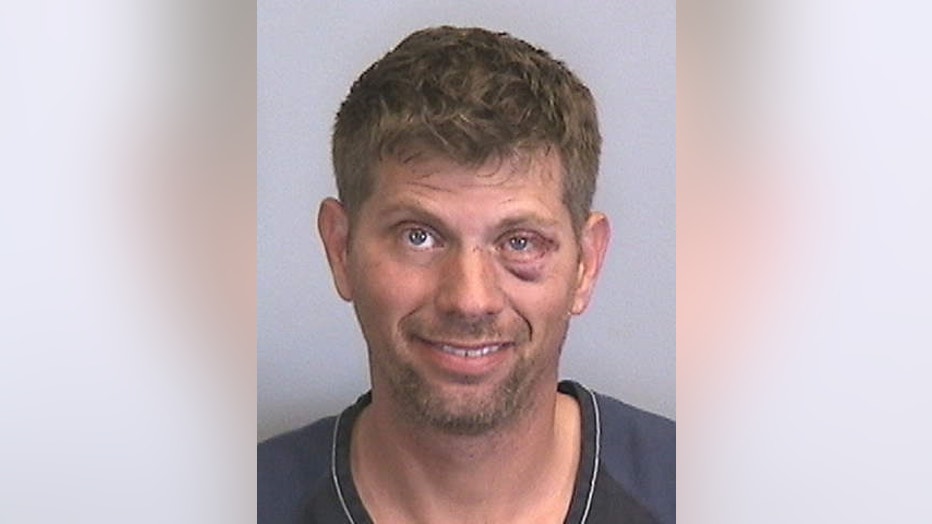 Deputies say Robert Leroy Edwards, 38, hung a dog for barking, then beat a child who wouldn't help him hide the animal's remains. Read more.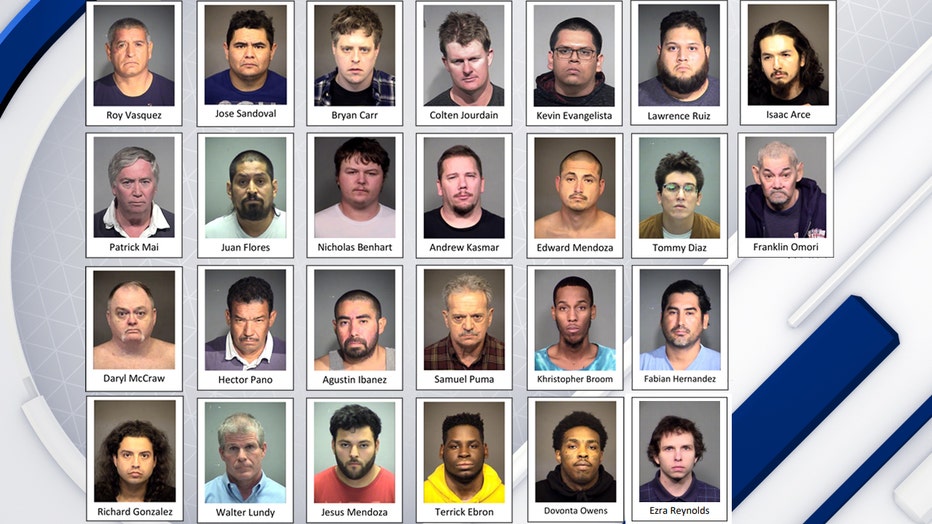 Phoenix police say 27 people have been arrested in connection to "Operation Silent Predator," a child sex crimes undercover investigation in the Valley. Read more.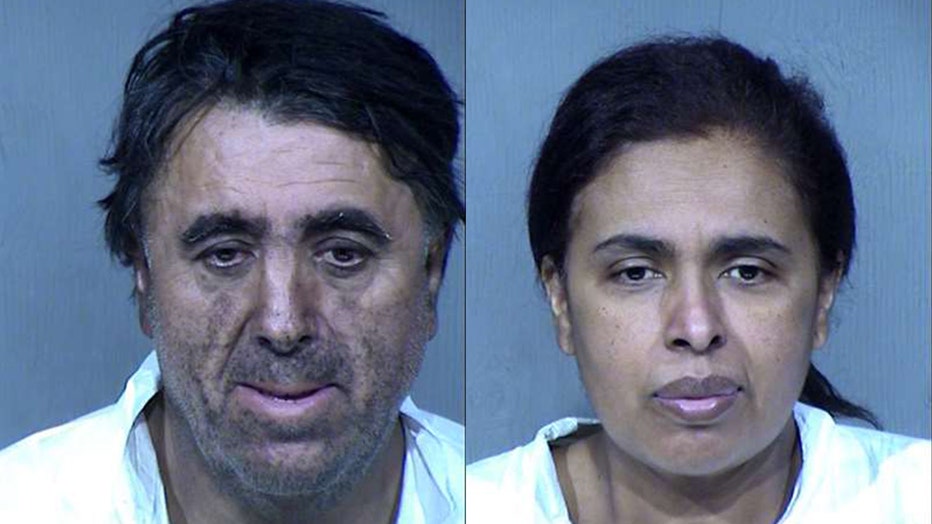 Rafael Loera (left) and Maribel Loera (right)
Rafael Loera and Maribel Loera were arrested, after human remains were found inside their burning home in Phoenix. Read more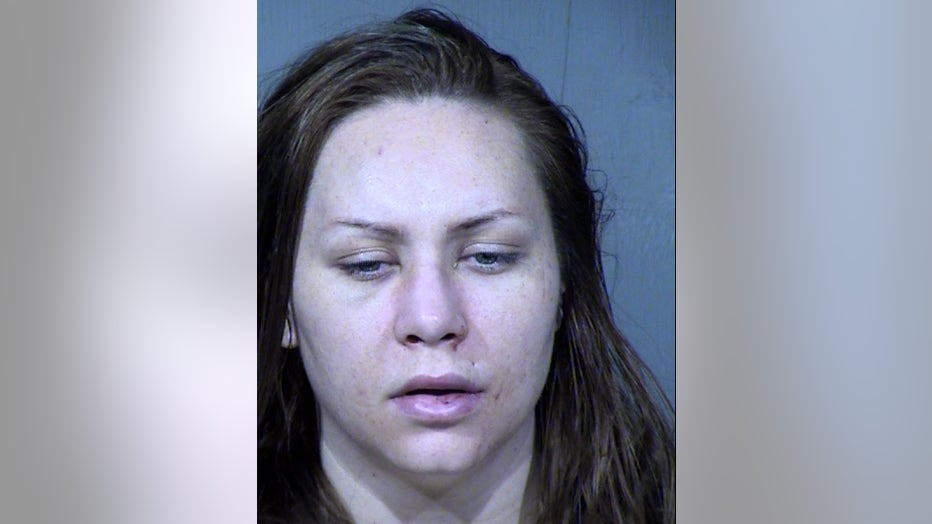 Chandler Police arrested Krystel Denean Ehrlich, who is accused of various drug-related offenses and a probation violation. Her husband, Kevin Smallman, was killed in an officer-involved shooting. Read more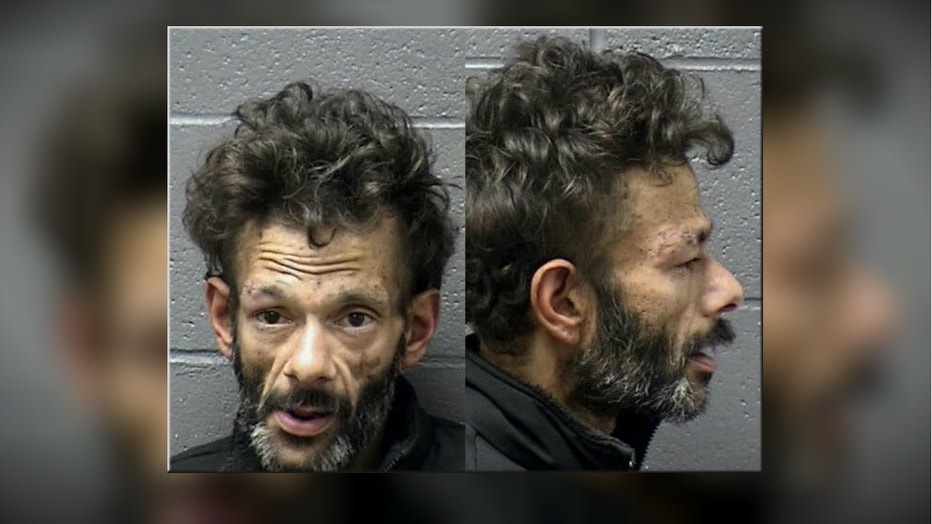 As a child actor, Shaun Weiss portrayed Greg Goldberg in "The Mighty Ducks" franchise and Josh Burnbalm in "Heavyweights." Police say he was arrested after he appeared to be under the influence of meth while inside a car that didn't belong to him. Read more.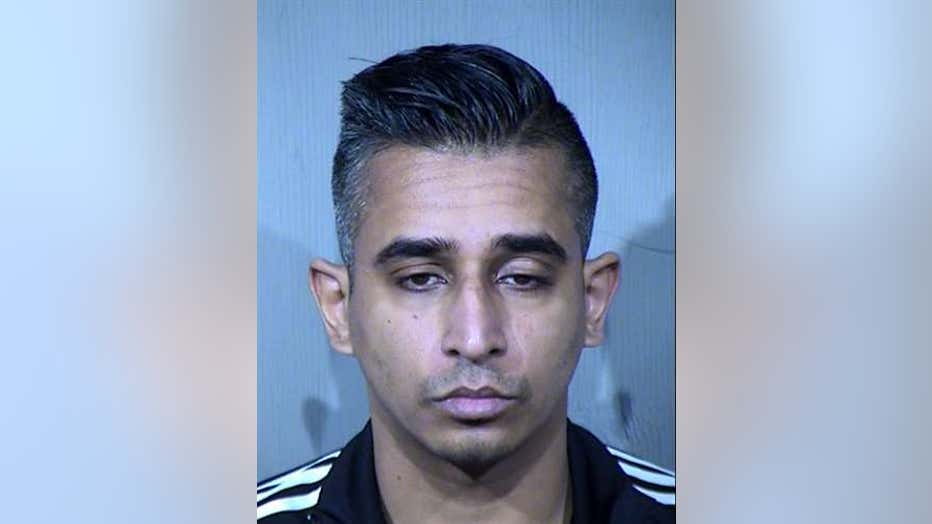 Rajeev Billing is accused of consuming marijuana, alcohol and cocaine with a patient in Scottsdale. Read more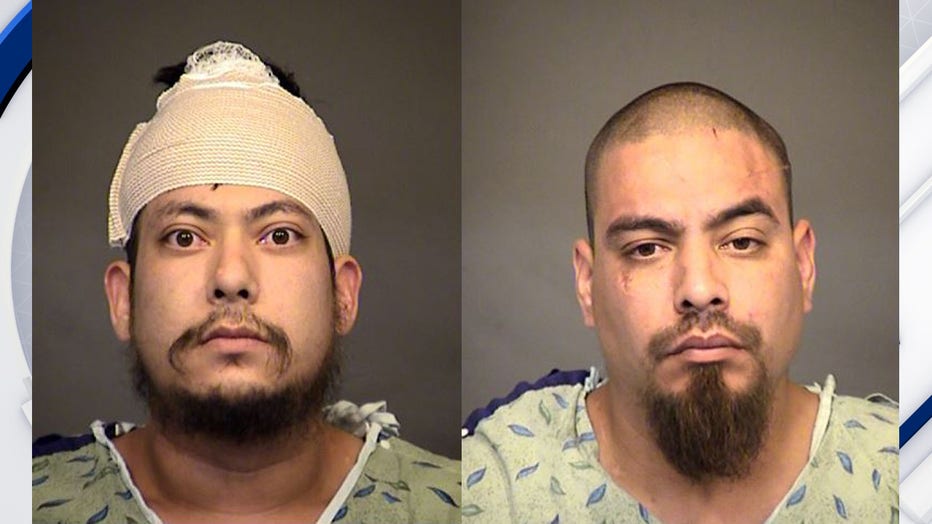 Brothers Andres and Arturo Nunez were arrested in connection to a road-rage shooting in Mesa that left two people injured. Read more.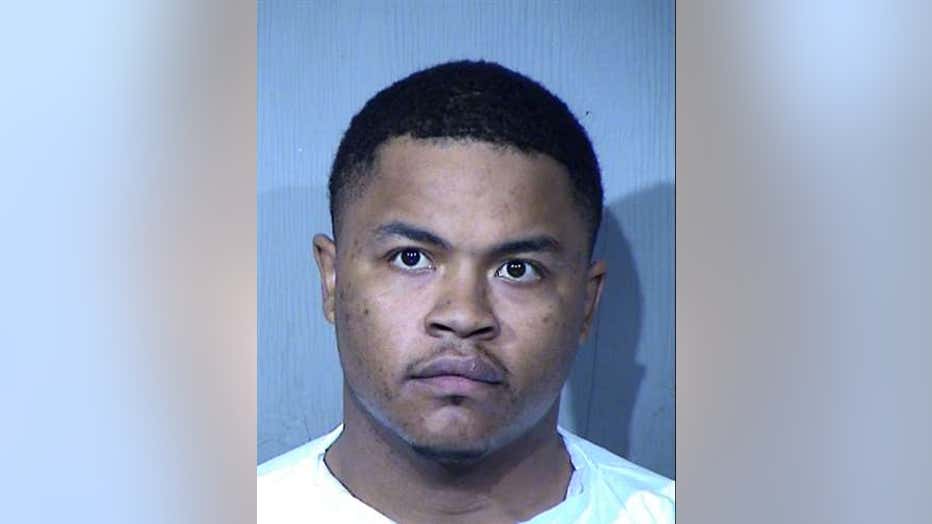 Christopher Verland Ayers III, 28, is accused of shooting and killing Arizona Rattlers football player Lance McDowdell in the driveway of a Phoenix apartment complex. Read more.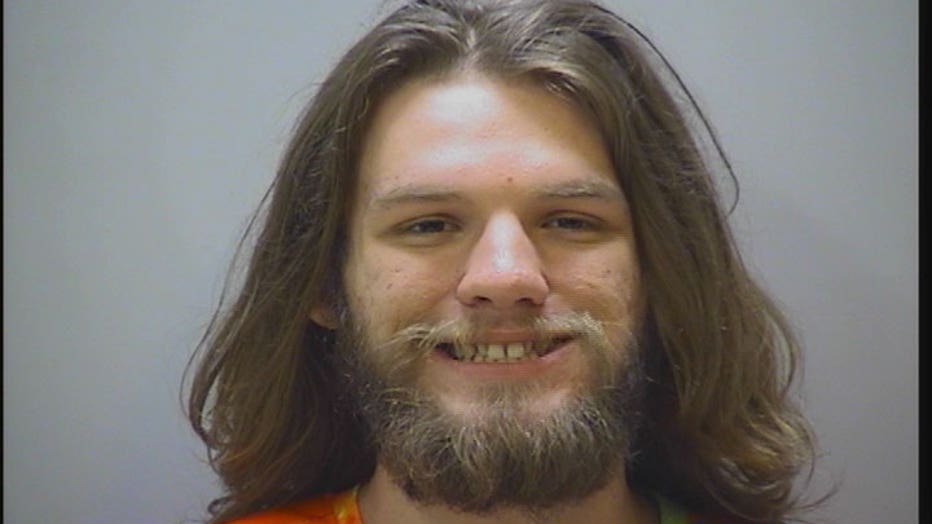 Spencer Boston, 20,  is accused of smoking a joint during his court appearance in Tennessee. Read more.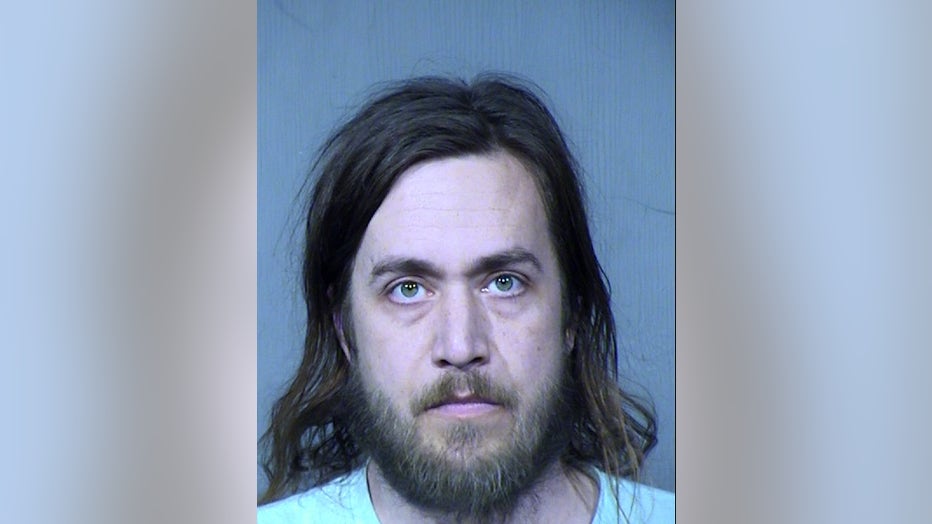 Dustin Shomer, 38, is accused of aggravated criminal damage after police say he tagged several locations in Tempe and Phoenix with graffiti, painting the name of male genitalia on buildings. Read more.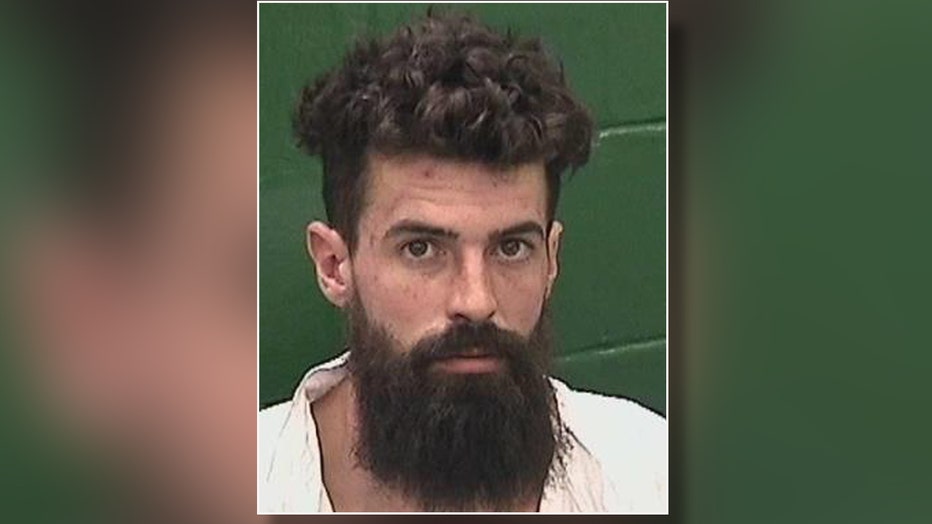 Alexander Bradford Jacobson, 30, is accused of driving the wrong way and causing a crash that left two people dead near the Tampa airport. Read more.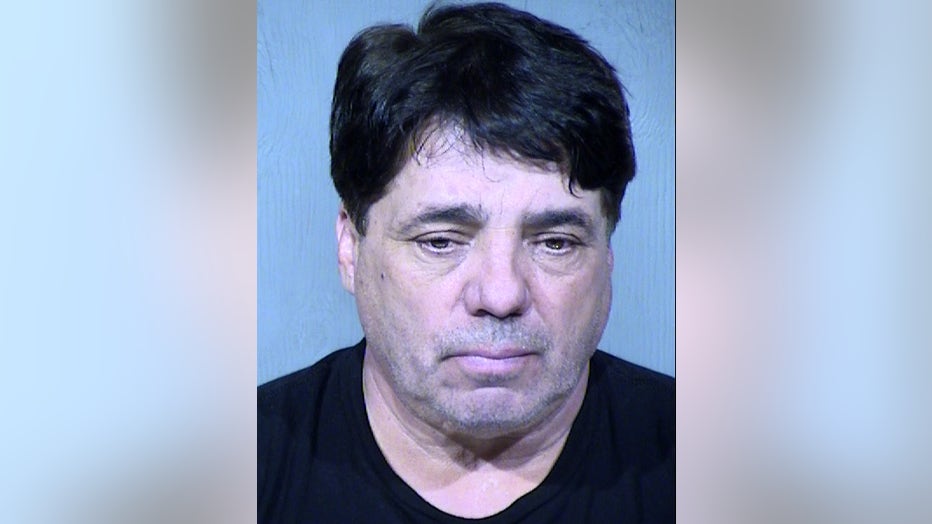 Abe Mejia, 58, is accused of hitting a woman and an 8-year-old boy in the crosswalk of a Phoenix intersection. Read more.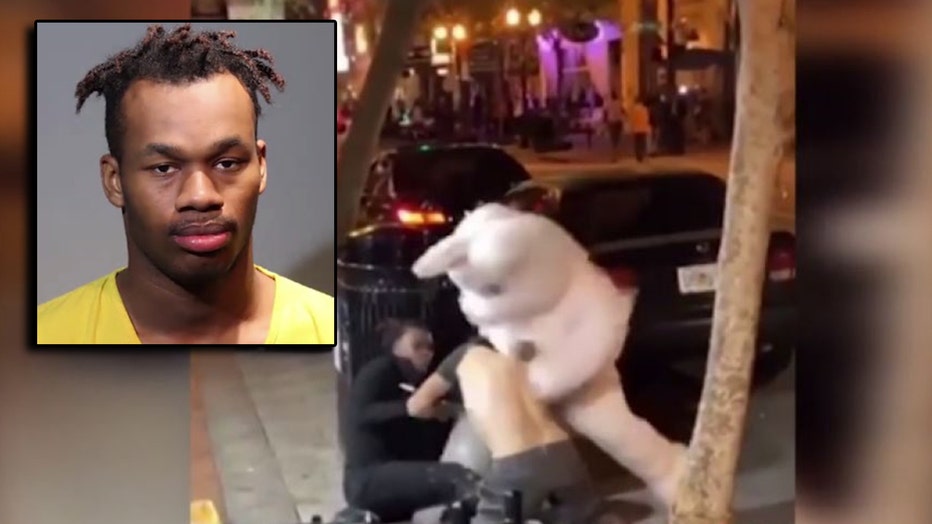 Antoine McDonald went viral for a video of him breaking up a fight while in an Easter Bunny costume, but now he's back in the headlines after deputies say he crashed into a home and ran from the scene. Read more.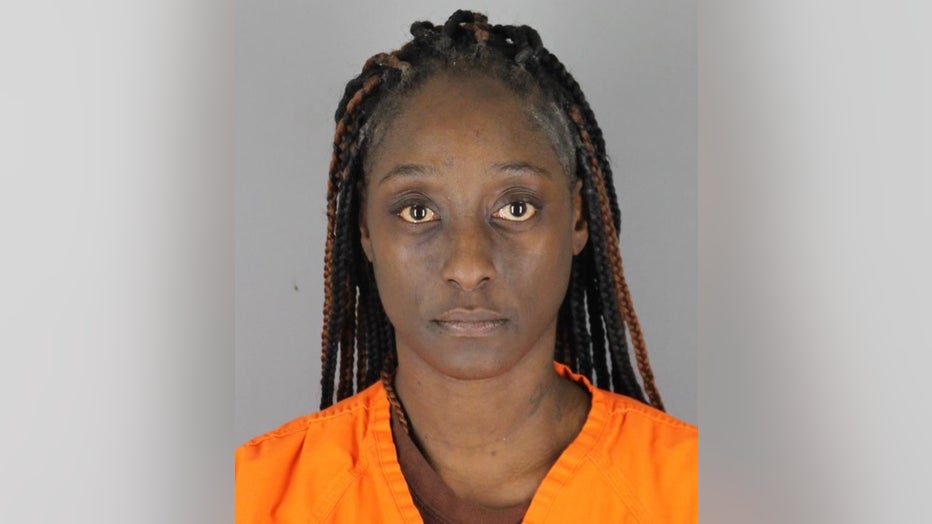 Darnika Denise Floyd, 33, has a $1 million bail after police say she fatally stabbed a man in the heart after he didn't want to engage in a threesome with her. Read more.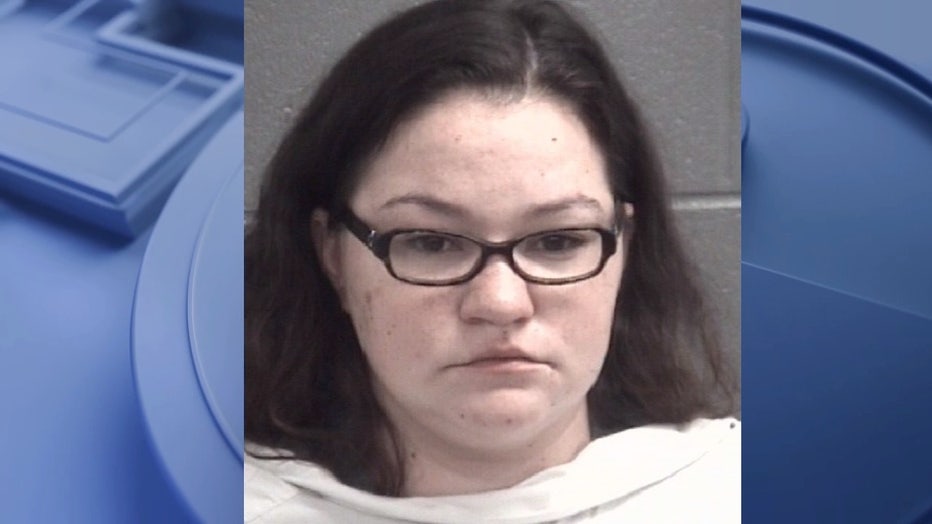 Ashley Gresham is accused of animal cruelty after deputies say caged and dead animals were found on her property. Read more.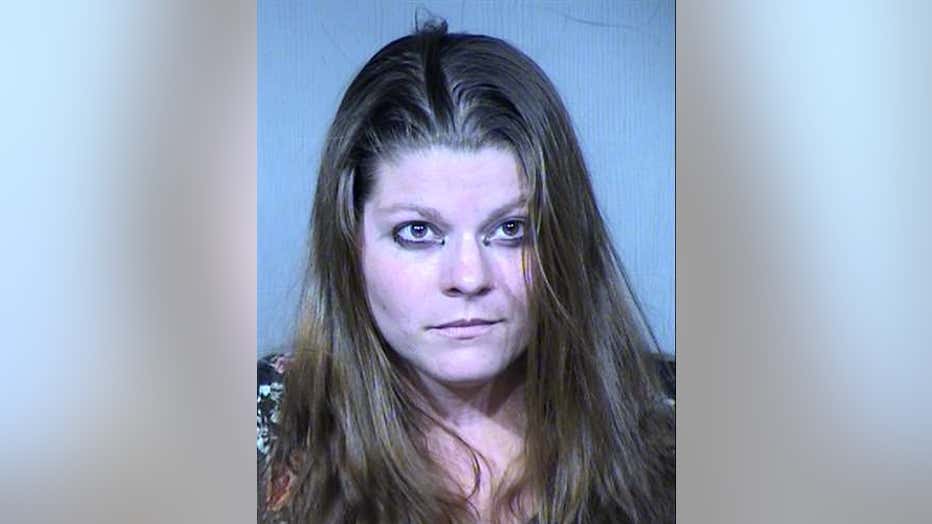 Kiralee Arlene Ruck, 29, after police say her son admitted to taking white pills for his grandfather and urinating in a cup for over a year. She is accused of knowing this was going on. Read more.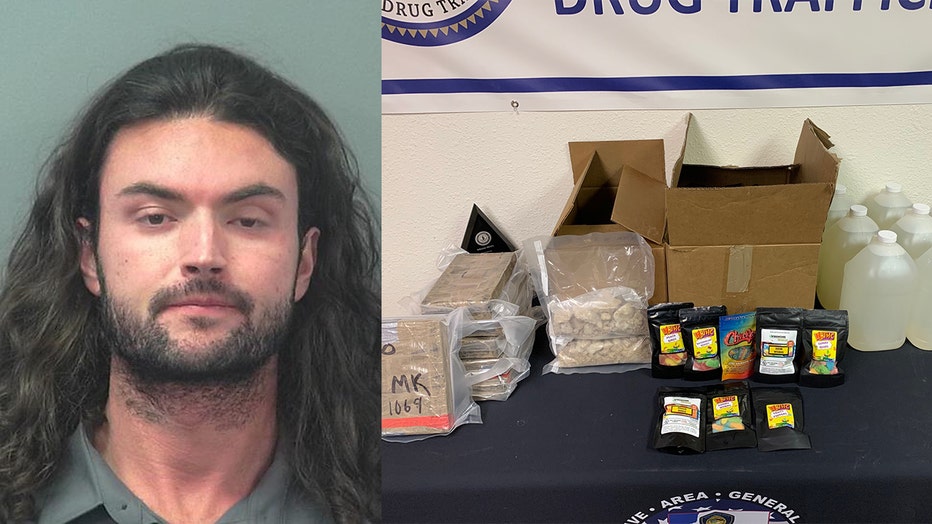 Sheriff's deputies say Logan Lewis Pederson was arrested after they found nearly $4 million worth of narcotics in his vehicle during a traffic stop. Read more.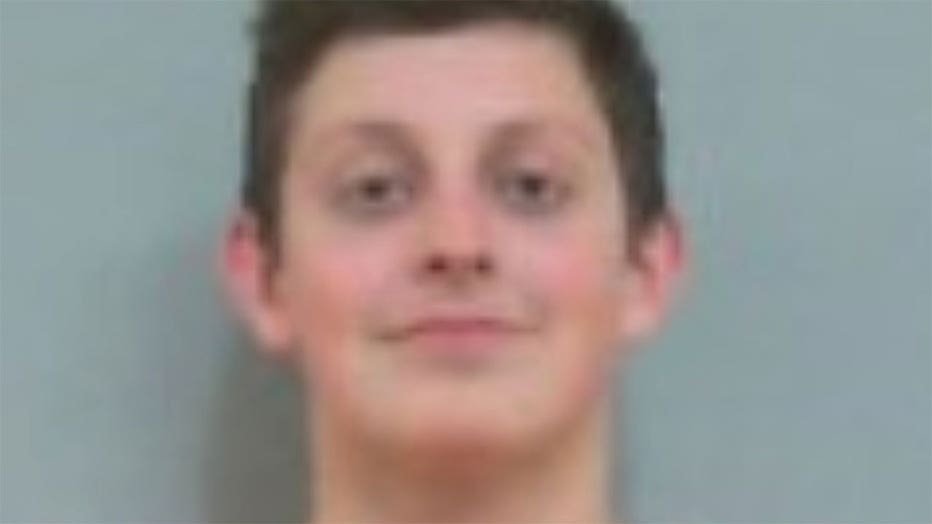 Landon Durham, 16, is accused of killing his mother and two 13-year-old twin brothers inside their Alabama home. Read more.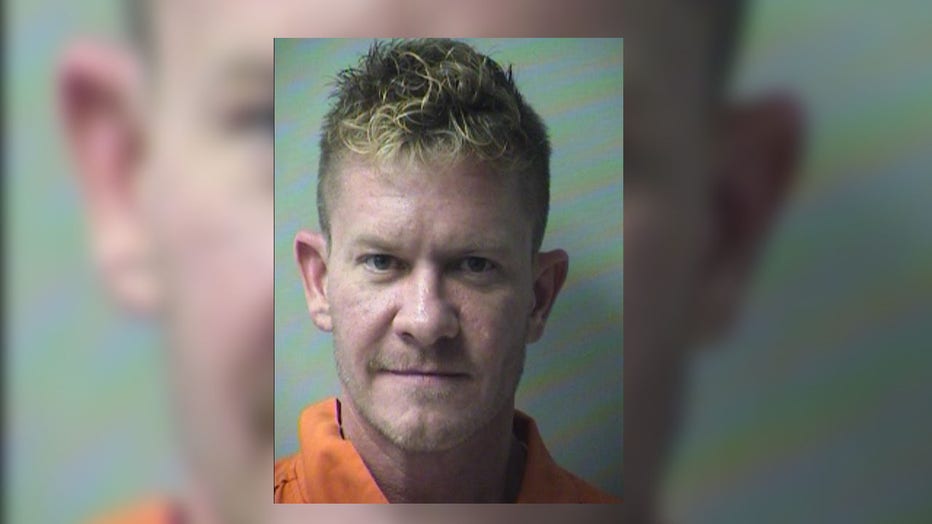 Police say Damon Becnel was arrested for child abuse after his teen daughter used a home security camera to catch him in the act. Read more.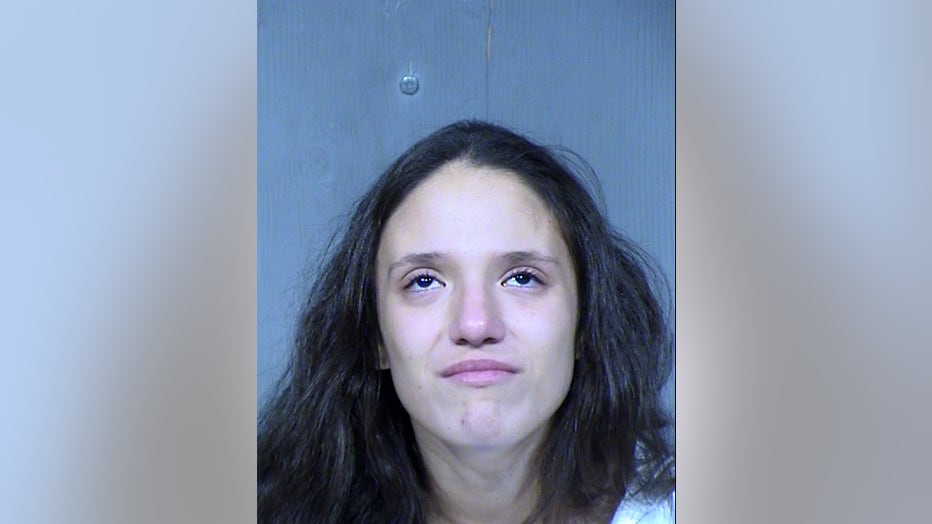 Police say Rachel Henry admitted to killing her three children, ages 3, 2 and 7 months. Read more.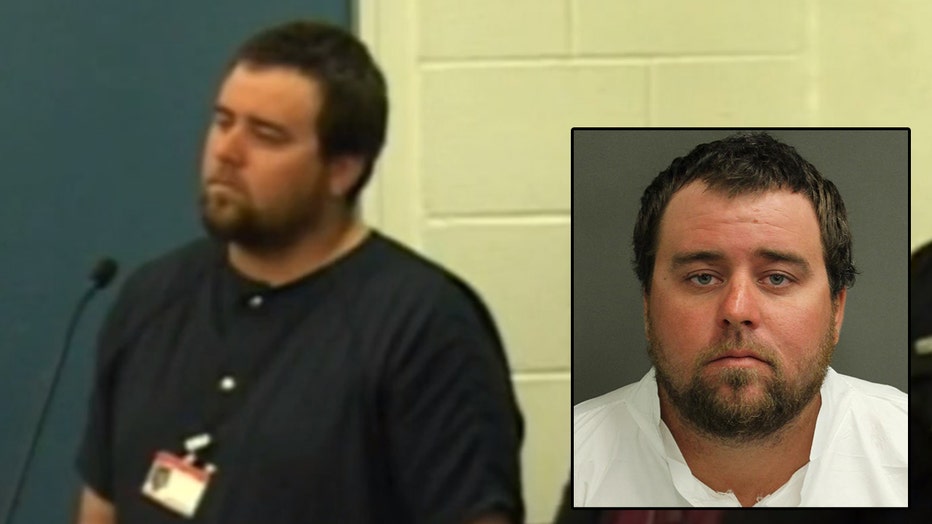 Mason Toney, 28, is accused of stabbing a construction worker to death and stabbing his boss with a trowel on the Florida Turnpike. Read more.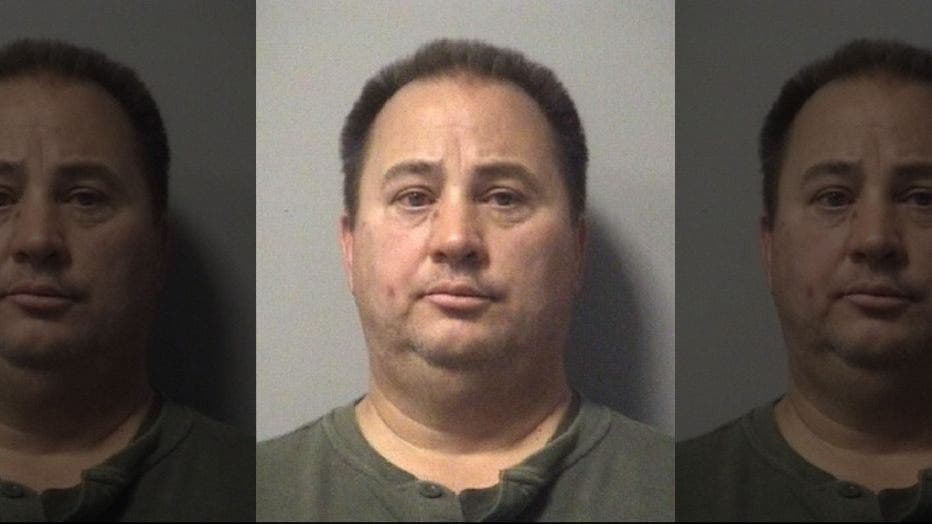 Barry Jones was arrested after he came out of the stands and lunged at his son's opponent during a wrestling match in North Carolina. Read more.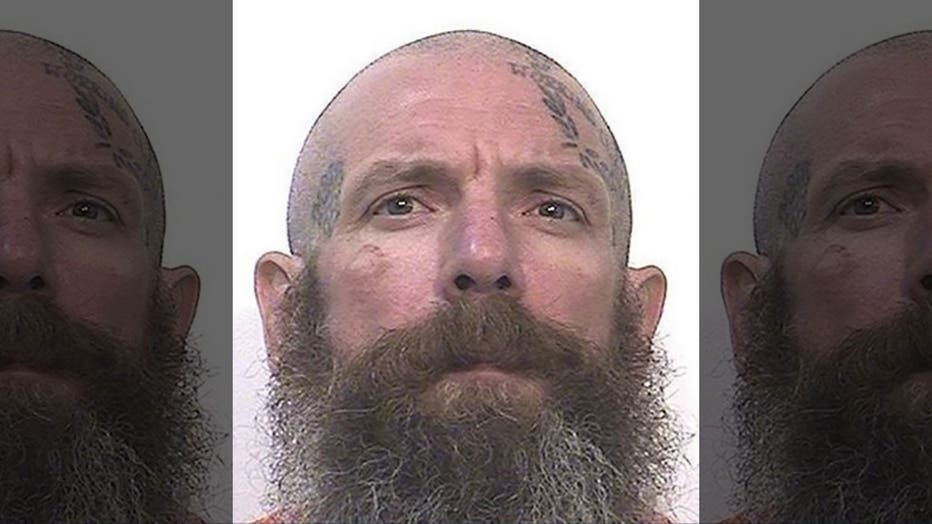 Jonathan Watson, a 41-year-old inmate at a central California prison, bashed a convicted child molester over the head with a cane last week, inflicting an injury so severe that it later killed him – cutting the man's life-sentence short, officials said. Read more.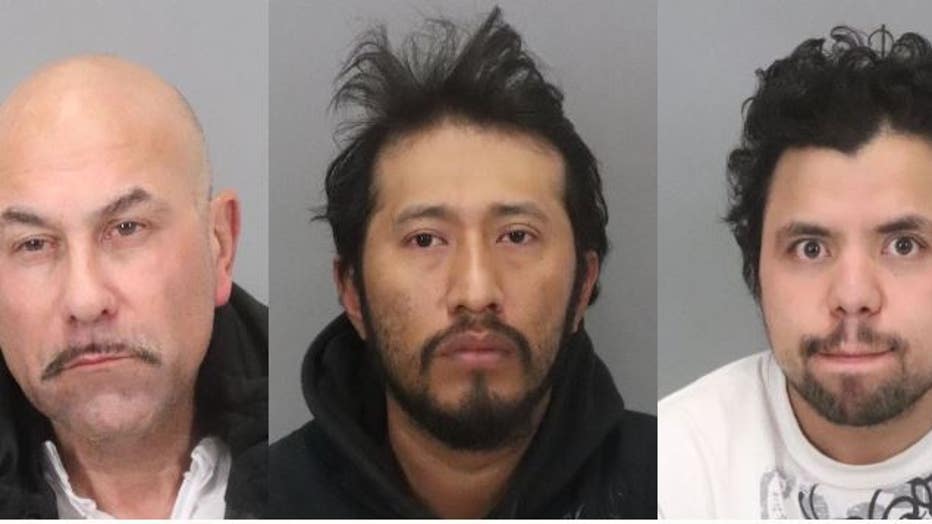 From left to right: Albert Thomas Vasquez, Antonio Quirino Salvador, Hediberto Gonzalez Avarenga are accused of drugging, kidnapping and sexually assaulting a 14-year-old girl who used Snapchat to tell her friends that she was being held against her will, police say. Read more.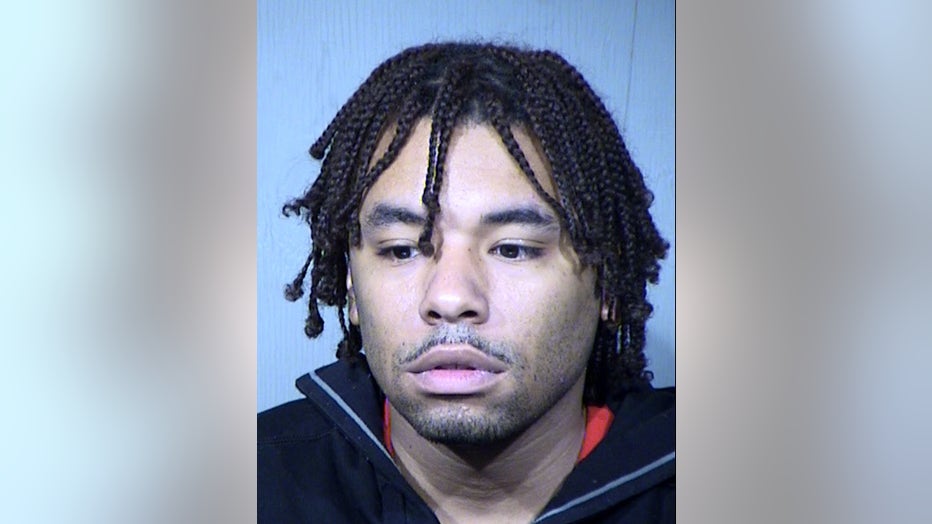 Kevin Ellis Billinger, 32, is accused of fatally shooting a 27-year-old man following an argument in the parking lot of a Phoenix convenience store. Read more.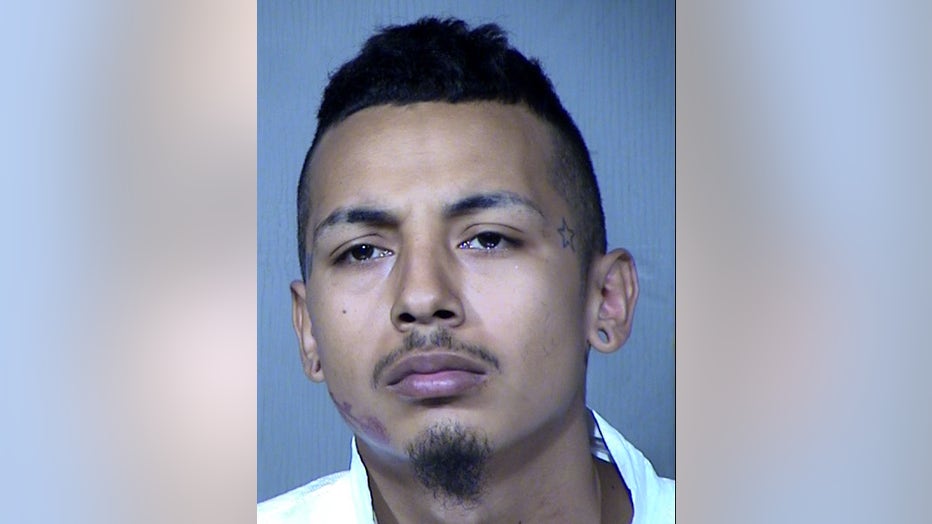 Manuel Isidro Lopez, 22, is accused of stabbing a 15-year-old boy to death in west Phoenix. Read more.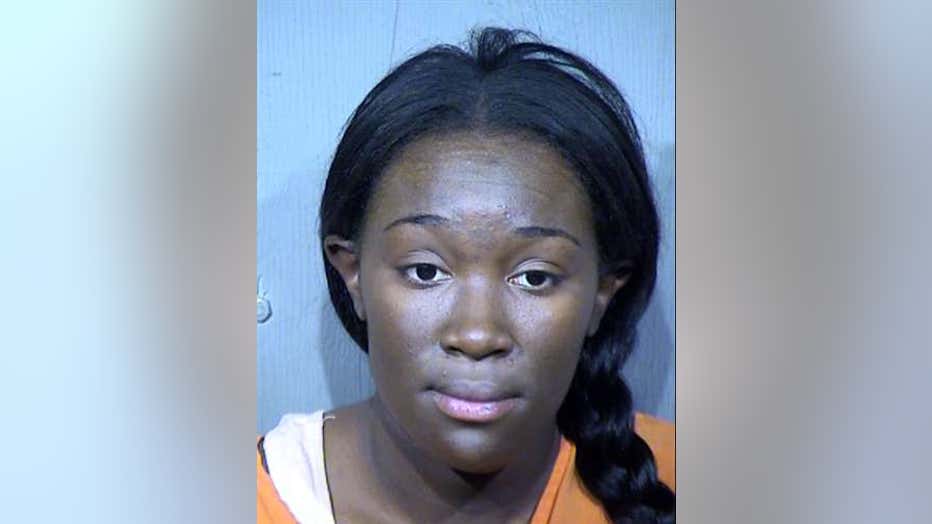 Imarie Waller, an  Arizona Department of Juvenile Corrections officer, has been fired and arrested after authorities say she had sex with a male teenage offender now on parole. Read more.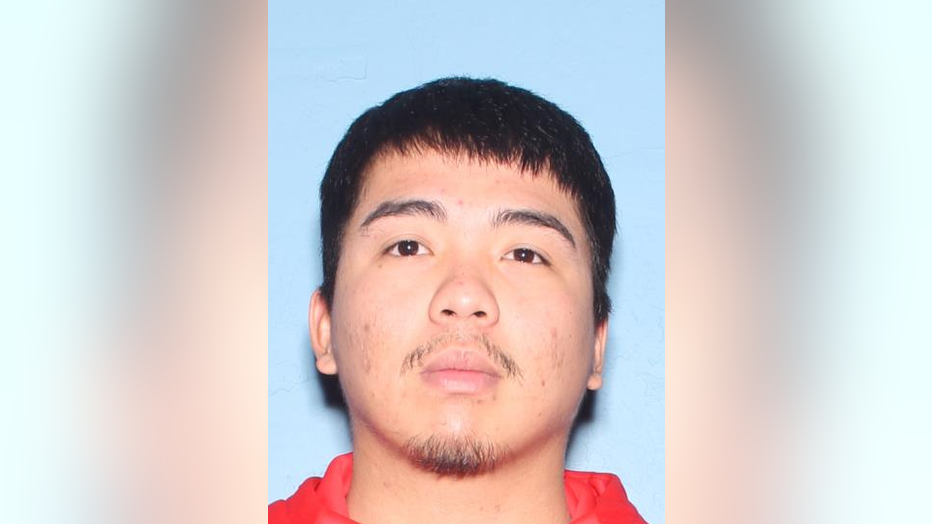 Police say they've arrested 23-year-old Sammy Williams in connection to a deadly shooting in Phoenix. Read more.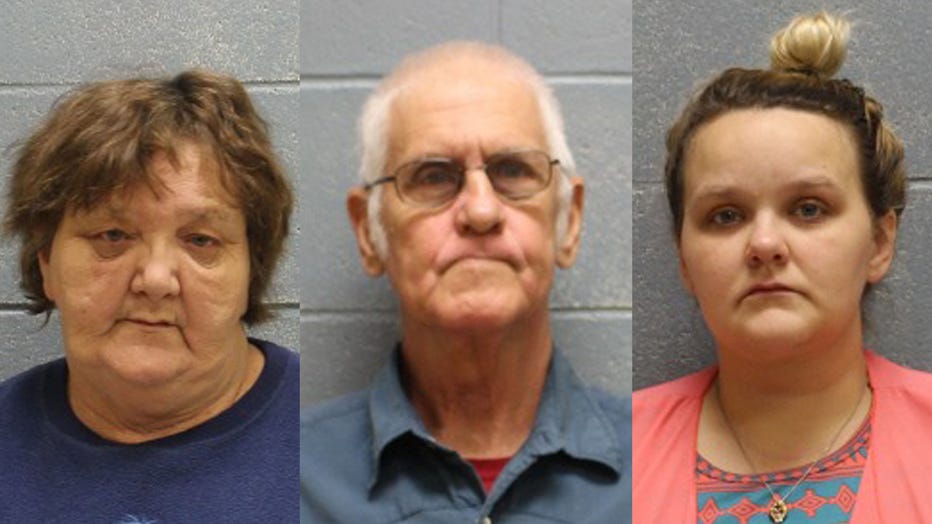 Pamela Deloris Bond, 66, James H. Bond, 69, and Kylla Michelle Mann, 30, are accused of locking children in wooden cages inside an Alabama home. Read more.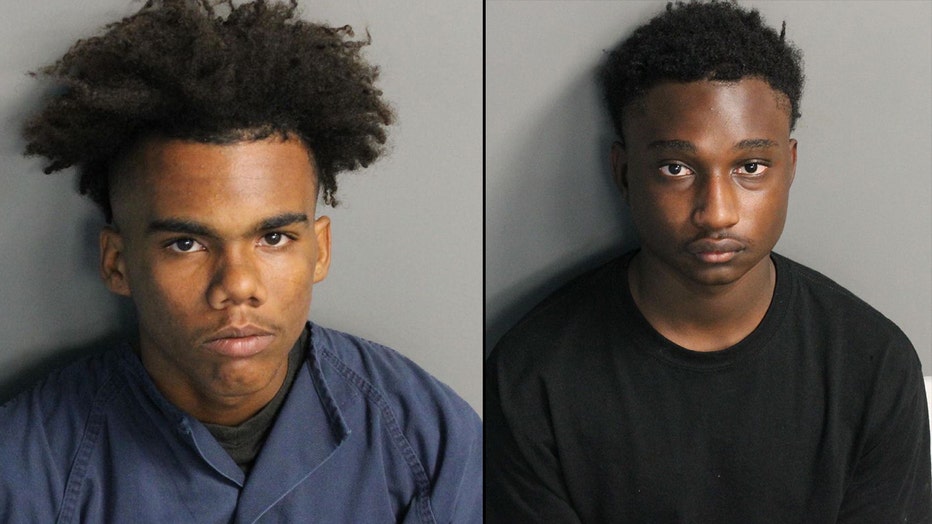 Schye Smith, 16, and Quinten Siplin, 15, are accused of robbing a 74-year-old woman and then beating her up. Read more.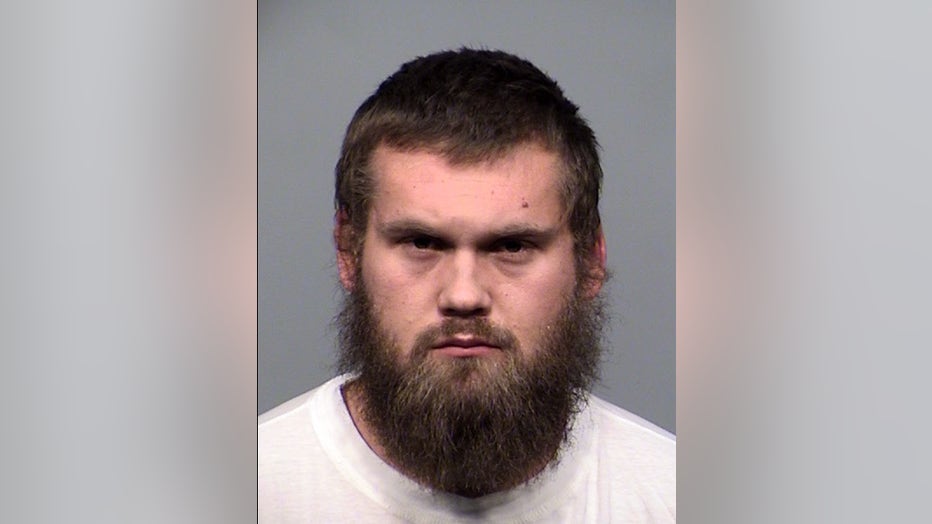 Cody John Shanks, 29, is accused of exposing himself to children in Cottonwood, Arizona. Read more.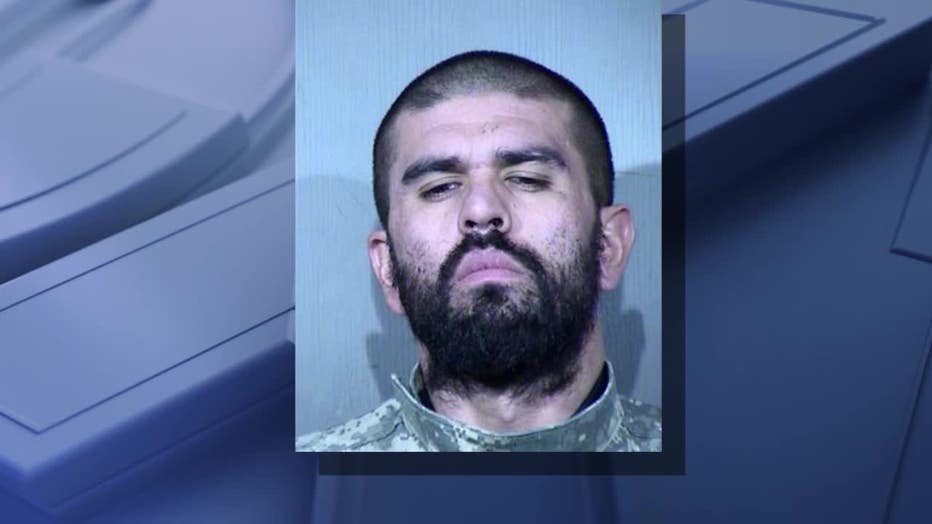 29-year-old Israel Andrew Diaz is accused of setting off fires and robbing a bank in Surprise. Read more
Emily Stallard, 37, is accused of attempting to make a homemade bomb inside a Walmart store while her child was with her. Read more.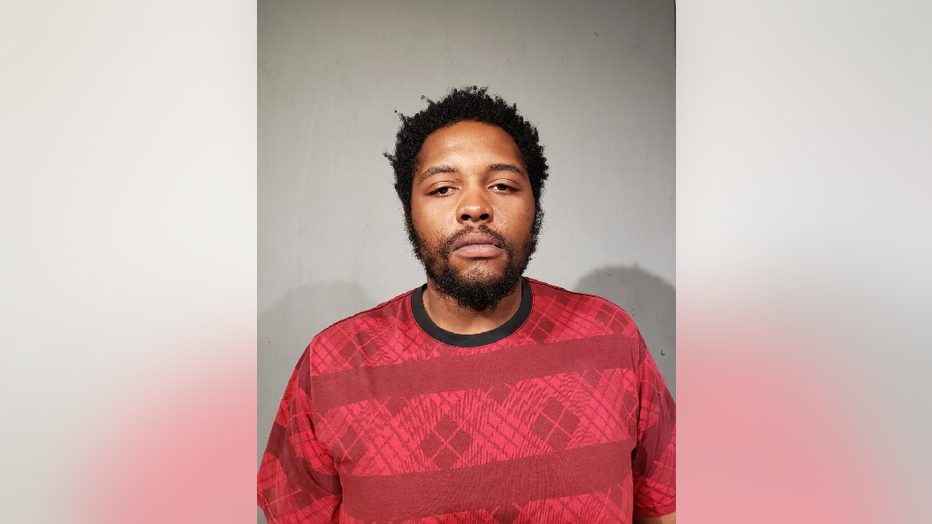 Buckeye Police officials say they arrested 24-year-old Lacory Antonio Hall, following a domestic violence incident that ended in a shooting. Read more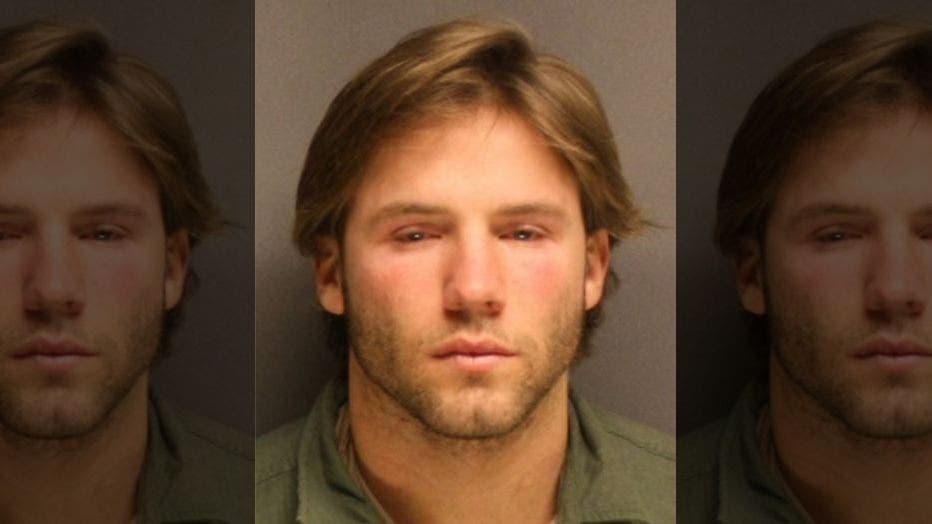 New England Patriots star Julian Edelman was arrested in Southern California on suspicion of misdemeanor vandalism after jumping on the hood of someone's car, authorities said Sunday. Read more.
Michael Burks is behind bars, accused of sexual abuse, sexual assault, burglary, and other alleged offenses after a reported "bizarre" sexual assault incident. Read more.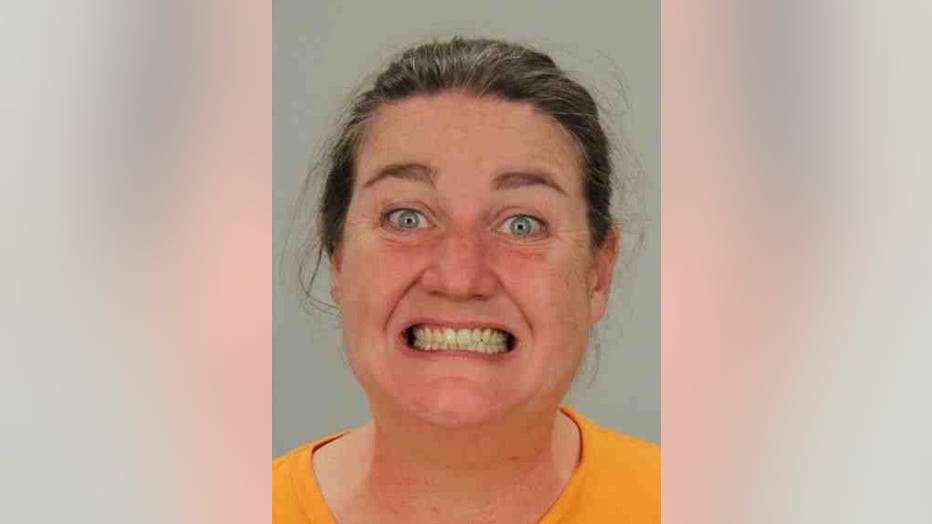 Melissa Morris is accused of punching her boyfriend in the face for leaving her dog outside in the rain. Read more.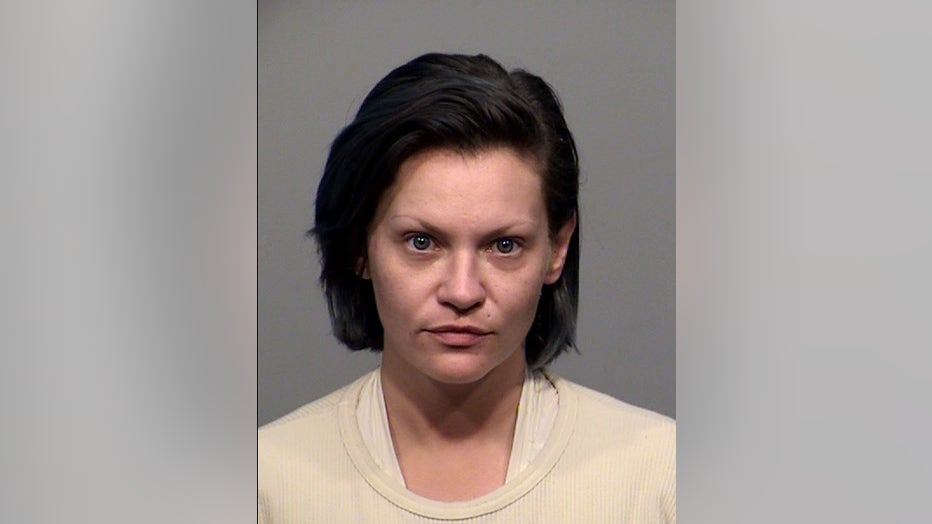 Deputies say Jasmine Sizelove used stolen credit card information to post a bond of over $13,000 for her boyfriend. Read more.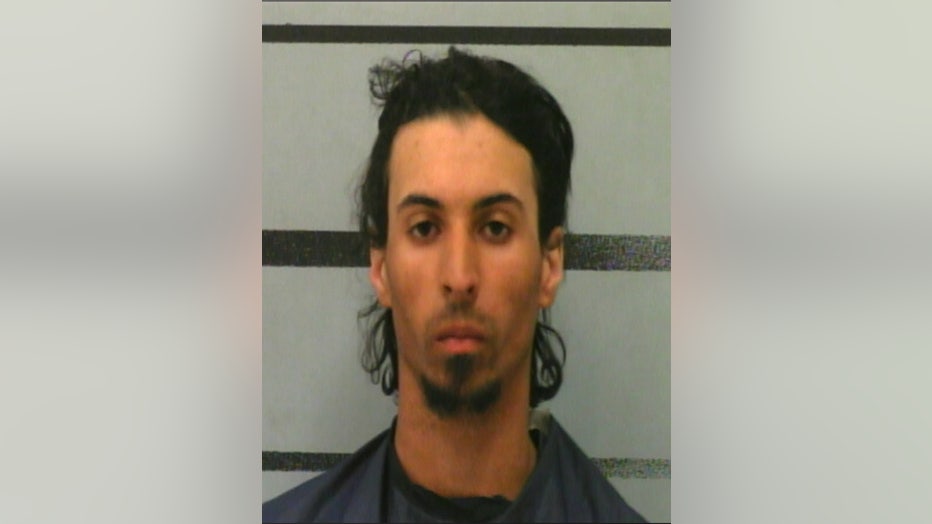 Trevor Rowe, 27, is accused of putting his girlfriend's 10-month-old daughter in a backpack and leaving her in a car trunk for five hours. The girl was rushed to a hospital where she was pronounced dead. Read more.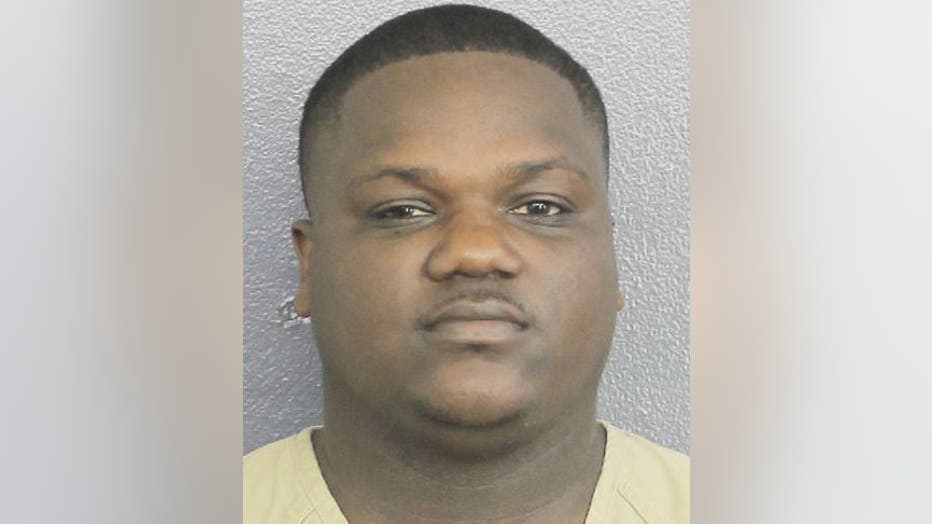 Chancy Devonte Lump, 26, is accused of threatening to kill President Trump in a Facebook Live video. Read more.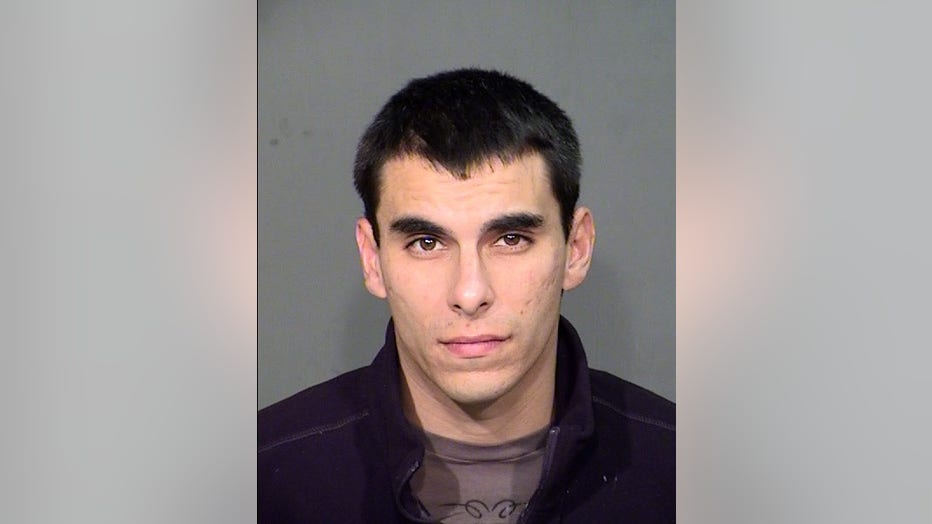 Police say 29-year-old Christopher Daniel was arrested in connection to the death of a 4-year-old girl at a Glendale apartment last year. Read more.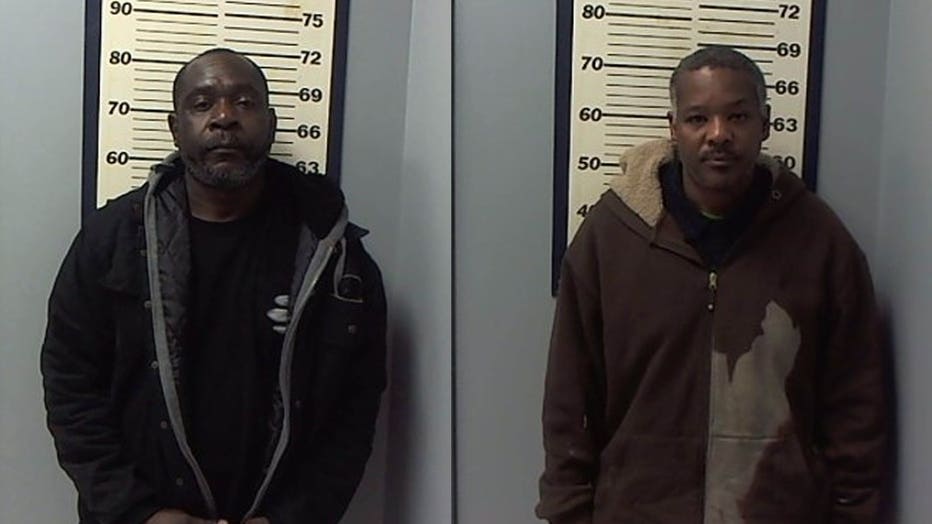 Odis Latham, 47, and Russell Sparks, 48, are accused of attempting to scam the Mississippi lottery commission by submitting a losing ticket that had the winning numbers glued onto it. Read more.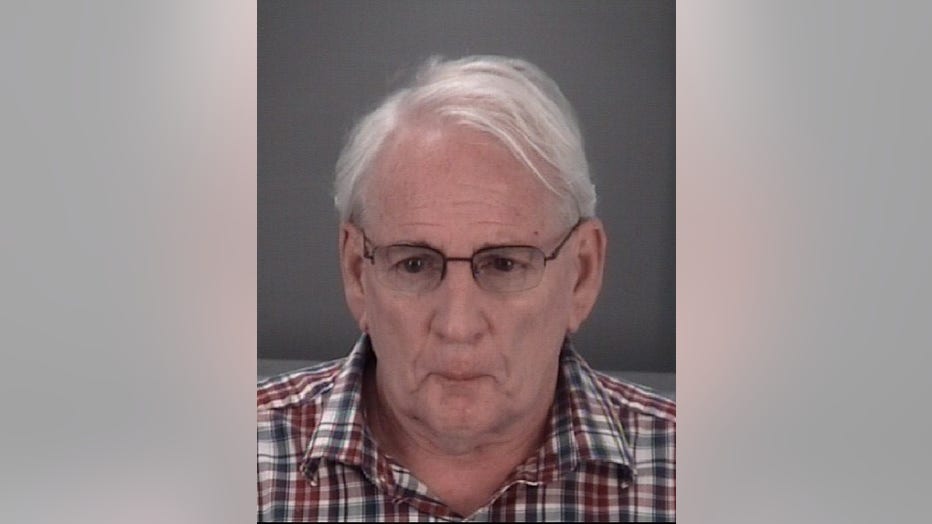 Deputies say 70-year-old William Crawford, a former science teacher, was arrested after the Best Buy Geek Squad discovered child pornography on his laptop. Read more.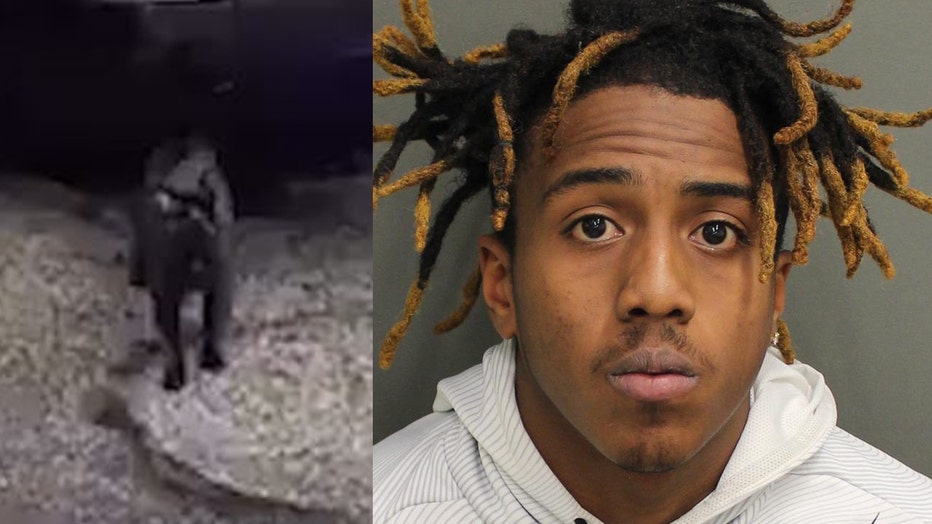 Kelvin Colon, 19, is accused of flinging a cat into the air by its tail, deputies said. Read more.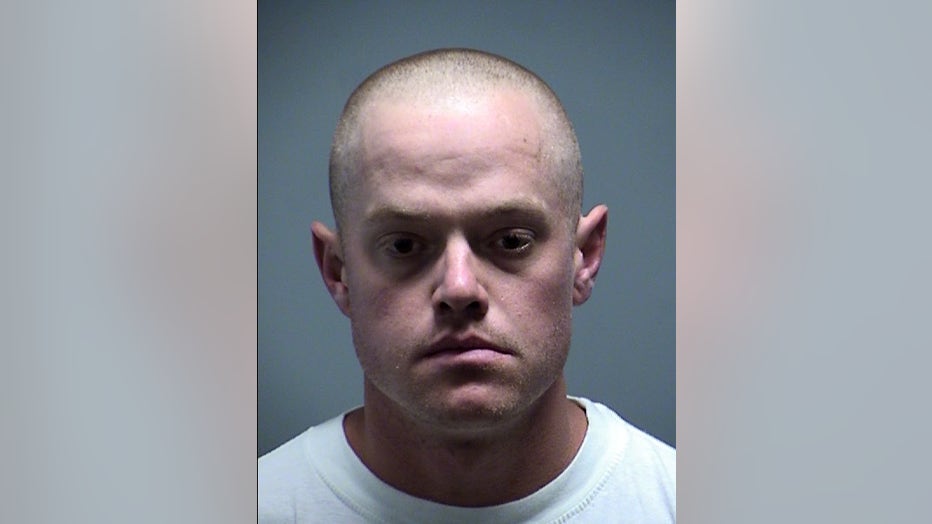 MacKenzie Boswell, 31, is accused of stealing a car while it was running outside a Village of Oak Creek convenience store before setting several small fires. Read more.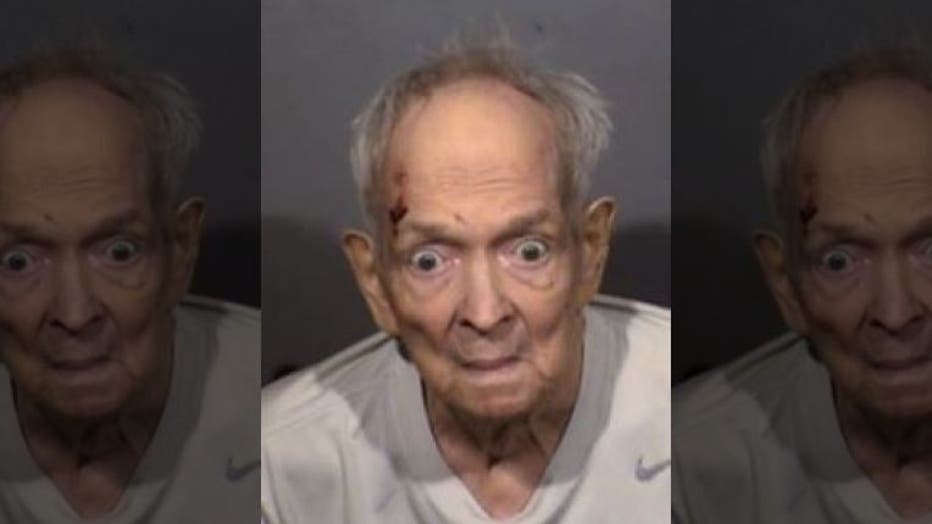 Robert Thomas, 93, is accused of shooting a maintenance worker over a water issue, police said. Read more.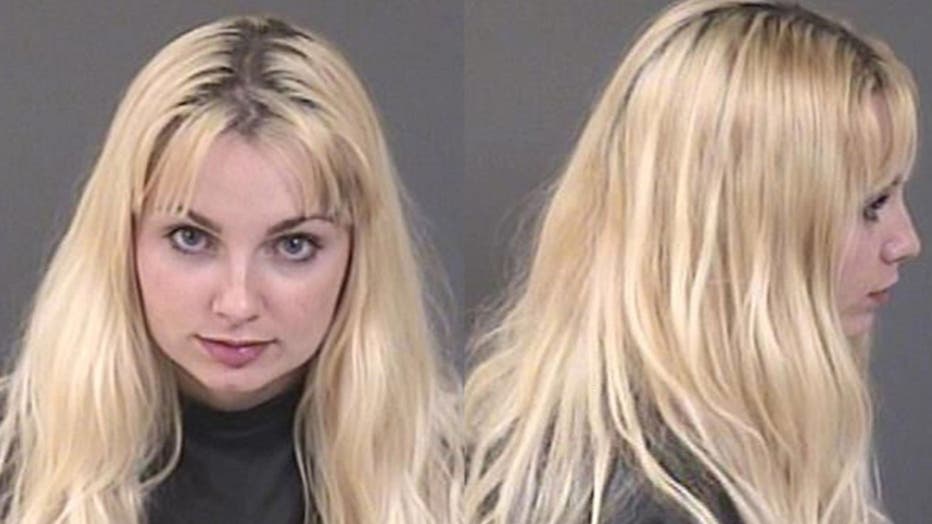 Maguire Marie Mclaughlin, 19, is accused of threatening McDonald's employees when she didn't get the dipping sauces she wanted with her meal. Read more.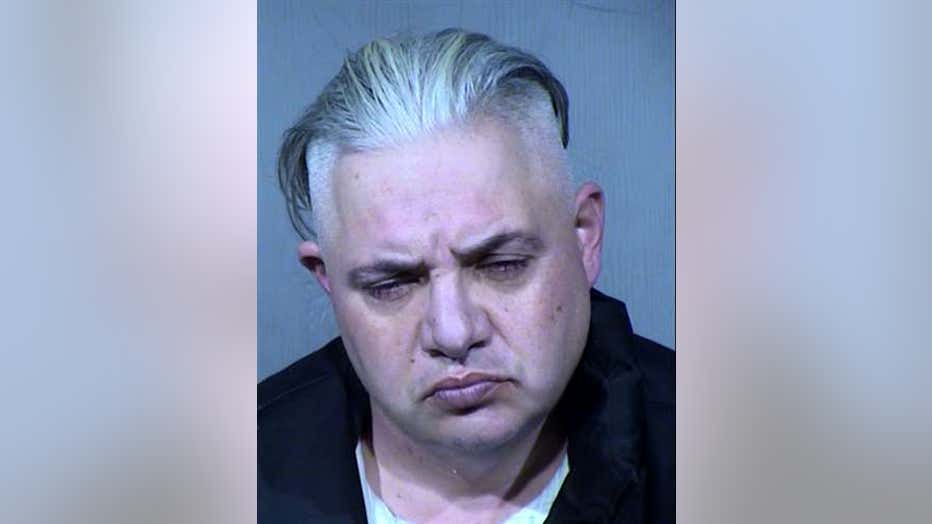 Clint Rasho, 40, was arrested in connection to a hit-and-run crash that left a 12-year-old girl in extremely critical condition, police say. Read more.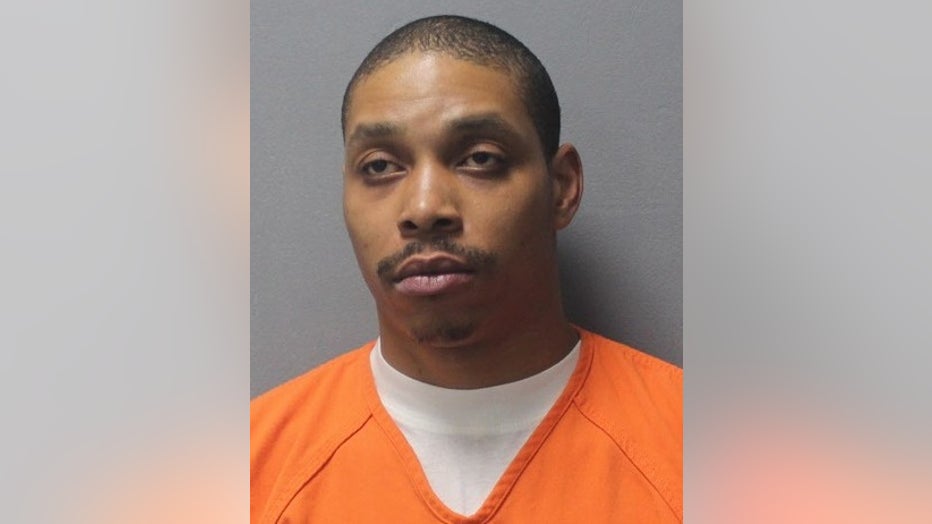 Corey Markus Jones, 26, is accused of slashing a dog's throat and tying it to a tree in Maryland. Read more.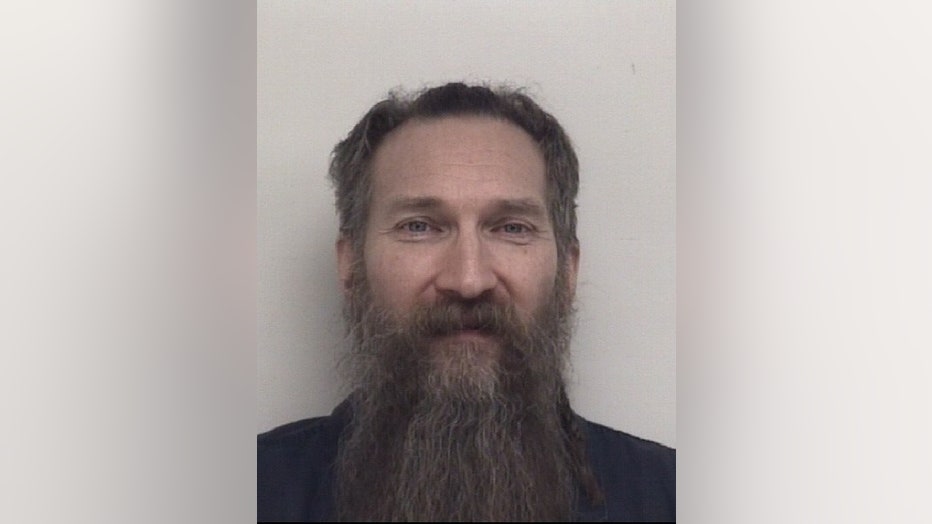 Mark Latunski is accused of murder and cannibalism after police say a missing man was found naked and hanging from a ceiling inside a Michigan home. Read more.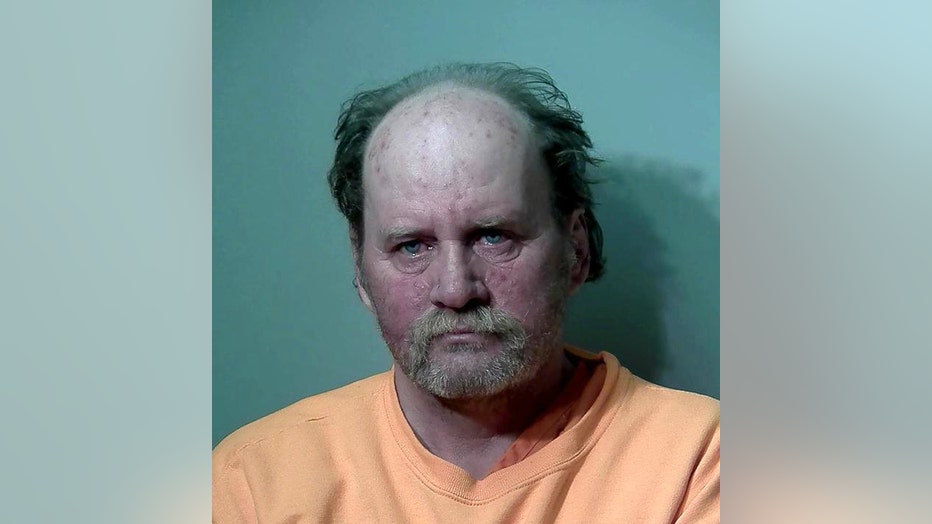 Police say 56-year-old Angelo Borreson allegedly shot and killed a woman who yelled at him to hurry up and honked her horn while waiting for him outside his home. Read more here.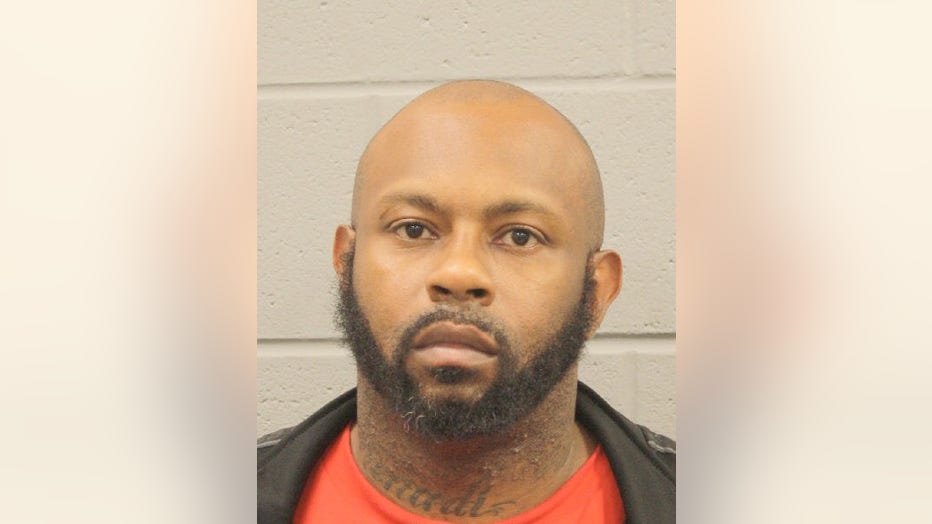 Kendrick Akins, 39, is accused of killing his 34-year-old fiancée just days after proposing to her. Read more.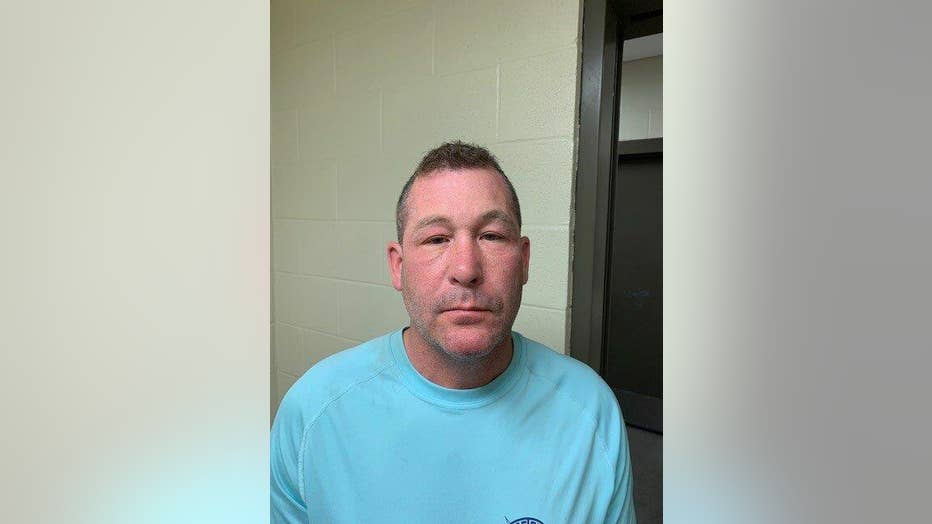 Scott Aldridge, a Texas law enforcement officer, is accused of driving while intoxicated with a child passenger. Read more.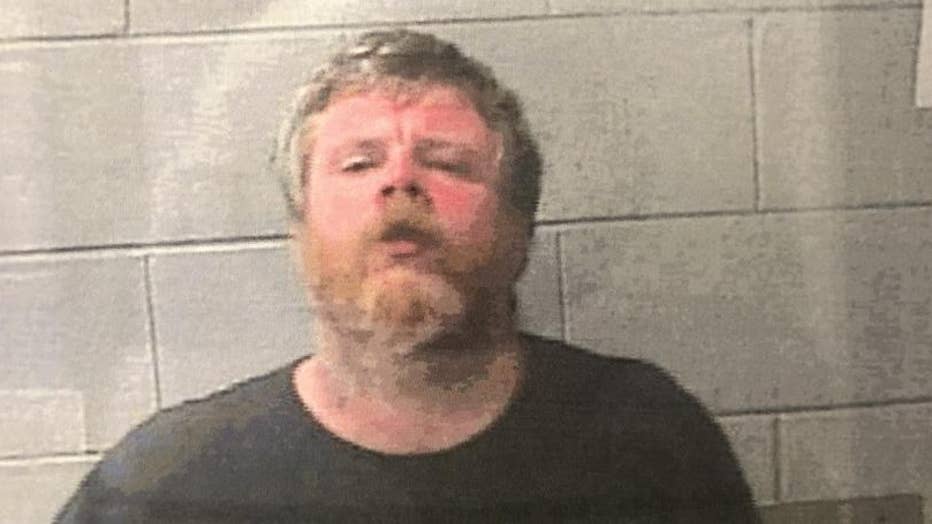 Jonathan Watkins is accused of skinning his neighbors' dogs and hanging the pelts on his front porch. He claims he was making a "doggy coat." Read more.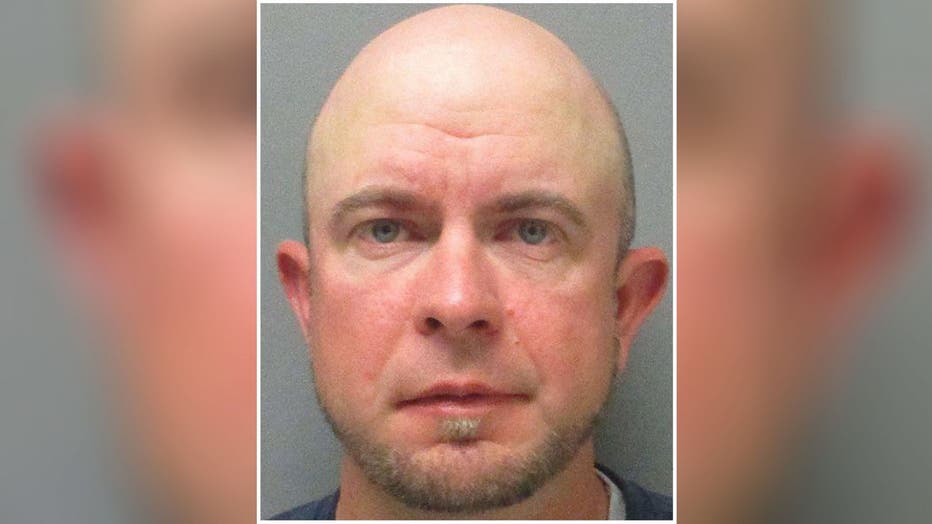 Chad Kinnaird is accused of holding a gun to the head of his 9-year-old son because he was angry with the boy for drinking the last Dr. Pepper soda in the house.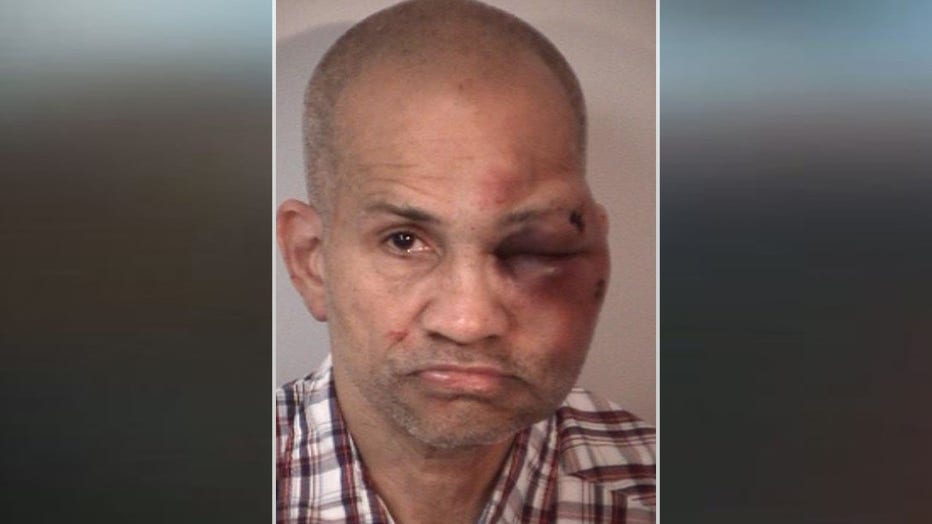 Police say 60-year-old Mark Stanley was arrested after a father found him partially naked in his children's bedroom just days after Christmas. Read more.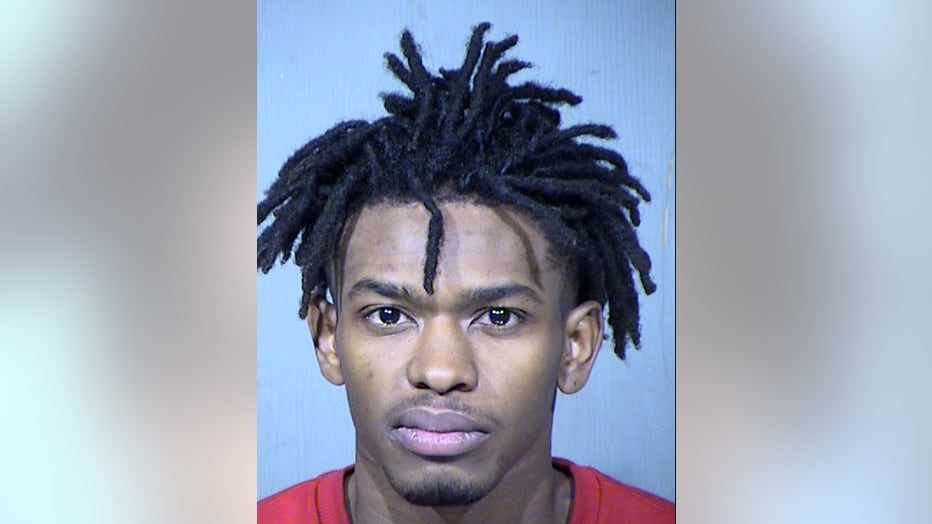 Kelvin Allen, 24, is accused of causing a New Year's Day crash in Phoenix that left a 16-year-old girl dead. Read more.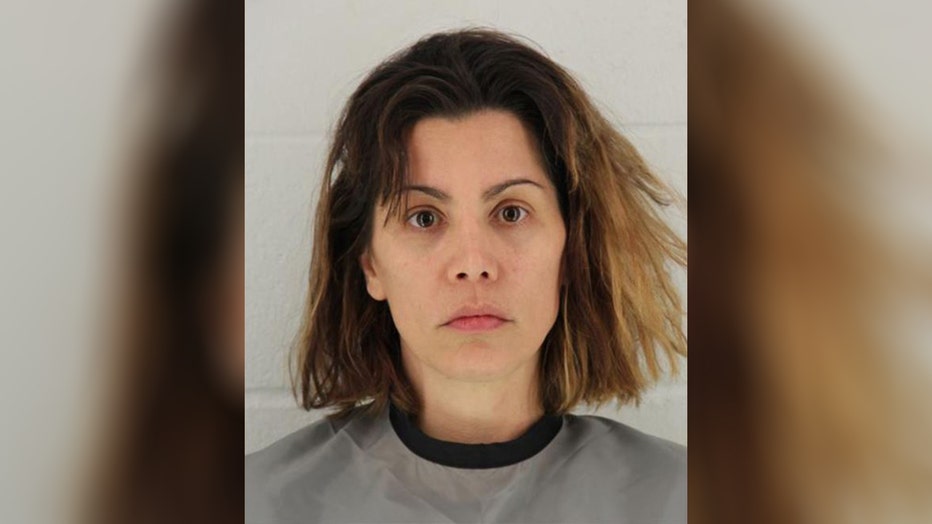 Mollie Fitzgerald, an actress who had a small role in "Captain America: The First Avenger," is accused of stabbing her mother to death in Kansas. Read more.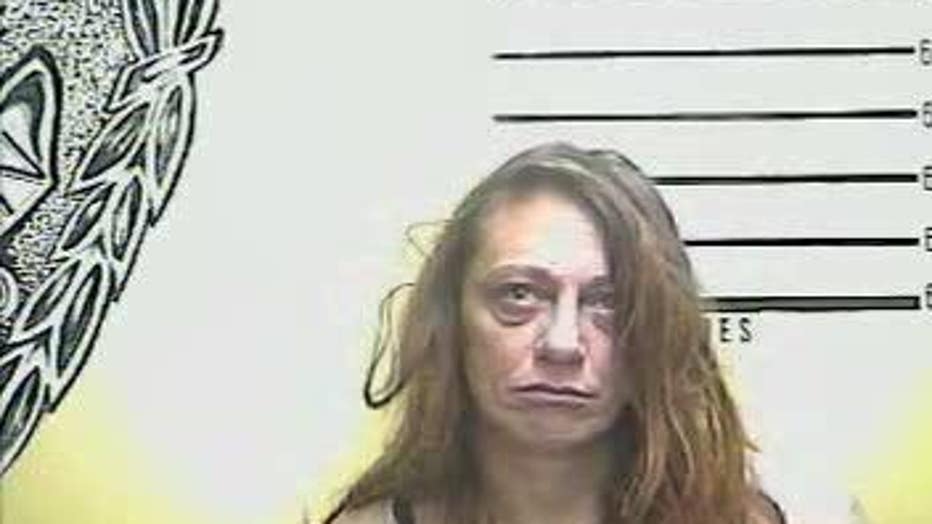 Forty-year-old Julie Miller is arrested and accused of evidence tampering and violating probation after she tried to pass off her dog's urine as hers in a drug test. Read more