Mug Shot Gallery - May 2021
Information was supplied by law enforcement and describes recent arrests and charges. All defendants are presumed innocent.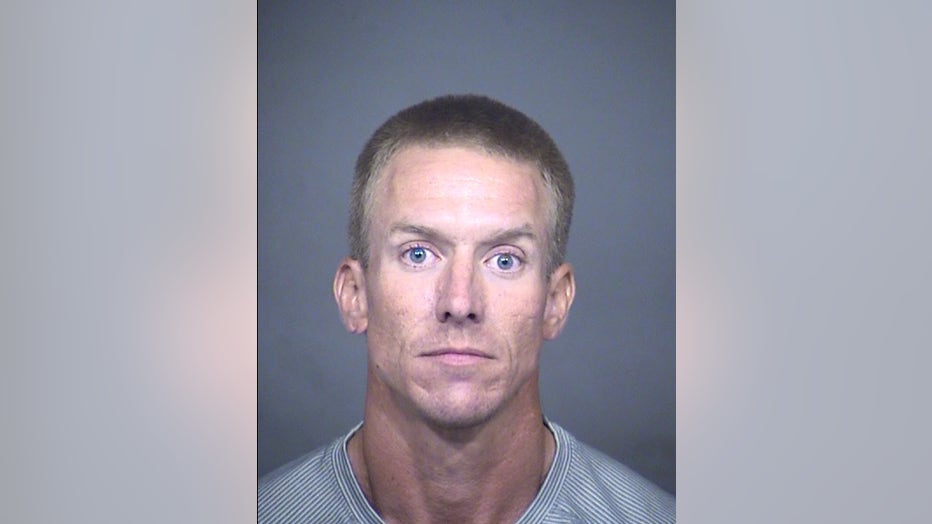 Mesa Police say John Janecek was arrested in connection to five mailbox bombings in the East Valley. Read more.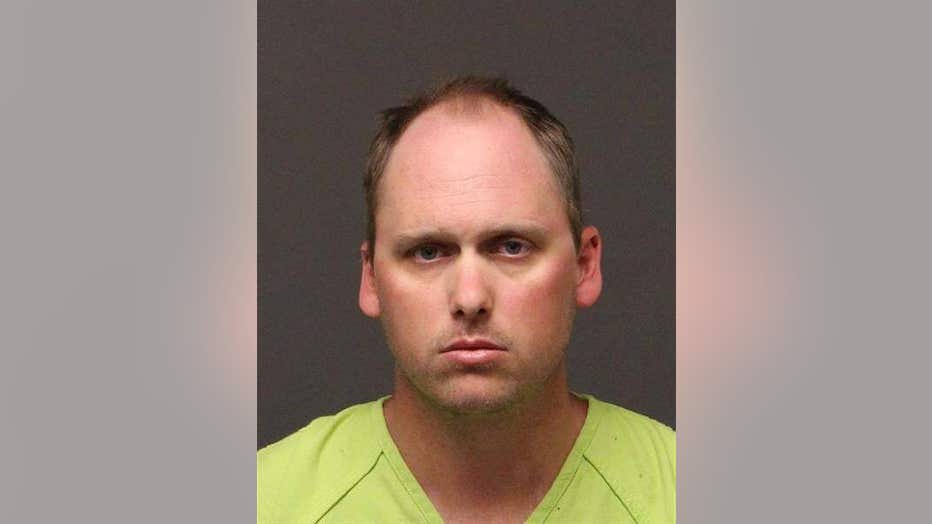 Brett Puett is accused of killing a woman and hiding her body inside of a storage unit in Kingman for months. Read more.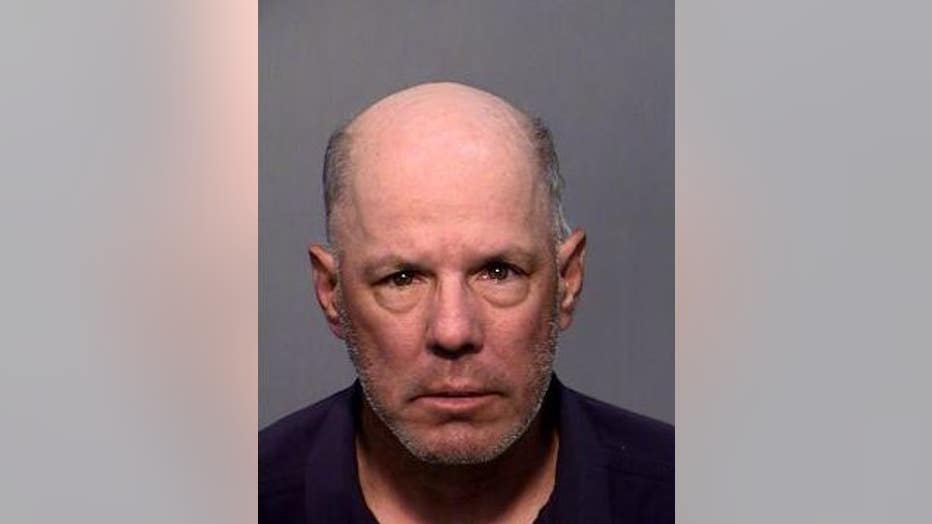 Norman Cloutier is accused of running a red light and crashing into a group of bicyclists in Flagstaff, leaving one woman dead and four others injured. Read more.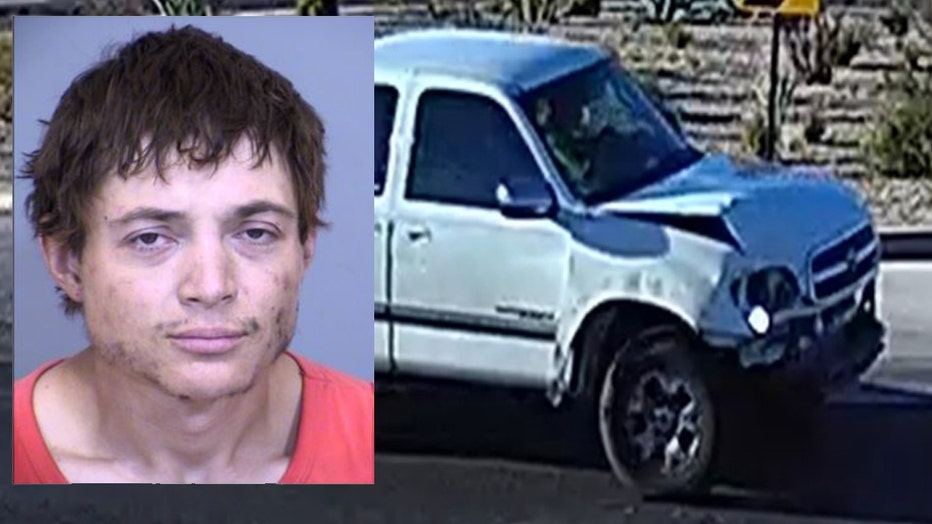 Gage Grimes is accused of leaving the scene of a fatal hit-and-run collision. Read more.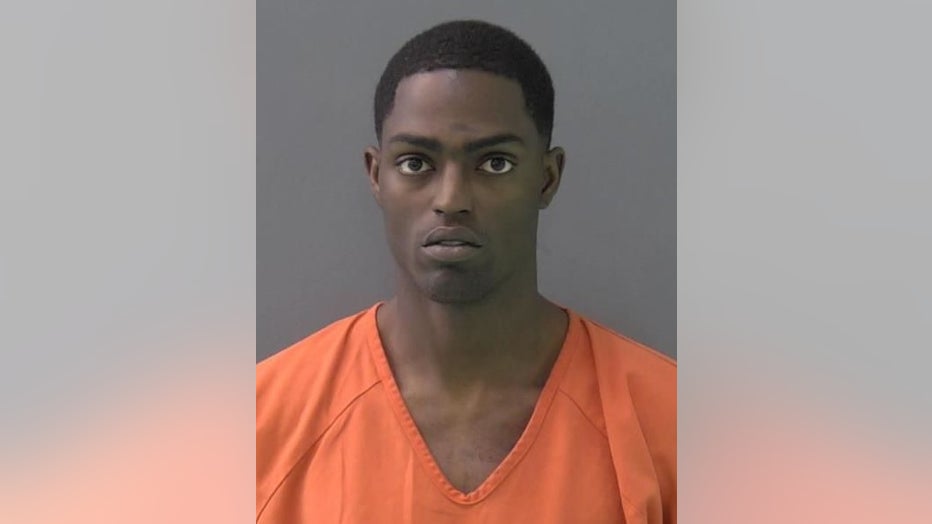 Khairee Patton has been arrested in connection with the 2019 death of his former girlfriend's baby, Tempe police said. Read more.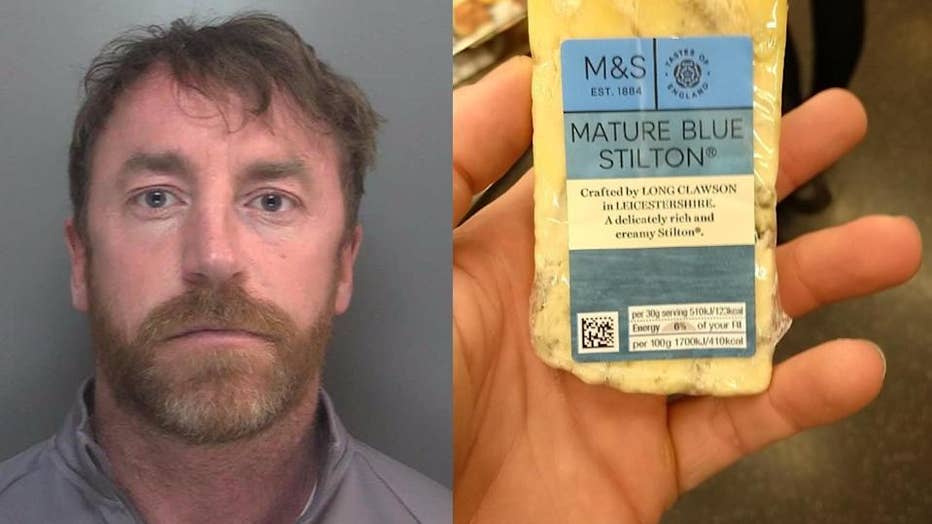 Police say Carl Stewart's love for cheese turned out to be his downfall after posting a picture of himself holding the food, allowing them to analyze and identify his fingerprints. Read more.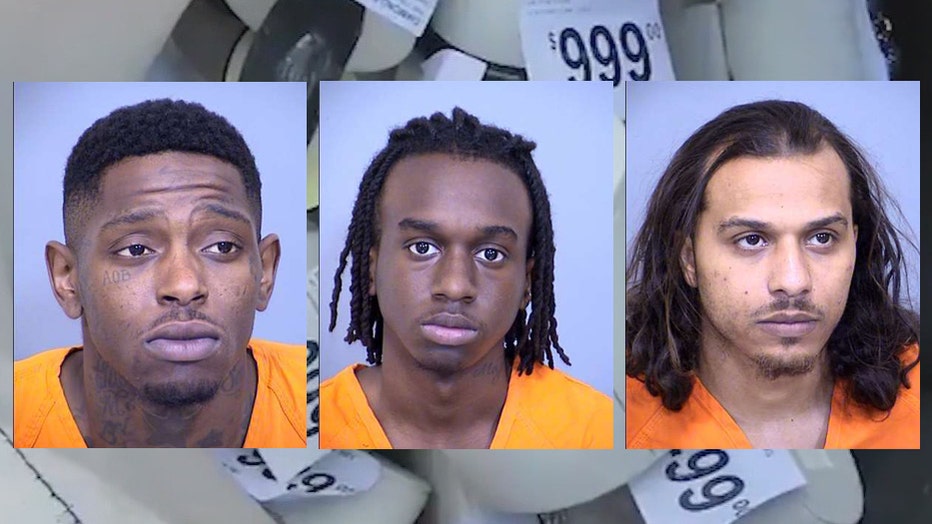 Jamone Williams, Derrick Welch and Darius Sutton are accused of stealing $100,000 in merchandise from a Phoenix jewelry store. Read more.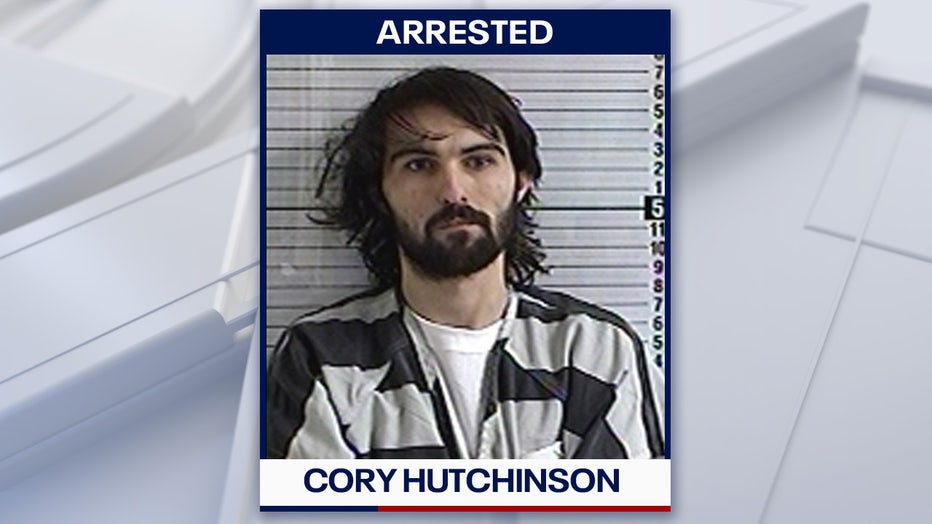 Cory Hutchinson is accused of molesting an 11-year-old girl who was reported missing in March. Read more.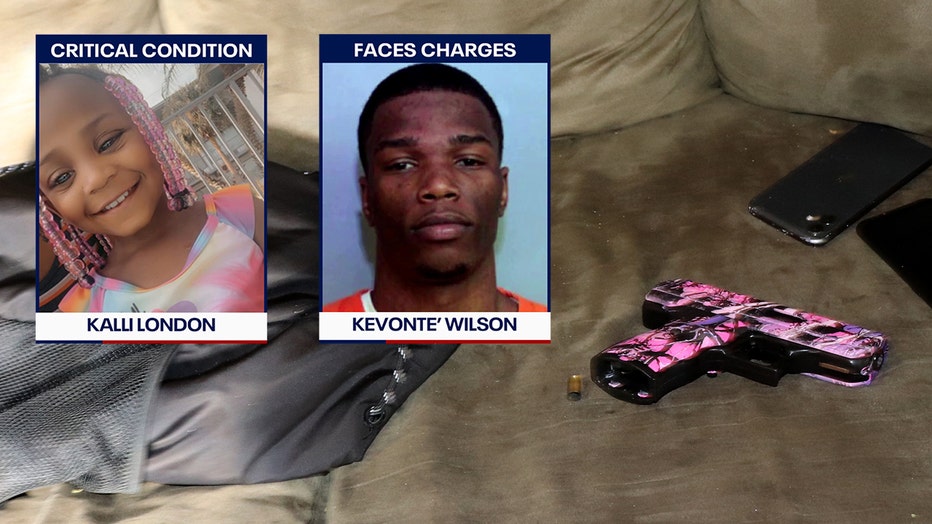 After a toddler shot his 2-year-old sister, deputies say Kevonte' Wilson told them he brought the gun inside the home and stored it between the couch cushions to keep it away from the children. Read more.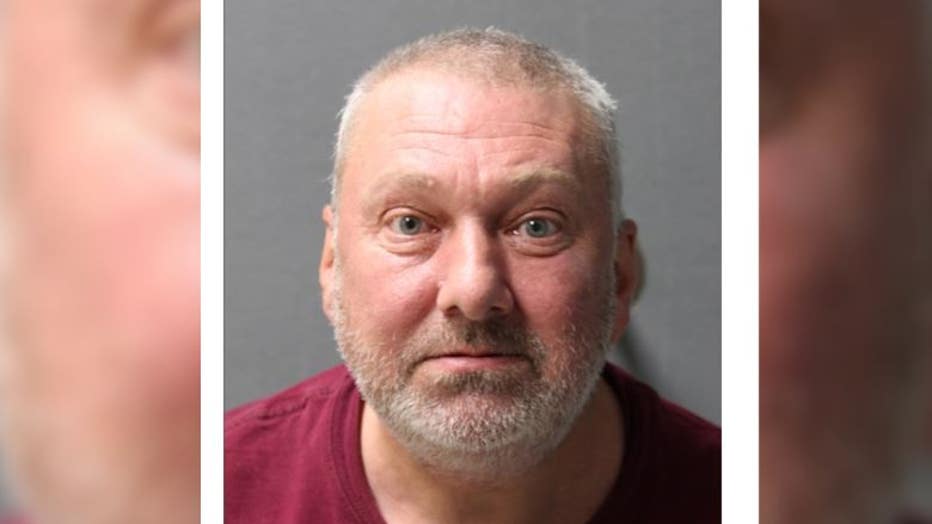 Lee Bowman was arrested for allegedly setting his neighbor's house on fire because they did not mow his lawn, police say. Read more.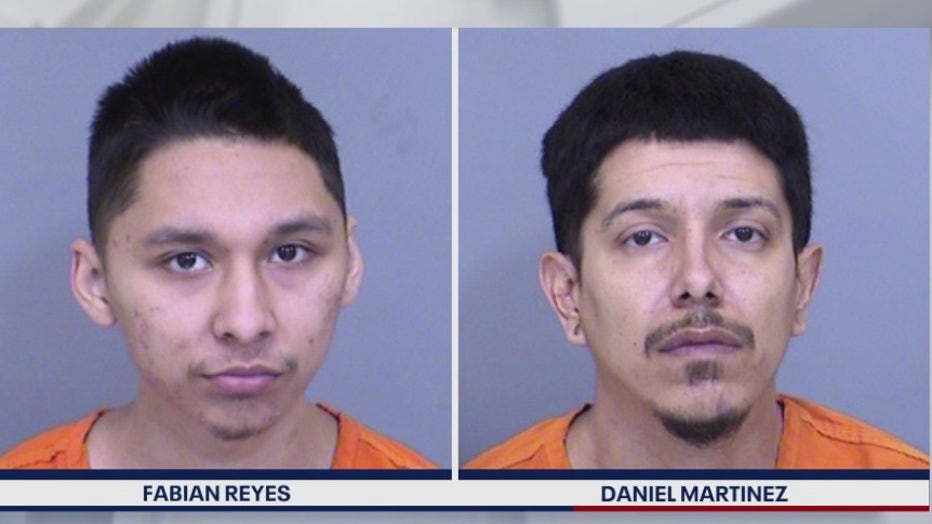 Fabian Reyes and Daniel Martinez are accused of sexually assaulting a woman in a Phoenix apartment. Read more.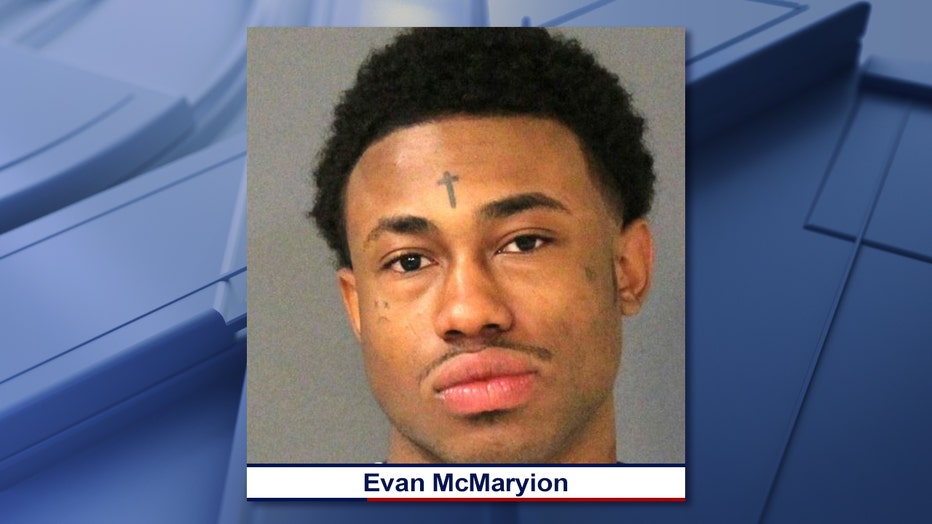 Police determined Evan McMaryion was responsible for a shooting that killed one and injured another while a 5-year-old in their car watched on in horror. Read more.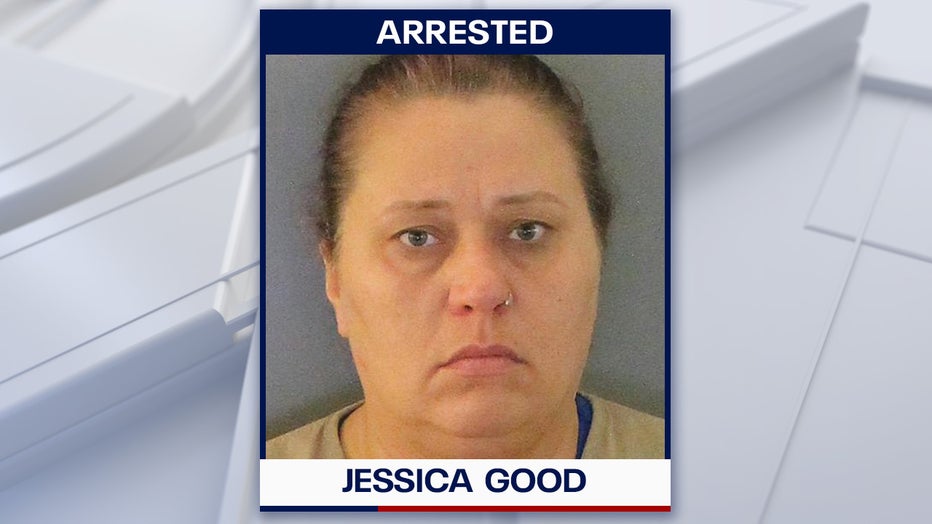 (Charlotte County Sheriff's Office)
Jessica Rae Good, 43, is accused of raping a 17-year-old boy at a child's birthday party. Read more.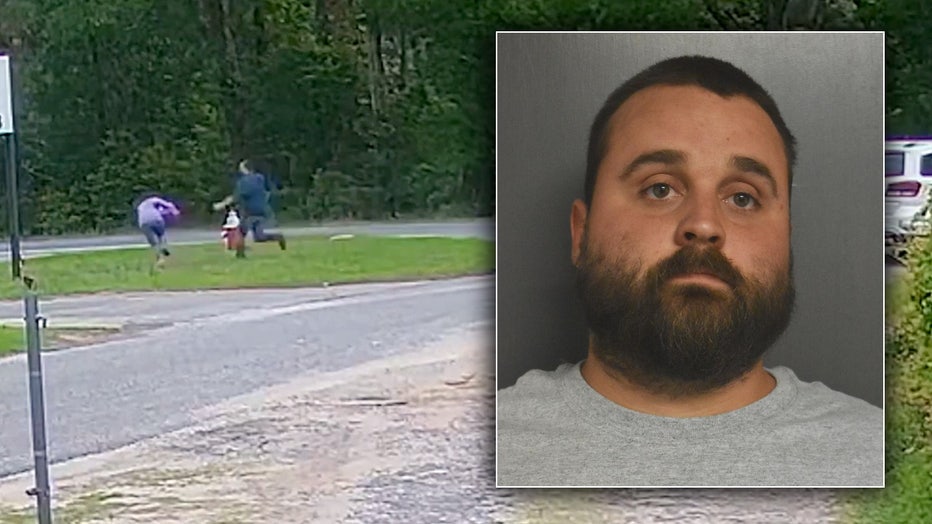 Jared Stanga, 30, was charged with attempted kidnapping after investigators say he tried to grab an 11-year-old girl at her Florida bus stop. Read more.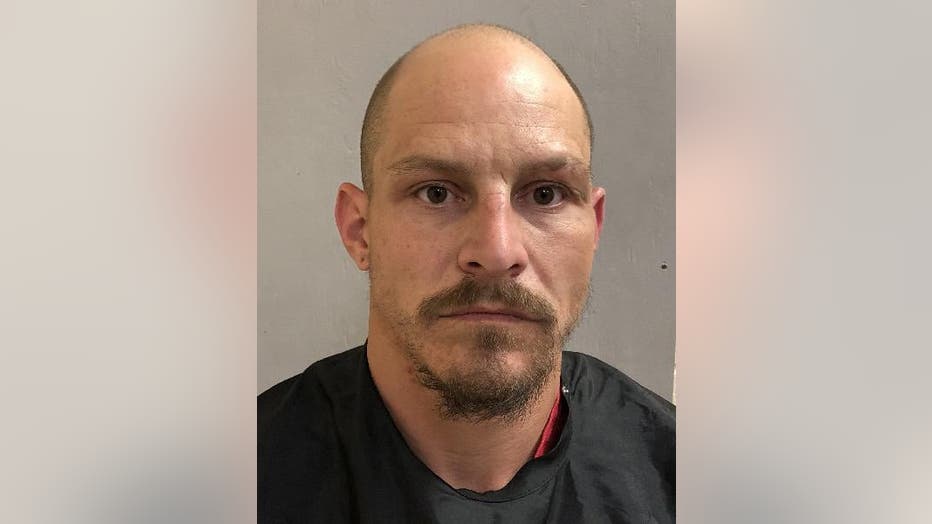 James Jaggers III, 35, was arrested after remains of an explosive device were found in his Sierra Vista home along with chemical compounds and hazardous explosive materials, authorities said. Read more.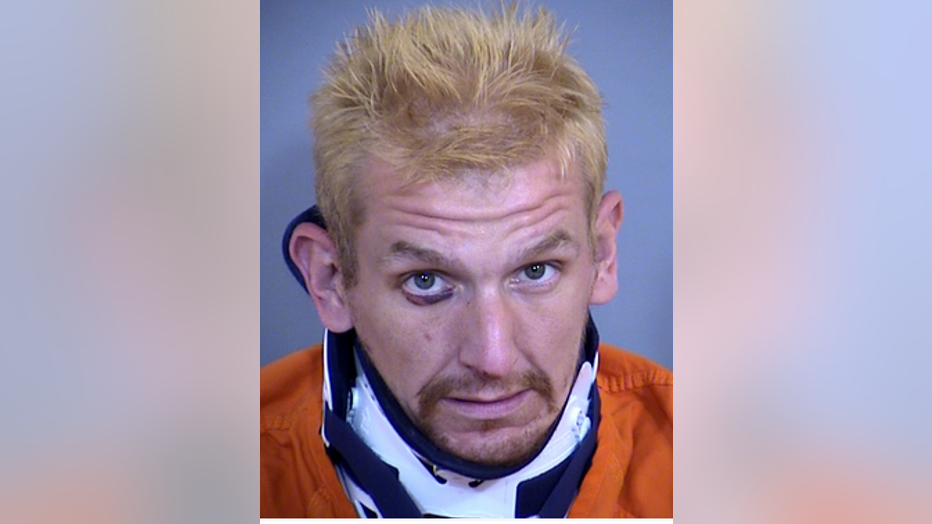 Bryan Swanson, 34, was arrested after allegedly ramming his girlfriend's car that had his three children inside and then fleeing after the vehicle caught fire. Read more.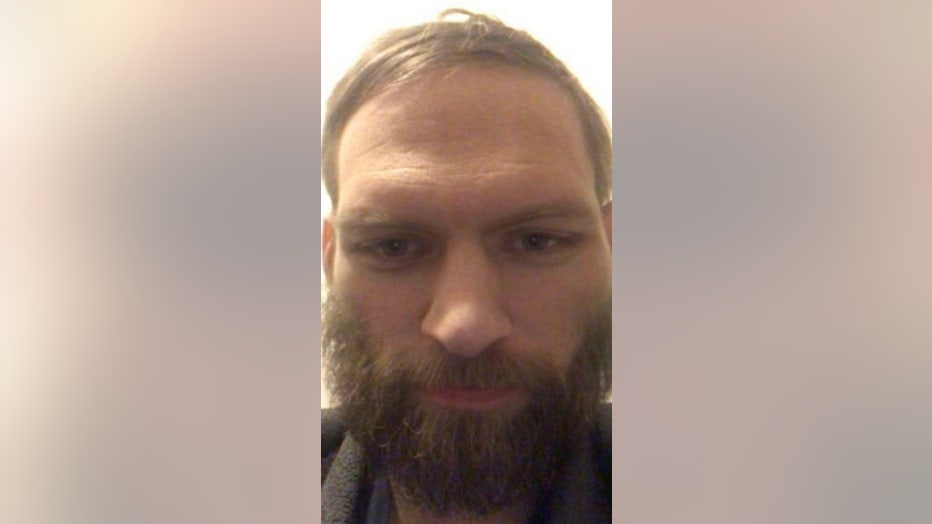 Adam Price, the 35-year-old father of two young children found dead in his eastern Nebraska home, where they had been staying for a court-ordered visitation with him, was charged with child abuse resulting in death, authorities said. Read more.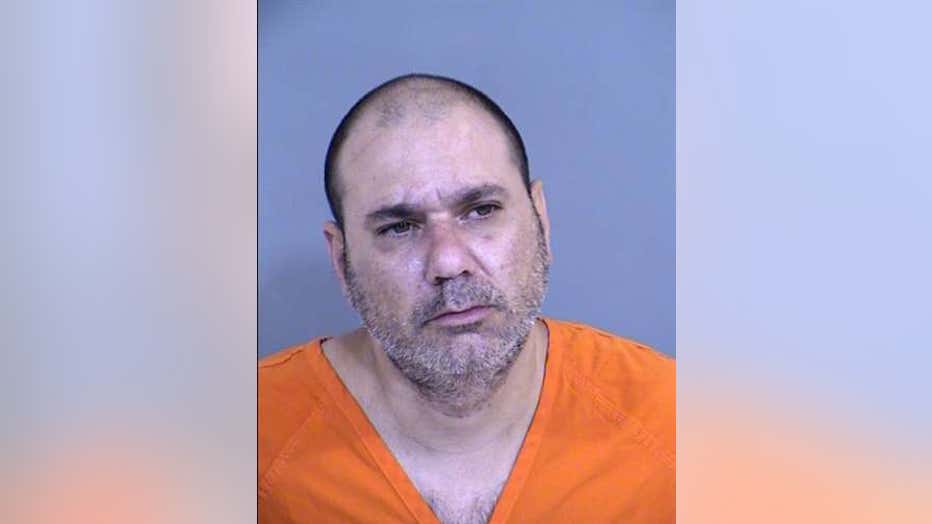 Lorenzo Cannata, 42, was arrested after several officers and other bystanders were exposed to "an unknown substance" near 40th Street and Camelback in Phoenix. Read more.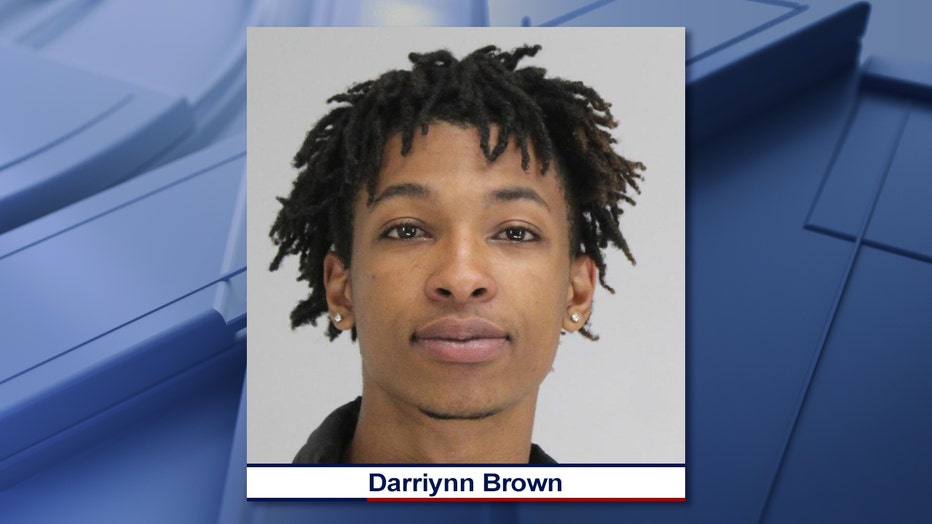 Darriynn Brown, 18, is accused of kidnapping a 4-year-old boy from his bedroom in Texas before killing him. Read more.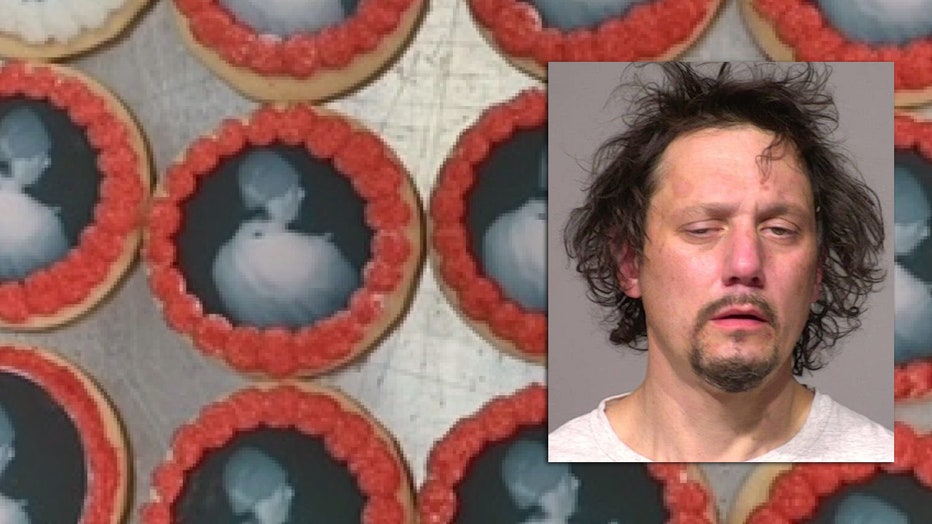 Dominic Kolp, 45, faces charges for allegedly burglarizing a bakery. The charges come after the bakery digitized the face of the suspect captured by surveillance video – and put it on cookies the bakery then sold. Read more.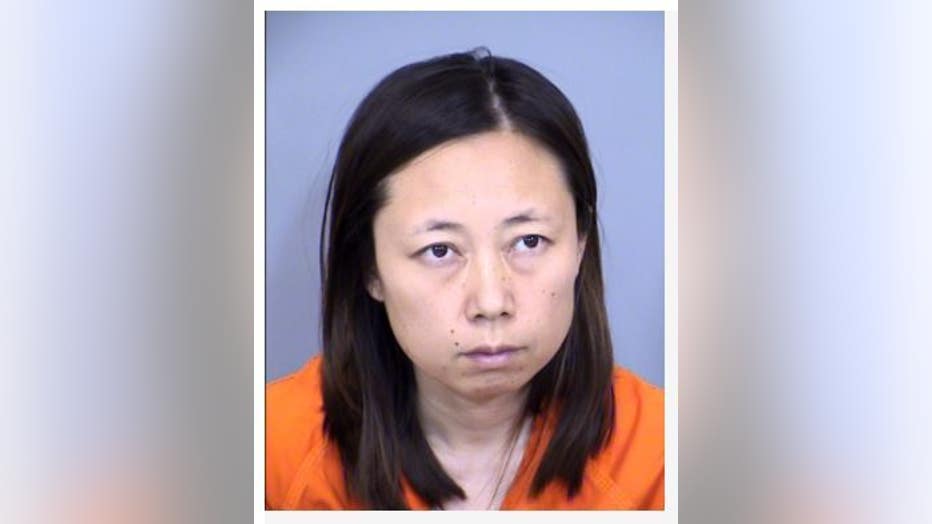 Yui Inoue, 40, is accused of killing her two children in her Tempe apartment. Read more.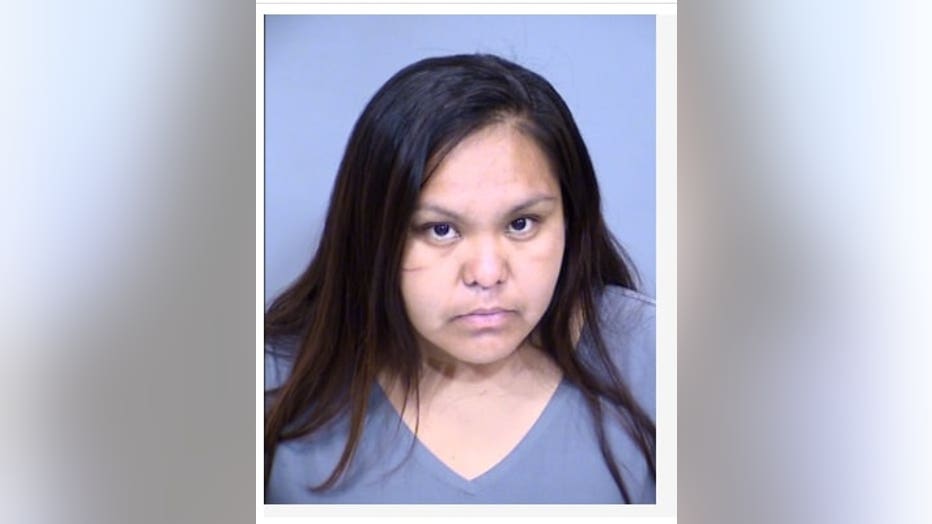 Priscilla Uqualla, 30, is accused of fatally stabbing a 14-year-old boy in Central Phoenix. Read more.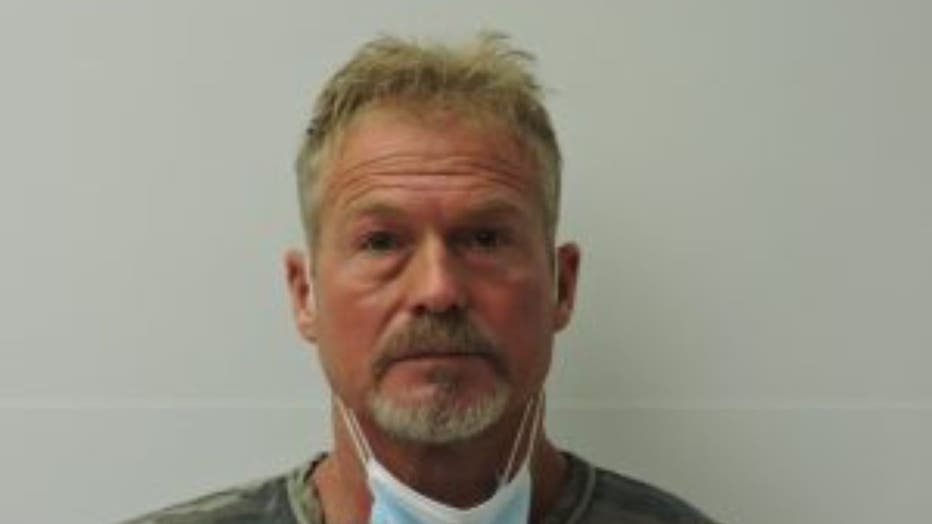 Credit: Chaffee County Sheriff's Office
Barry Morphew, 53, is suspected in the death of his wife who disappeared on Mother's Day 2020. He is also accused of submitting a fraudulent vote on her behalf for Donald Trump in November's presidential election. Read more.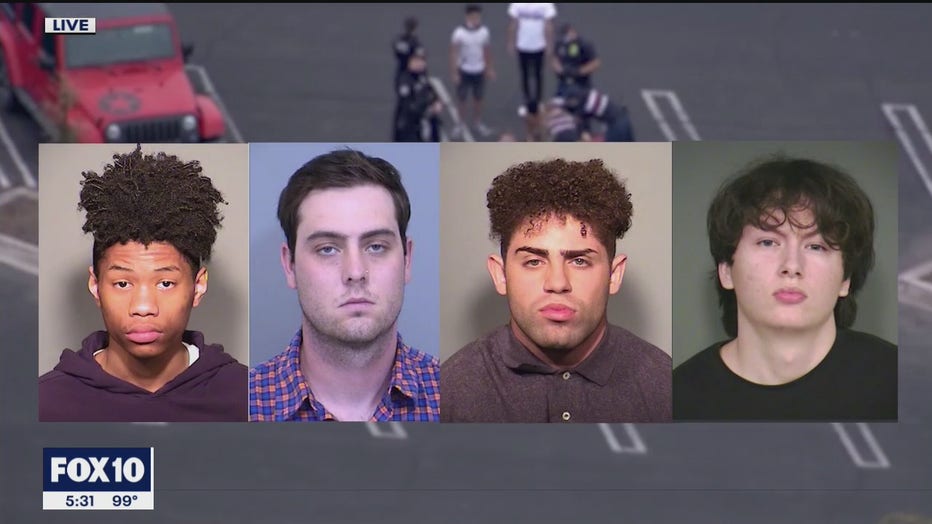 Isaias Reece, 18, Andrew Courtney, 23, Tarik Deeb, 18, and Nicholas Aguilar, 18, were arrested in connection to a violent stabbing at the Chandler Fashion Center mall. Read more.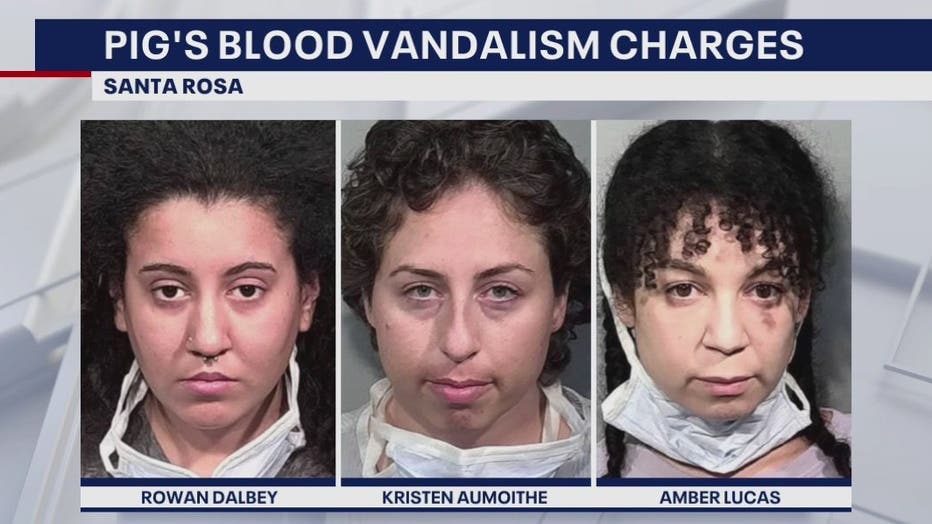 Rowan Dalbey, Kristen Aumoithe, and Amber Lucas are accused of vandalizing the home of a former police officer by splashing pig blood on it and leaving a pig's head near the front porch. Read more.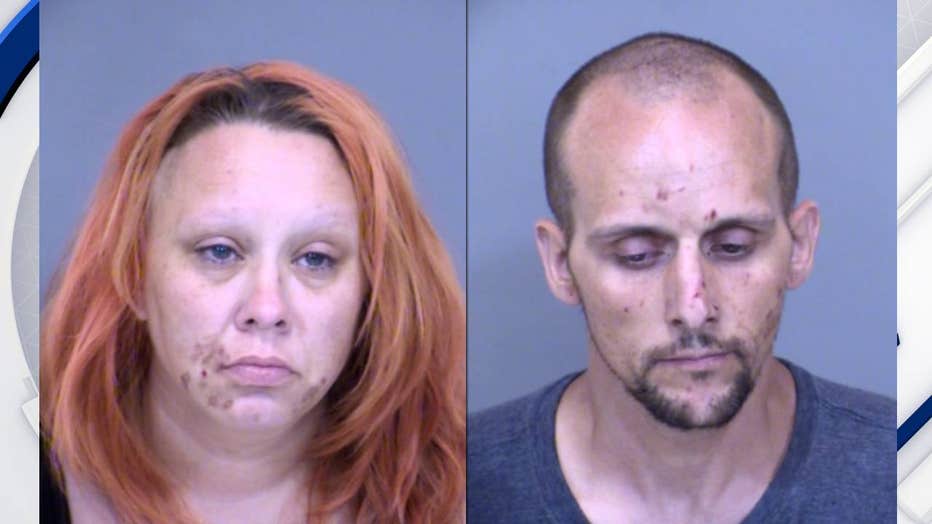 Stormee Wagner, 40, and James Wagner, 37, are accused of fabricating the story of the kidnapping of a young child in Phoenix in an effort to get their alleged stolen truck back. Read more.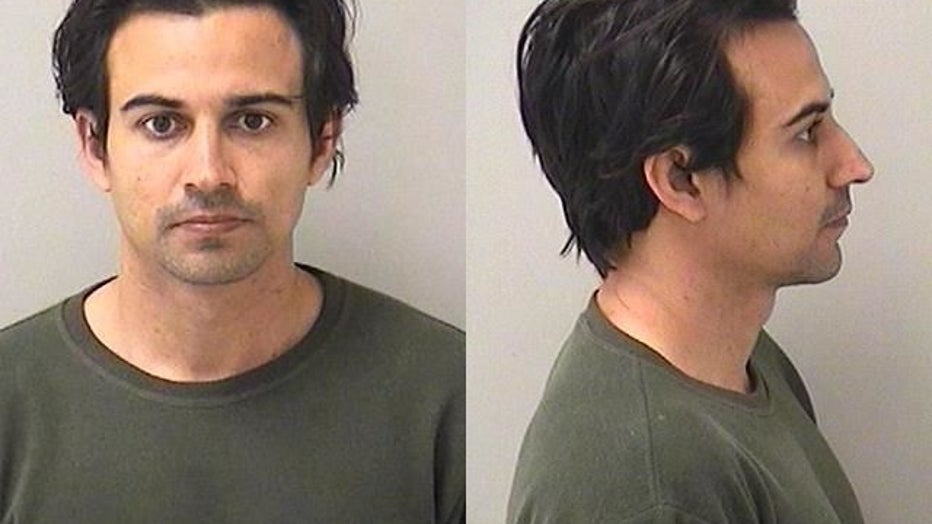 Justin Walters has been arrested after he allegedly had a long-term sexual relationship with an underage student, officials say. Read more.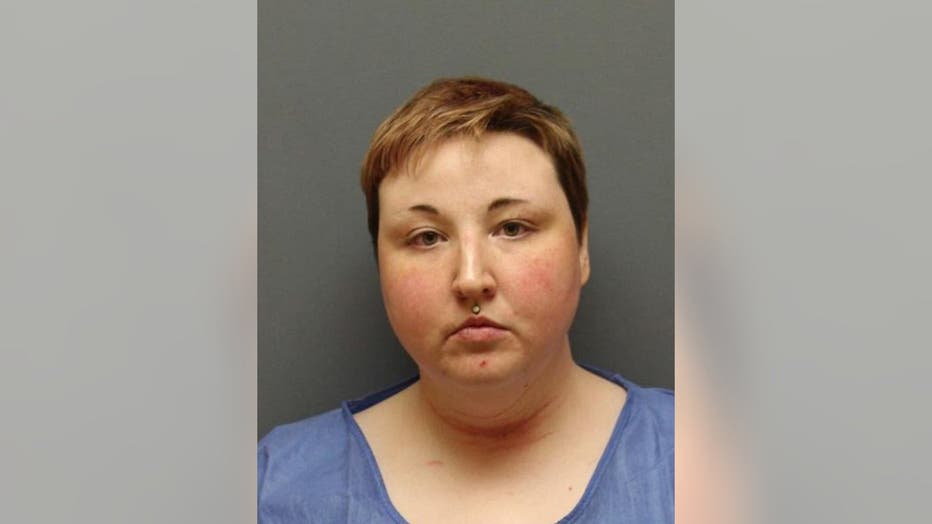 Sarah Whitney Ganoe, 35, allegedly stabbed to death her 10-month-old son and injured her other child. Read more.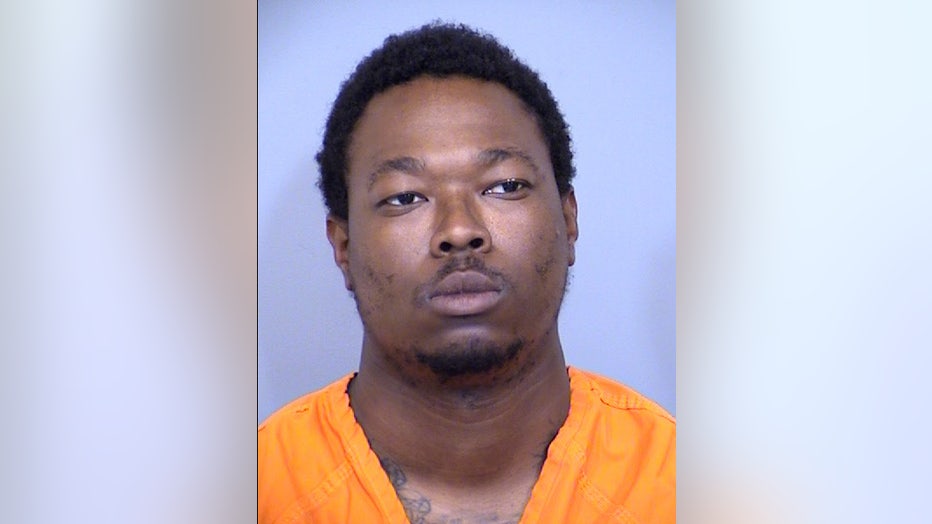 Trey Waters, 29, is accused of being involved in a string of robberies in Phoenix that left two people seriously hurt in the past month. Read more.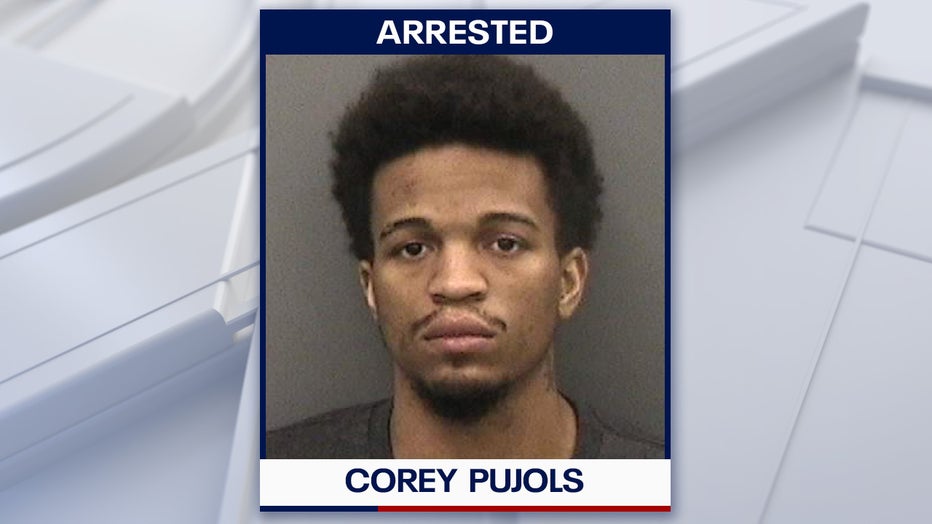 Corey Pujols, 27, is charged with the death of a Dunkin Donuts customer after he allegedly punched the 77-year-old man for using a racial slur, causing the victim to fall and hit his head. Read more.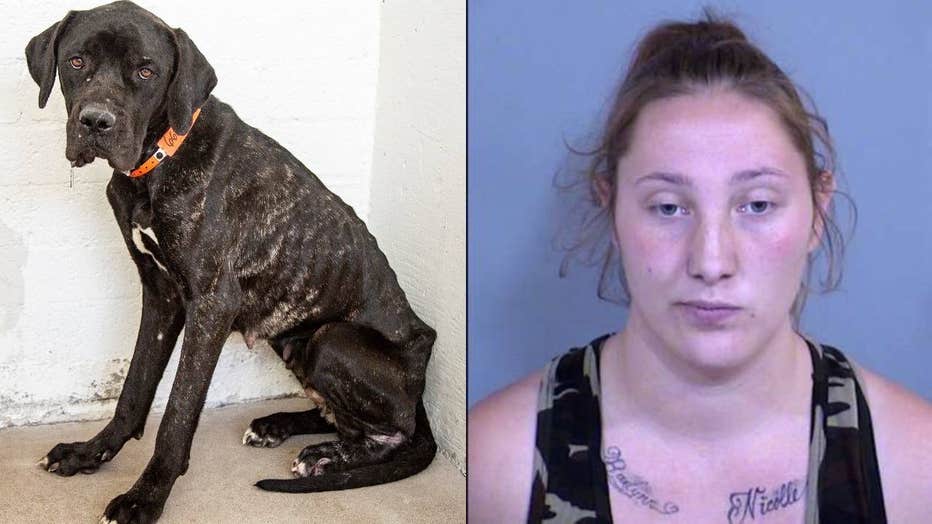 Rachel Ussery-Welch was arrested in connection to "one of the worst hoarding scenes" Arizona Human Society investigators say they've seen so far this year. Read more.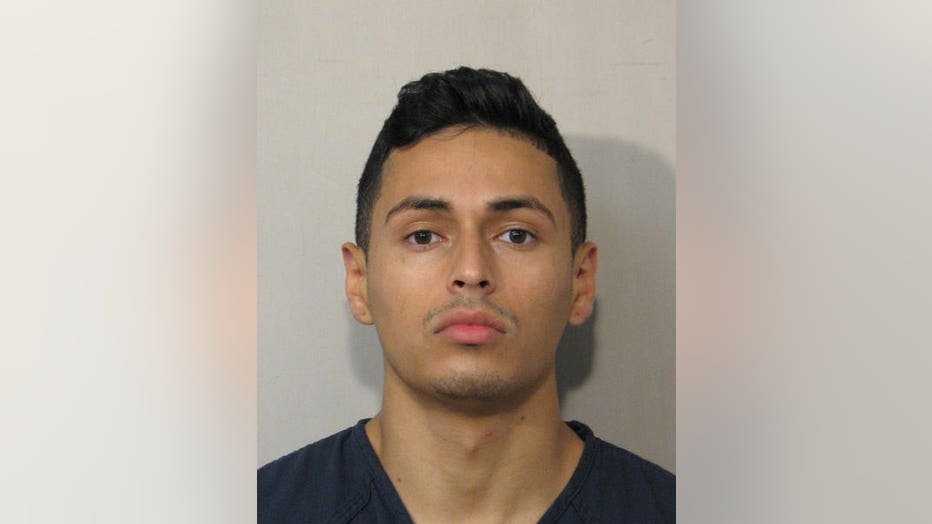 Victor Cuevas is accused of owning a tiger that was seen walking around in a Texas neighborhood. Read more.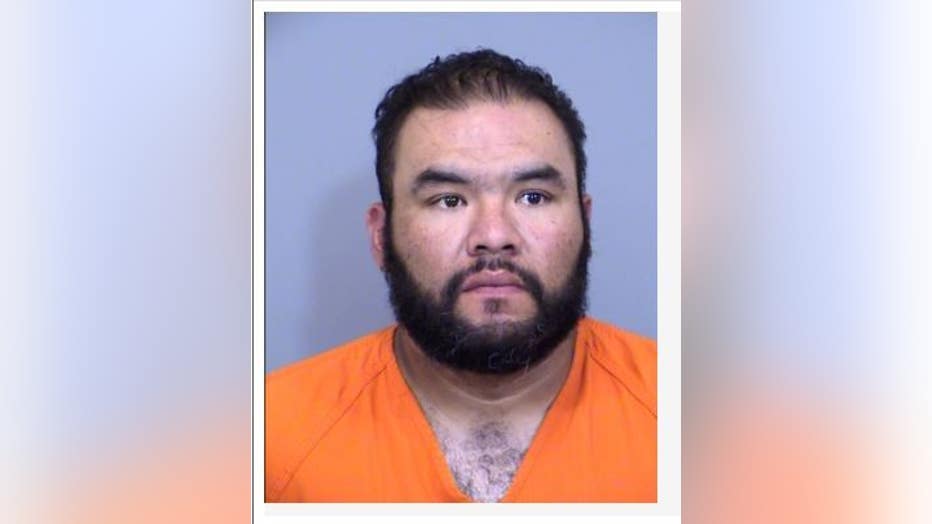 Serafin Chavez, a 34-year-old security guard, was arrested in connection to the deadly shooting of a 29-year-old man in Phoenix, police said. Read more.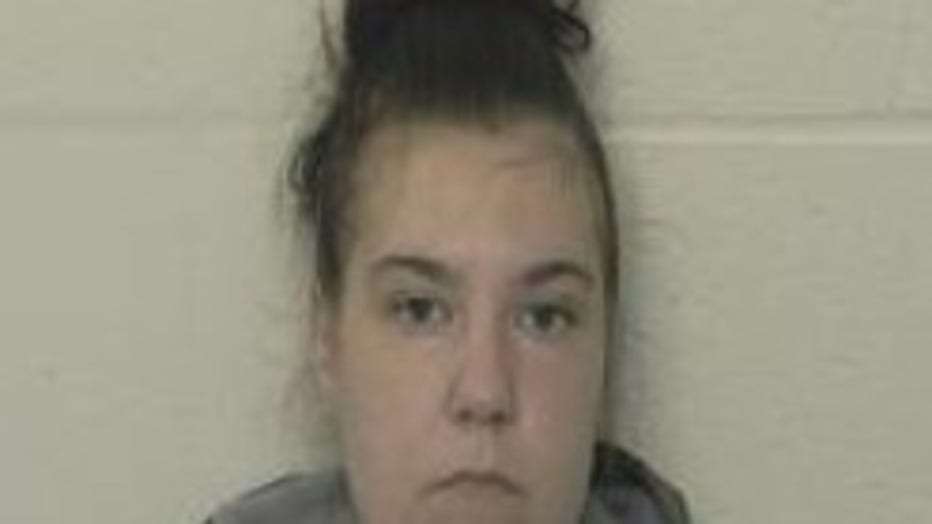 Shyanne Singh, 26, faces child neglect charges after investigators said her 4-year-old daughter nearly died from a lice infestation so severe doctors had to give her multiple blood transfusions. Read more.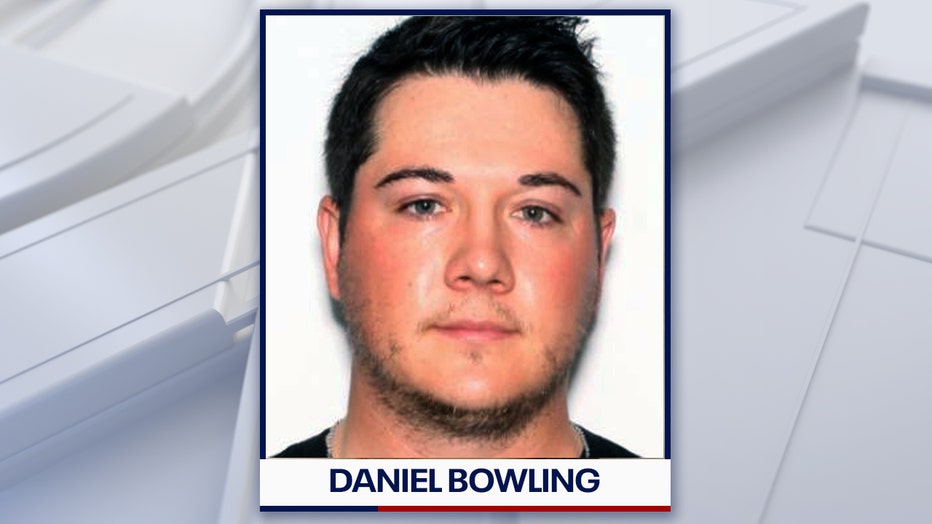 Daniel Bowling, a 26-year-old professional golfer, is facing several charges including attempted lewd and lascivious molestation, authorities said. Read more.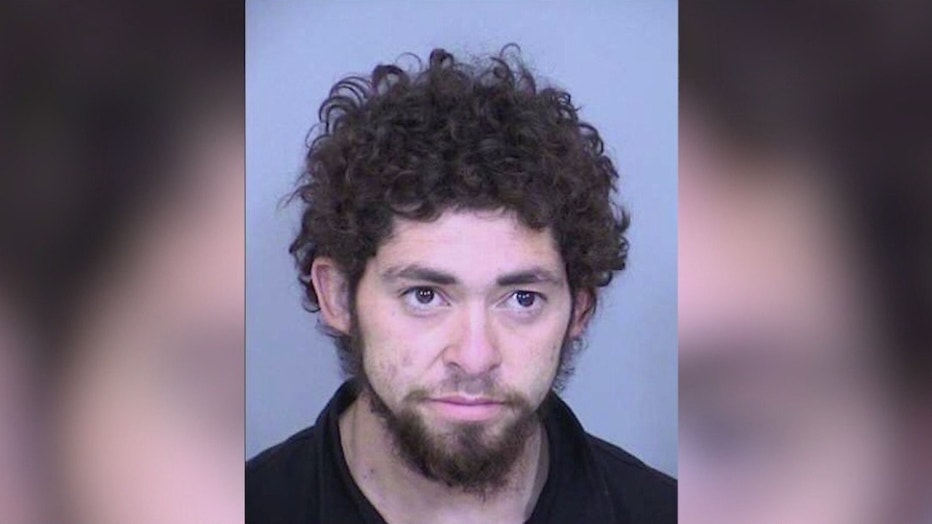 Jose Chavoyo, 19, was arrested in connection to the shooting death of a 16-year-old boy outside a Phoenix gas station in May of 2020. Read more.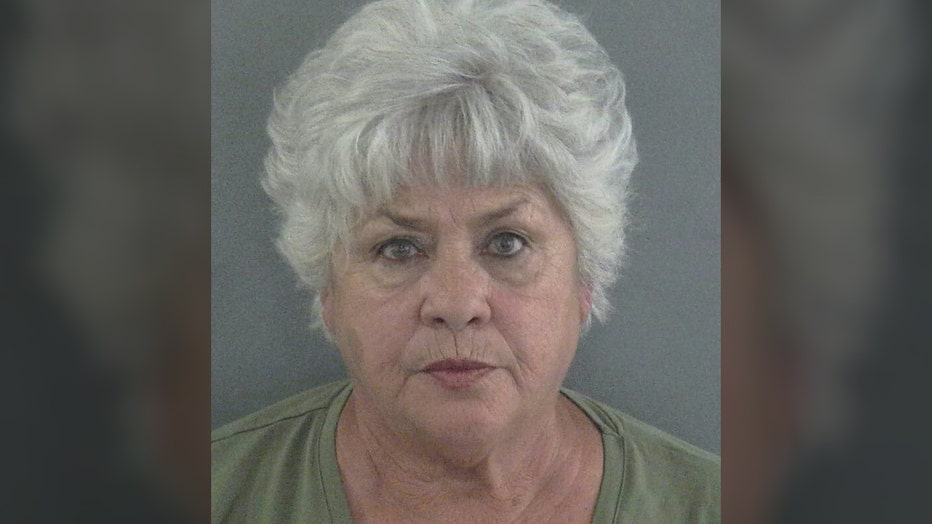 Judith Black was arrested after police say she became upset about the thickness of a tomato in a Whopper she ordered, leading her to throw the burger at an employee and spout racial slurs. Read more.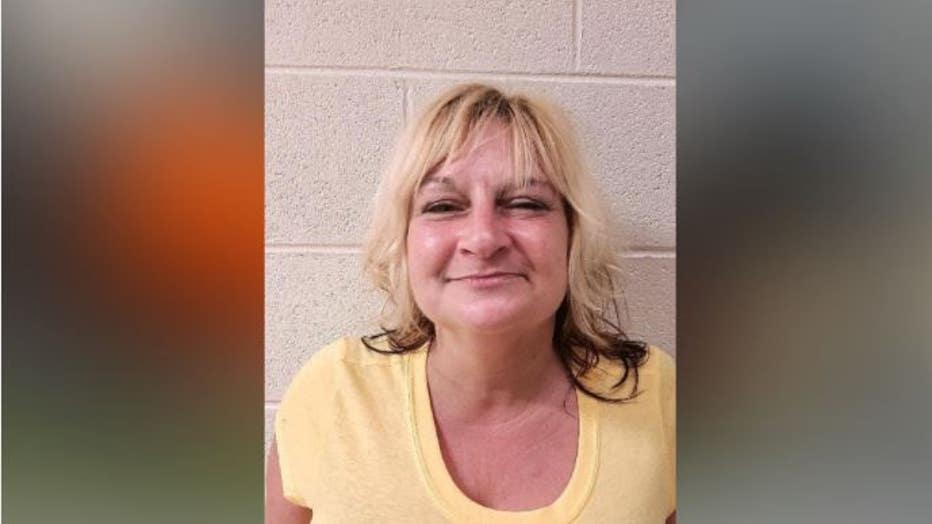 Gail Metwally, 47, set her Maryland home on fire with a person inside it and then sat outside in a lawn chair to watch, according to law enforcement. Read more.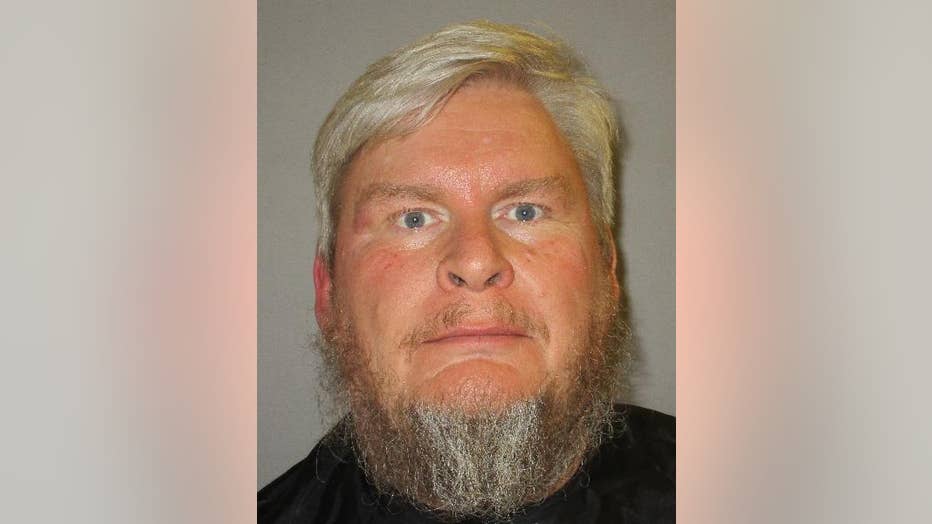 John Daly III, 57, was arrested in Sierra Vista for a series of sexual assaults that began in 1999. Read more.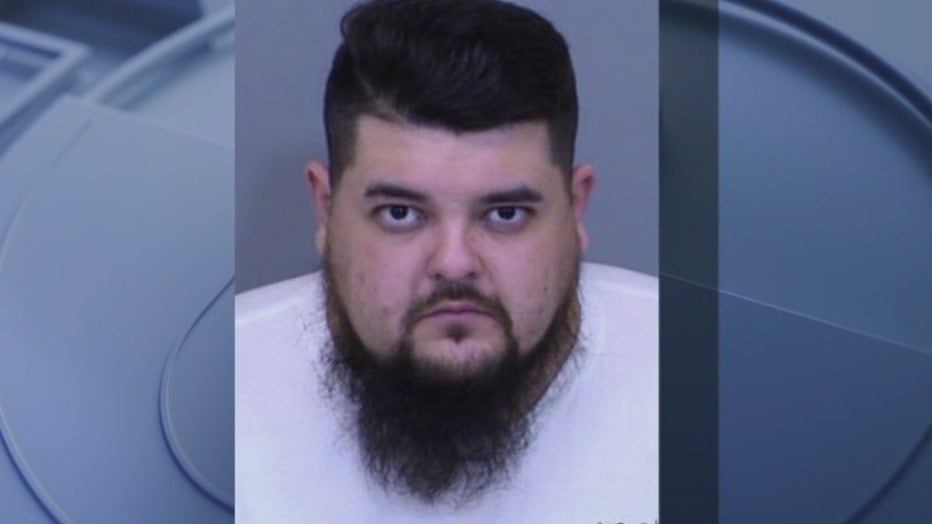 Freddy Martinez, 32, faces murder charges for a Phoenix stabbing that killed a 19-year-old teenager. Read more.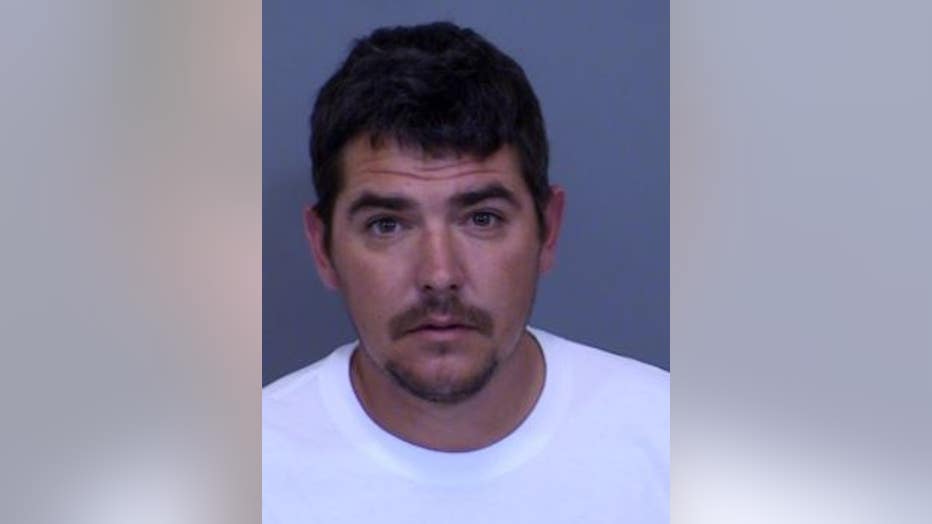 Shane Labrecque, 37, is accused of driving while drunk and hitting a Buckeye police sergeant's vehicle, sending both of them to the hospital. Read more.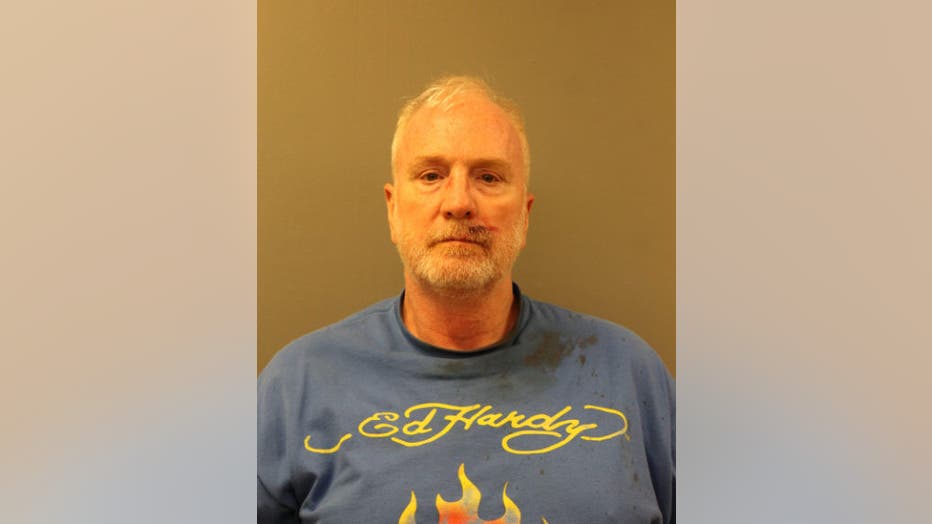 Timothy Nielsen, 57, is facing four counts of attempted first-degree murder after he intentionally jumped a curb and struck a woman with his car in Chicago's Logan Square neighborhood, police said. Read more.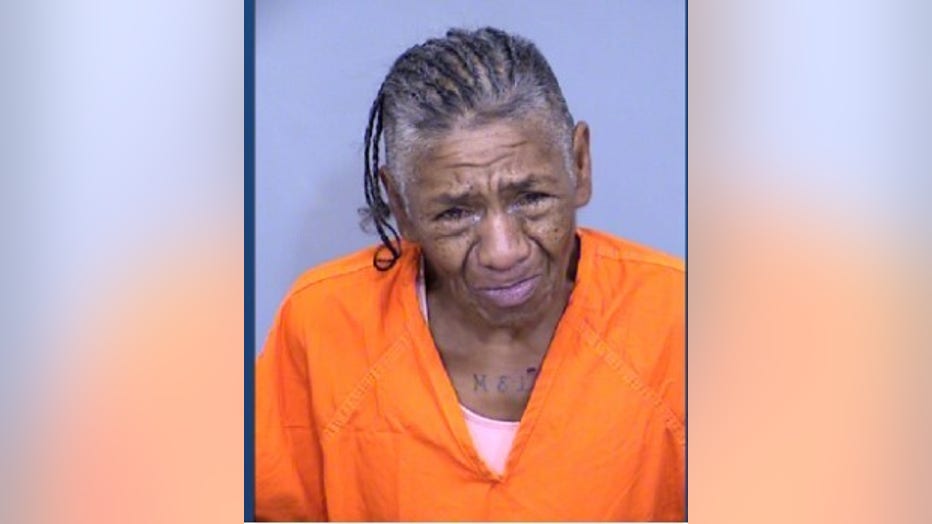 Stephanie Whitney was arrested on suspicion of murdering a 64-year-old man in Phoenix on April 29, says the police department. She reportedly stabbed his head several times outside of a gas station. Read more.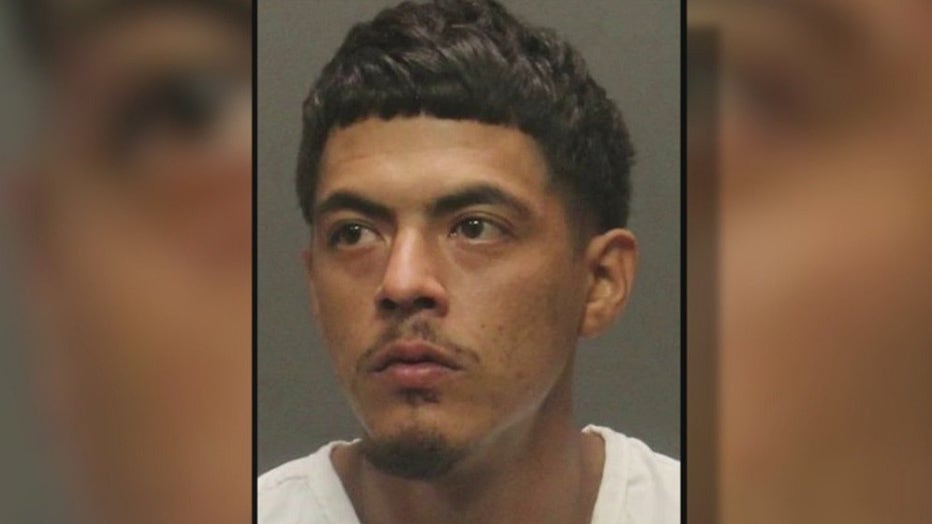 Fernando Borquez, 28, is accused of killing another man after an argument by purposefully running him over in a parking lot. Read more.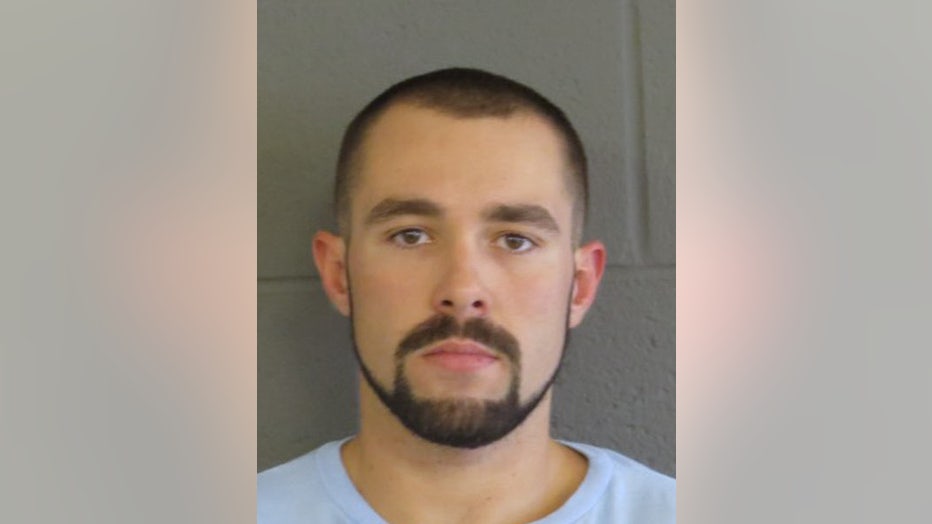 Jonathan Altland, 25, is accused of killing one police officer and critically injuring another with a stolen vehicle during a wild chase that temporarily shut down a municipal airport in Chandler before ending at a car dealership in Gilbert. Read more.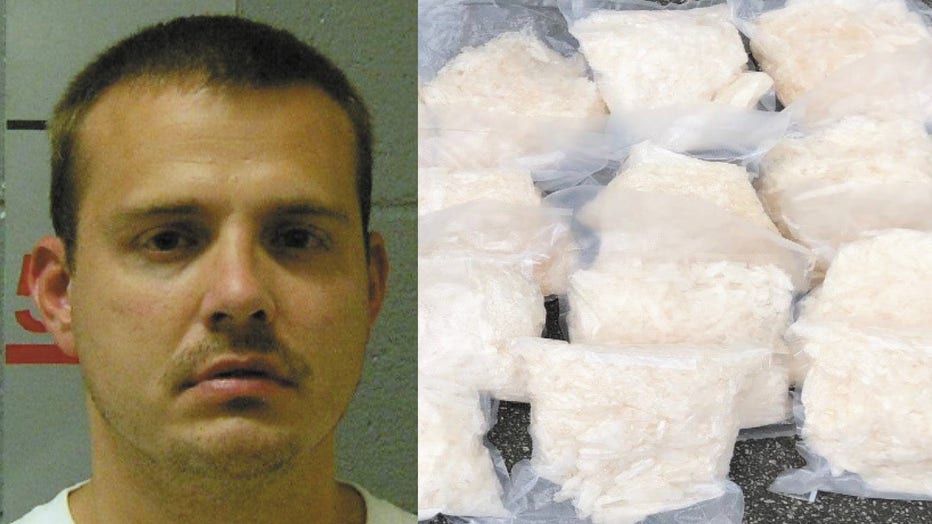 Brian Stanton is accused of being the mastermind of a drug trafficking organization with ties to Mexican drug cartels. Read more.