Mug Shot Gallery - May 2021
Information was supplied by law enforcement and describes recent arrests and charges. All defendants are presumed innocent.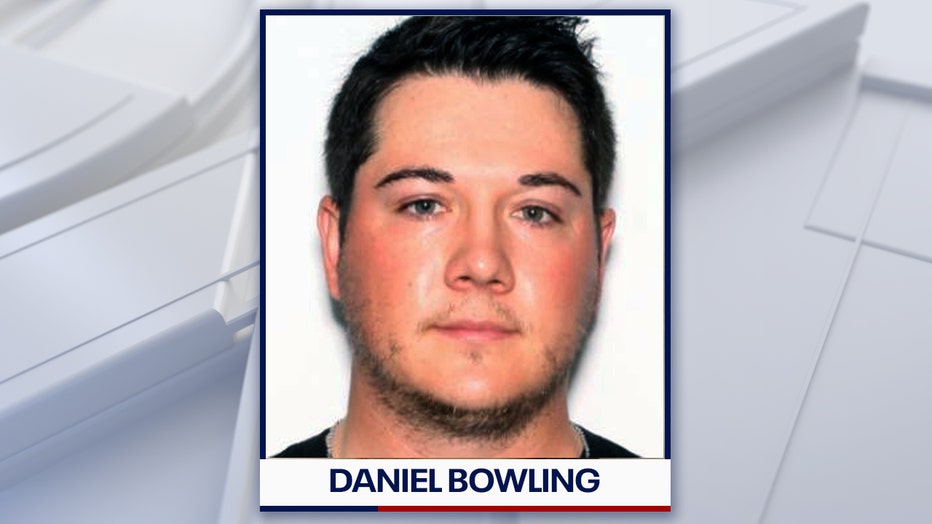 Daniel Bowling, a 26-year-old professional golfer, is facing several charges including attempted lewd and lascivious molestation, authorities said. Read more.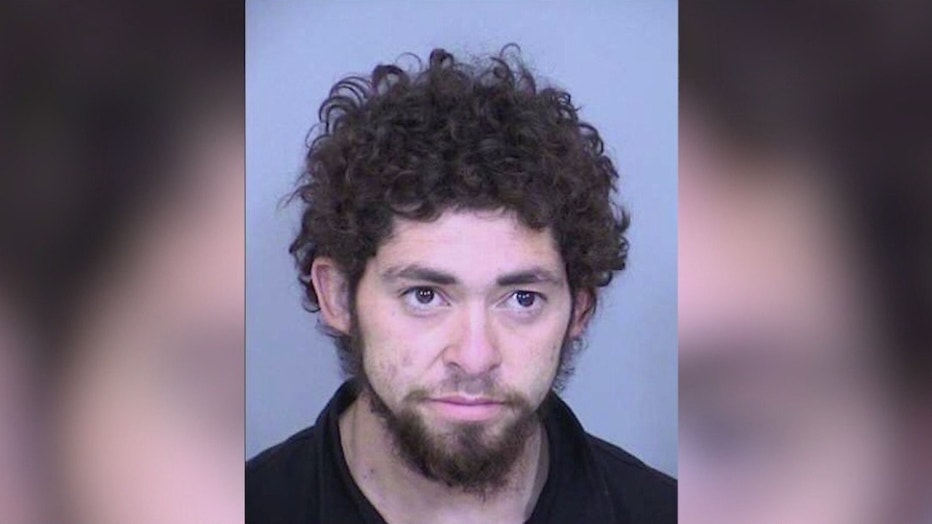 Jose Chavoyo, 19, was arrested in connection to the shooting death of a 16-year-old boy outside a Phoenix gas station in May of 2020. Read more.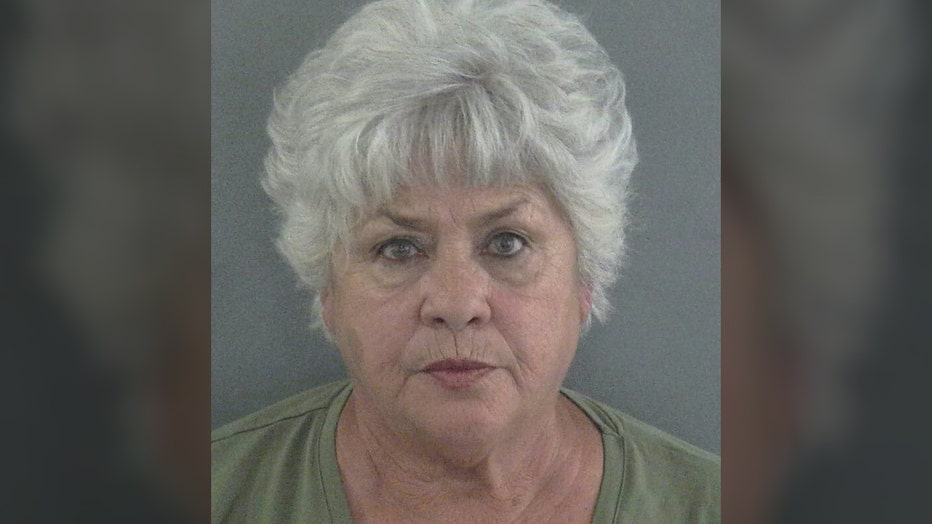 Judith Black was arrested after police say she became upset about the thickness of a tomato in a Whopper she ordered, leading her to throw the burger at an employee and spout racial slurs. Read more.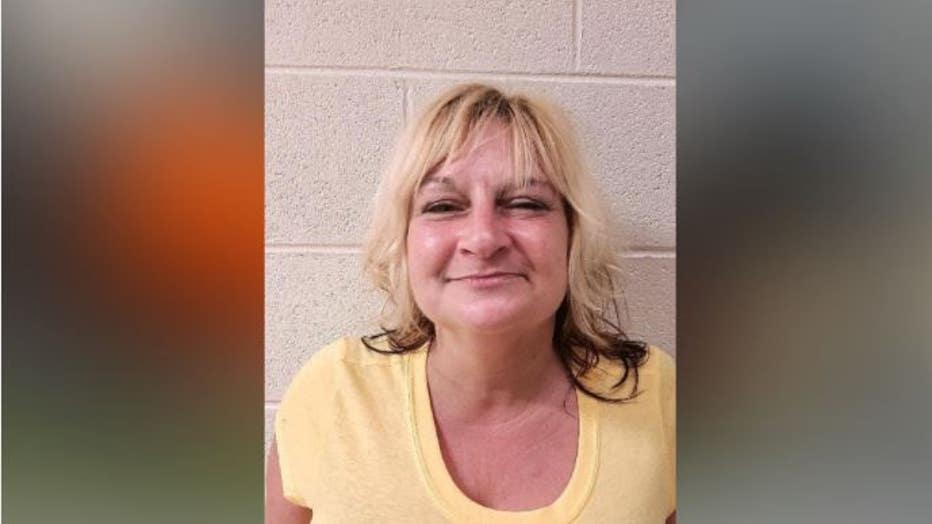 Gail Metwally, 47, set her Maryland home on fire with a person inside it and then sat outside in a lawn chair to watch, according to law enforcement. Read more.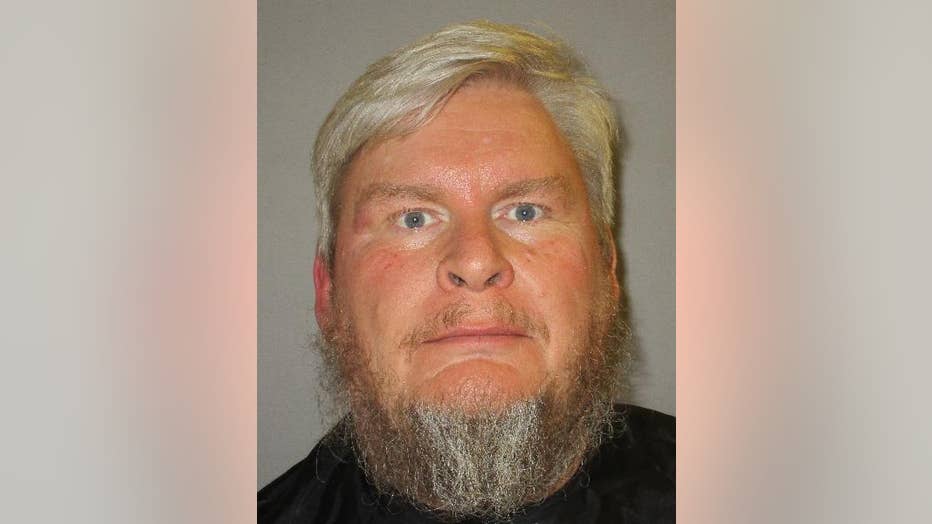 John Daly III, 57, was arrested in Sierra Vista for a series of sexual assaults that began in 1999. Read more.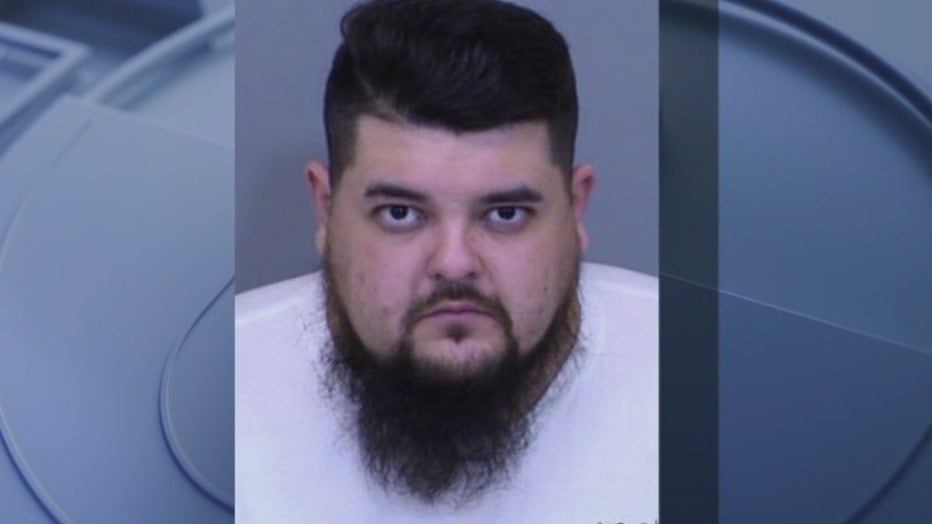 Freddy Martinez, 32, faces murder charges for a Phoenix stabbing that killed a 19-year-old teenager. Read more.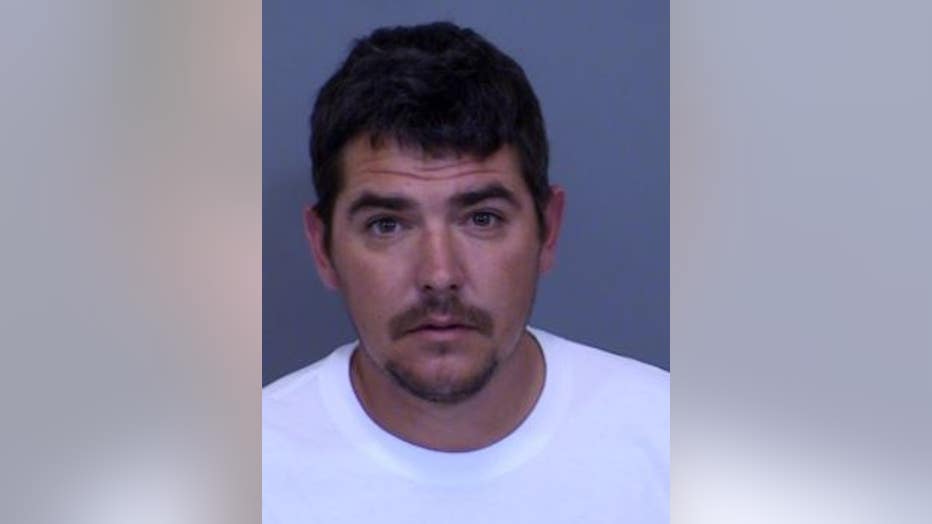 Shane Labrecque (Maricopa County Sheriff's Office)
Shane Labrecque, 37, is accused of driving while drunk and hitting a Buckeye police sergeant's vehicle, sending both of them to the hospital. Read more.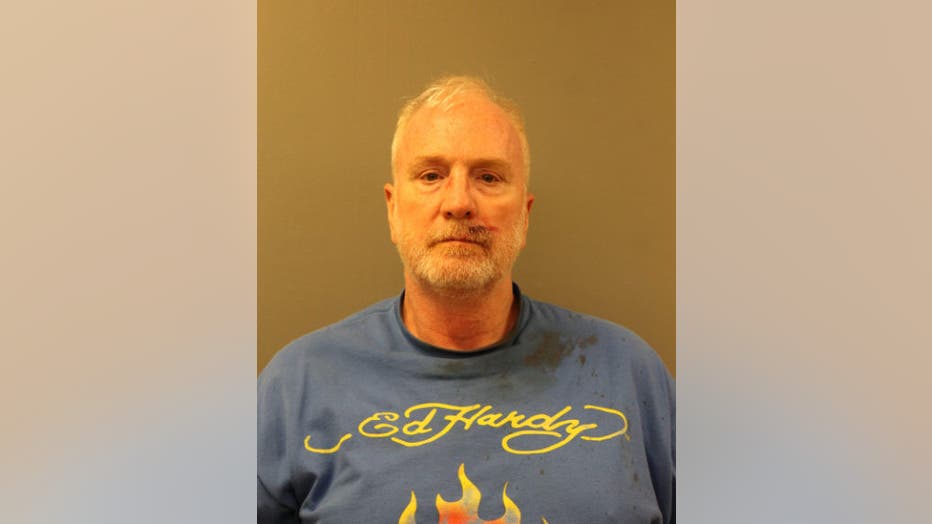 Timothy Nielsen, 57, is facing four counts of attempted first-degree murder after he intentionally jumped a curb and struck a woman with his car in Chicago's Logan Square neighborhood, police said. Read more.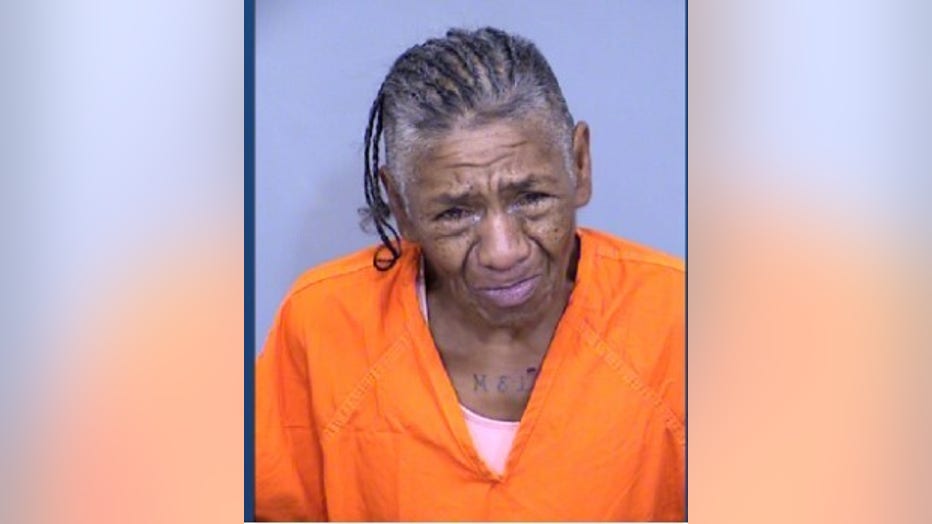 Stephanie Whitney was arrested on suspicion of murdering a 64-year-old man in Phoenix on April 29, says the police department. She reportedly stabbed his head several times outside of a gas station. Read more.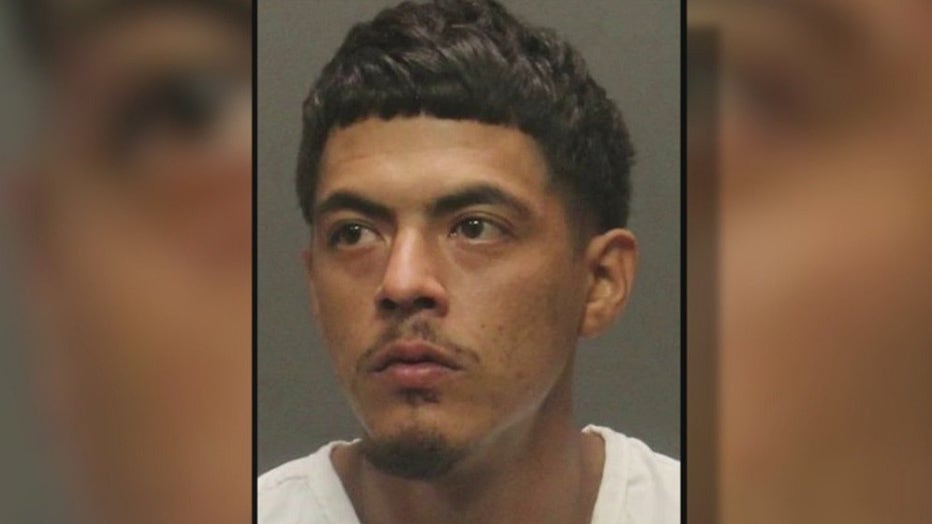 Fernando Borquez, 28, is accused of killing another man after an argument by purposefully running him over in a parking lot. Read more.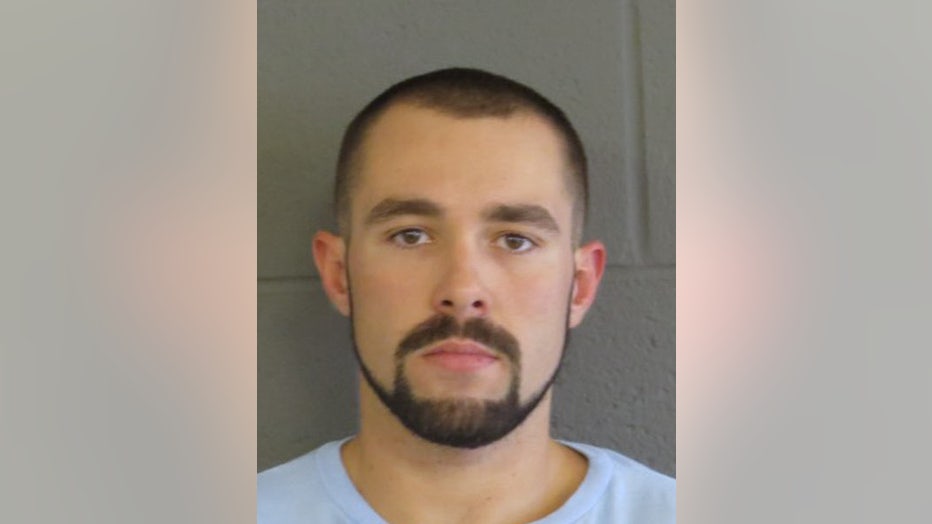 Jonathan Altland, 25, is accused of killing one police officer and critically injuring another with a stolen vehicle during a wild chase that temporarily shut down a municipal airport in Chandler before ending at a car dealership in Gilbert. Read more.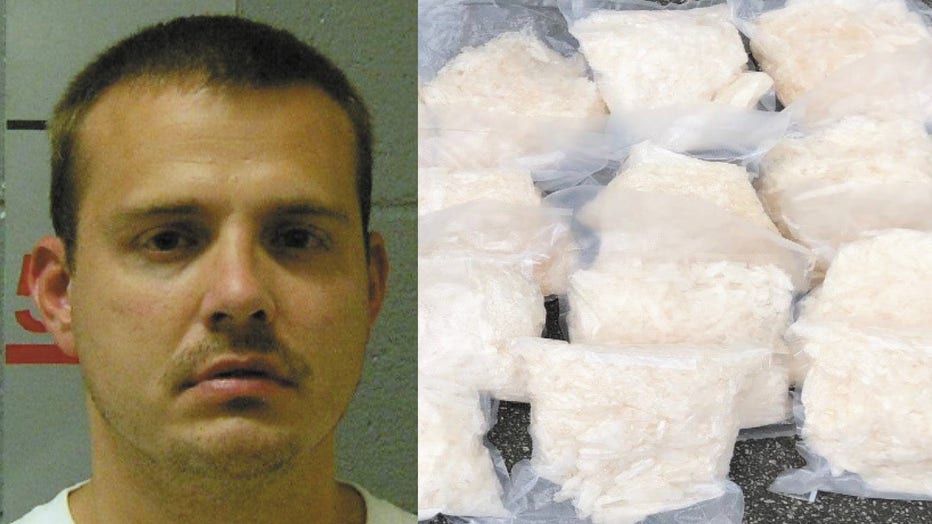 Brian Stanton is accused of being the mastermind of a drug trafficking organization with ties to Mexican drug cartels. Read more.